Last weekend I headed up to Rausch Creek Off Road Park for an FJ NorthEasters charity trail run in memory of Fallon Jade Rilling. For those of you who don't know, Fallon is the late daughter of RCC member Eddievedder, Bob, who passed away not long after birth from an extremely rare lung condition called ACD. Bob and his family have set up a foundation to obtain a grant to start research on this extremely rare lung disease. The FJ Northeasters every year do their trail ride and donate to a charity fund, this year it was to help one of their own and the group raised 7000$




.
Our angel, Fallon Jade
It was great to be part of this event, the Hilux was big hit in the sea of FJs. They had some great sponsors from big companys like Trail-Gear and Powertanks. It was a great trip, wheeling with great friends and even got to hang out with a n00b

Although next time I'm gonna try and get Rich to run blues with us

Here are a few pics of lux in action, this truck is so capable its not even funny. I only use to maybe half its potential. I haven't touched any of the inner workings on the truck, haven't needed too, Dean did such a great job on it.
Little rock face climb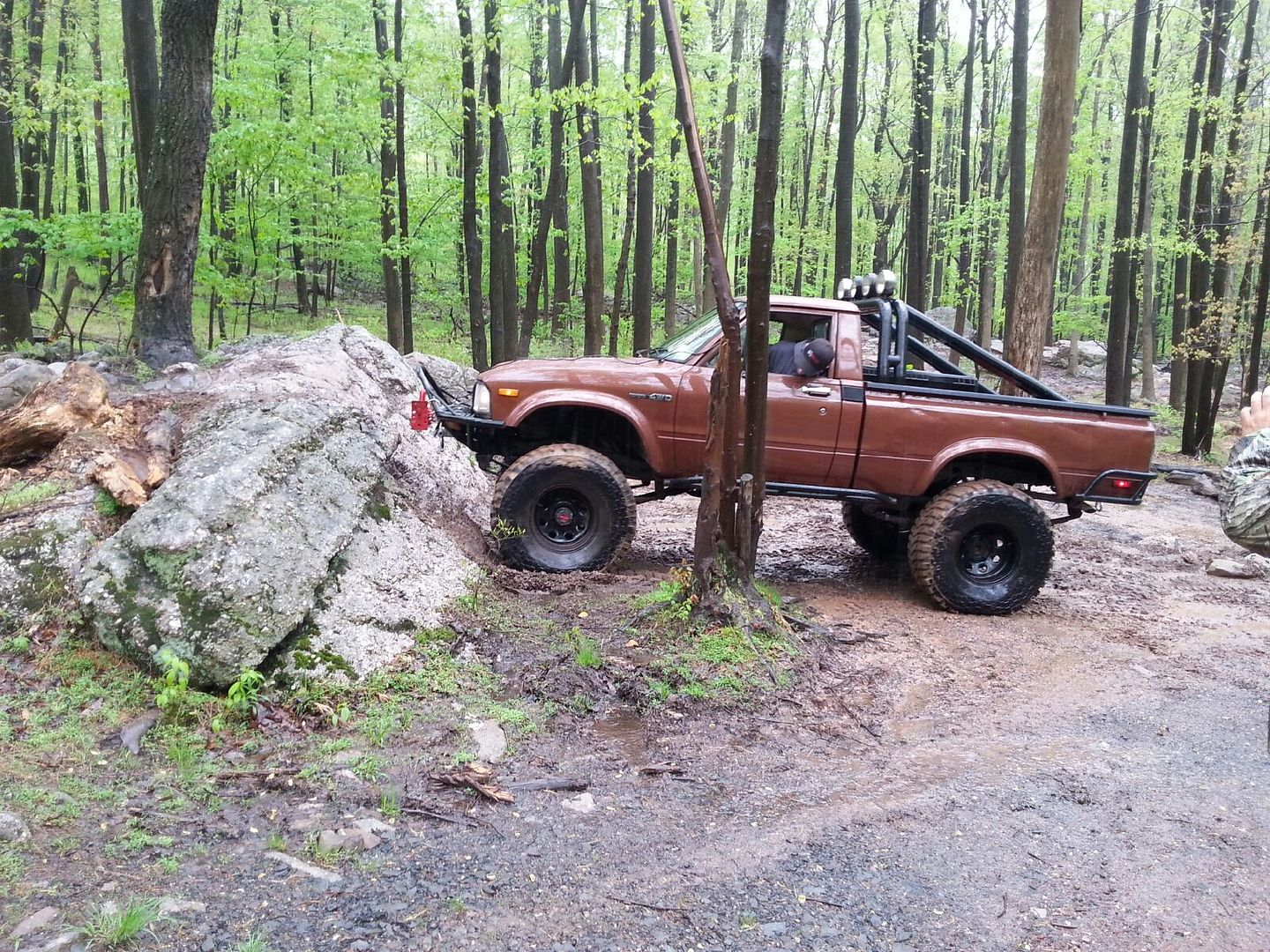 video of climb
https://www.youtube.com/watch?v=g3wv...ature=youtu.be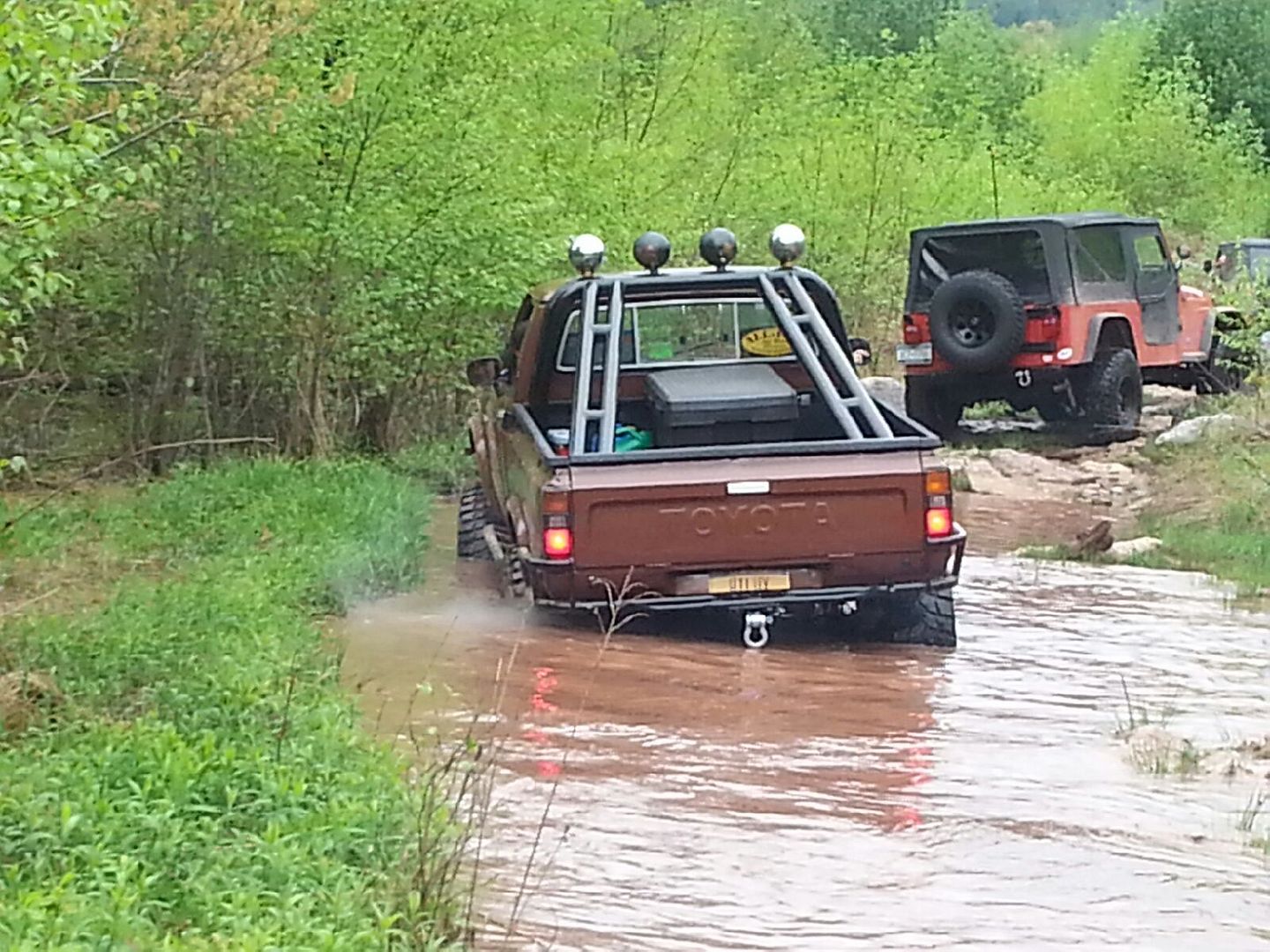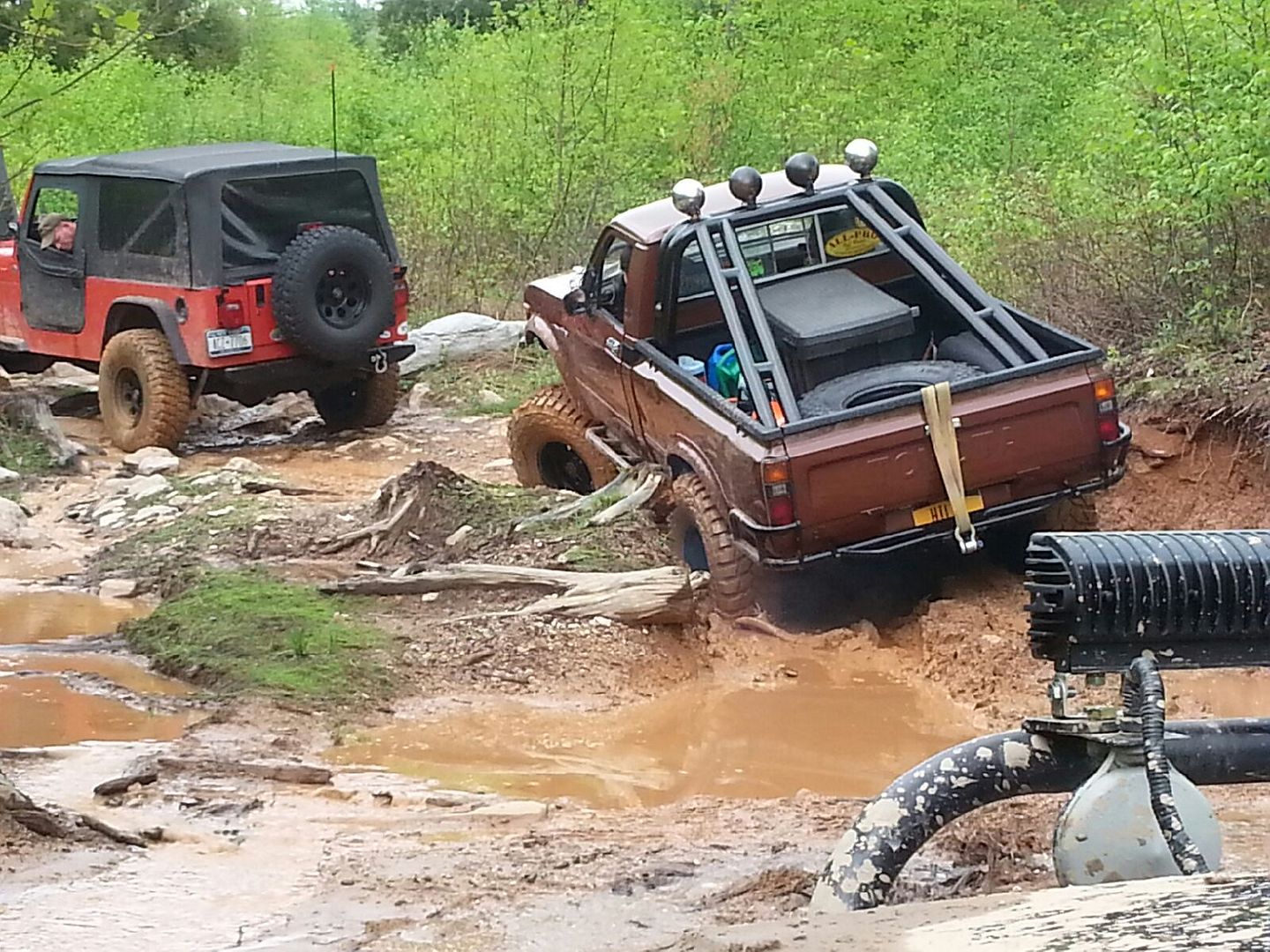 Trail 8c climb
https://www.youtube.com/watch?v=vrEc...ature=youtu.be
Yellow Jacket ridge
https://www.youtube.com/watch?v=gLRzuu0-TK8
Here comes the flex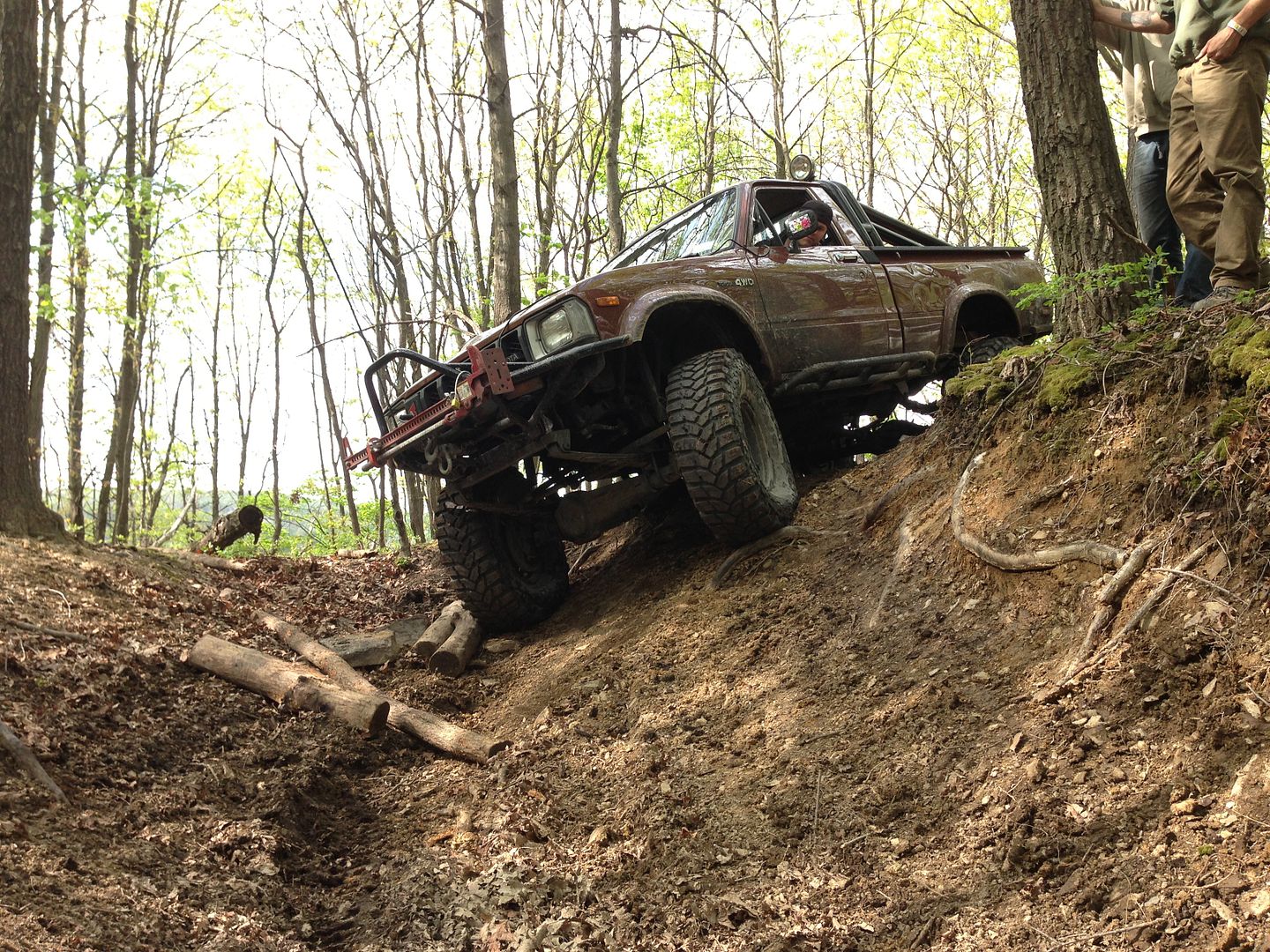 I think it looks like an RC in this pic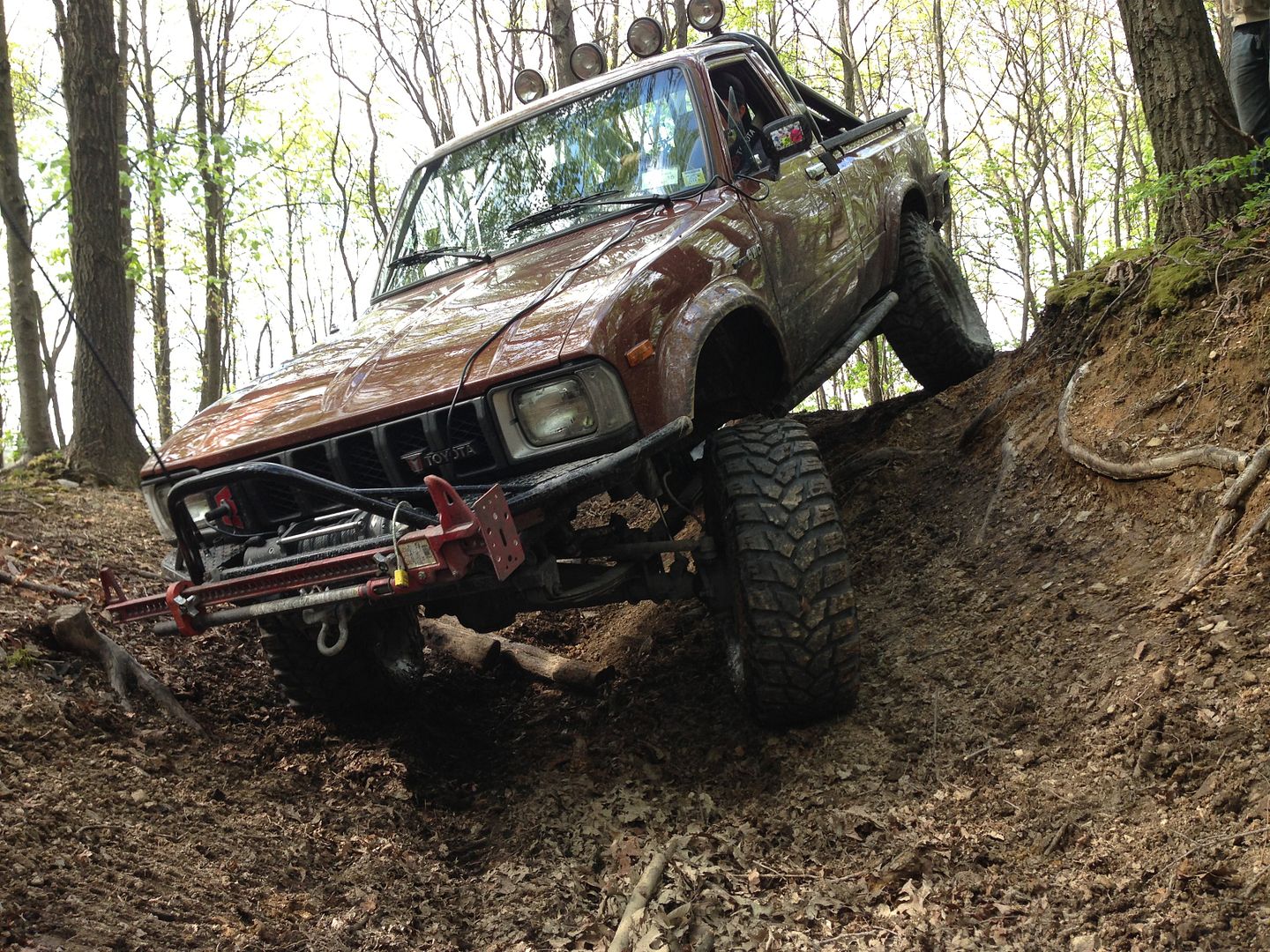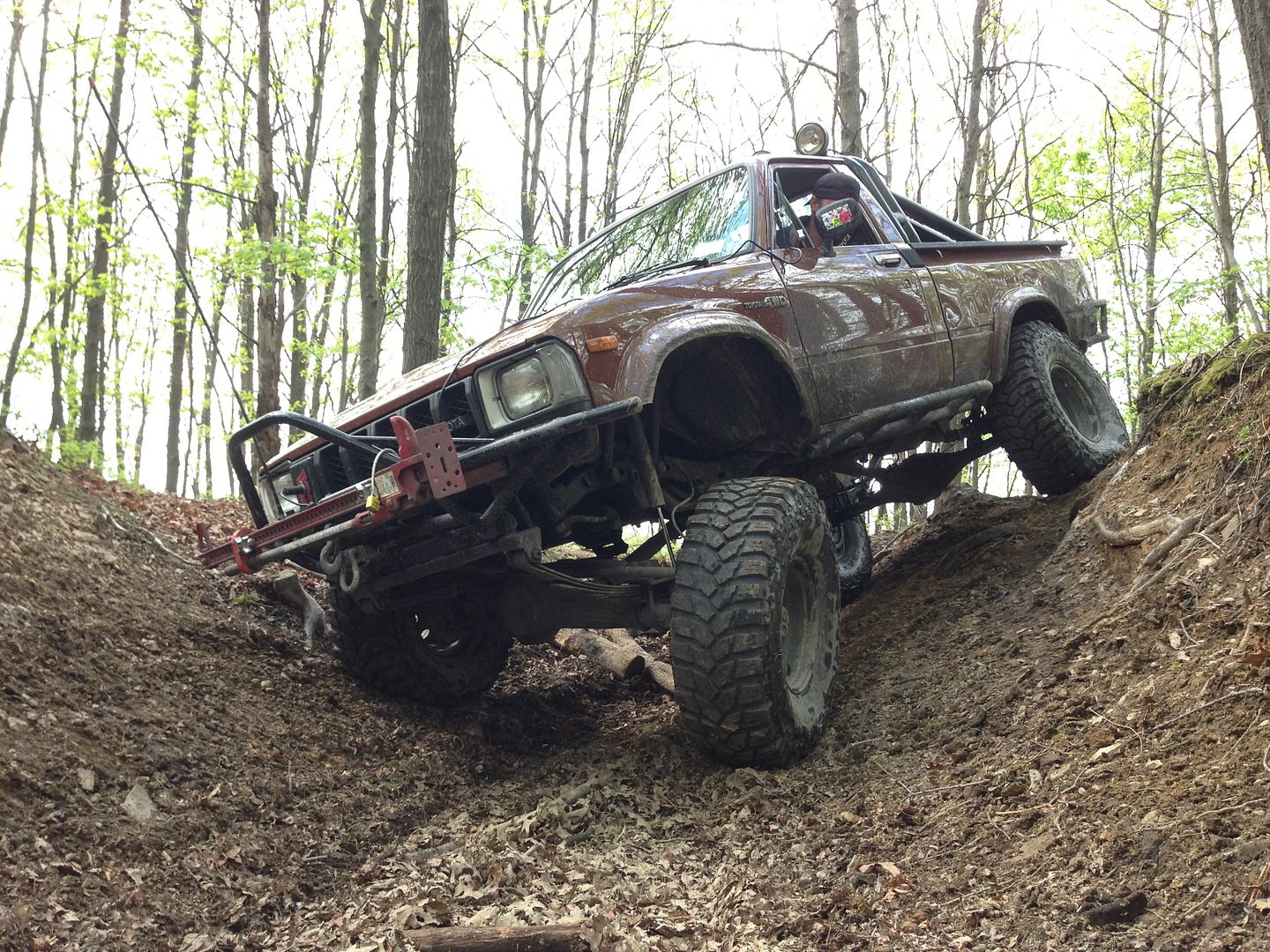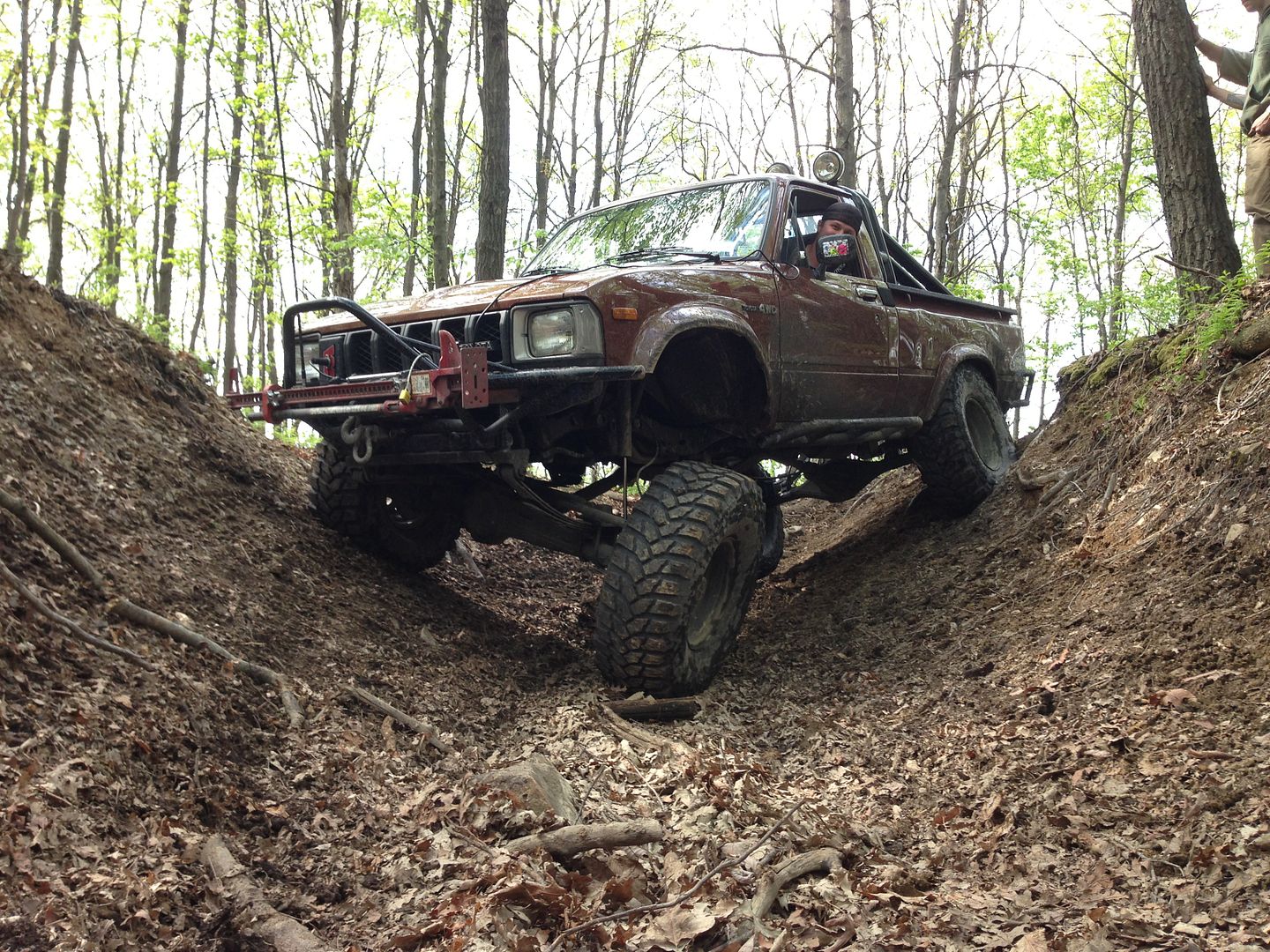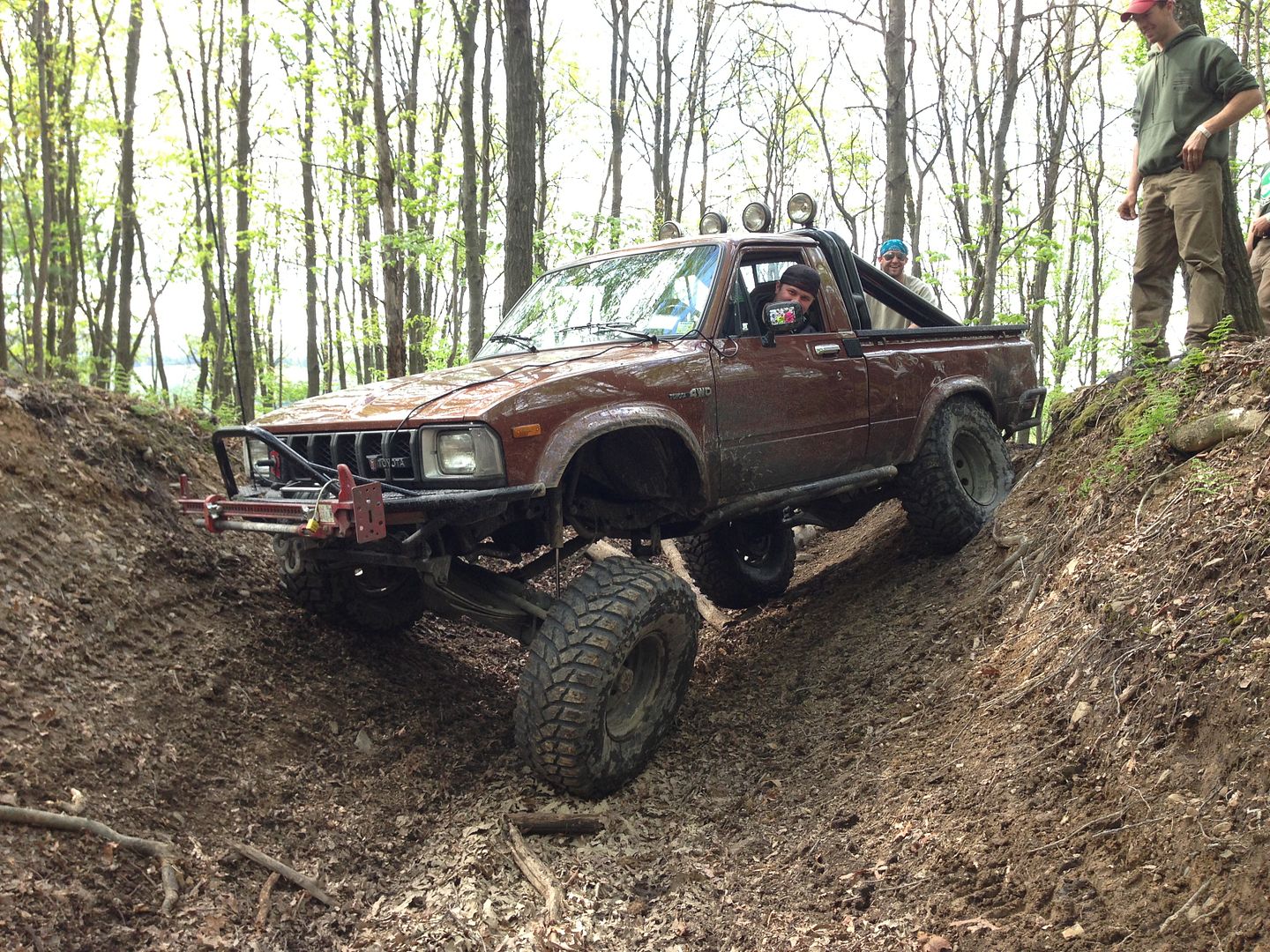 Thanks for looking
-Mike