Well, it lives, again...........
My XJ developed a fuel leak last year that we finally fixed, a week before the end of the month and just need to get it in for emissions testing so we can get it registered for the next year.
Dad found the leak, turns out quick disconnect at the bottom of the firewall had rotted out and then broke when we moved it into the spot we did the repair!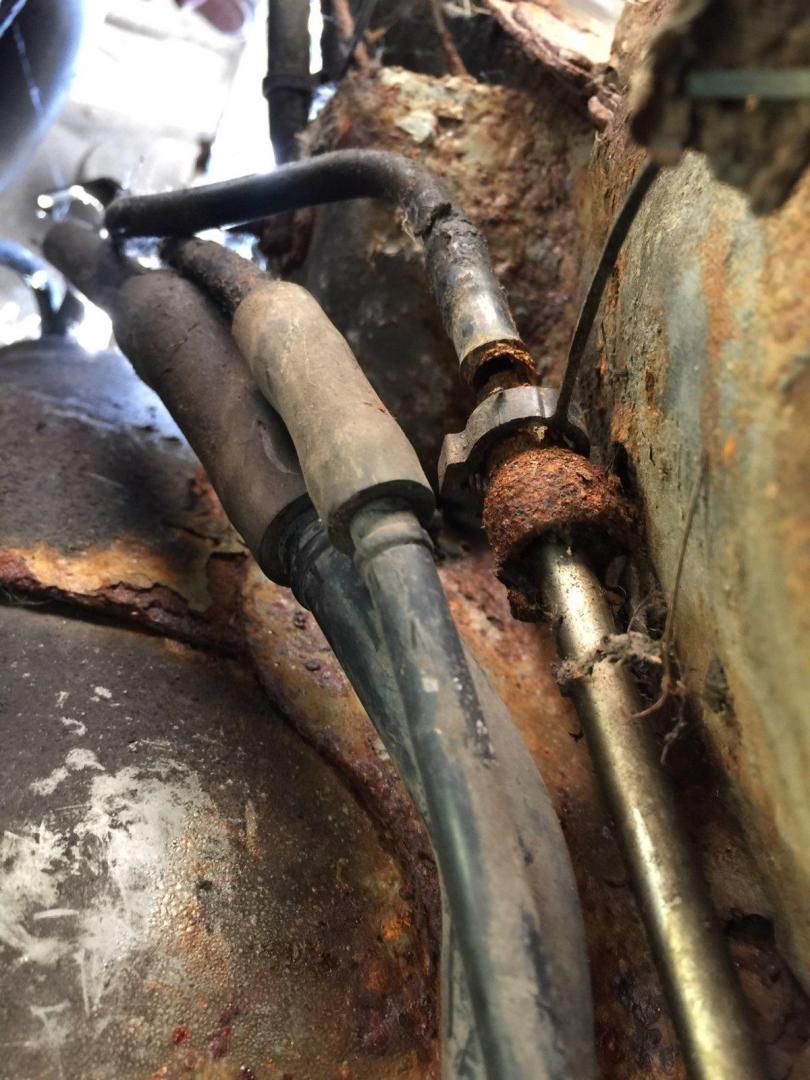 Got the new line in from the dealer and installed it today, quick disconnects don't disconnect quickly after 20 years of Midwestern winters, luckily the replacement clicked right in once we cut the old disco's off and it started fairly quick.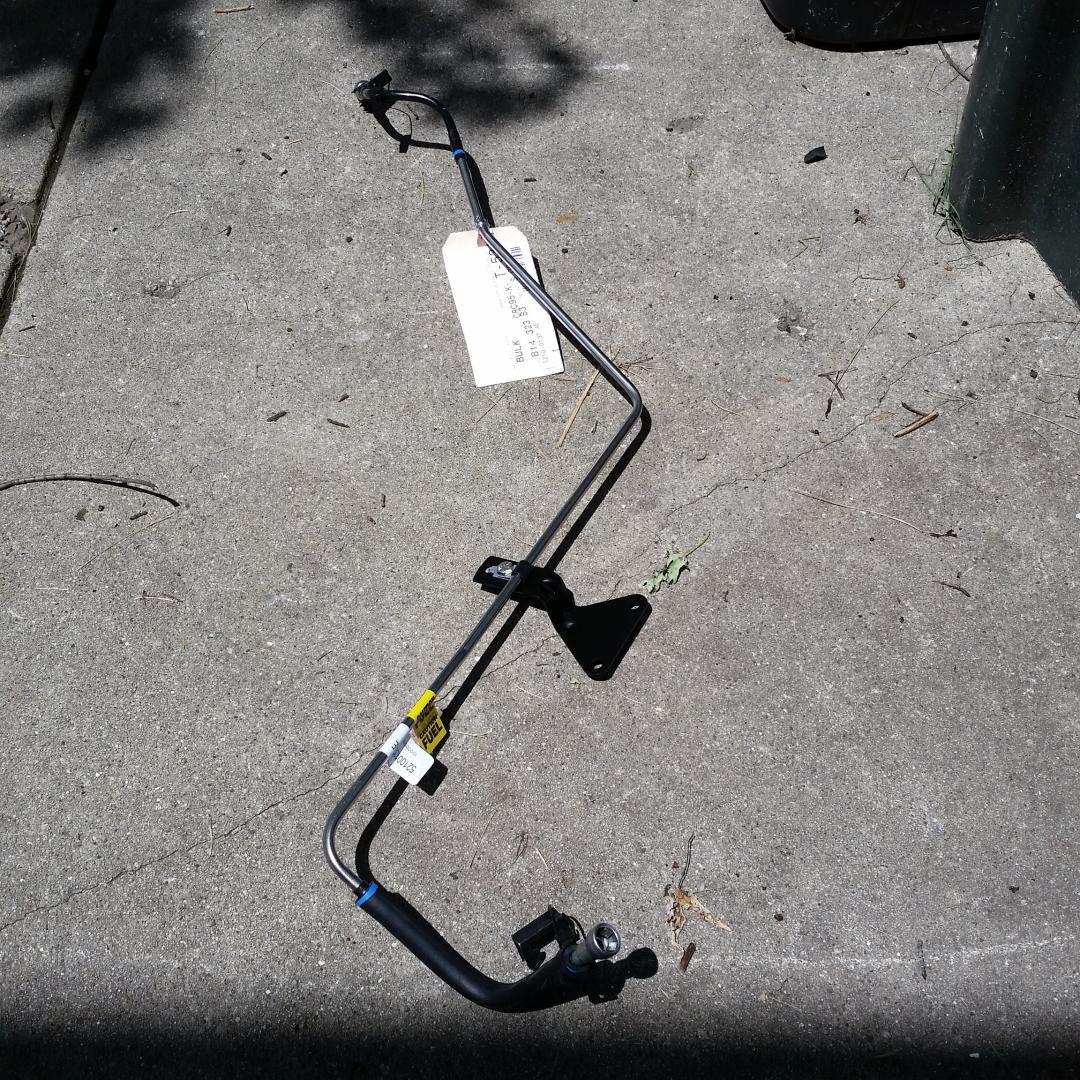 Once this was done, lunch was acquired and eaten and I then went and picked up an oil filter and catch tub so I could put fresh oil in it. I also aired up the tires and rear air shocks the rest of the way, topped off the radiator, checked to make sure all the lights were functioning as intended, Dad and I sacrificed some blood to the Jeep Gods, and it is ready to put some miles on tomorrow......including stopping at a parts store to pick up a bag of oil dry to clean up the mess I made changing the oil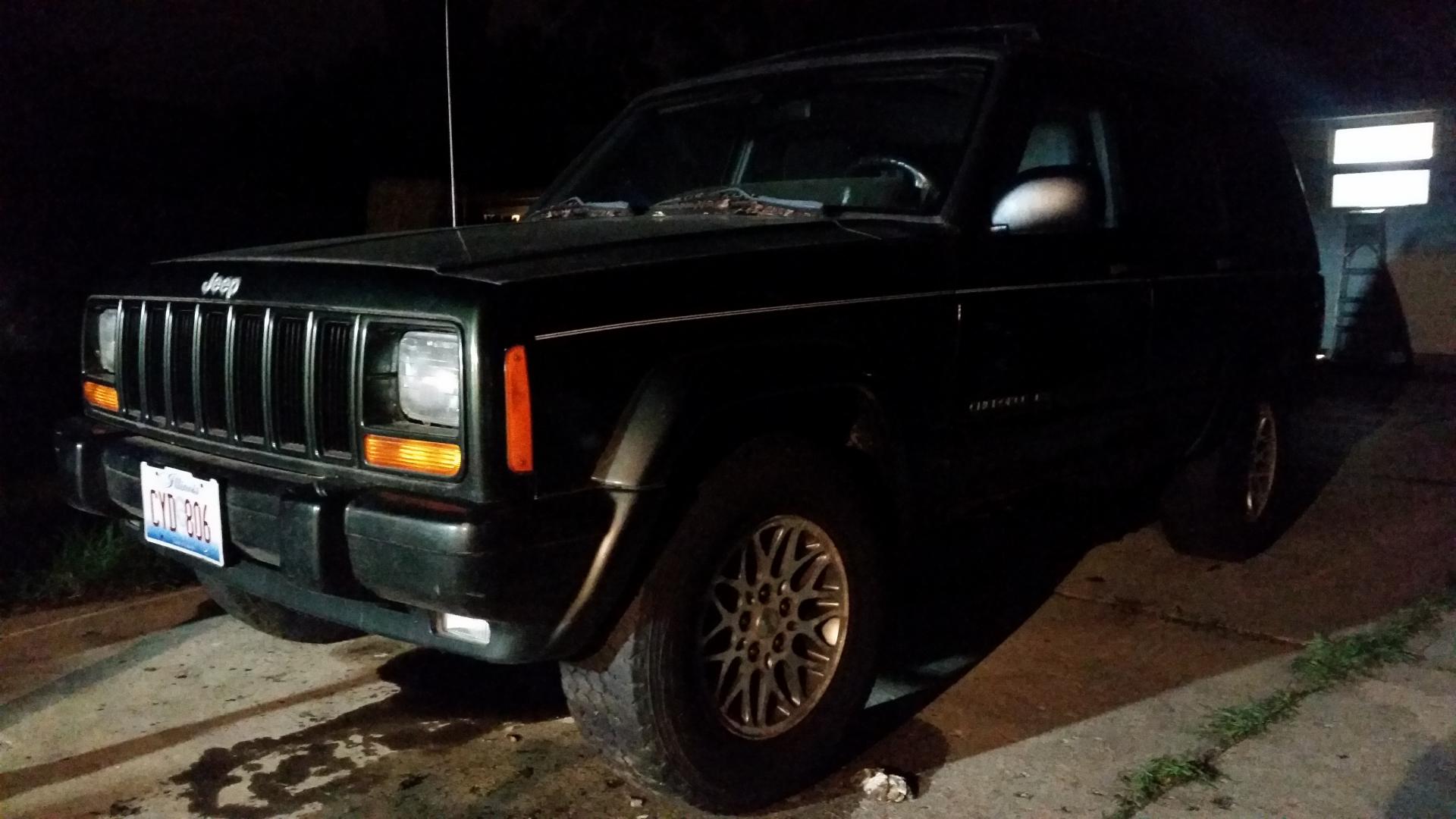 It definitely will need new tires before winter, if not Labor Day, the reflectors in the headlights have started to lose the plating and have gotten moisture in them, so I will need to get new headlights before winter.