This is when we bought it used in Dec 2007.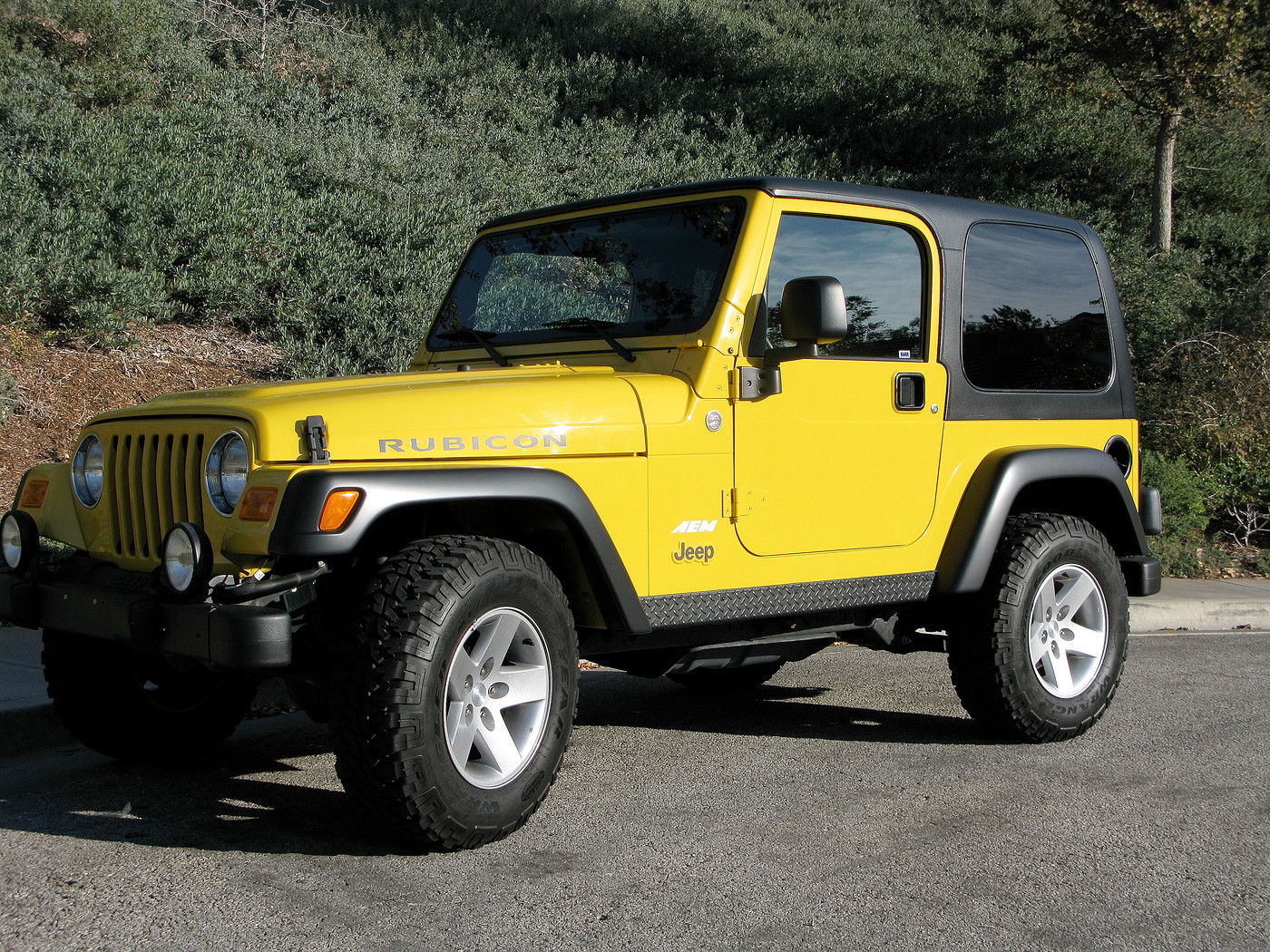 This how it was.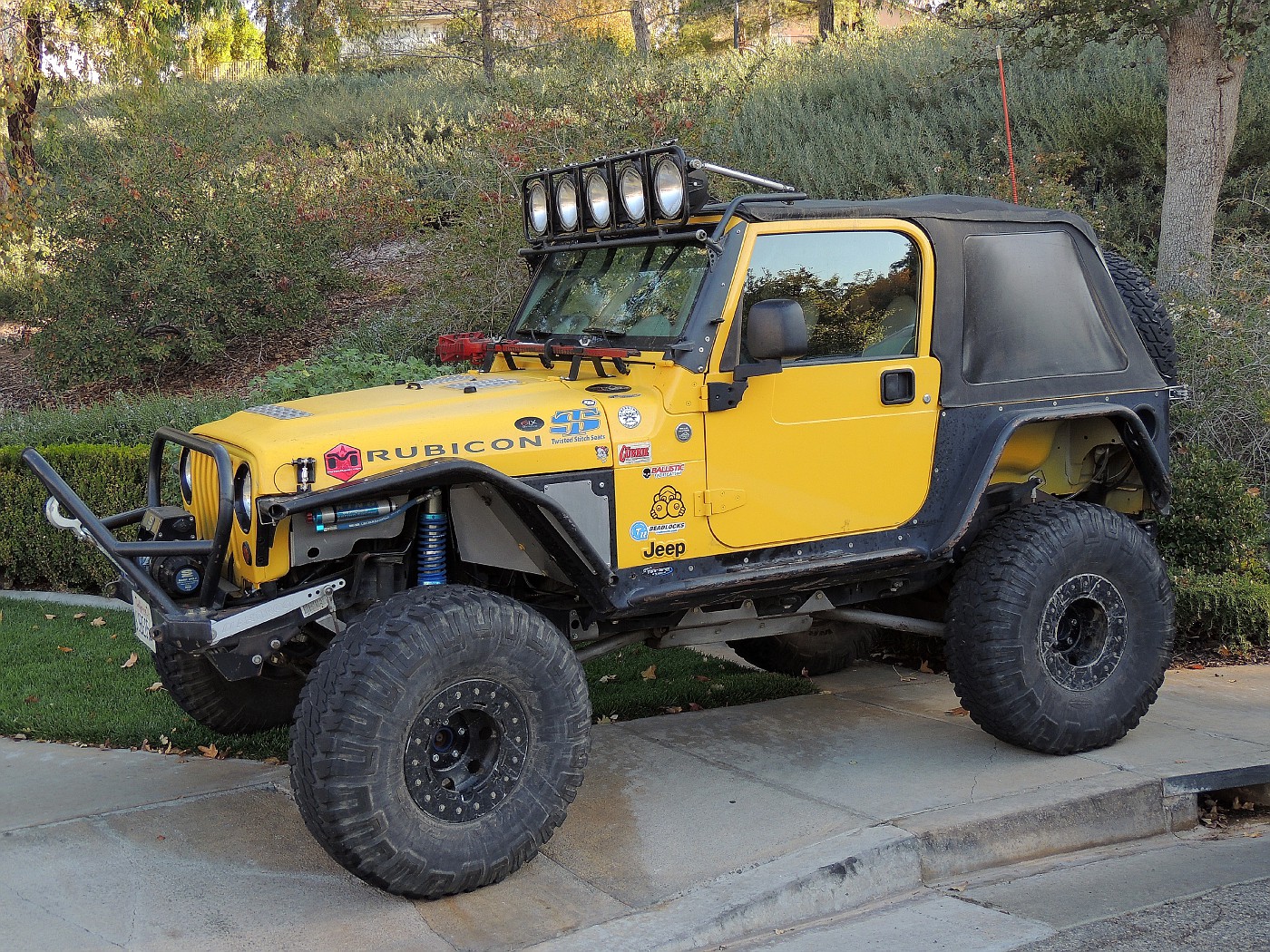 This is how it is right now! This is 5" from full bump. 29" of travel in the rear and 17-19" in the front.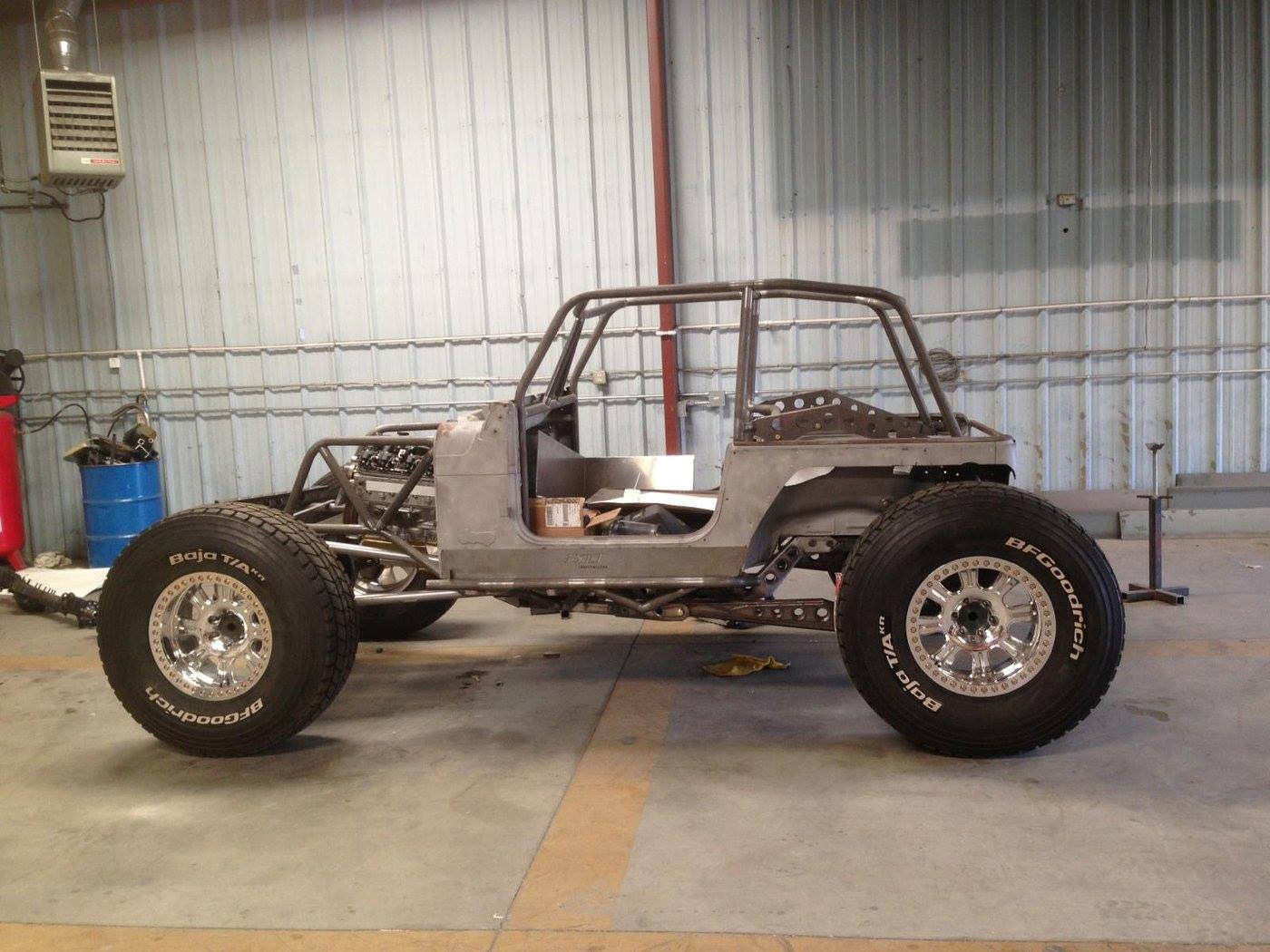 This is what it will be like when it is finished. We are doing a few things a little different on ours. This is a build that Mike Jones (Exile Fabrications) built 2 years ago.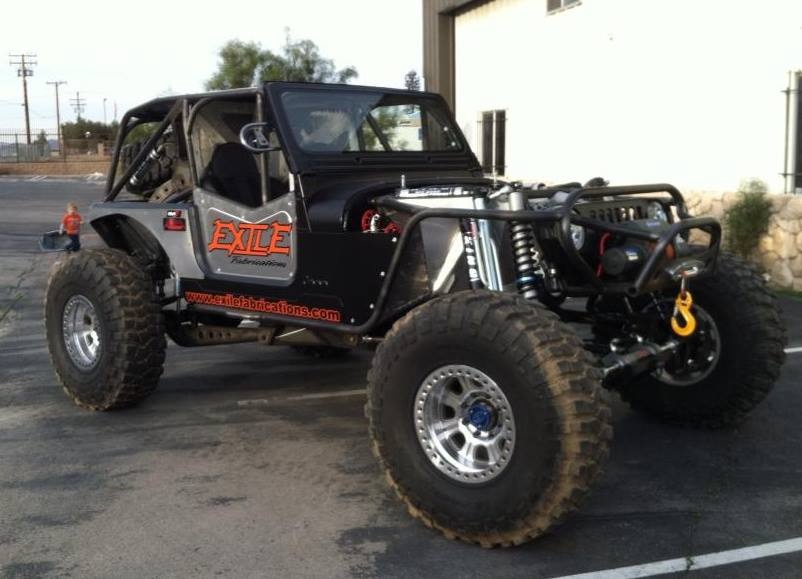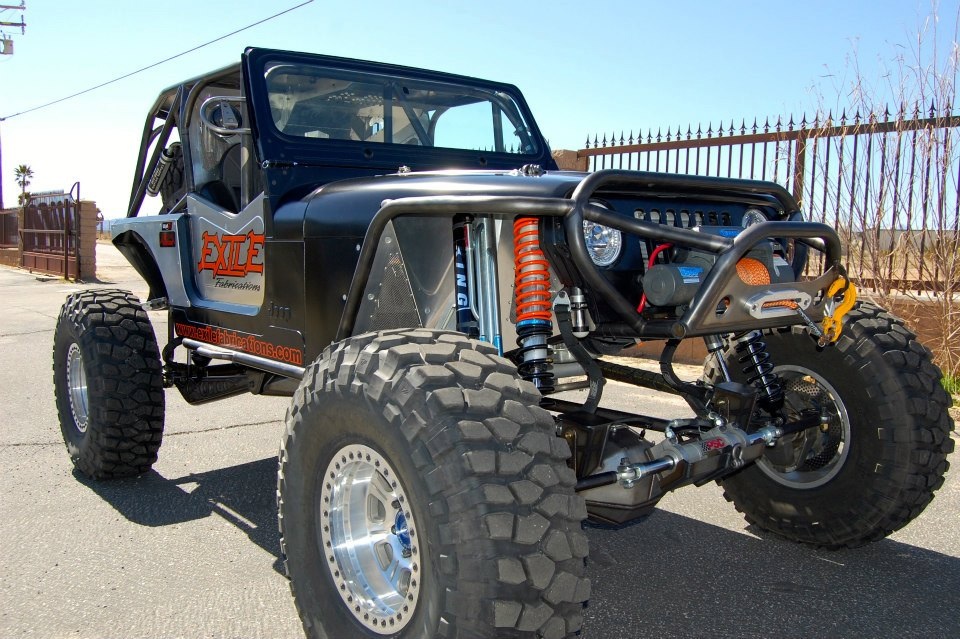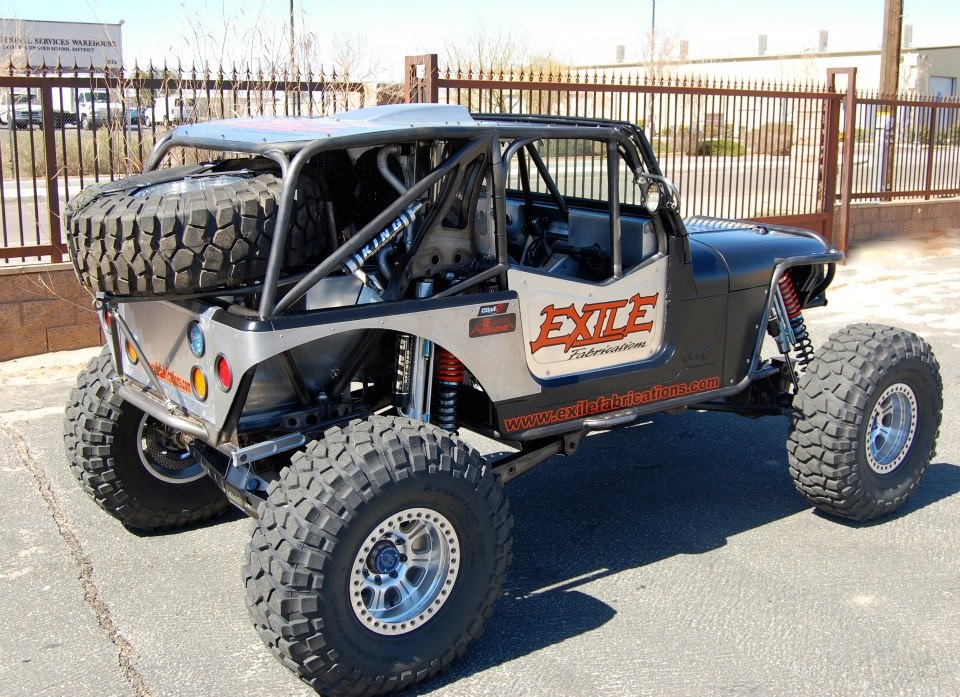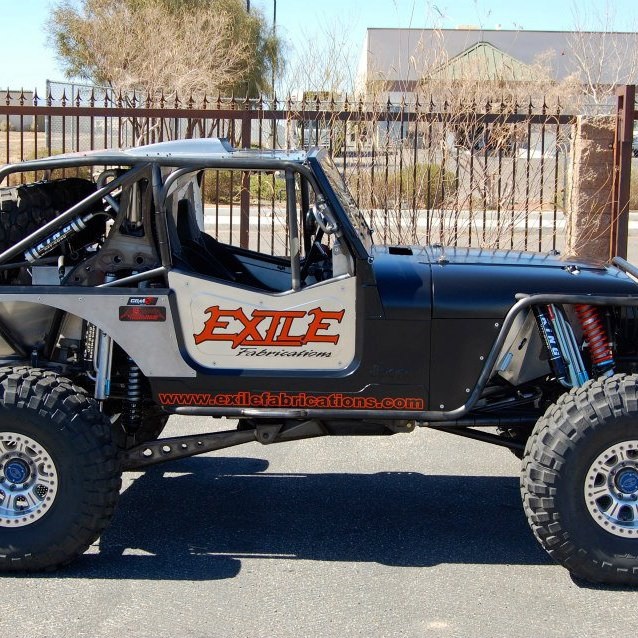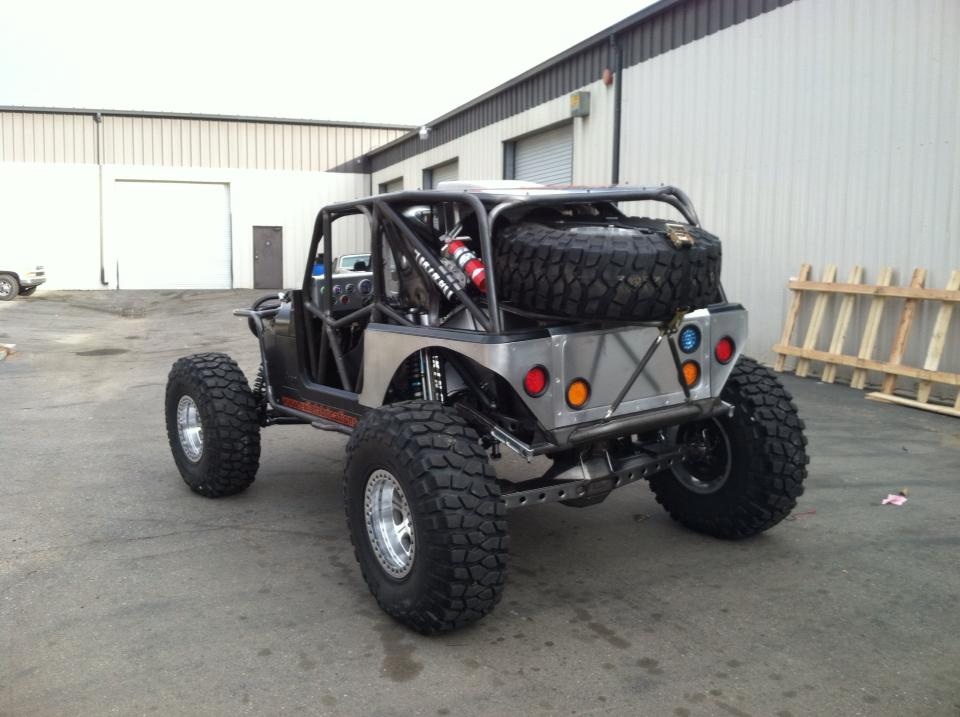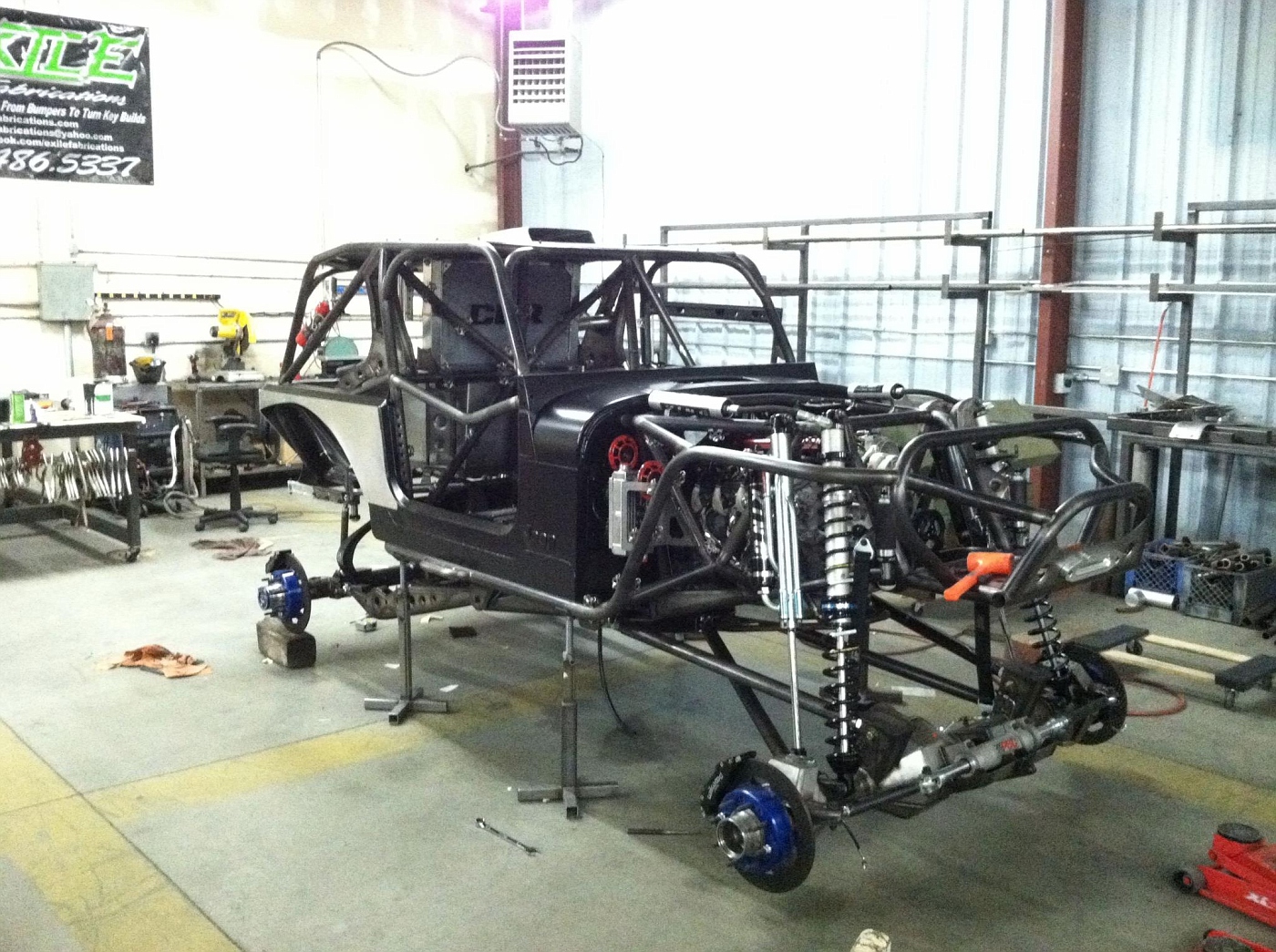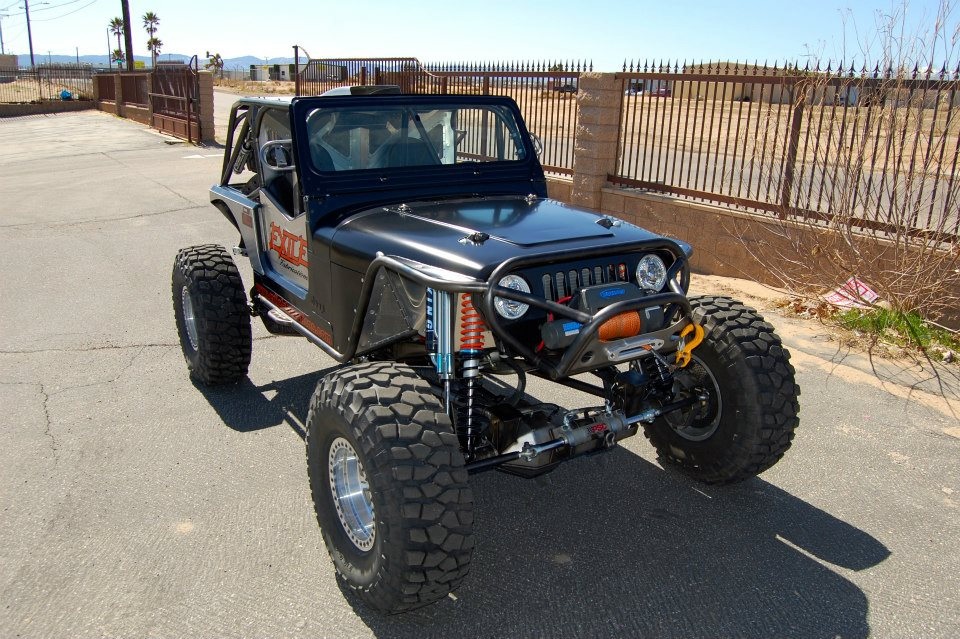 Here is a link to our build on Pirate4x4
The rebuild of our 2005 Jeep Rubicon - Pirate4x4.Com : 4x4 and Off-Road Forum
...