Update , Shocks on the front and pretty much buttoned up other than installing the grease fittings in the tie rods .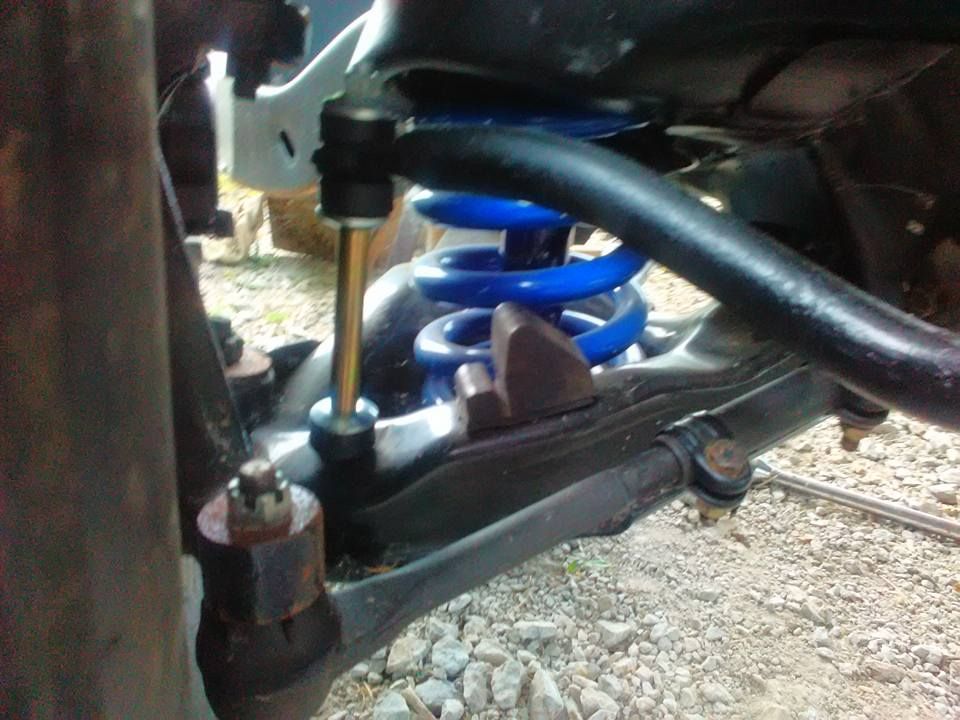 700R4 trans is built and new convert is here . The brown color you see in the pic is a reflection from my orange shirt .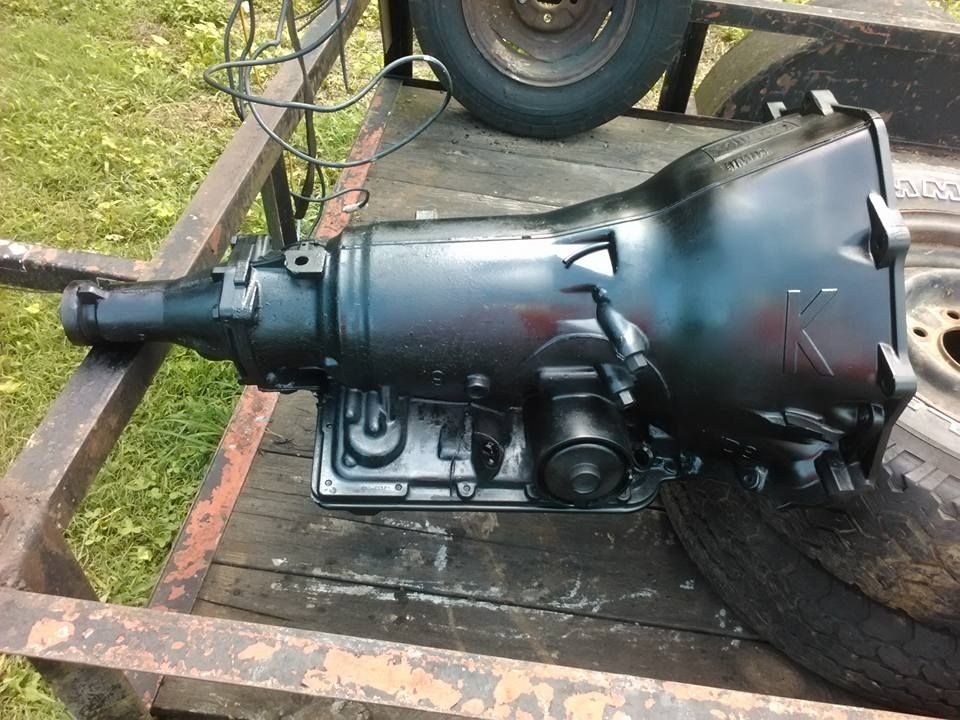 I got my engine out and up on the stand . It came from a low mile truck so I'm putting gaskets, water pump, timing gear set, freeze plugs and tuning it up . Don't think I will paint any of it . I'm just cleaning it all up and going to go with it .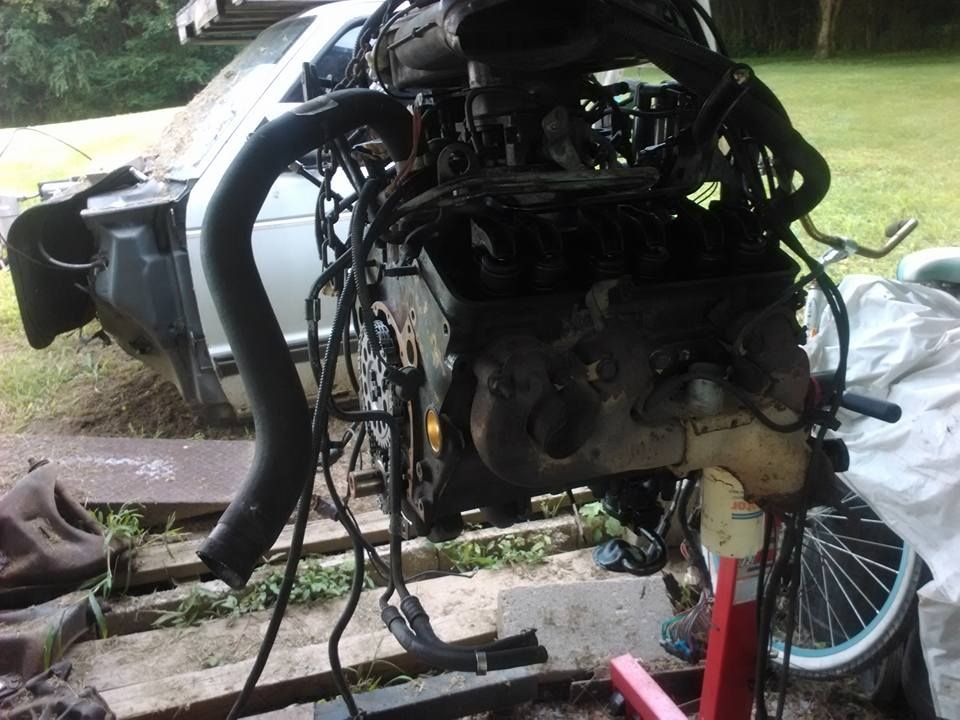 I also pickup the A/C delete pulley .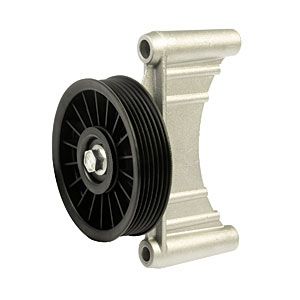 Also update the parts list in the first post .