Mods feel free to move if I've posted this in the wrong place.
My buddy Albert and I decided to take a run to a local trail (Lytle Creek) and play with AX-10. We actually got a little weather in Socal so it made it a little more fun. Figured I'd share a few pics.
Thanks,
Rich
Me, my Taco and a nice warm fire (left by someone else before we got there).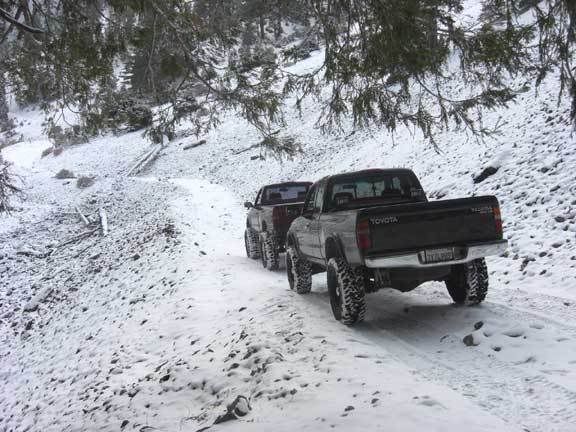 My Taco up front, Albert's Xtra cab Taco
No I didn't pose, I actually drove it up the rock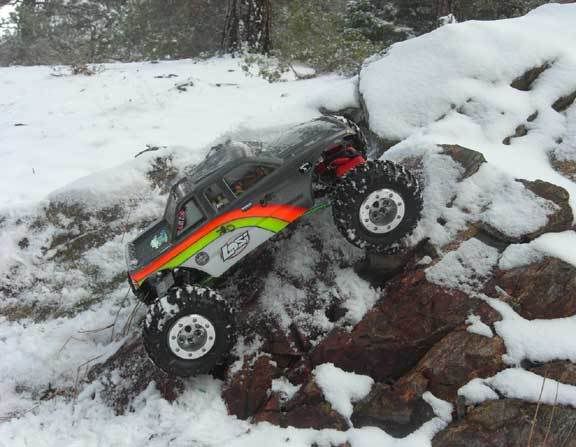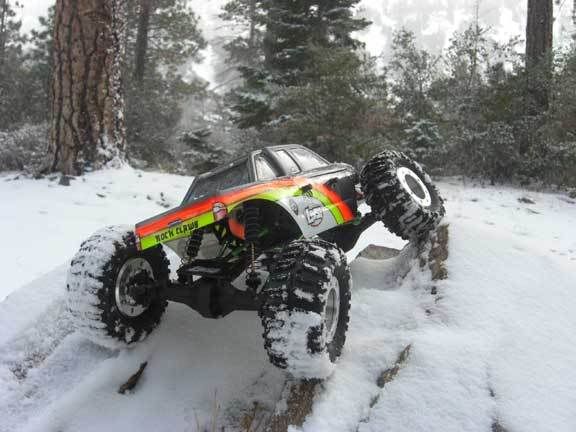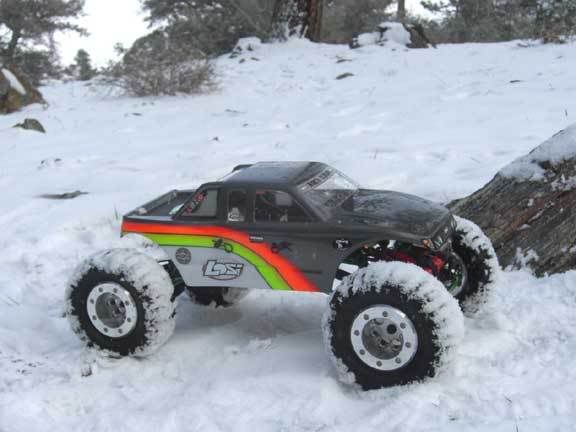 Ya I know my paint scheme is "80's" But I've been running the same colors for almost 20 years! LOL