Quote:
Originally Posted by
shwng1973

When ever you want to let this go. Let me know.
Looks so awesome.
I'm thinking its for sale now.

Got some progress done.
New paint and a aluminum roof.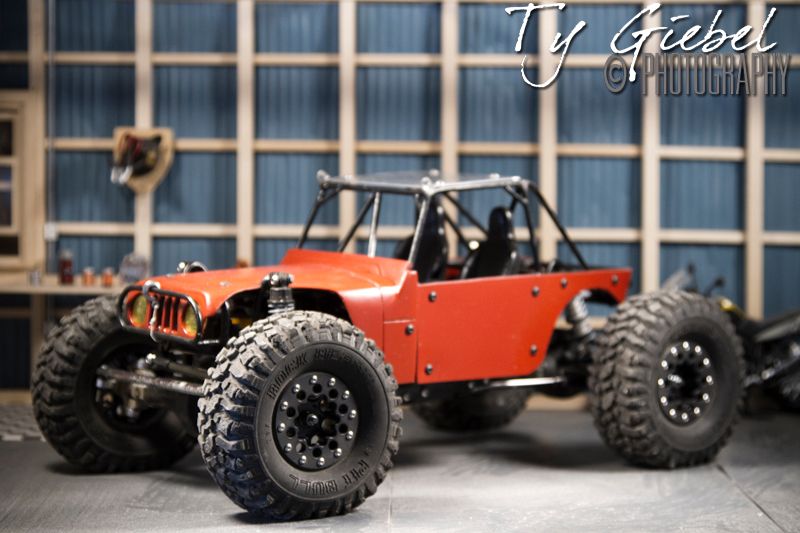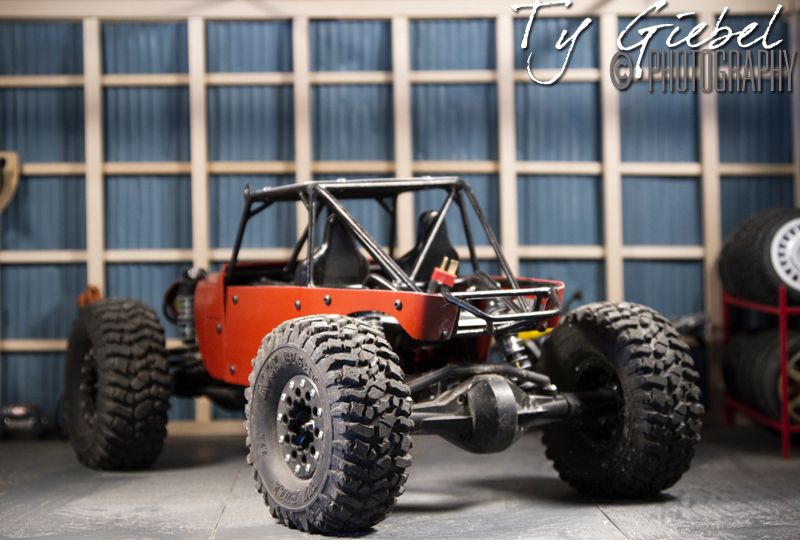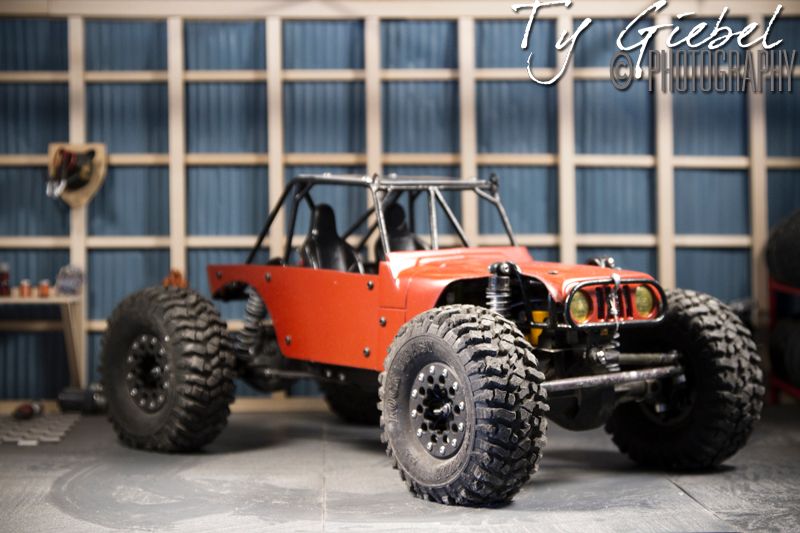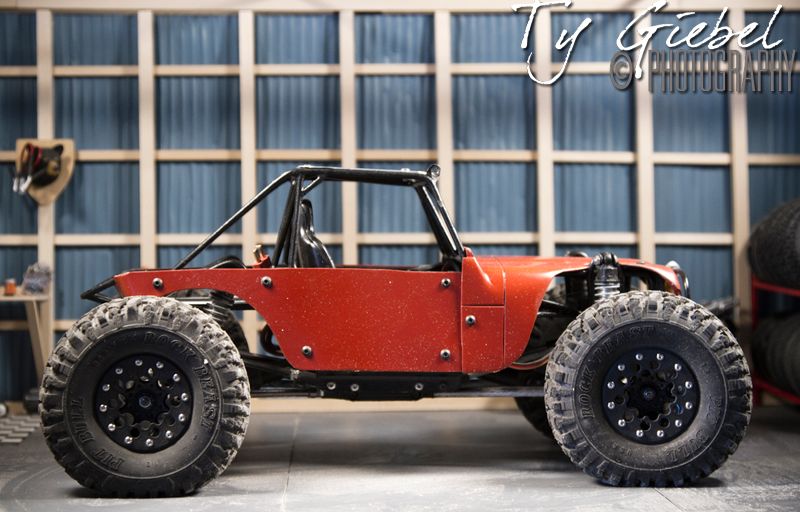 And the light bar is done. I just need to find a couple more Axial light buckets.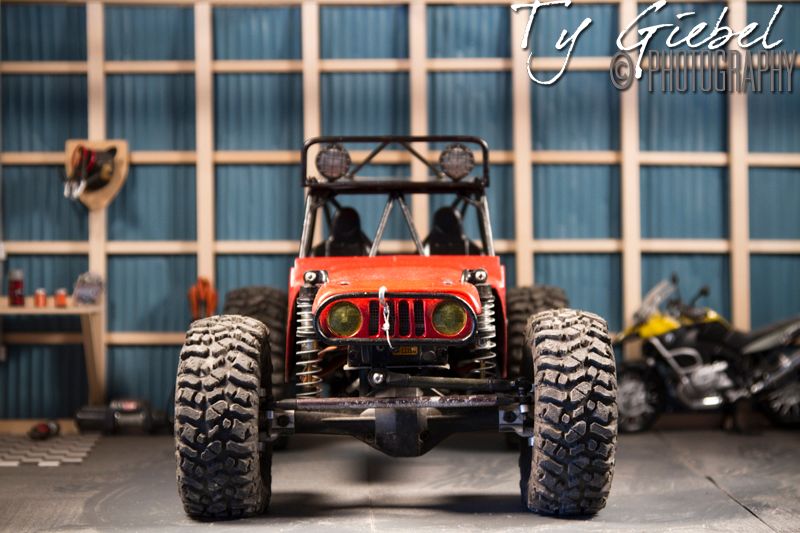 I didn't want a bunch of holes in the roof, so I made the light bar braces mount in the same holes that the aluminum roof panel does.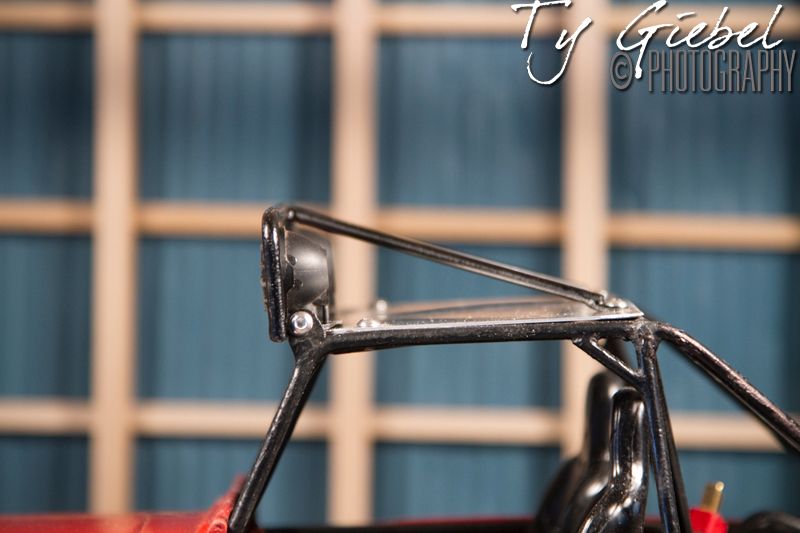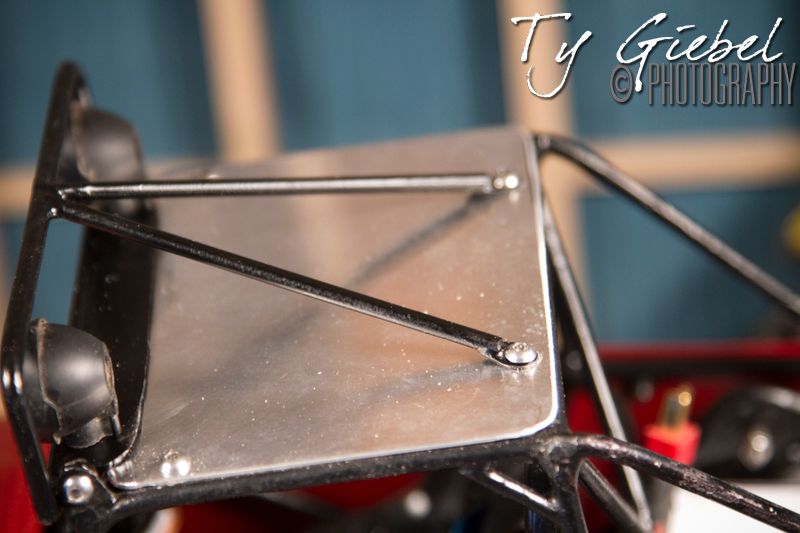 For the front end I had some yellow hilux lenses, I thought they looked pretty cool so in they went. I also used some wind screen in a couple of layers behind the grill to obscure the servo sitting behind it.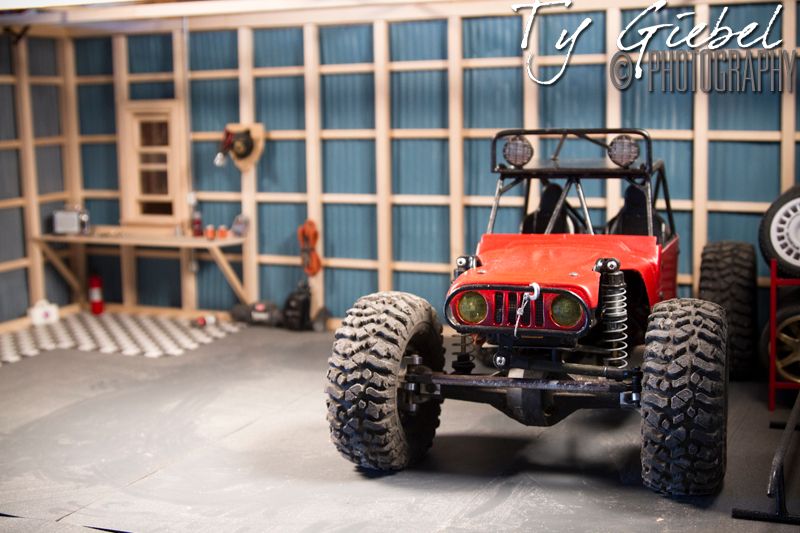 There are a couple little things too do. Like change out the winch controller, add front inner fenders, make a battery cover, and grab a couple more light buckets, but everything big is done. So if someone else wants to finish if off I am more then willing to oblige.

Thanks everyone for following along.