My HL is basically stock save the 55t. I got the main leaf and the short leaf for the pack up front and the main leaf, long leaf, and short leaf for the rear packs. The diffs are locked. Stuck in second gear as i dont have a 4ch right now and im thinking of ditching the 3spd for a pede, who needs 3 gears?!? Ive sold the 3spd and am getting a pede.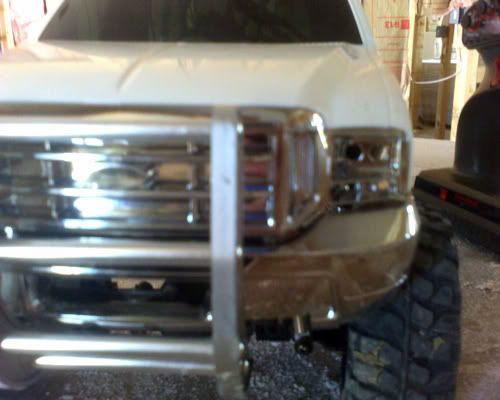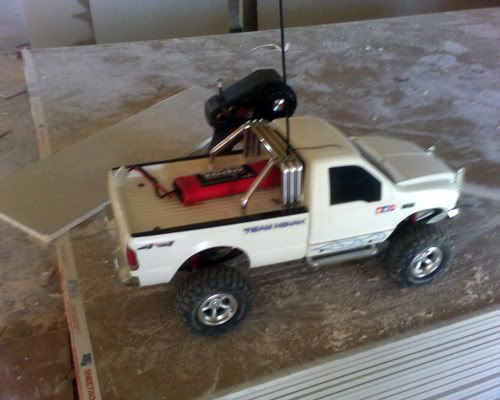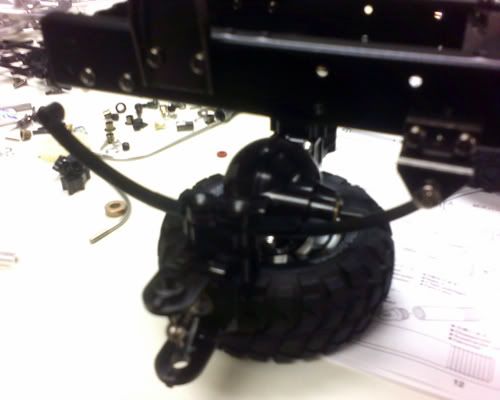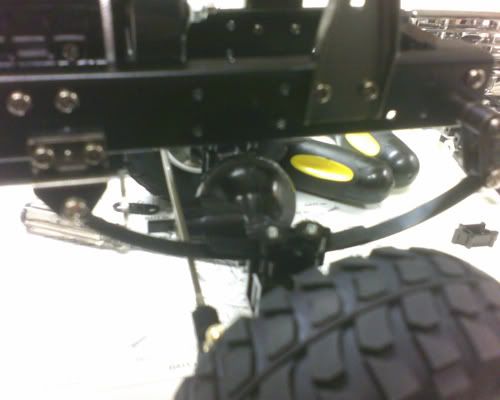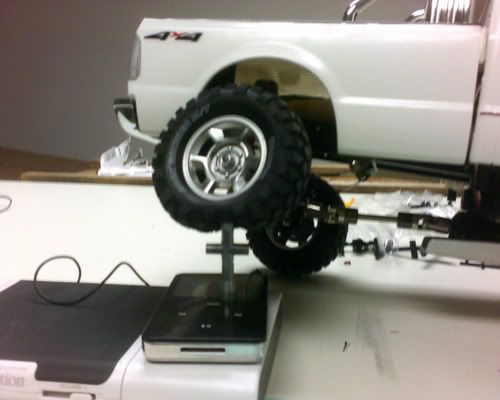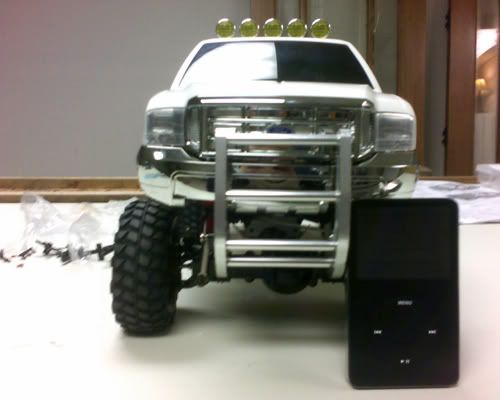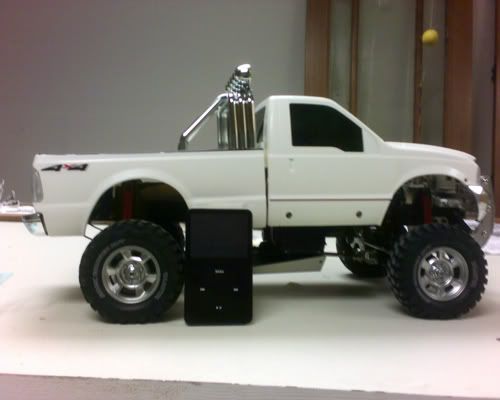 Sorry for the poor quality, im not sure where the digi cam is. :(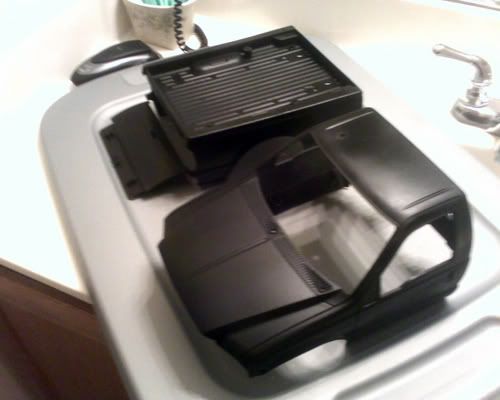 Sprayed some black, ill have better pictures today, found the digi cam.