Hello everyone! my name is Riccardo
I write from Italy , near Venice ...
first of all I want to apologize if my English is not very good ...
I wanted to show one of the means that I'm building . an ultra 4 or should be
the tubular frame is homemade . It is in the empty tube of steel .
It is very light, weighing only 780g , but is also very durable .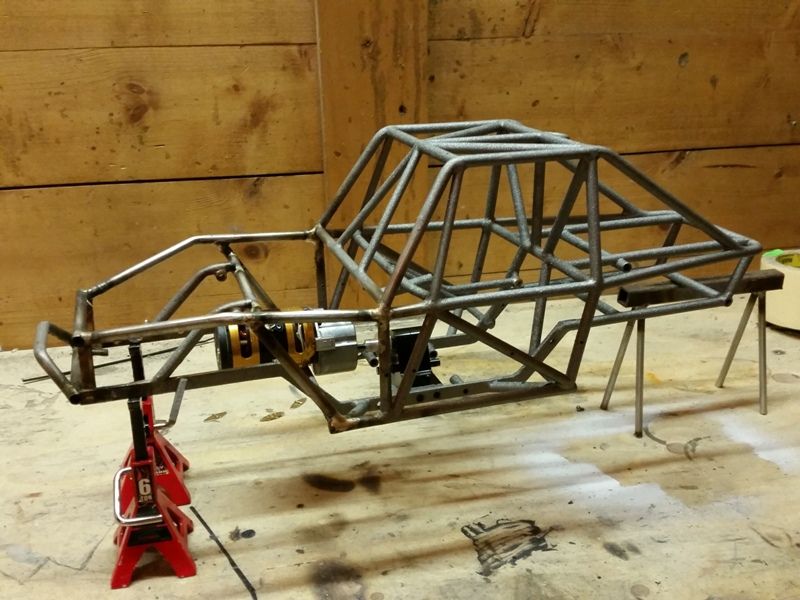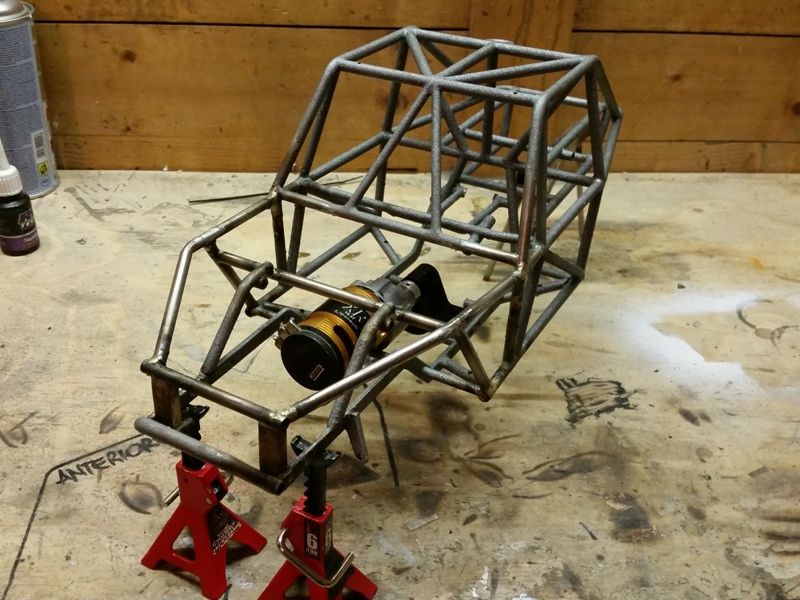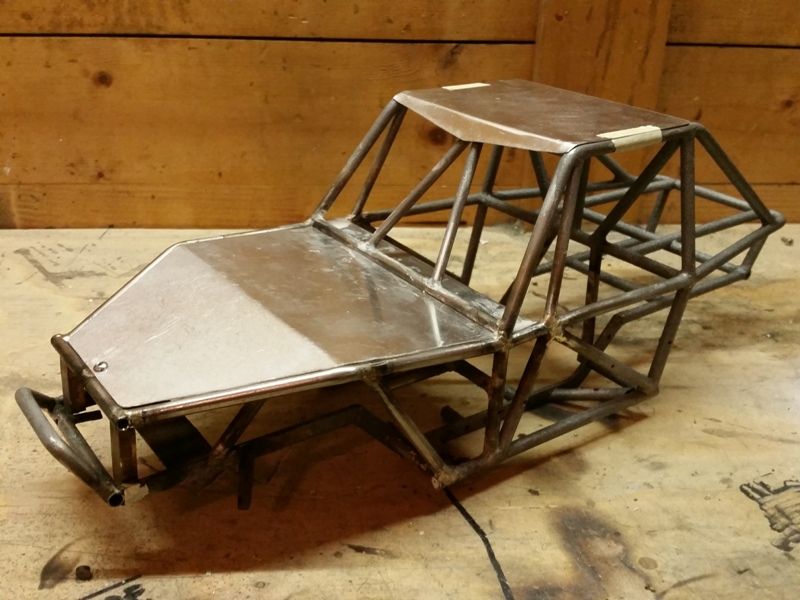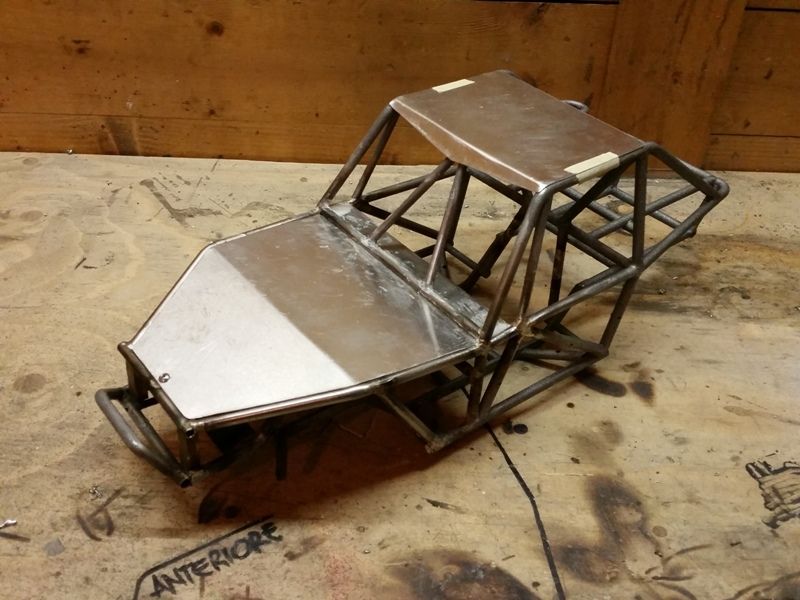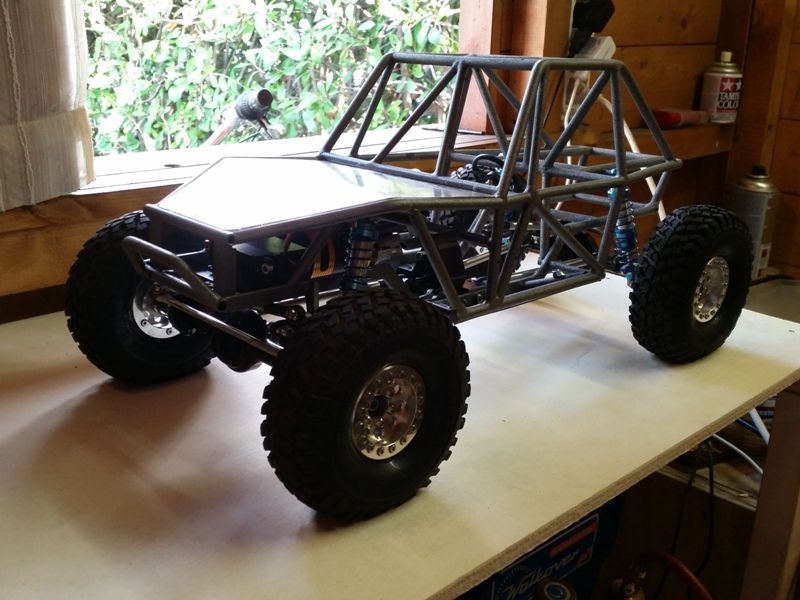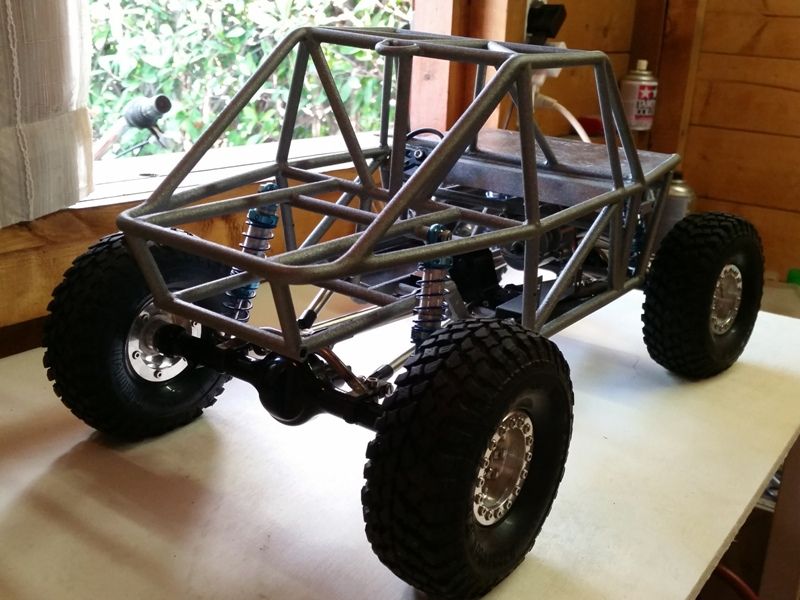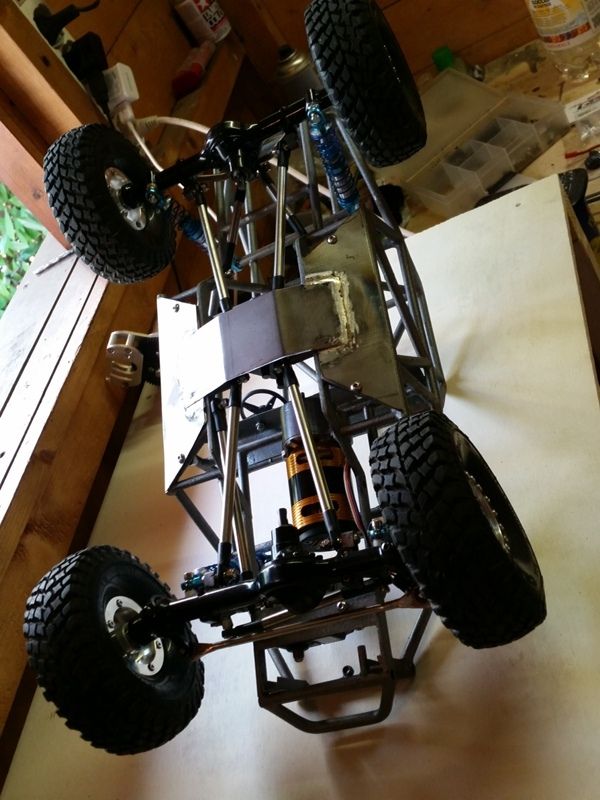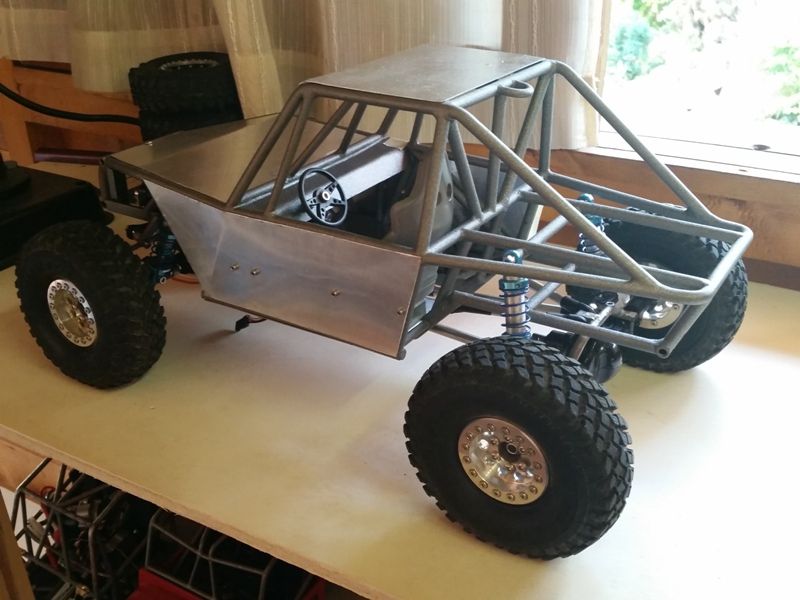 and now with a bit of color