I think we can call this one DONE!
Since I never finish anything, this one is infact ready to go all but the motor installation but that may end up just being a good idea that got fawked up.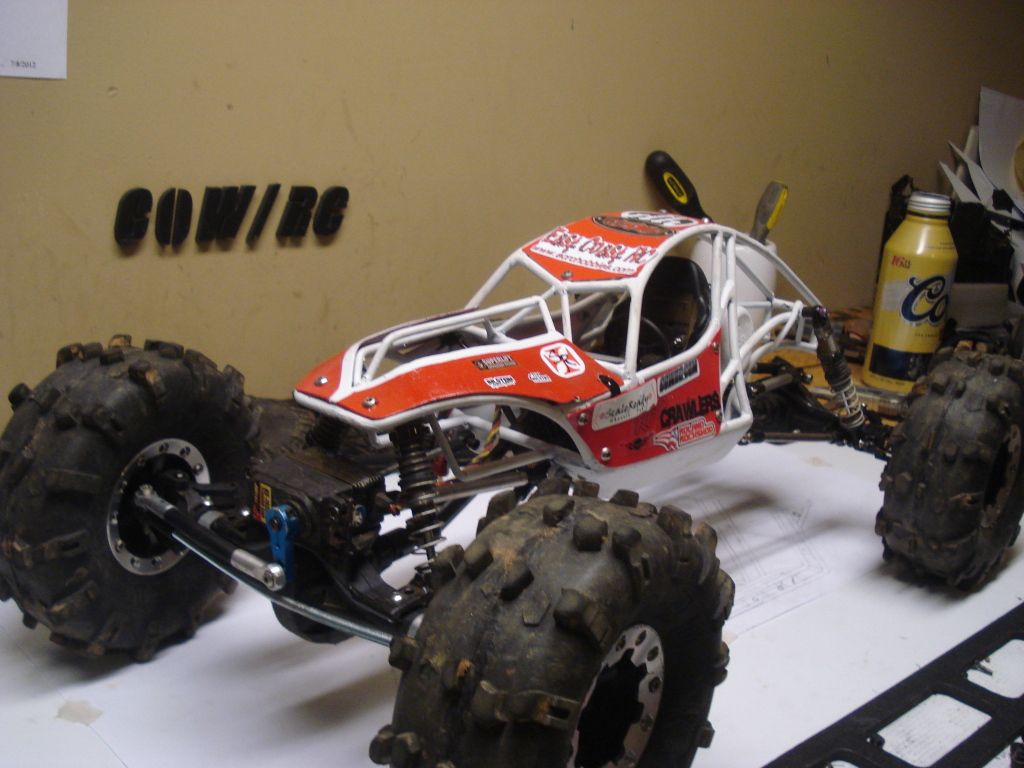 I Decased my RX and made a scale hillbilly nitrous tank.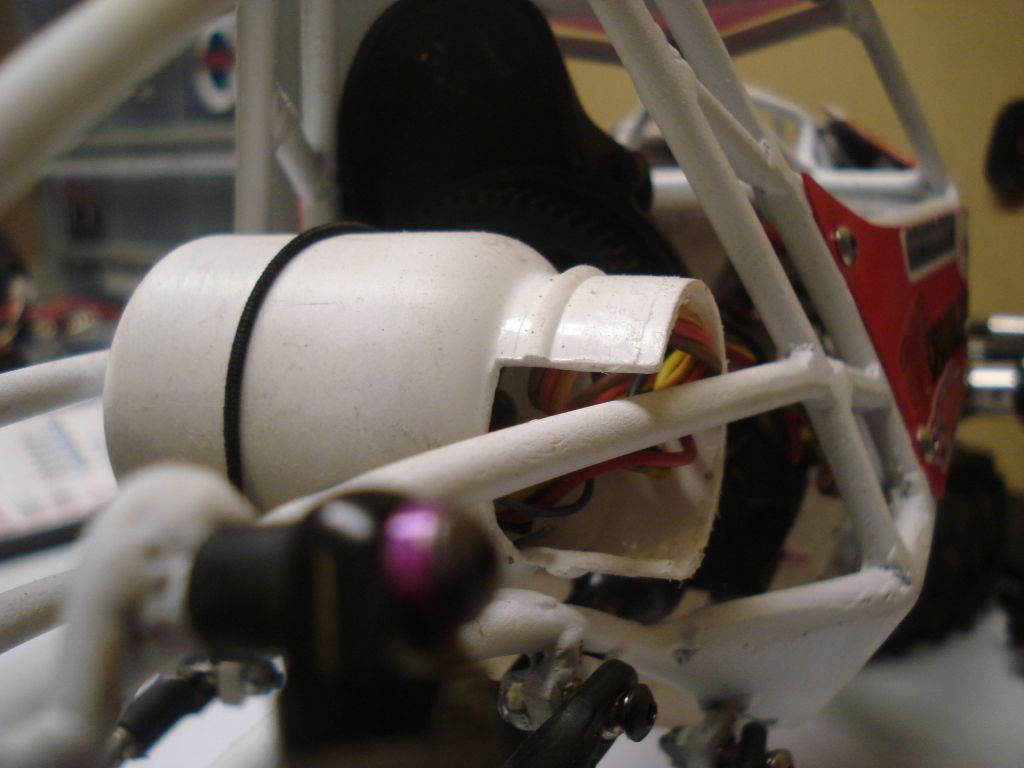 I also picked up a 12t Mod motor to power this beast. Its gonna have some serious ass as soon as i get it in.

Hope you all have enjoyed the build, this is a rare thing for me and this rig is FOR SURE staying with me. It does way too well not to keep.