Here is my Budget Southern buggy. Its name is Dirty Deeds because its done dirty cheap. Really like the Southern buggies but cant spare the extra scratch to have one built so my Wraith went under the knife. I like it so far. Its in the test and tune stage now. After I get it all trimmed out and working right i'll get me some new panels and have them wrapped in a sick Team SRC vinyl wrap. Also gonna get a smaller 2.2 tire and different beadlocks soon. Im thinking some 2.2 Dick Cepek Mud Countries. I loved the crap out of the 1.9 so the 2.2 should be the same. It has a lower profile. I feel with the 2.2 Rock Beast it looks to toyish. I figured id start a thread though since it will be getting changes made to it. Here she is now...
Tekin 13.5 32p gears. 54/15
Mamba Max Pro with Castle Creations 10amp BEC set @6.0v
Savox 1230sg servo 500oz @6.0v
Super old school spektrum dx3 and sr3000 rx
Cut to hell Wraith chassis
Custom inner fenders and electronics box
Wraith trans with metal gears and modded Wild Boars until I get my MIP's
Scx10 axles
Axial aluminum knuckles, C's, rear Lockouts, Axial CVD's, HD gears, and wheels wideners
Jato Big Bore Aluminum shocks
Aluminum links in rear
Wraith uppers as upper and lowers in the front
Dinky rear tray
Scale accessories
Led head lights and tails
Rear bumper
2.2 Pitbull Rock Beast 2's
Gmade Murdock beadlocks with aluminum rings and weighted
Now on to a few pics....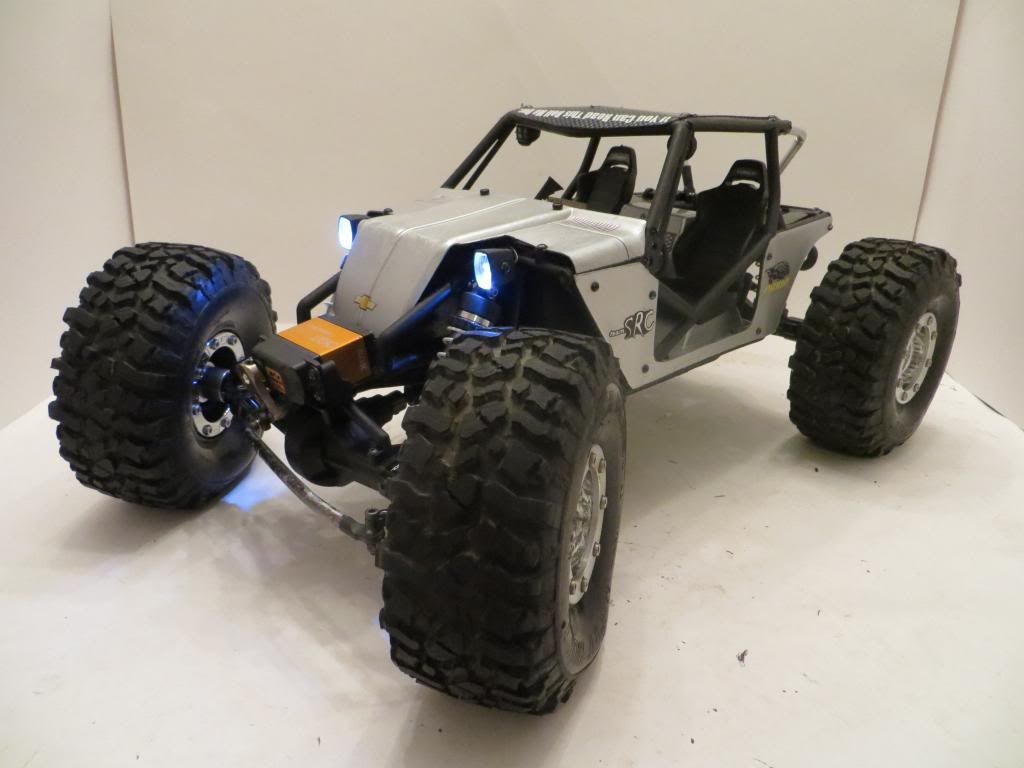 Gotta have beer and some snake killers...lol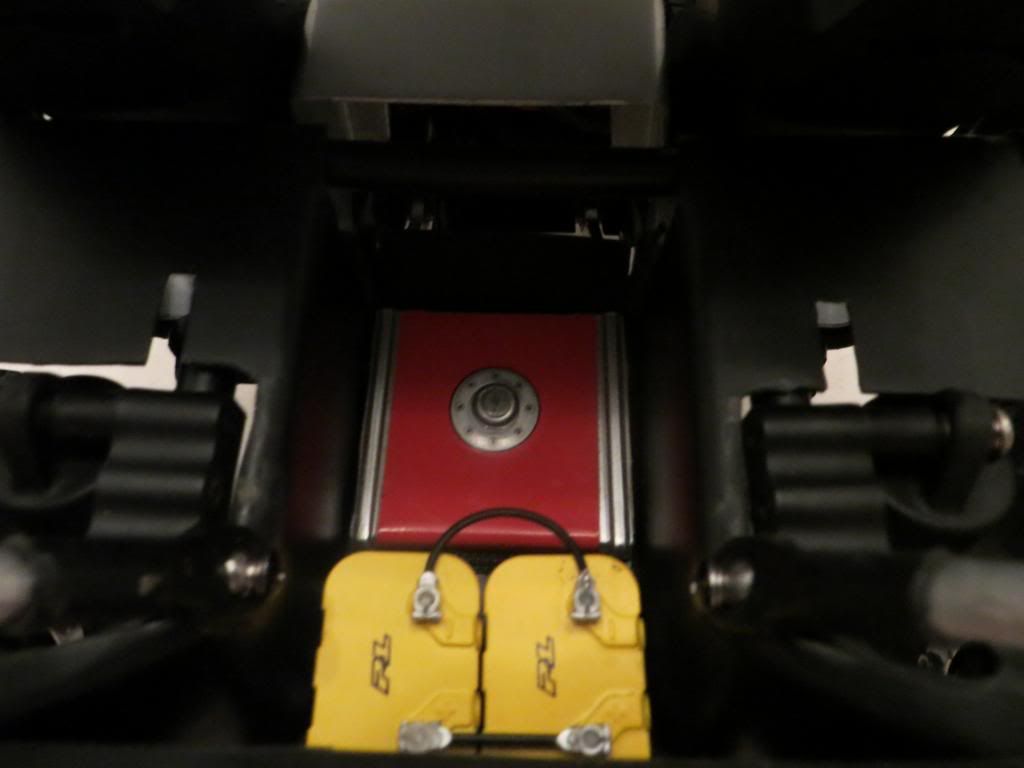 Thats it for now...