Hi,
A few weeks ago, I was looking at my Sawback body, for sale, that nobody wanted to buy, an idea came to me...
If it doesn't sell, why not try something different, something unusual ?

And finally it became it, with a suduone crawler I didn't really like with its little crawler body
What is it ? a 2.2 scale performance ? a crawler body ? a body shafty ? something else ?

I don't know, but I like it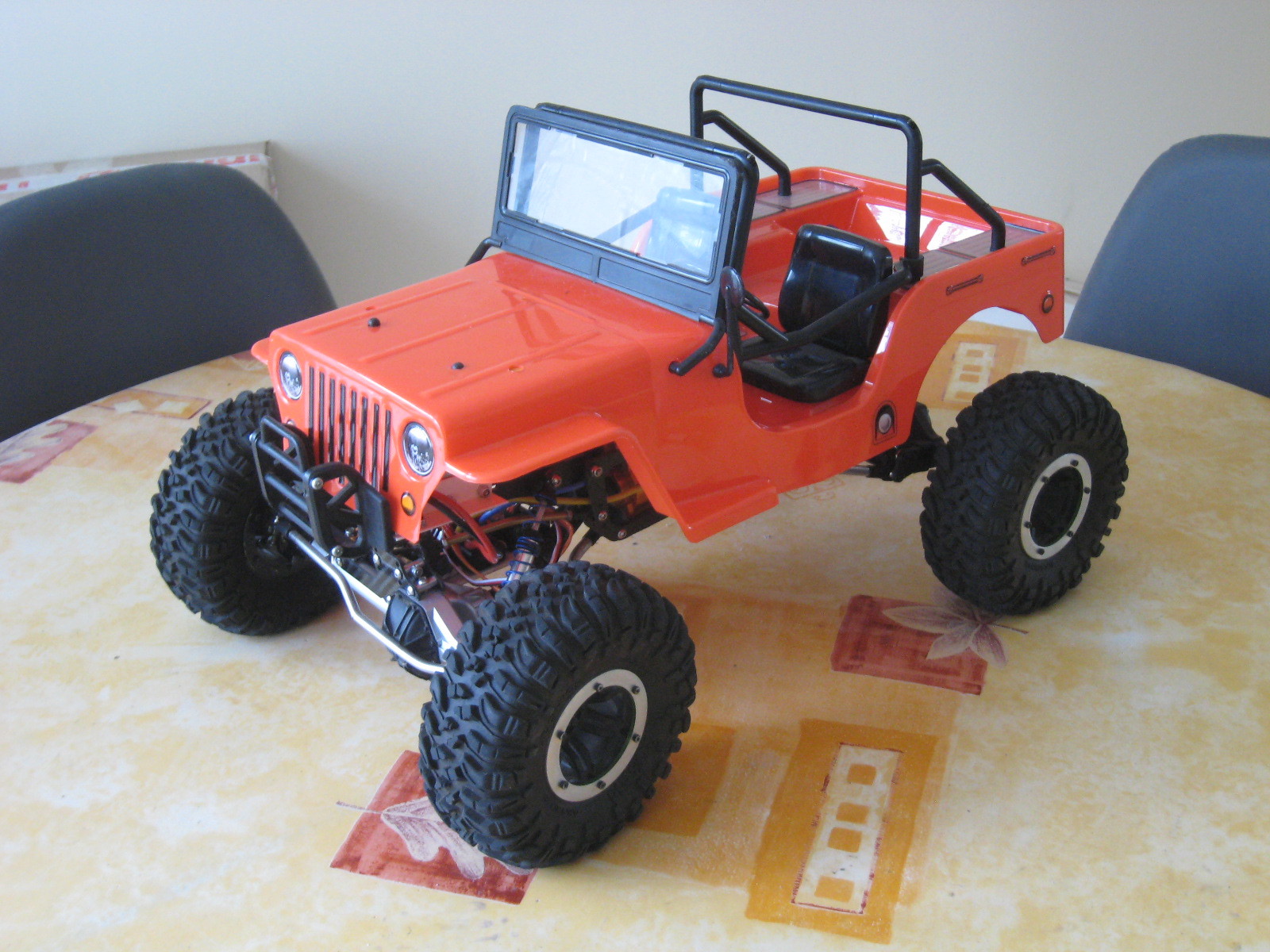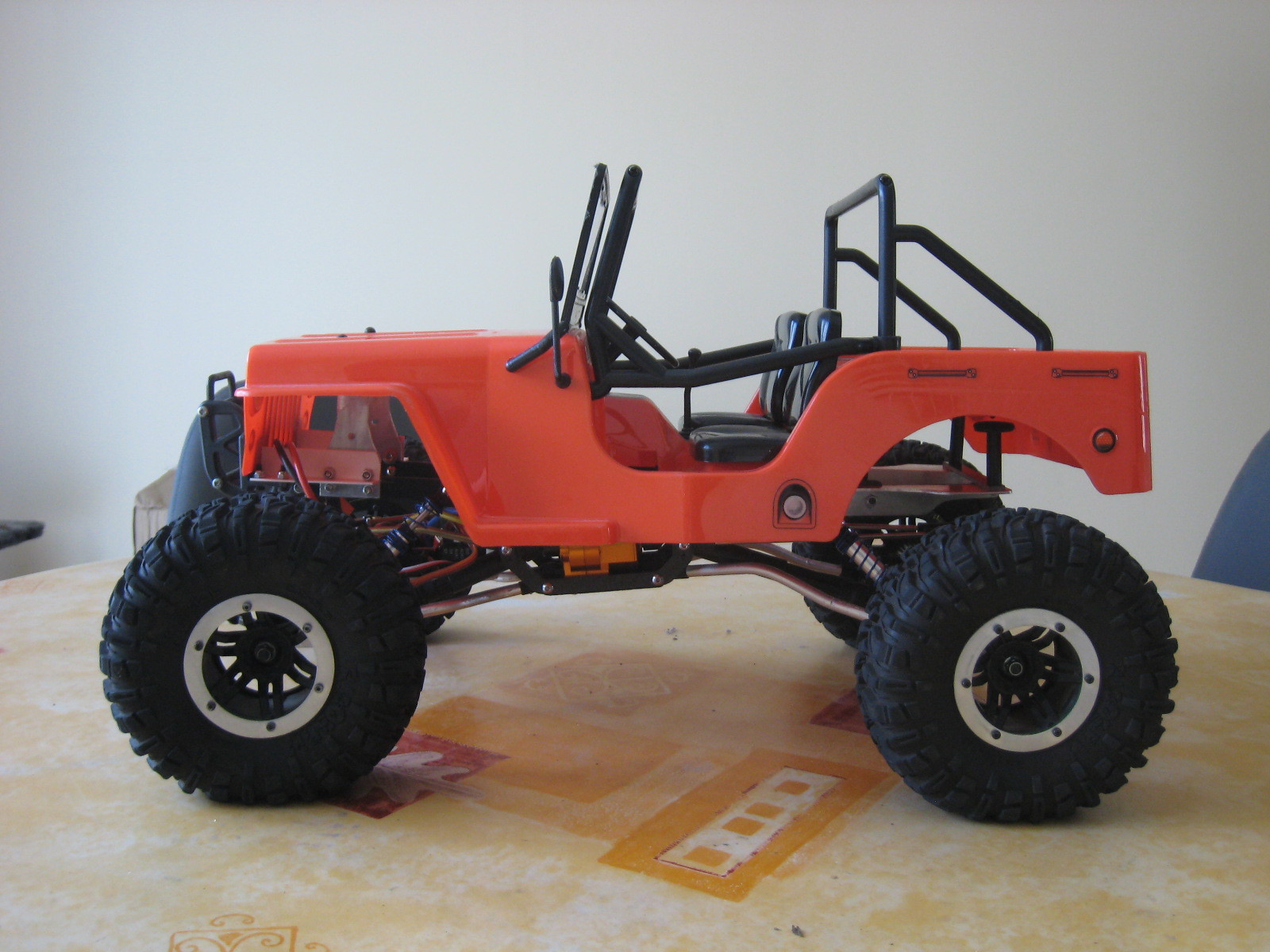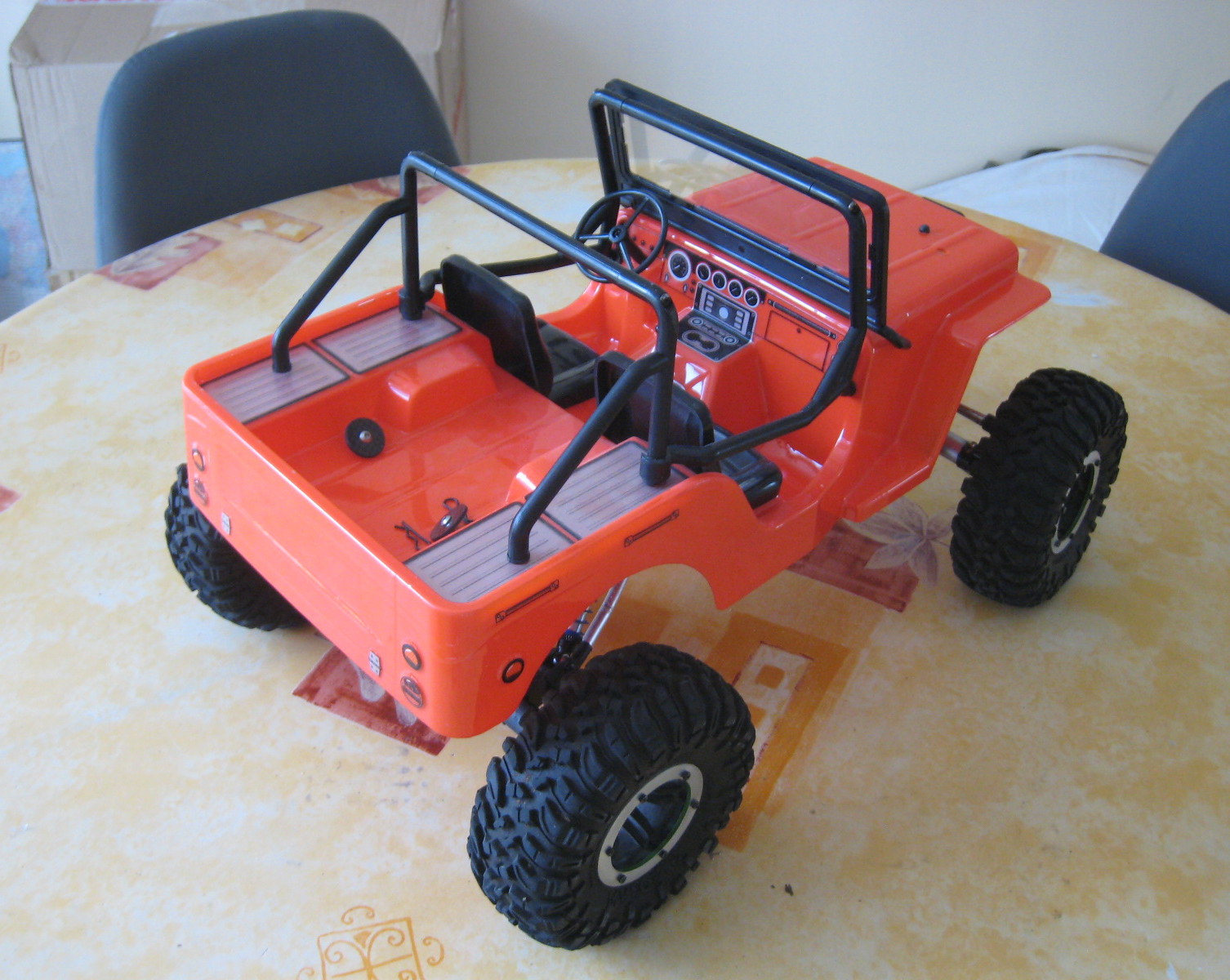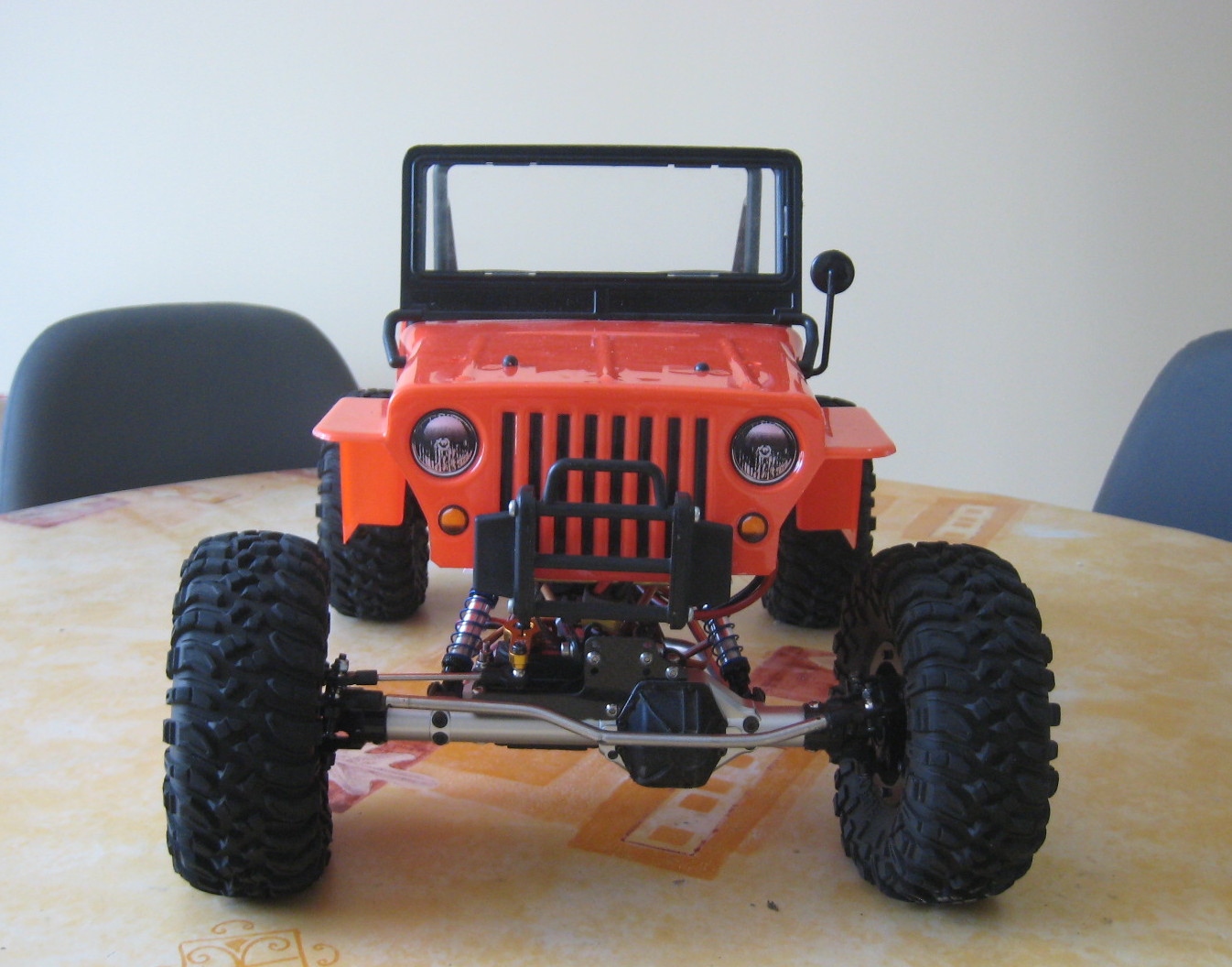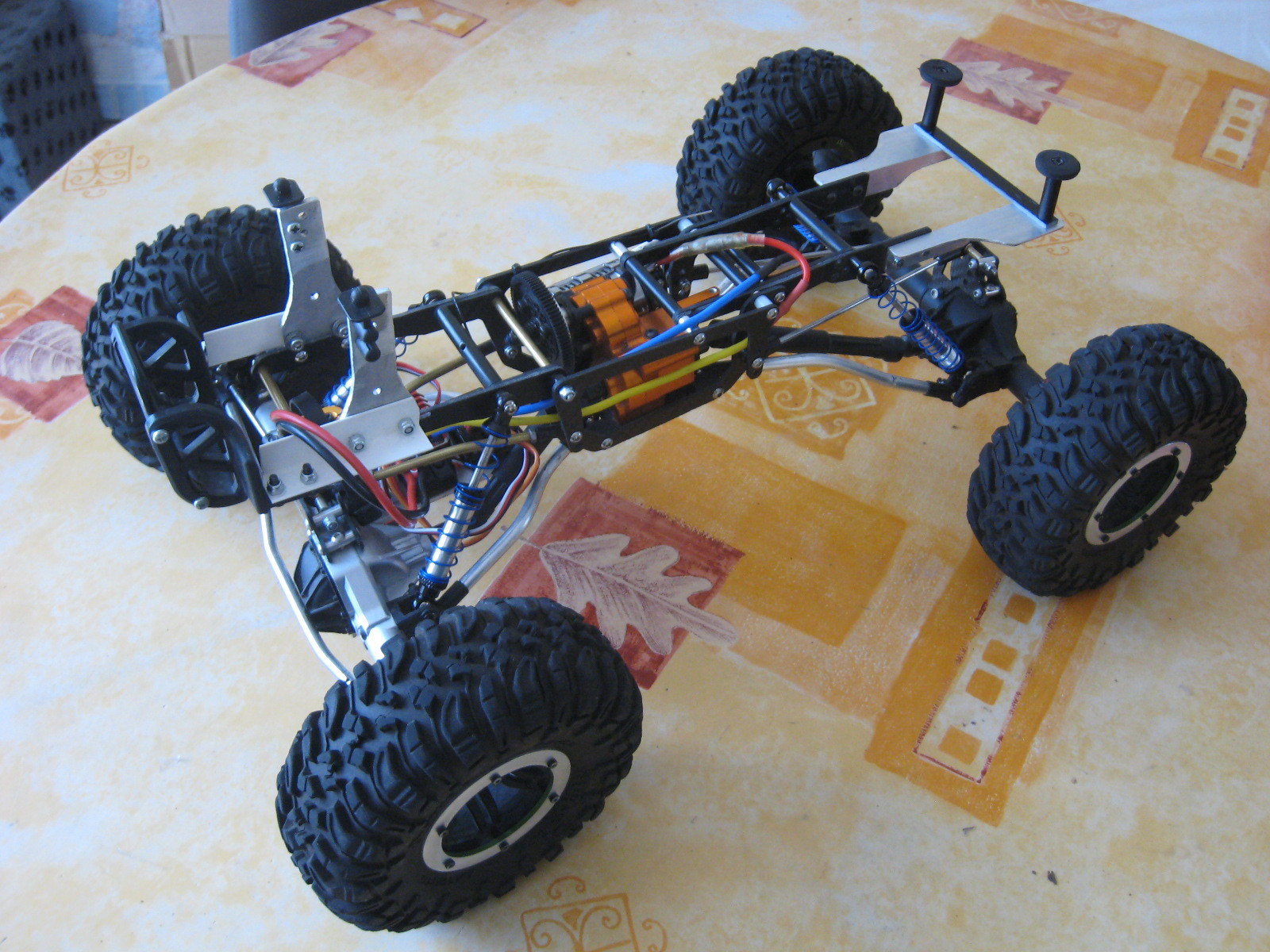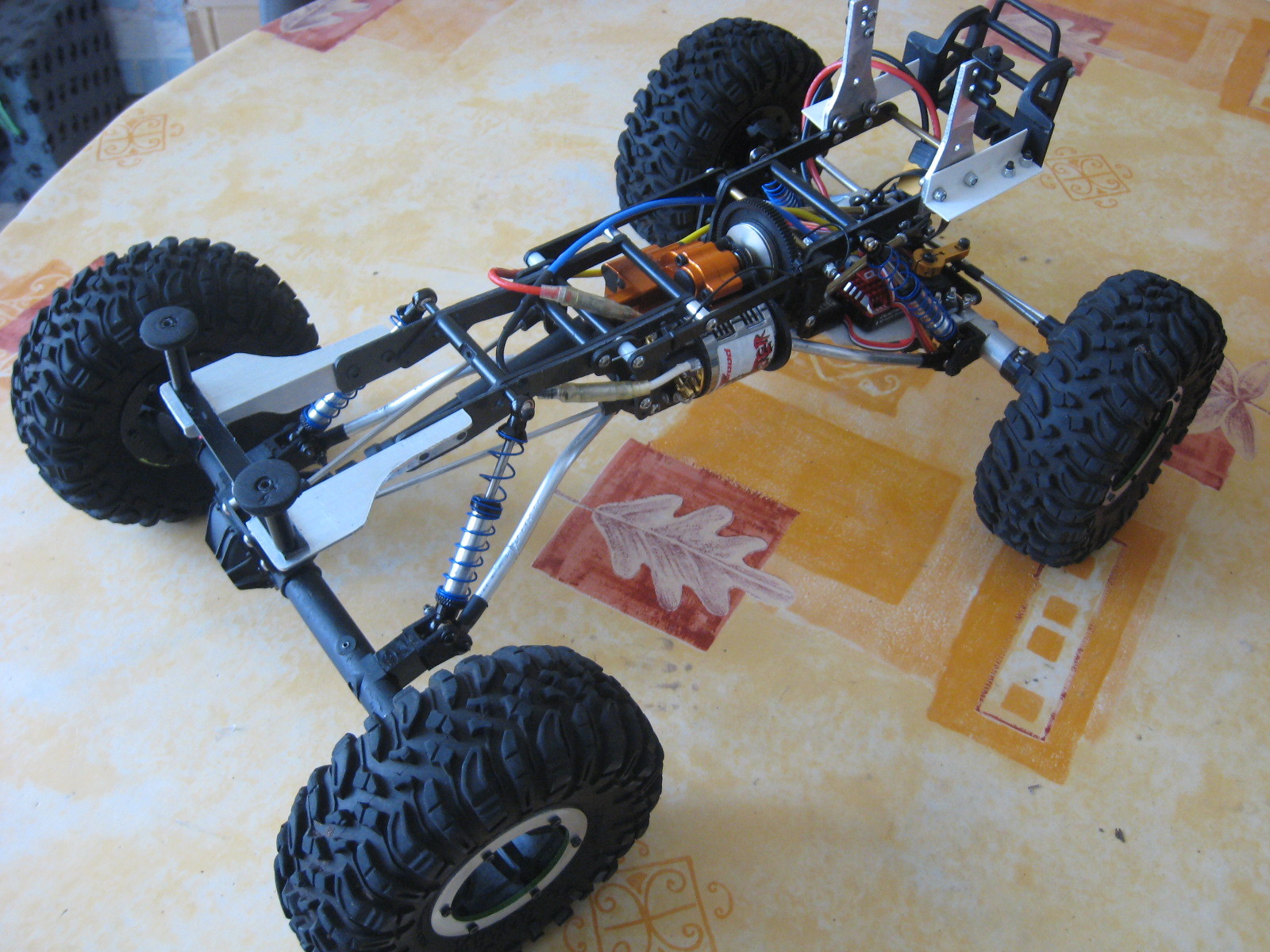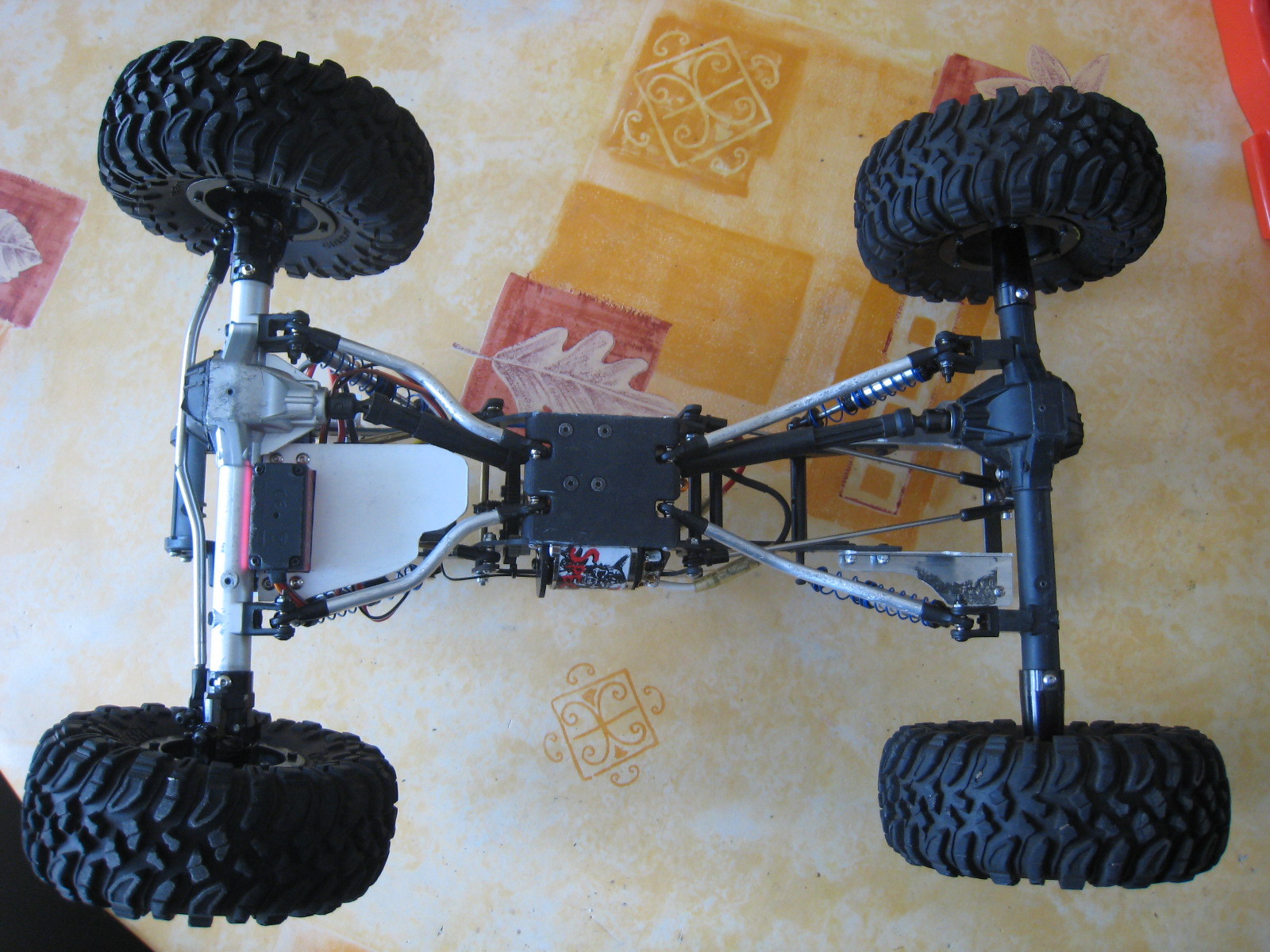 CyberFox.