Hi guys, i have spent along time looking but never posting. I bought myself an axial kit. So far i have fitted it with these things:
4 Link Rear
Battery/Servo mount with lipo
Losi Claws with Proline 8 shooters with memory foam
Bent Lower Links
HD Yokes and Drive Shafts
Here are some pics that were taken awhile ago, as it is currently in bits.
I have just one question reguarding the build on the site, the one done by ckrc.
http://www.rccrawler.com/axialcompbuild.html
I am just a little confused where to drill the holes for my upper links as it doesnt really say a location but just " The axial chassis side plates are identical, (ax30480). Mark and drill one hole in the chassis and you can flip and rotate it on the other half to get the holes all matched perfectly" is there a mesurement or just take it off the pic.
Any way here are some pics taken awhile ago, i will get some new ones up asap.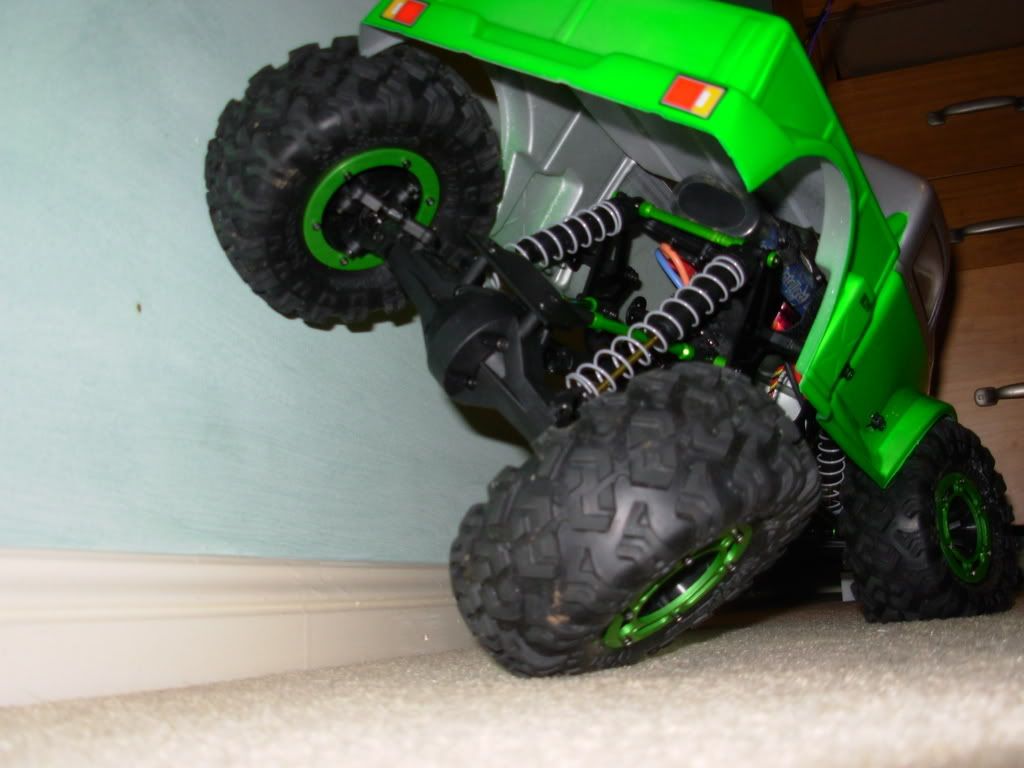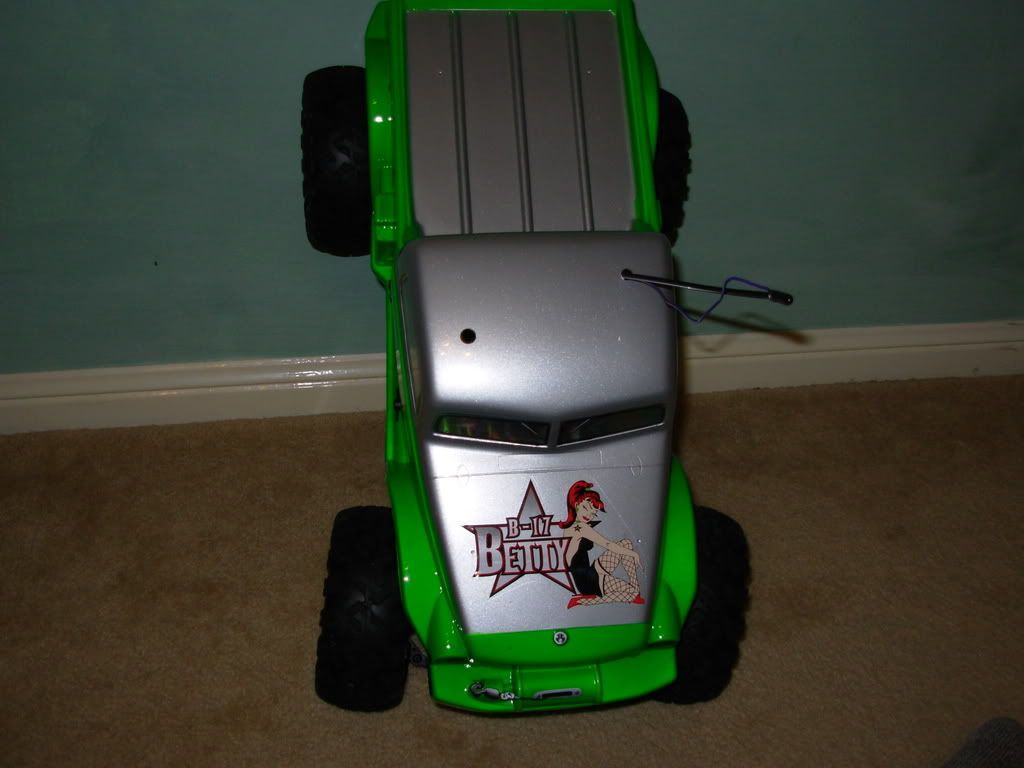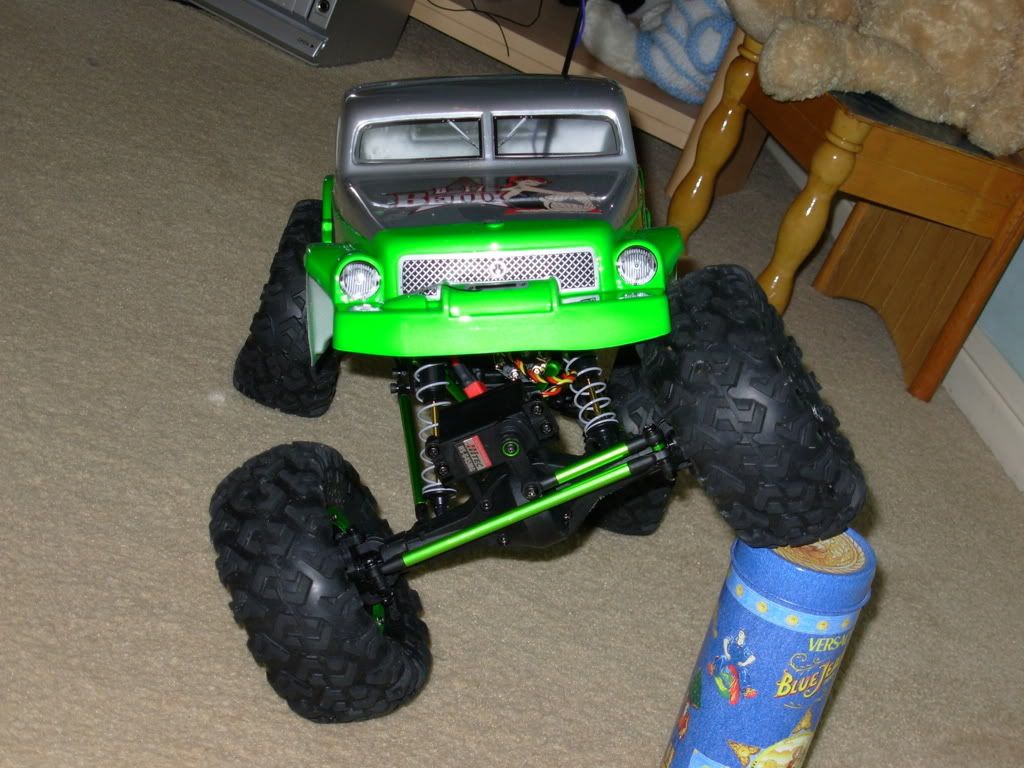 Any other comments/recomendations appreciated.
cheers alex