Well I decided to take a few pics of my crawler before I hit the woods. I just purchased the wheel and tire combo of a local crawler and all I can say is I love them.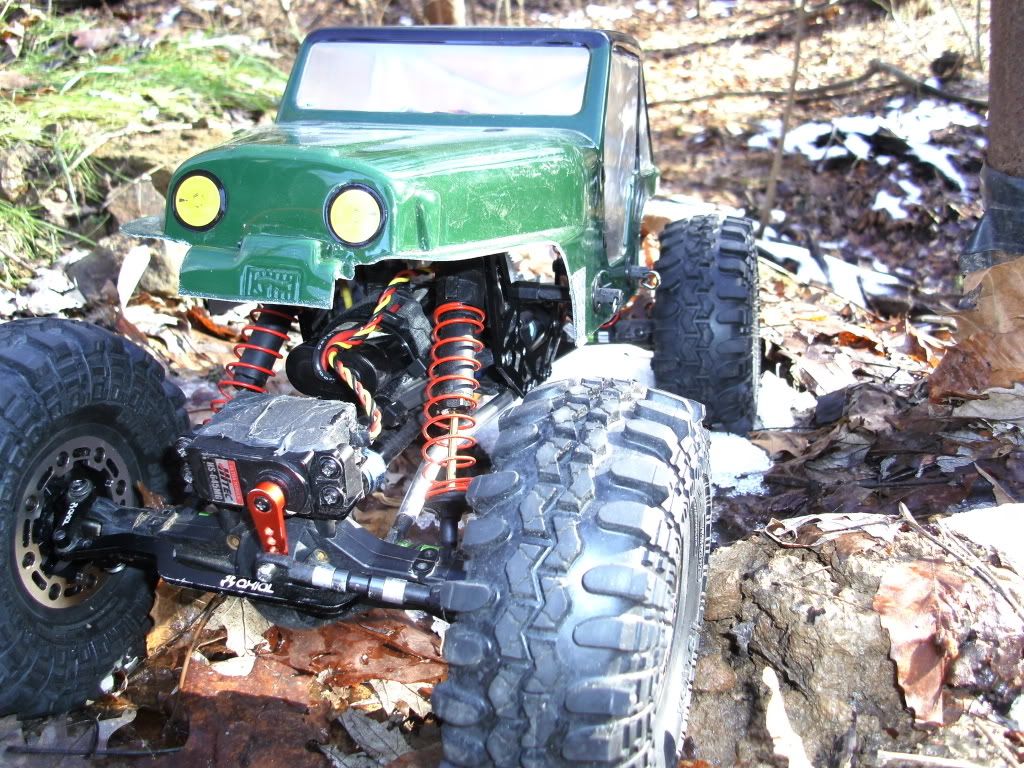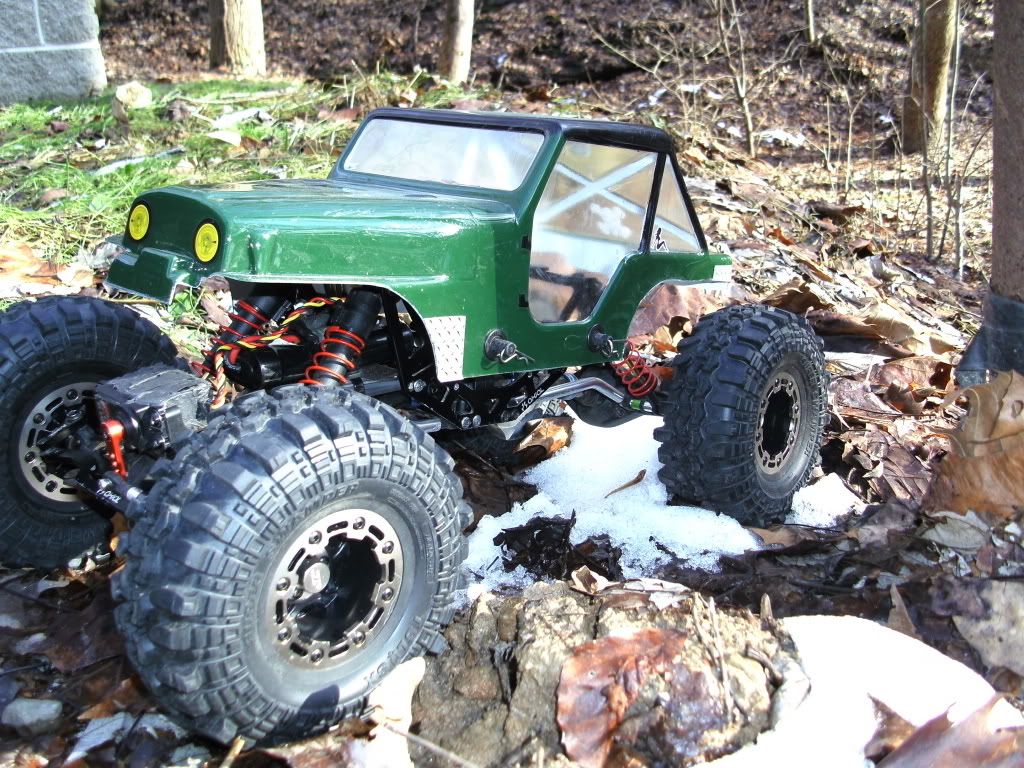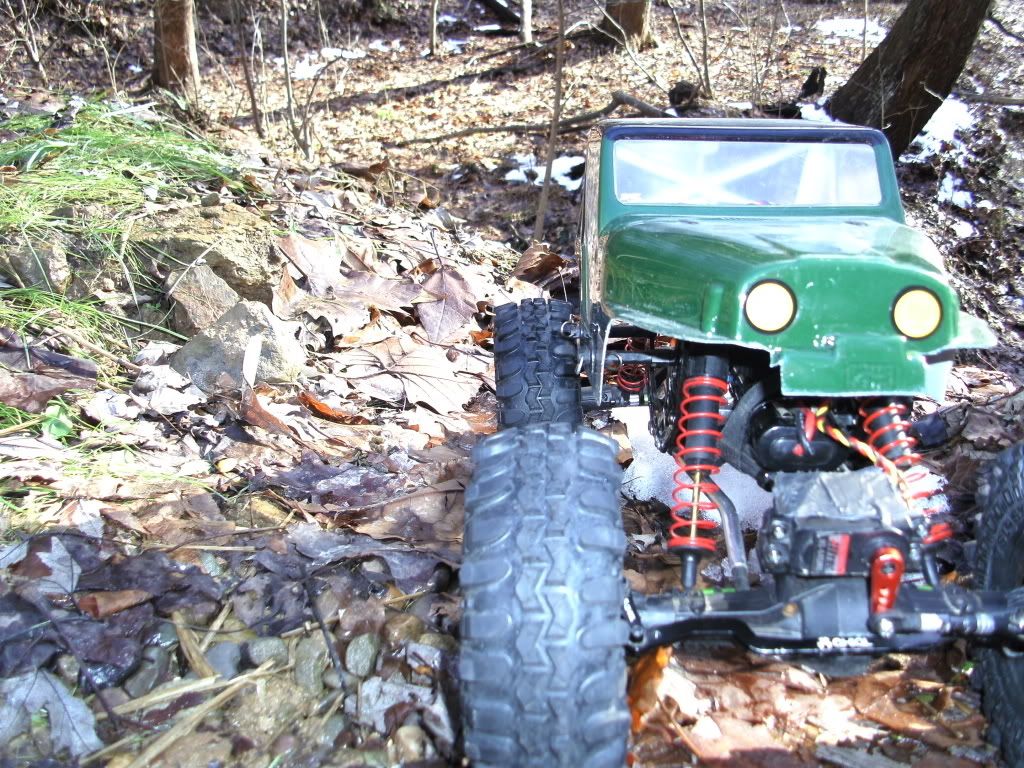 Heres a few from the group out on the trail. Not many
from on the trail cause of all the mud.