So things slowed up alittle on this build, due to maintaining and comping and also I have been anxiously waiting on my 5mm TI rear axles from hulksta engineering.
So first I changed out the 5mm shortened shock shafts for some 42mm(8mm shortened) which will now allow my to run no limiting and stops the piston from getting into the bladder.
Got my rowdy trusses in and installed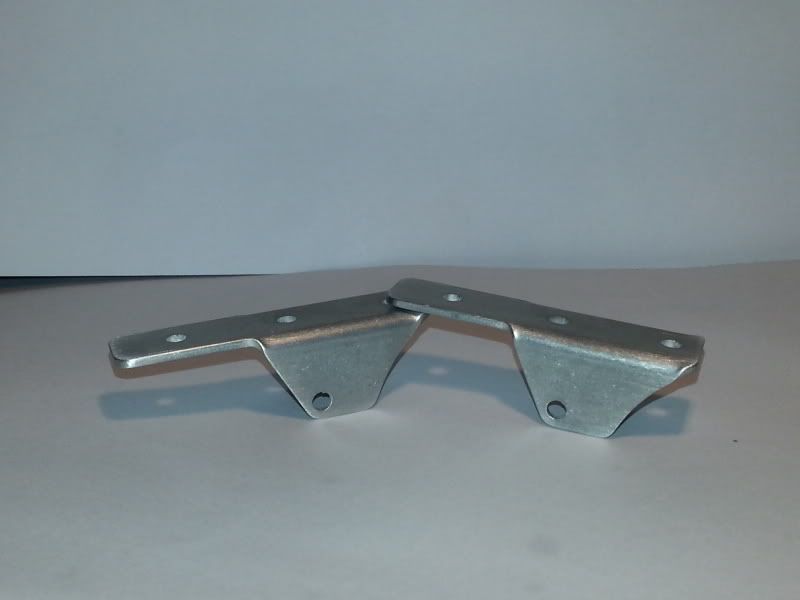 Then chucked a hitec 7950 on the front and used one of the truss to link plate bolts to angle the servo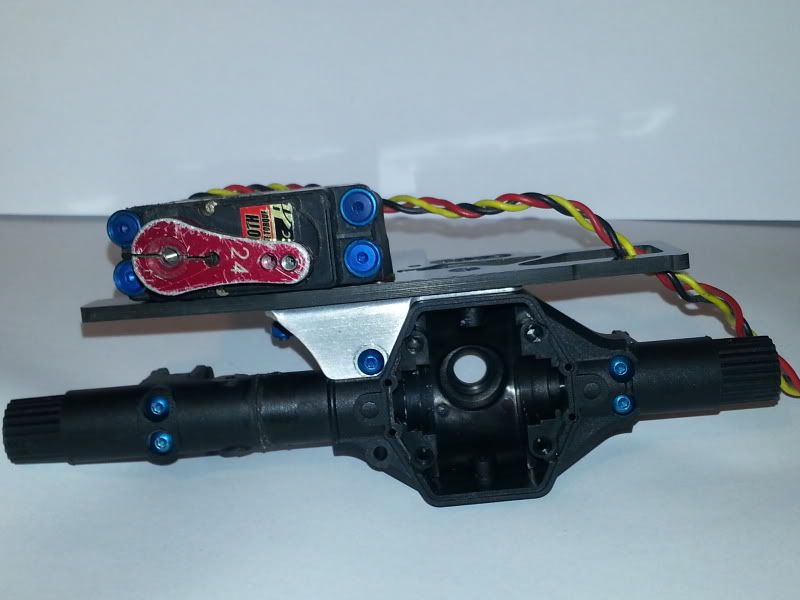 While waiting for my rear axles I made links using the measurements krawl posted in the vendor thread.
The lowers are 3/16 6061 AL rod and uppers are 1/8 6061 AL rod
Turned down for a 4mm thread
Links bent, fronts on the left rears on the right.
Got the links installed just awaiting rear axles, made a front shaft using 2 maxx females and a male glued into one female.
Picked up my axles tonight and got stuck into fitting them up.
TI axles made to suit the narrowed housing
Installed
Chucked it on my WB jig and the pre made links bring the WB out to 315mm(317mm is the metric conversion of 12.5 inches)

That brings this thread upto date.
Josh