This is sort of a long story ill att more later as I have mother day duties here shortly.
This truck still has the RTR based transmission/transfer case, axels and motor.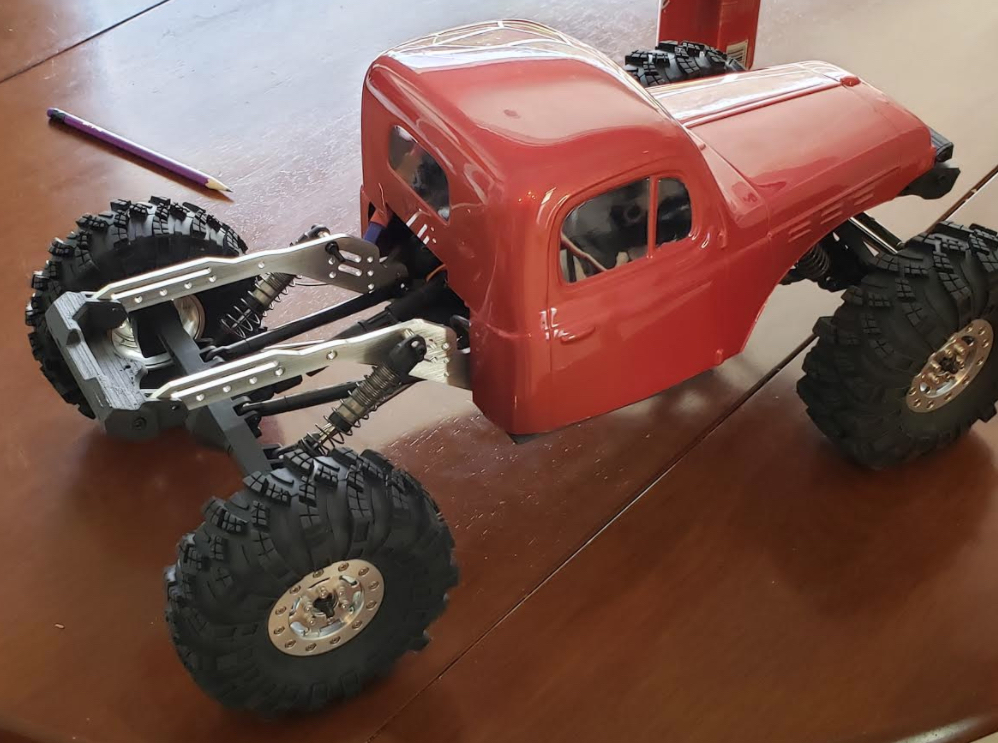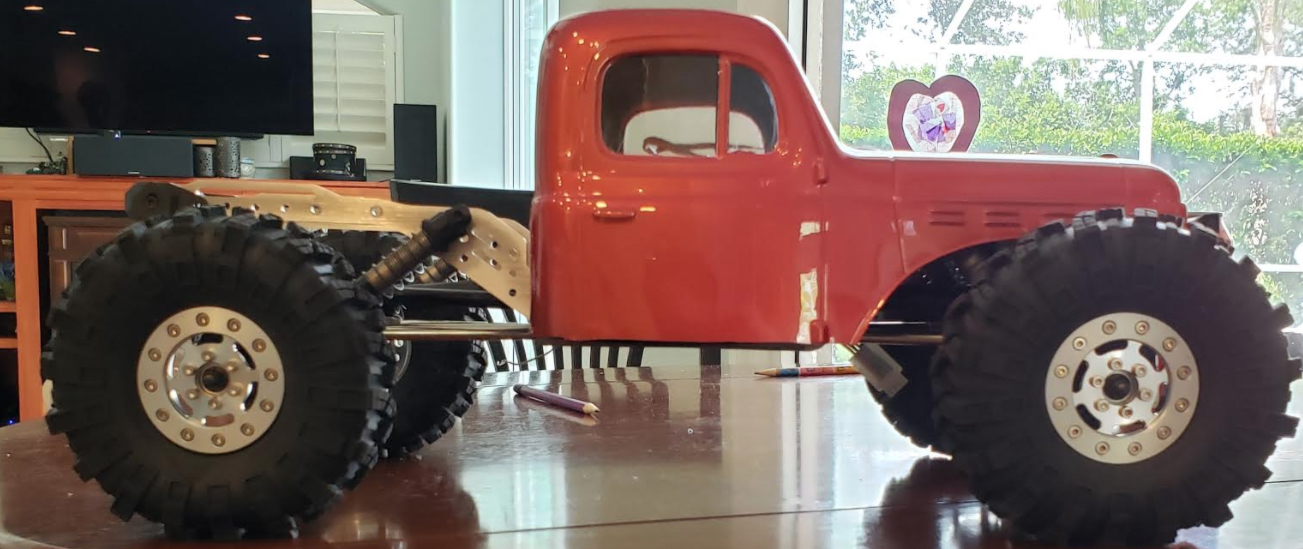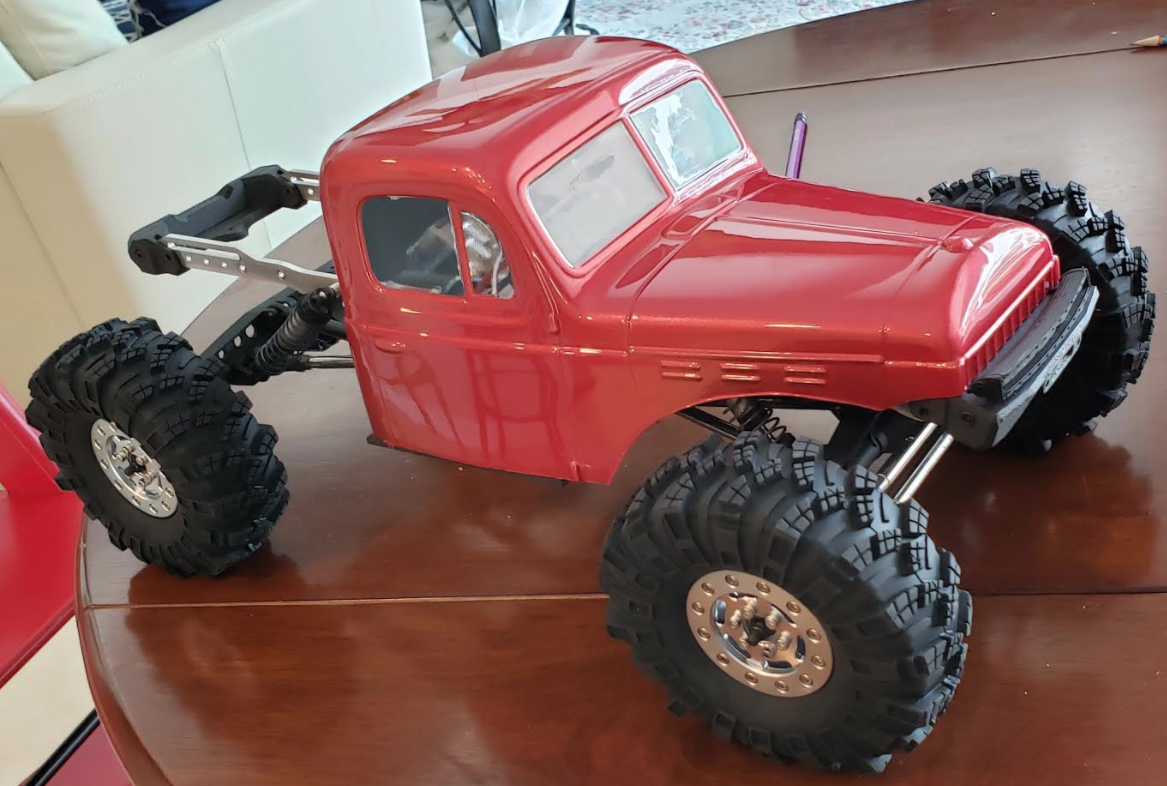 Flat bottom: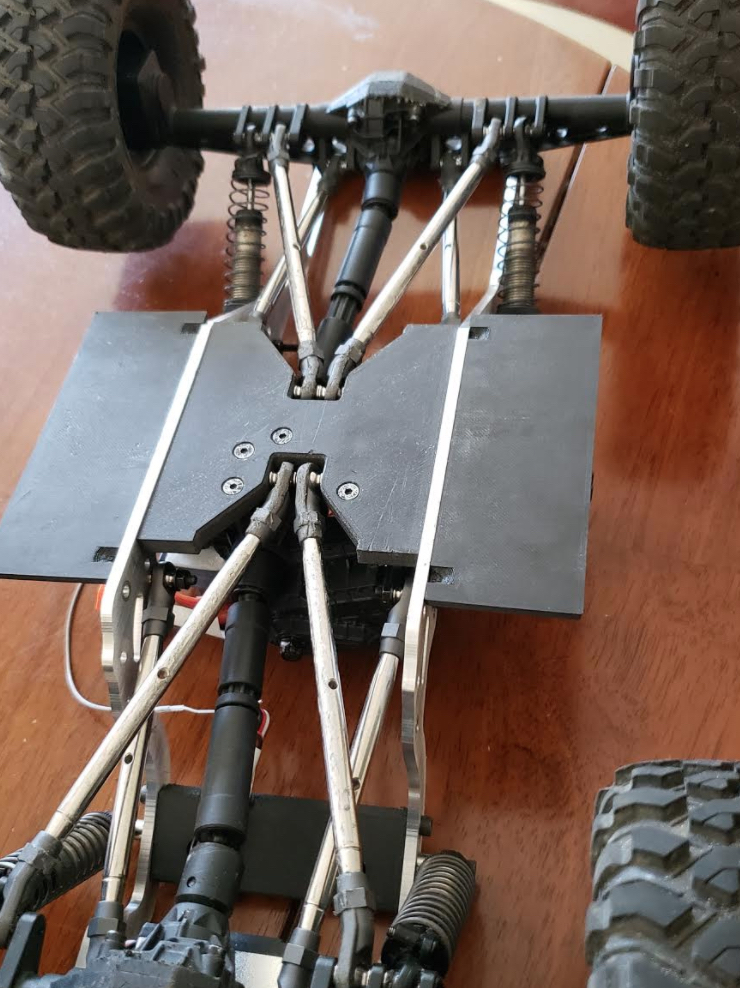 I'm trying to lower the weight significantly.
I would love to get some feedback. I have installed Delrin upper links installed. I also have lower links made from Delrin. Should I install them?
I put the Capra light bar on the front I think its kind of cool.
Has anyone replaced the Capra transmission? I would love to flip the motor to face forward. Any thoughts on how to do that? I would also like a much lower weight transmission. Any thoughts on how to replace it?
See the picture: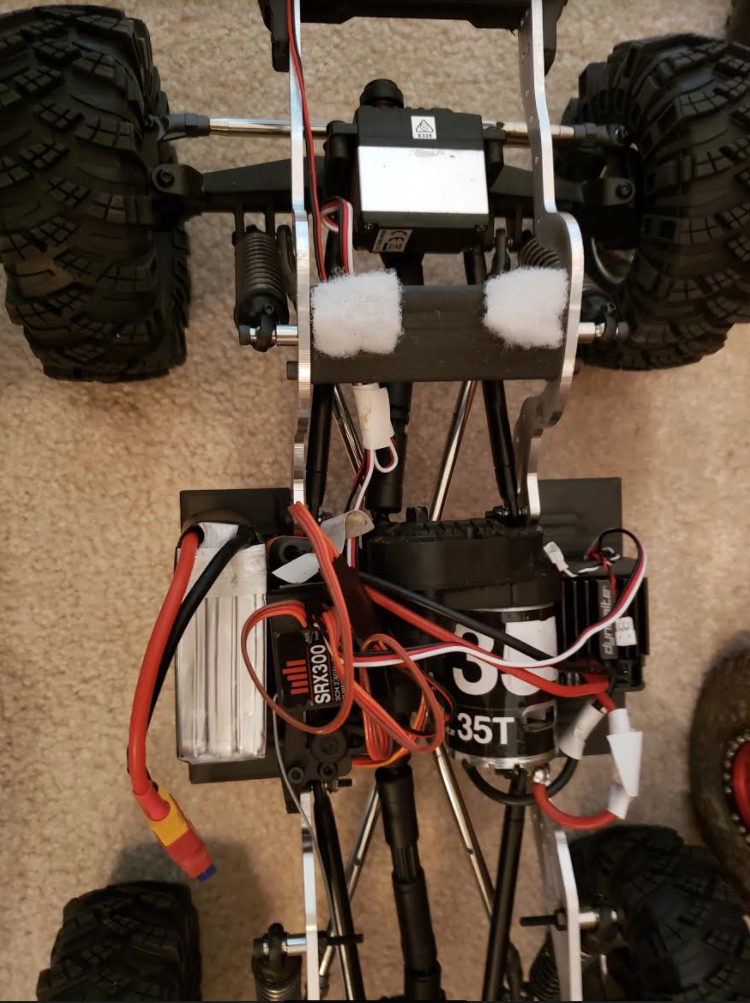 Anr recommendations on the transmission or forward motor mount that might work?
Thanks