Just have some updates on the batteries.
As the original cables coming with thses batteries are 8 AWG which are too thick to be bent easily, I removed a section of 8 AWG cable and matted a 12 AWG cables at the end which was then soldered to a DEANS connector.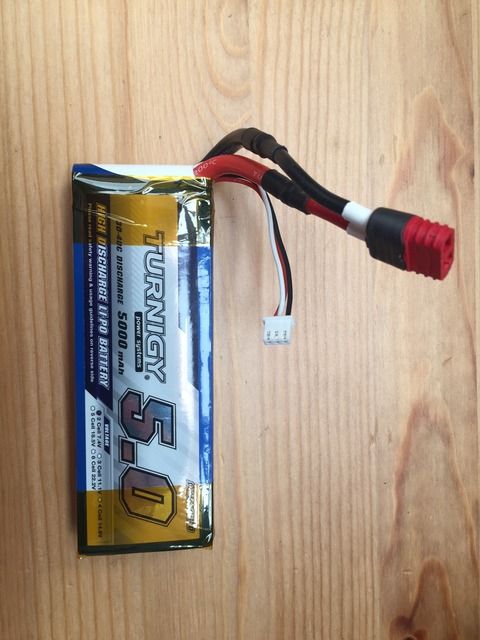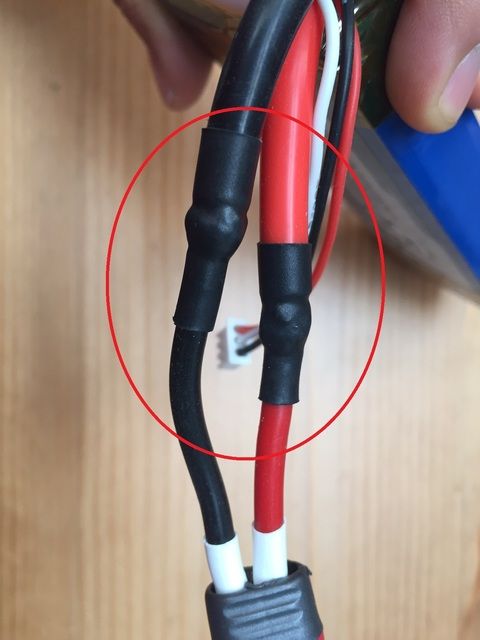 Now, the battery can be pushed into the battery tray which has been adjusted to the maximum width.
Now, all problems have been solved.