I built one and added it to my Hocho build. Here are a few pix for you.
Thanks Bill. I try. lol best I can do. Got a bit more done for your viewing pleasure. Here are a few close-ups and some completed pics.
Dash and steering wheel work.
Assembled and I just got a new idea !! be back in abit. holding..........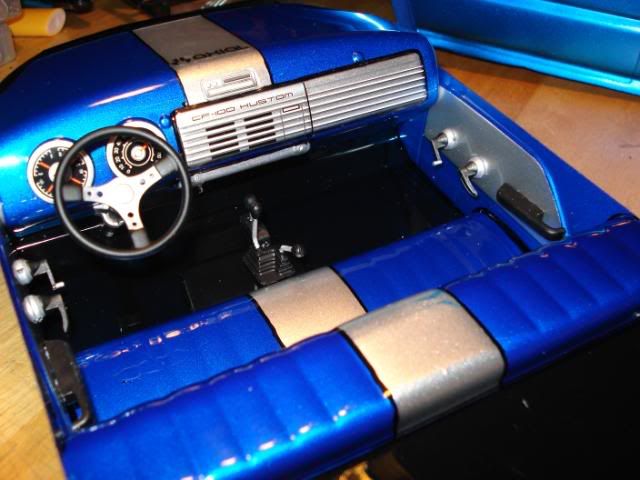 Had to stop off and graba 12 pak. And I will toss my RC in the cab while I'm in the store.lol
Ahh My idea. Here it is. A piece of a black rag I have in the garage. Whaa La. Instant Carpet.
Used some spay adheasive to secure.Works for me.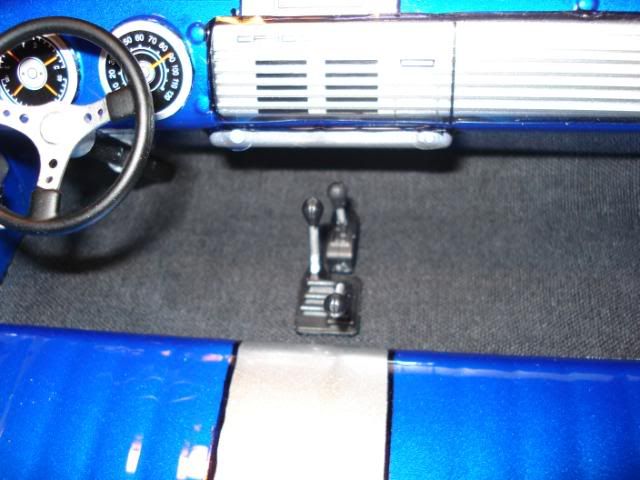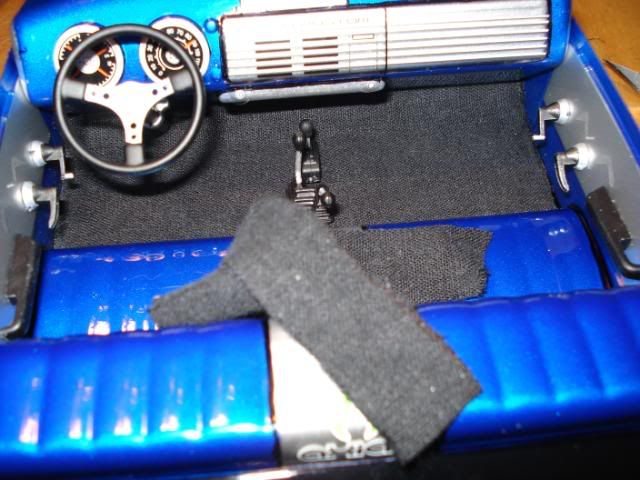 So here is the mounted up in the cab pics.Here you all go.