Hi everyone from France !
I' didn't see the new members presentation suject as your forum is a huge one !
So, sorry to make a quick my prensentation here. And sorry for my appromate english writing and comprehension. :-)
By the way I'm the administrator of French Scale and Crawler forum and tutorials for beginners :
www.rc-decouverte.com
If you wonder what we do in France, you should find us on our youtube channel :
https://www.youtube.com/c/RcDecouverte
So, I came on RC Crawler as to find some help and tips for the steering modifications of my stock scx10.
After reading this very interresting subject I have the following questions :
1) Can you tell me external diameter of the tube in the axle housing on the following picture :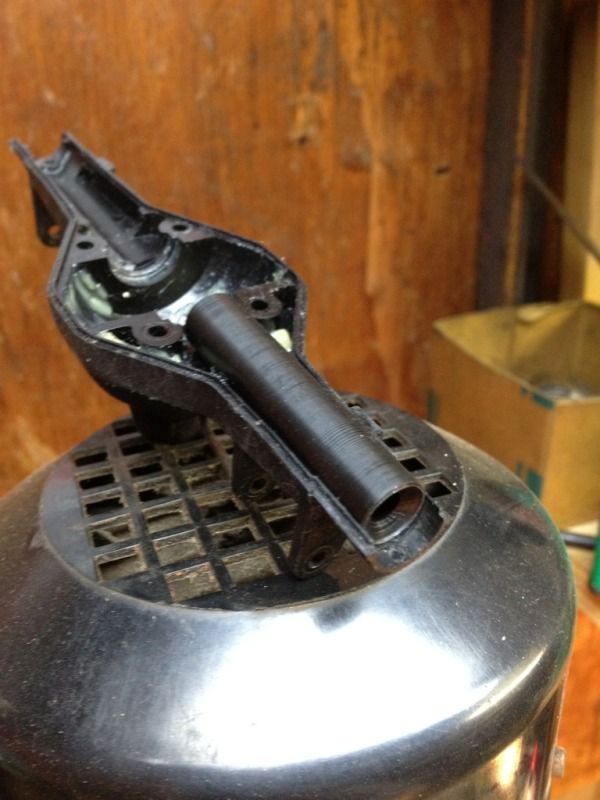 2) In this subject, someone gave the URL of the SSD HD CVD Axles for SCX10 / D60 Axle (part number SSD00086) :
SSD HD CVD Axles for SCX10 / D60 Axle
This CVD axle could avoid me cutting and drilling XR10 cvd : less work for me.
Will this cvd axle fit on XR10 C-Hub + XR10 Knuckle + Stock scx10 axle housing ?
I would like to know if the SSD00086 cvd axle lenght will be too short as it's done for Scx10 stock parts, not for XR10 C-Hubs and Knuckles ?
Thanks in advance.