Installed the new foams. Cut them down to fit and also installed need SS screws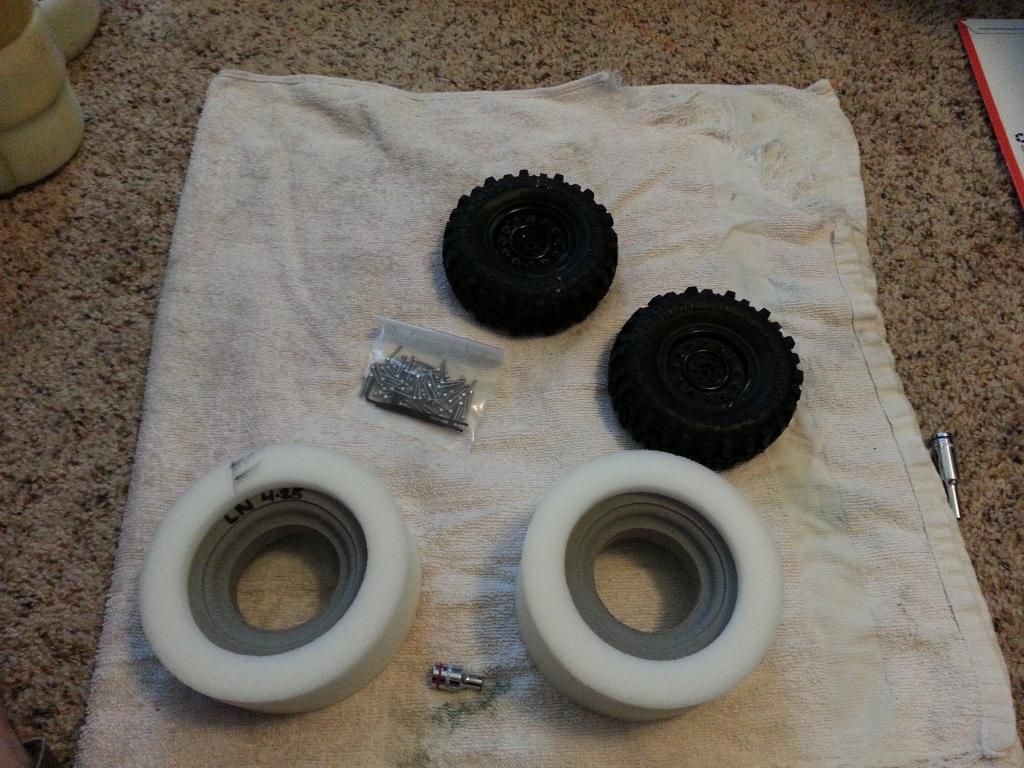 Has alot more sidewall support. Old foams right side and new foams left side.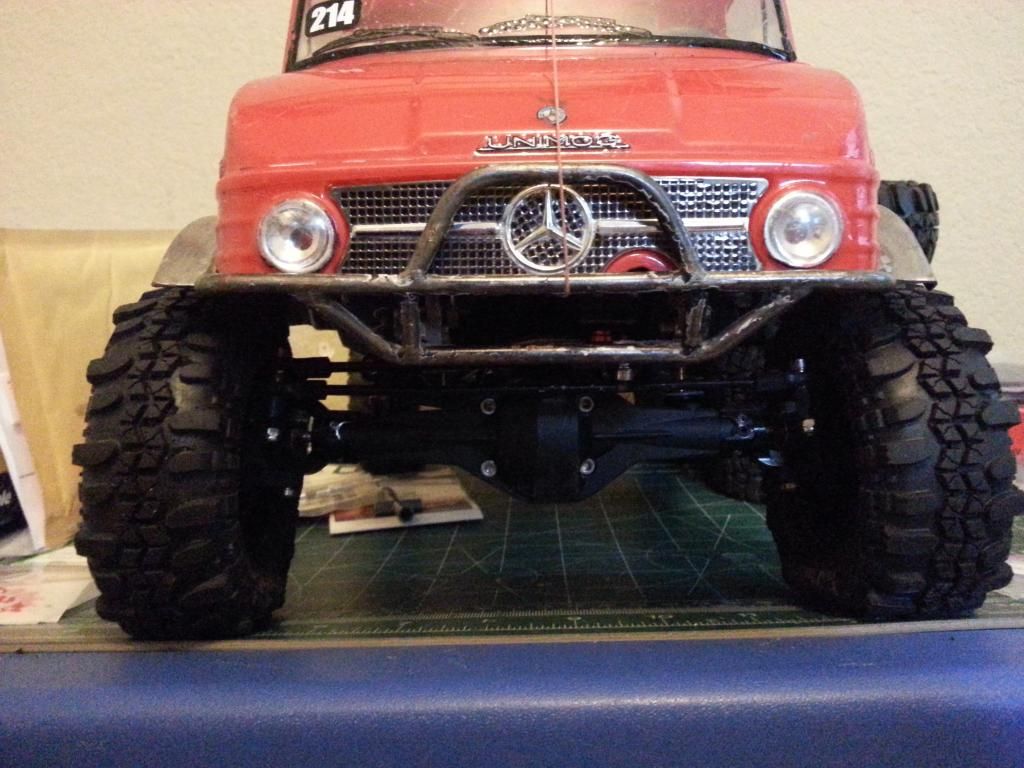 water logged old foams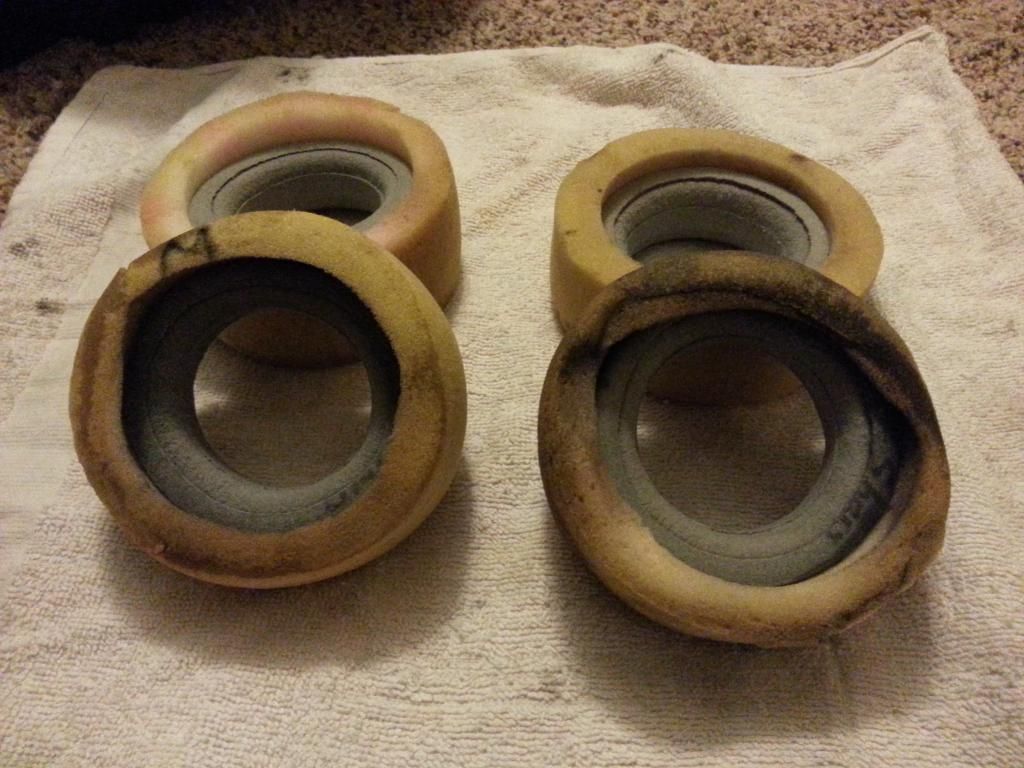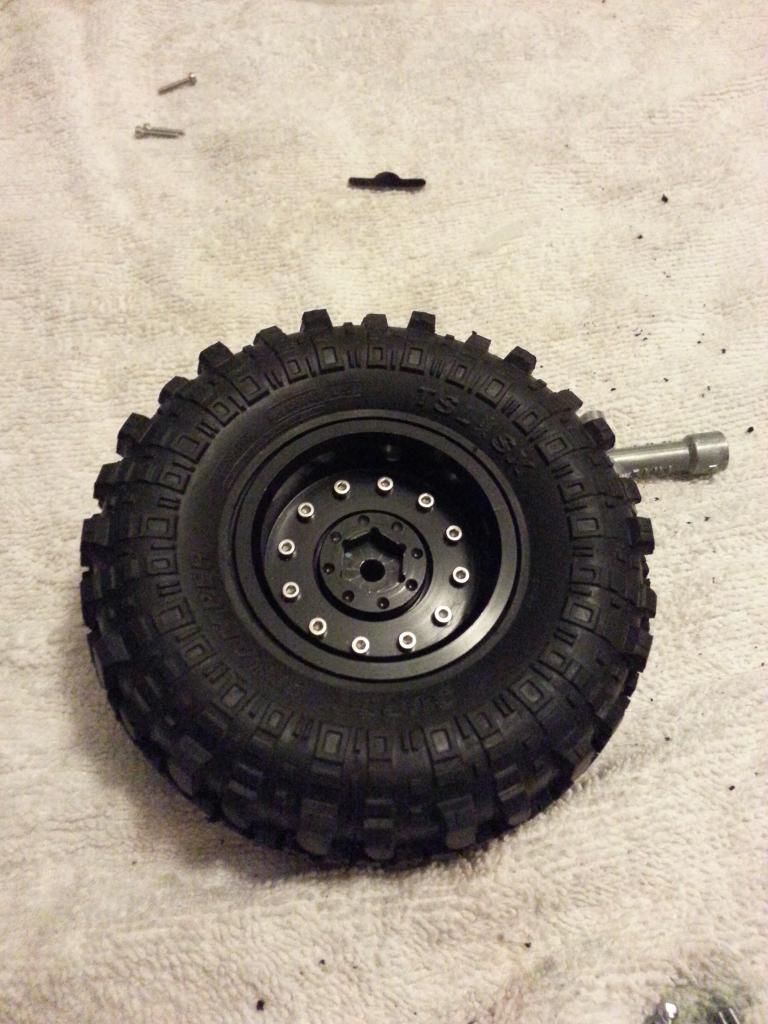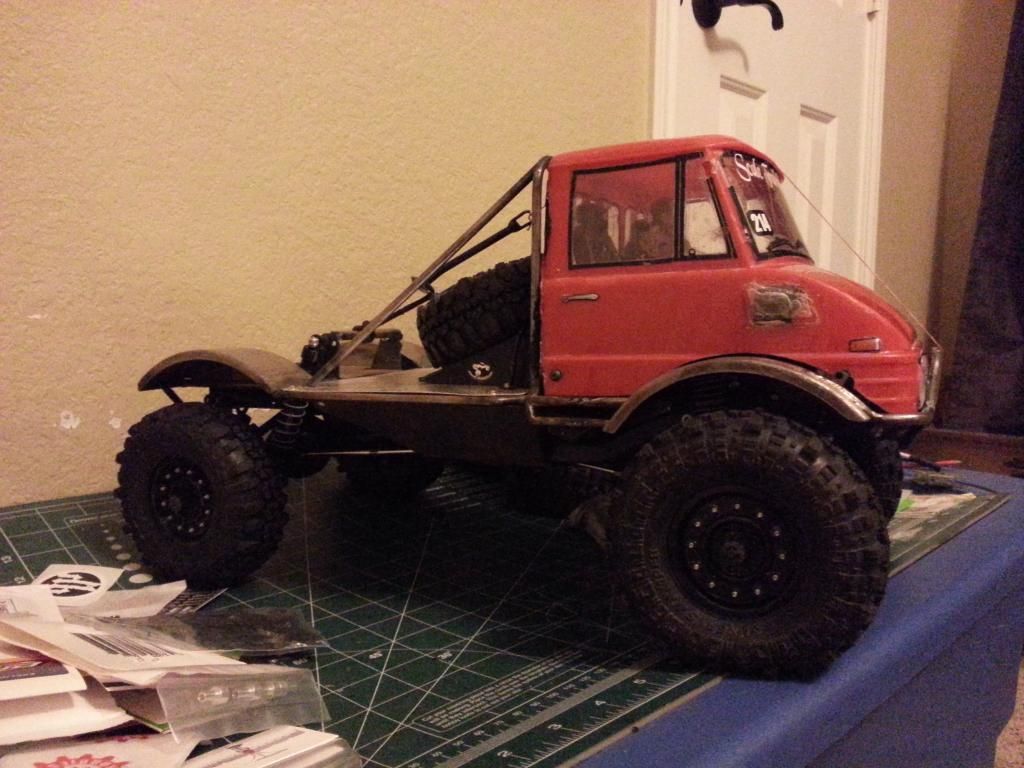 I bough a set of used icon shocks. Need to clean up and rebuild them. Also received my gunar pins for my junfac driveshafts and Axial trans.