Hey guy so now we are on part 2 of the AsiaTees Hobbies build. We are installing the TopCad Heavy Duty Steel Universal Drive Shaft item #22111BK
Now its not hard to do so I'm not going to go into to much detail on install. But what I will do is show you the full measurements of the drive shafts and tell you how they proformed. So first of all here is what we are working on again. They will be going on the Axial scx10 Jeep Rubicon. So now lets get started. What I'm showing you now is the measurements of the drive shafts.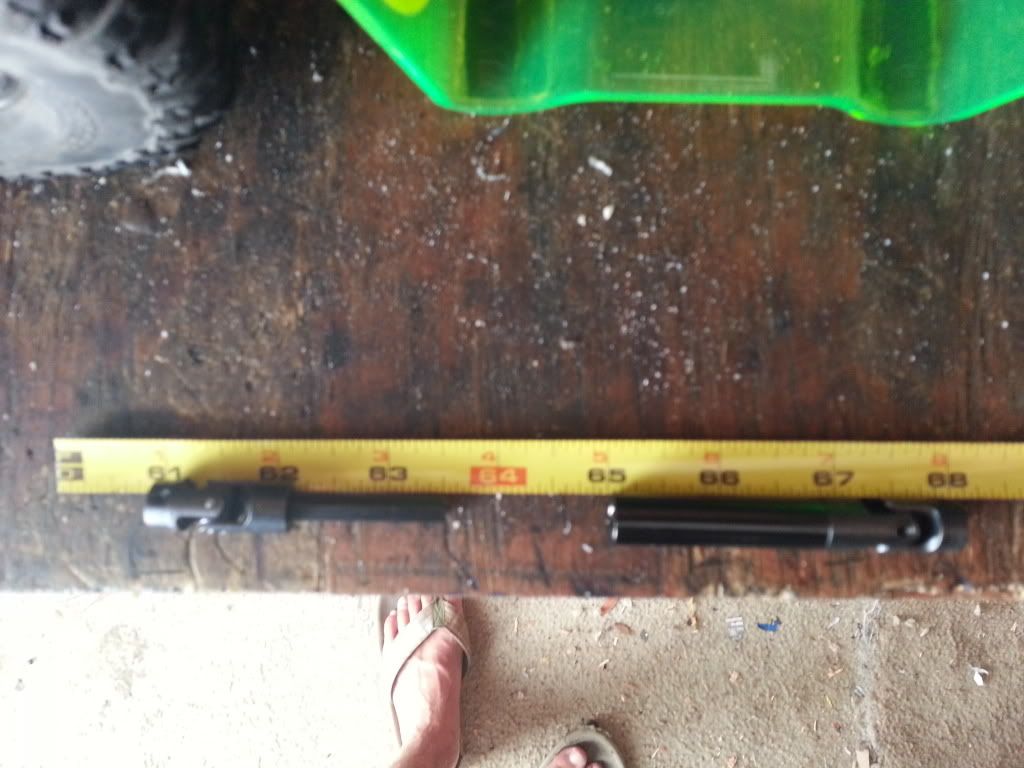 They are about 3 inches long each for each end. And the inner shaft is about 1.5 inches long. Now I removed the ends that are on the trans first. Now the only down fall I have came across is that the new one has only one hole on it with a set screw so make sure to use lock tight.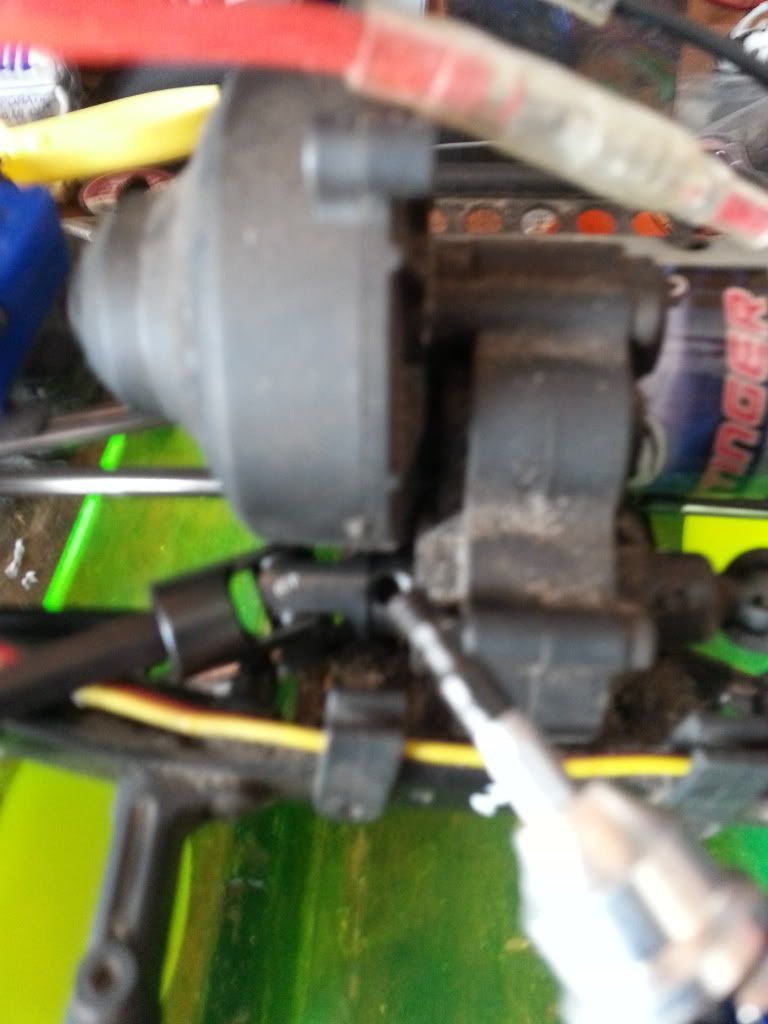 So lets see how well it holds up and you will hear about it. Now that i have both ends on we are ready to flip the truck over.
Now you might be saying man you put that on backwards but NO i didn't. The reason why is if you are running the trails items could slide up the shaft and might bind or hook in the drive shaft. So now let install the other end and remeber there is only one set screw on that aswell.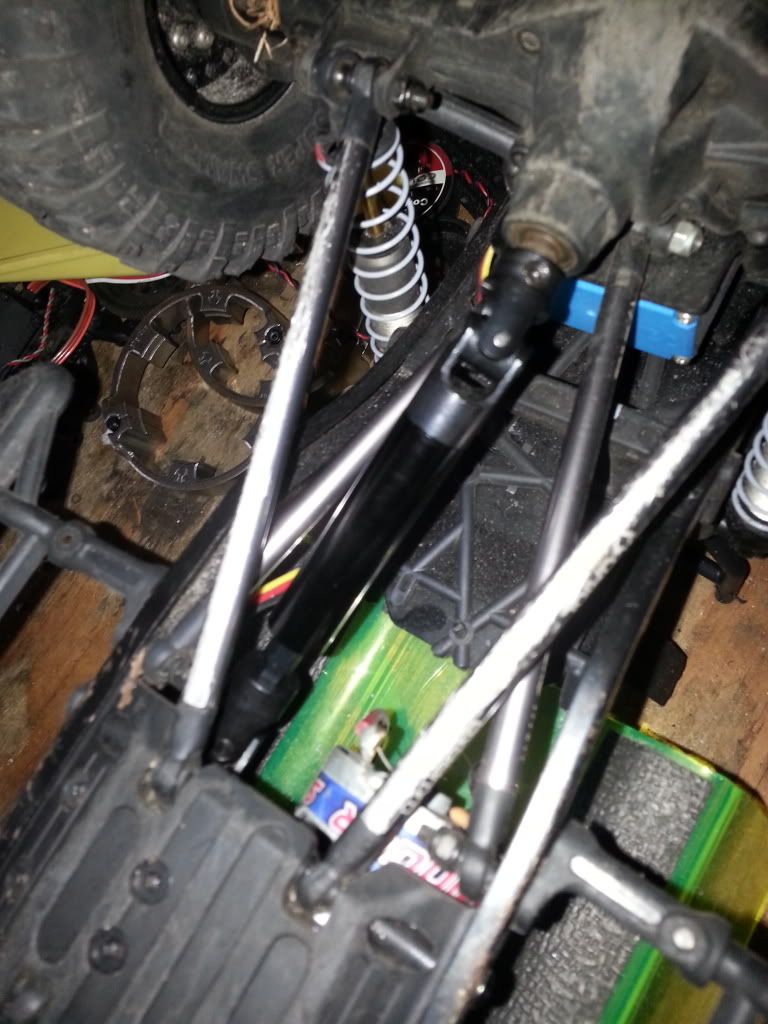 That end in and done one more to go.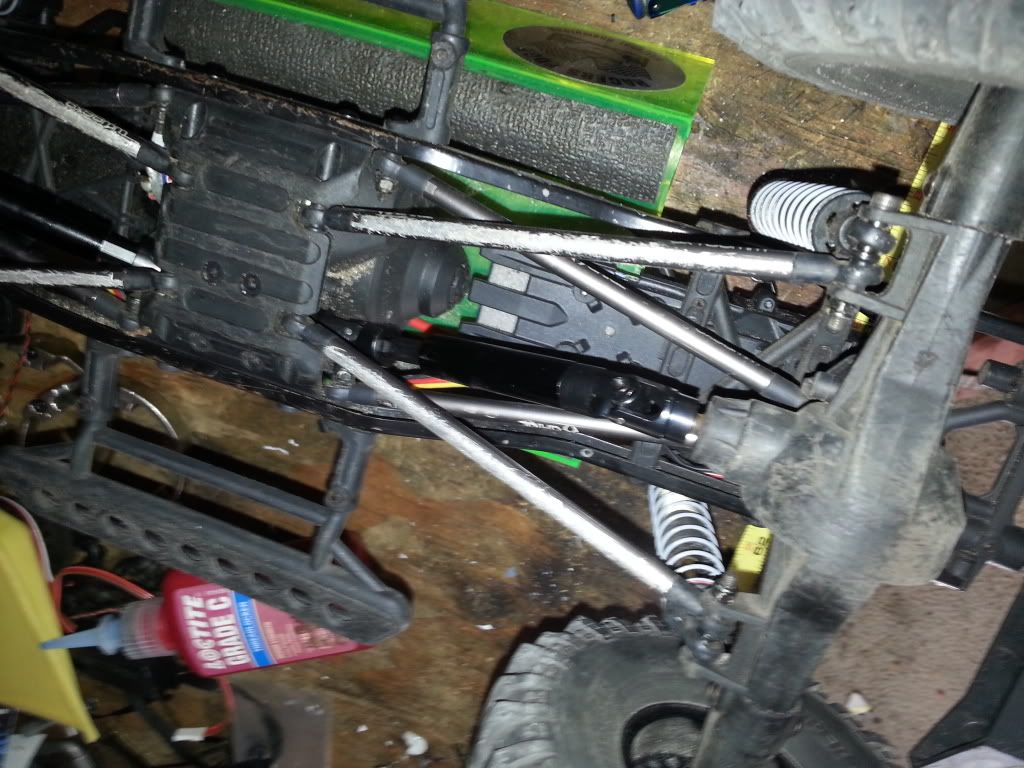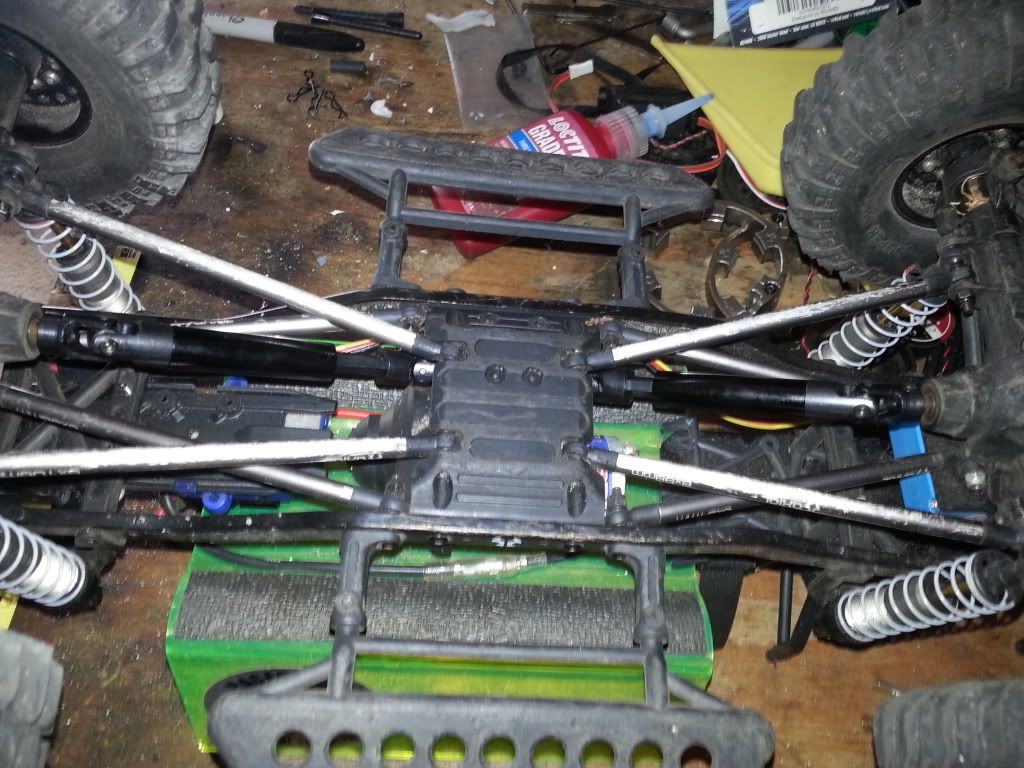 Now that I both ends done I'm ready to do some field testing . Stay tuned to see the resolts of the field testing.