You can make them yourself with parts from the hardware store. They are easy and cheap.
Here is one that I built for my rear steer: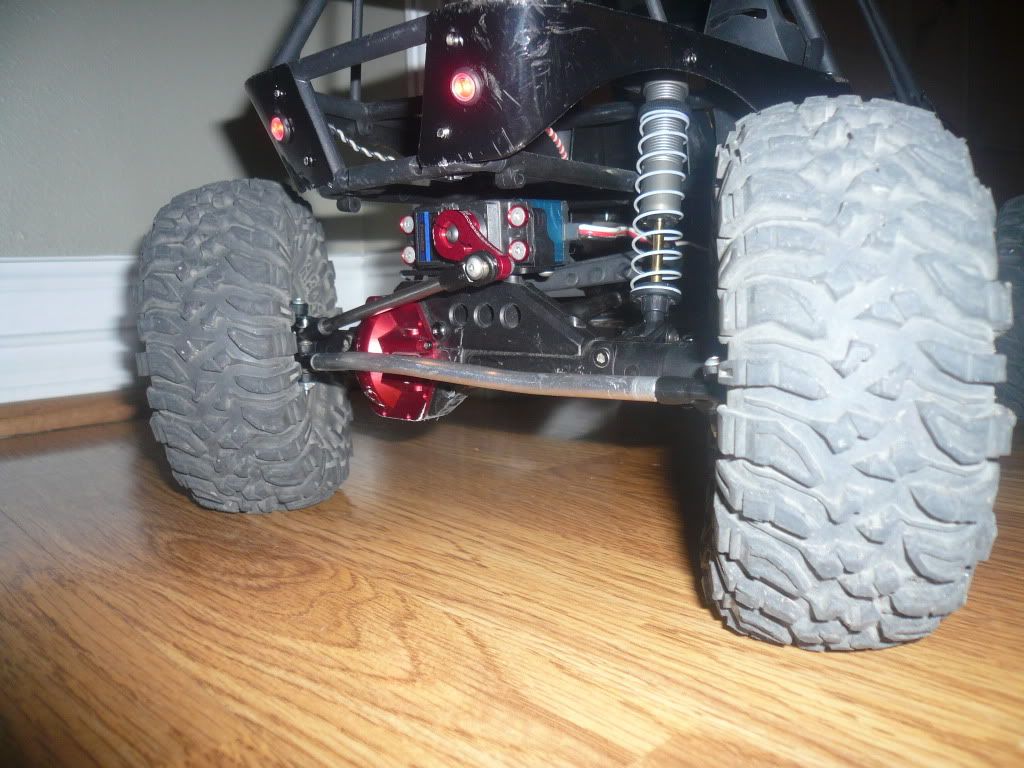 I used all thread and sleeved it with aluminum. The only tools I used were a pair of sidecutters, my dremmel to bevel the edge of the all thread (so that the rod ends threaded easier), a cheap hand bender and a small pipe cutter.