It's gonna be hard sending this one off but its all done and cleaner than the first time around somehow.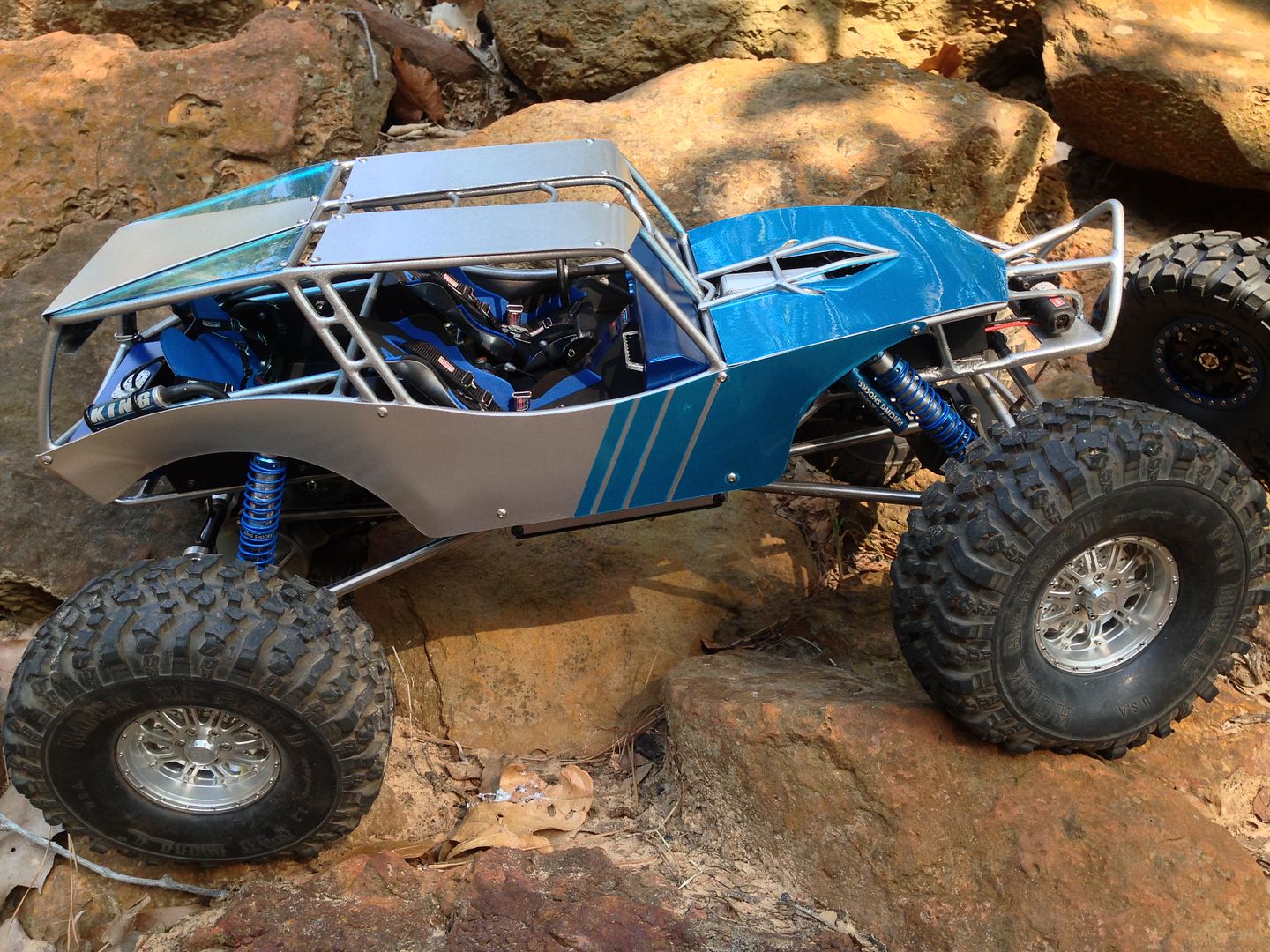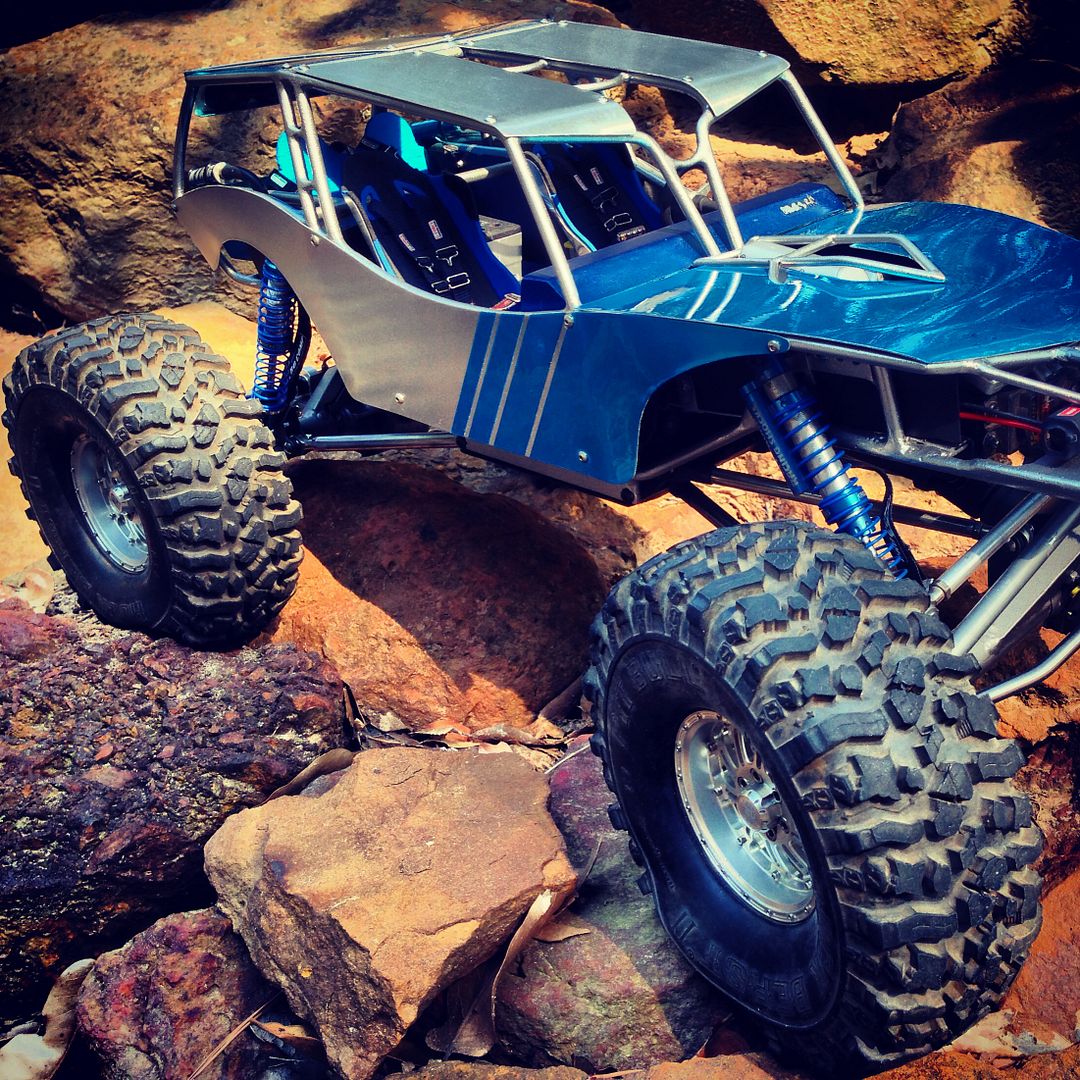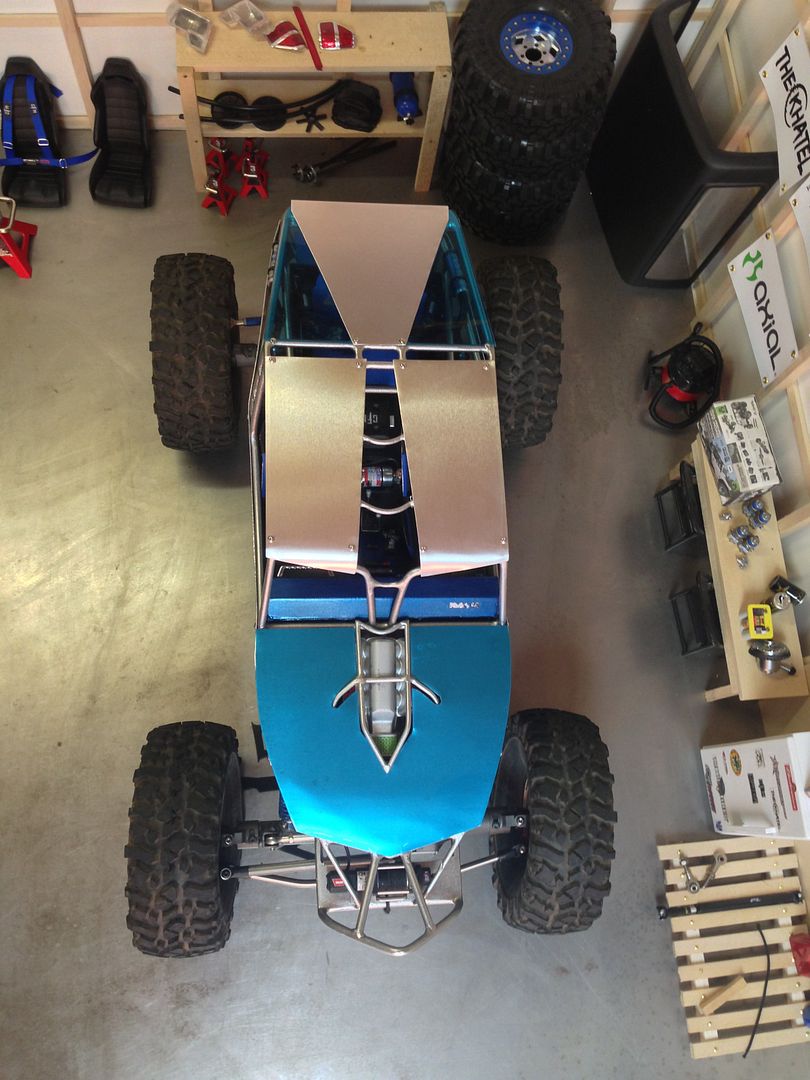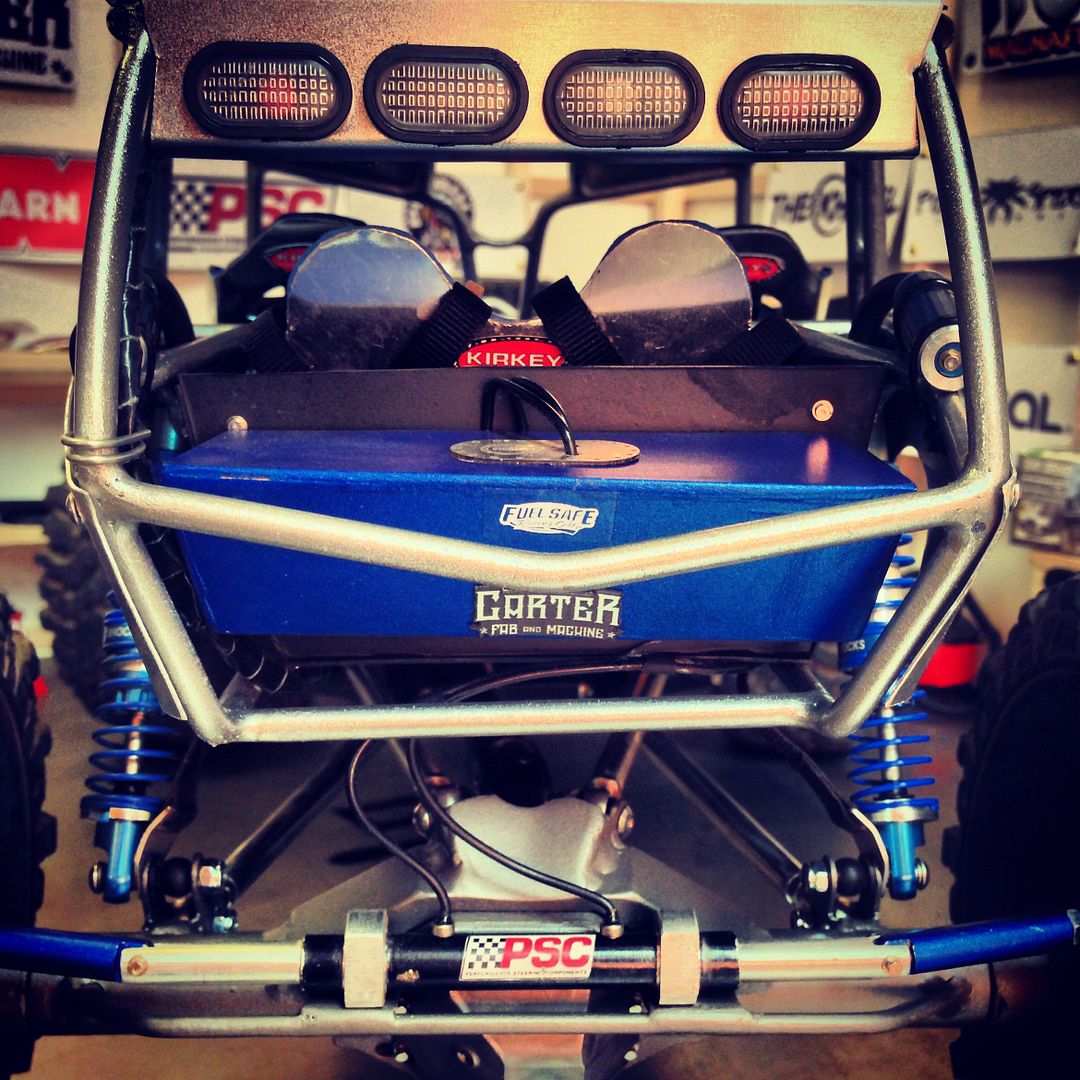 Made a new radiator mount this go round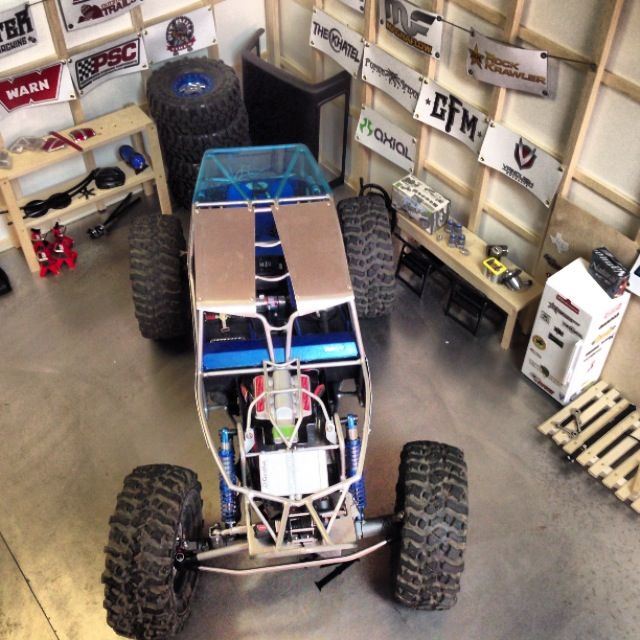 Two of my personal rigs that are both going to new homes next week. I didn't even get a chance to run Showcase.