Hello RCC.com,
It's funny how I got started in this hobby. A couple of years ago me and my buddy decided to buy a couple of Losi Mini-Ts. Small, cheap, no harm no foul. I had a blast, he wanted a short course truck and jumped up to a 10th scale. I soon followed. Well here I am with a Wraith now in my stable of RCs.
Here is my build list so far:
Axial aluminum links
RC4WD Chassis Mounted Servo
Savox 1231SG
STRC motor plate
STRC transmission back plate
STRC Diff Carrier Holders
STRC Diff Covers V2
STRC Knuckles and C Hubs
STRC Lockouts
Proline shorty shocks
Cappu battery mount
Cappu rear shock mount
Cappu front hood mount
Cappu front receiver mount
More parts coming in.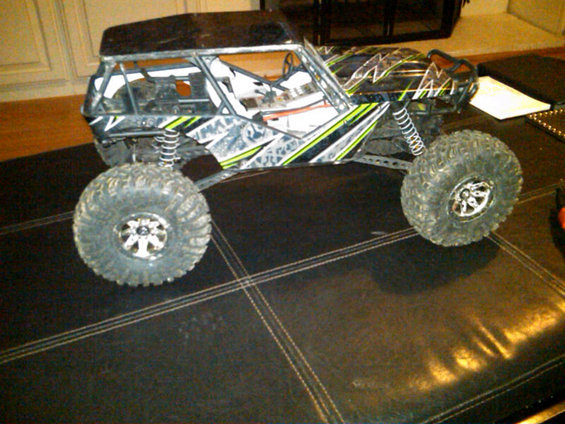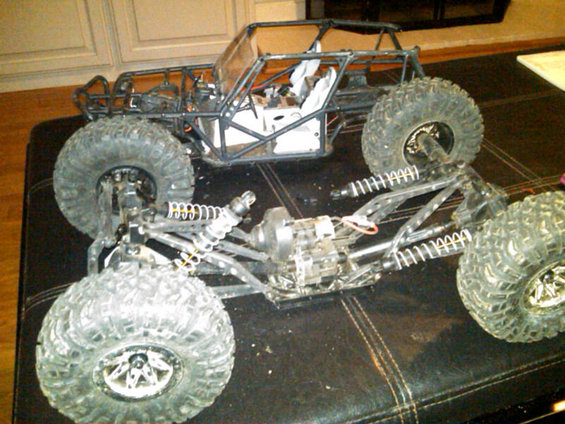 Chris