Well as some of may remember a project that I started a little while back .
Project XL-T TWIN 2200 Dragster.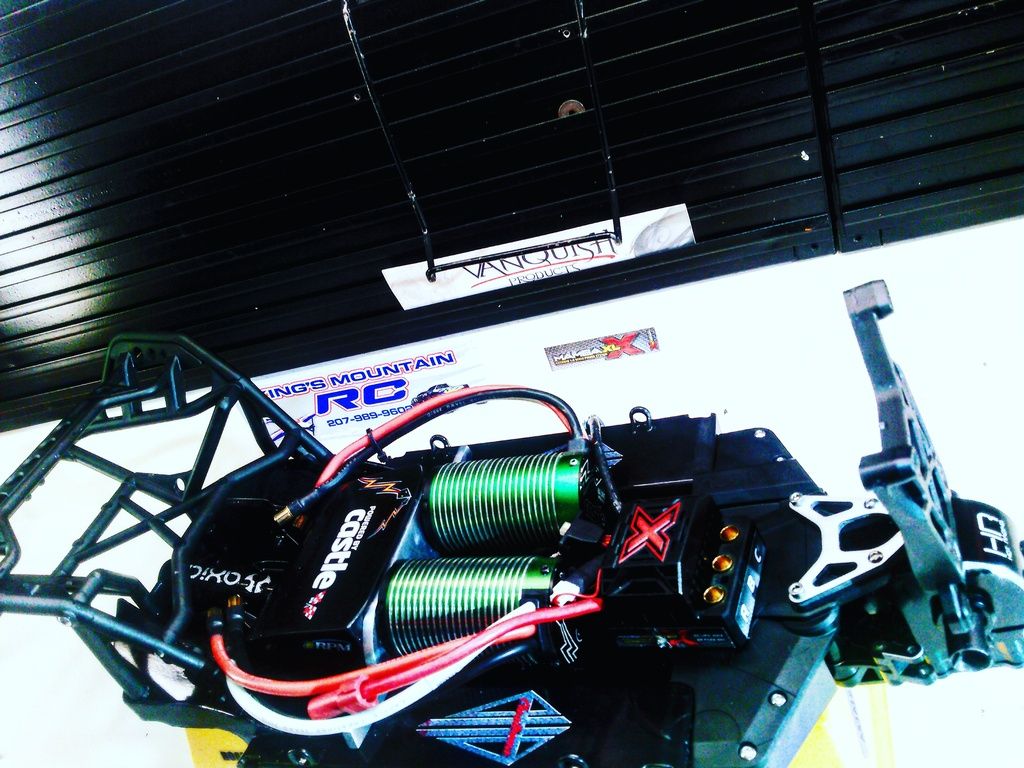 Till I round up enough cash for the 2nd ESC & 6S 5000 batteries, aluminum diff cups/GPM internals /GRP tires/ HD CVD conversion I'm gonna have to settle for one motor .
This is the Banshee XL
Thanks again Tphjill for the beautiful HR bulkhead/front & rear track bars !!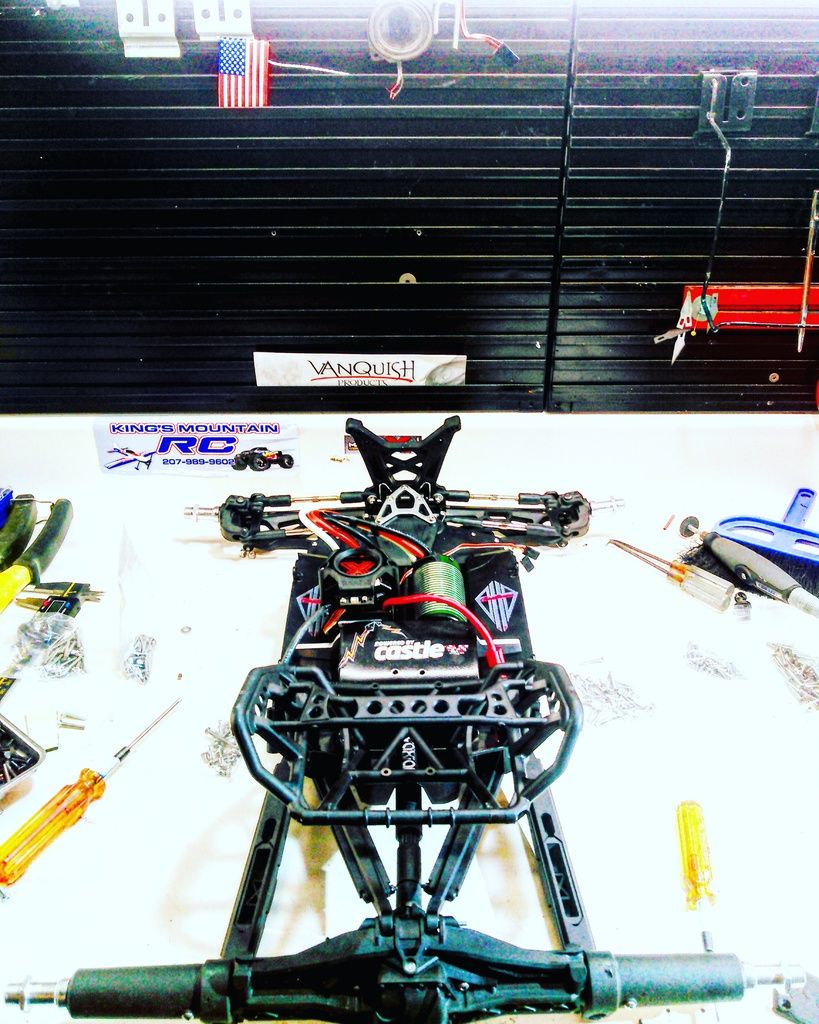 I made the center diff motor mount out of scrap aluminum with basic hand tools. Some of the parts in this build or generously donated by Tphjill !! I really appreciate and admire the generosity and that's why I'm excited for you guys to see what I have to give back to the community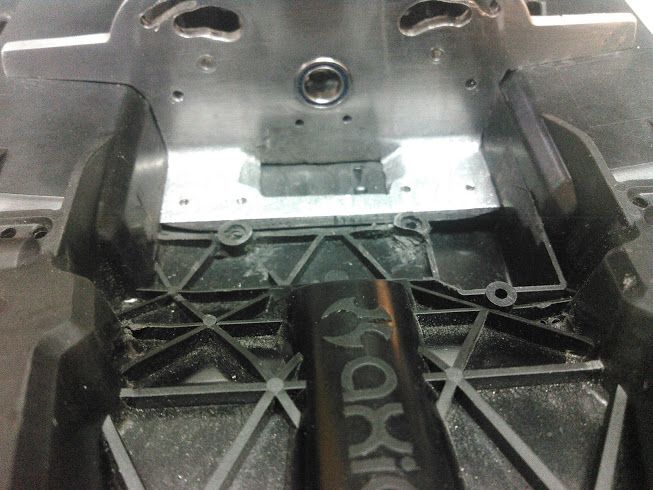 I was able to re-use the existing transmission holes and add one in the battery trays for tying everything together.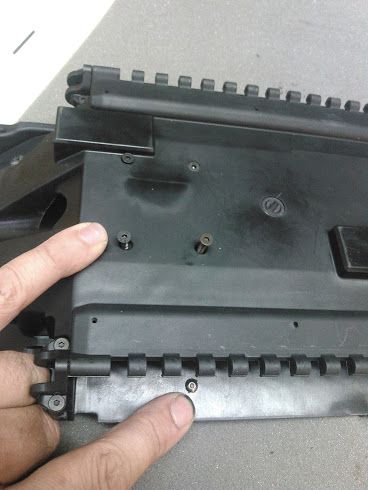 I made this out of some scrap pieces of lexan as a debris deflector.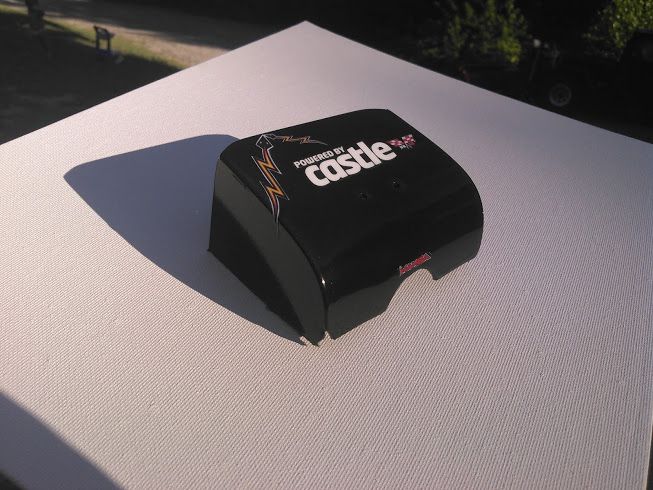 Got to have a Basher Bar to lock the front down !! Awesome mod !!! Perfect perch for shock tower supports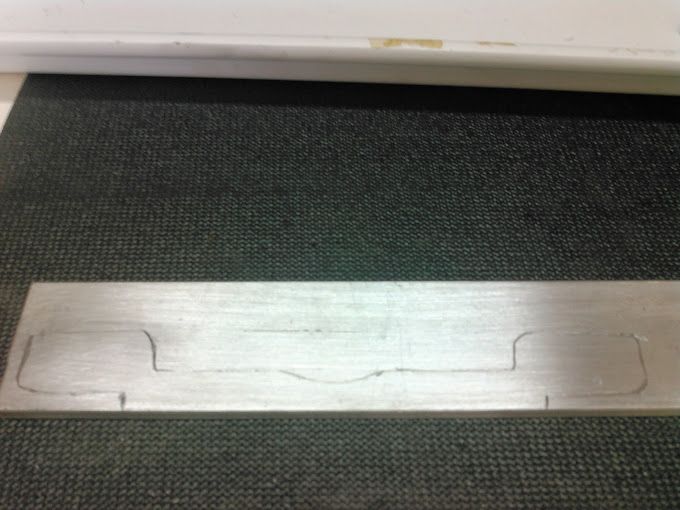 My ESC cooling fan mod
When you have so many builds going on that a $9 part doesn't make the budget you learn to improvise. This is a worn-out set of front output that were egged out. I simply cut them down the length and grind additional debt and use them as rear output.

For the front output I decided to use an MIP T-Maxx heavy duty output. Instead of using a pin I decided to make dimpled set screws.
I found these 20 millimeter Hub extenders and instead of using the set screw I decided to use a 25 millimeter screw that I ground down the head to help support the outer portion of the Hub
So the big question is shouldn't be a drag truck a pit basher or a trophy truck your guess is as good as mine cuz they all seem perfect.....