Hi everyone!I'm sharing my latest custom build body for my Yeti XL.
it's 1942 Jeep Willys!
I made it from pvc foam material just like styrene but a lot thicker(10mm)
İt's all handmade built for Yeti XL chassis,still needs some details but here is some build photos and the final look with a couple videos.
Enjoy!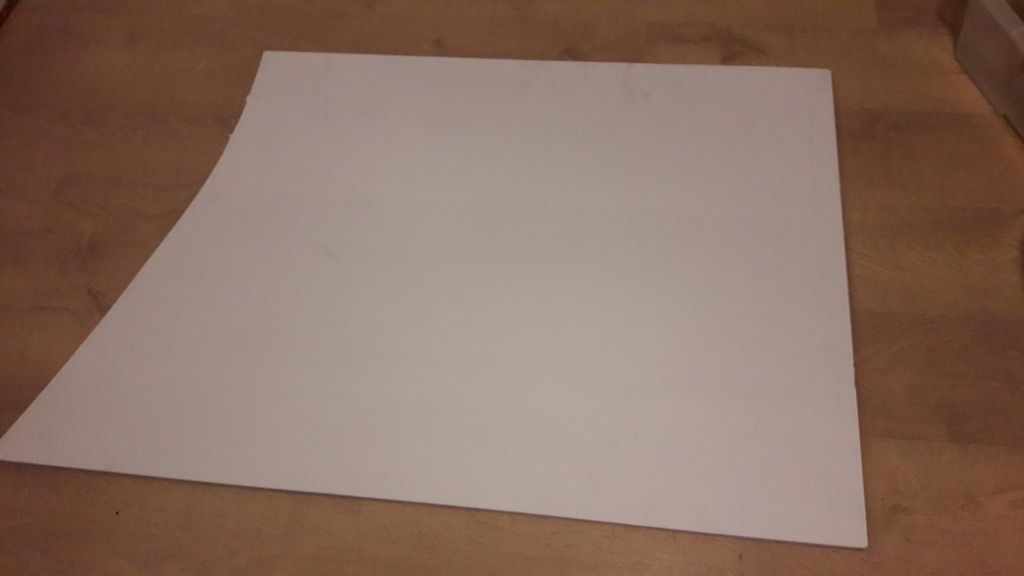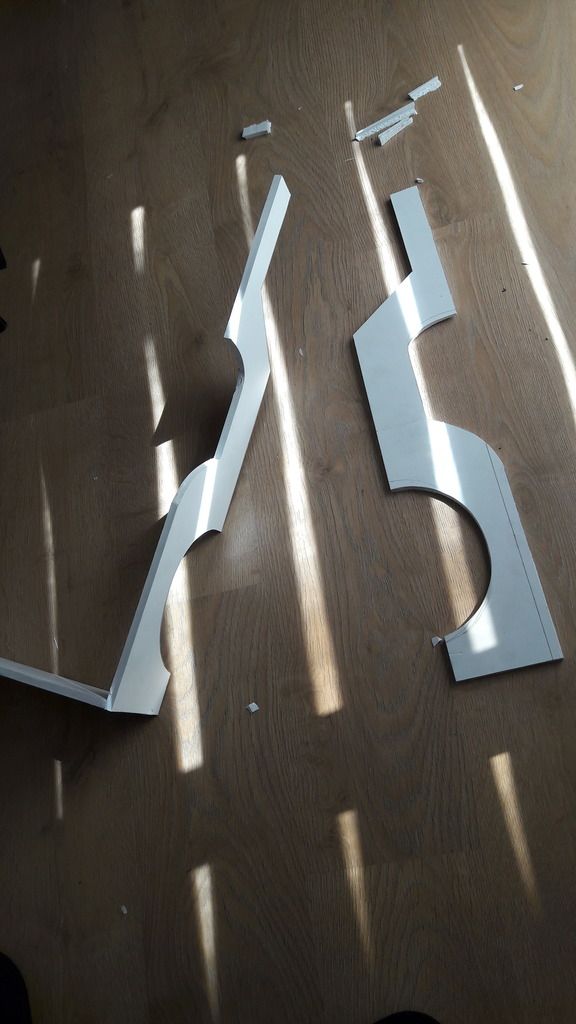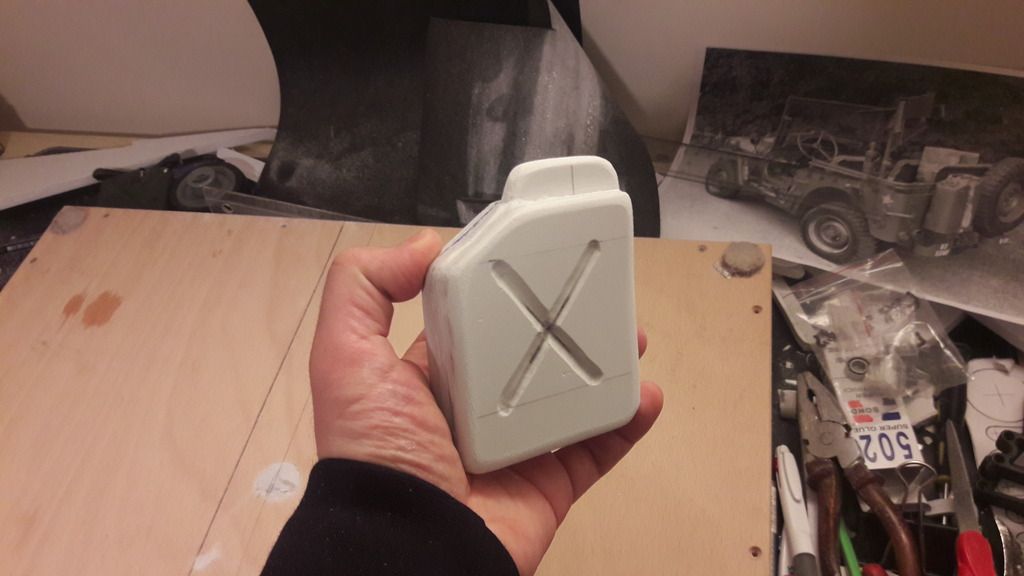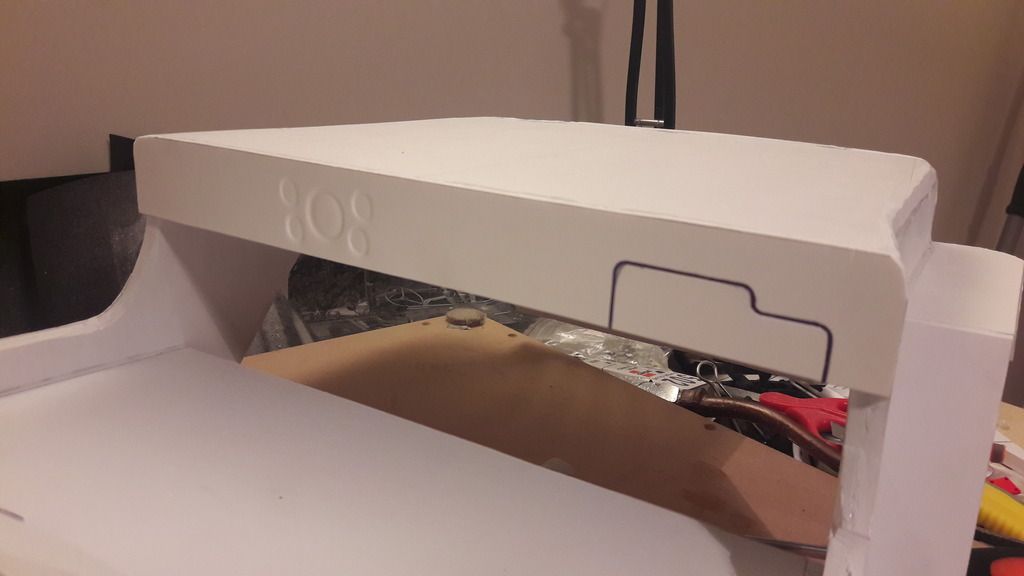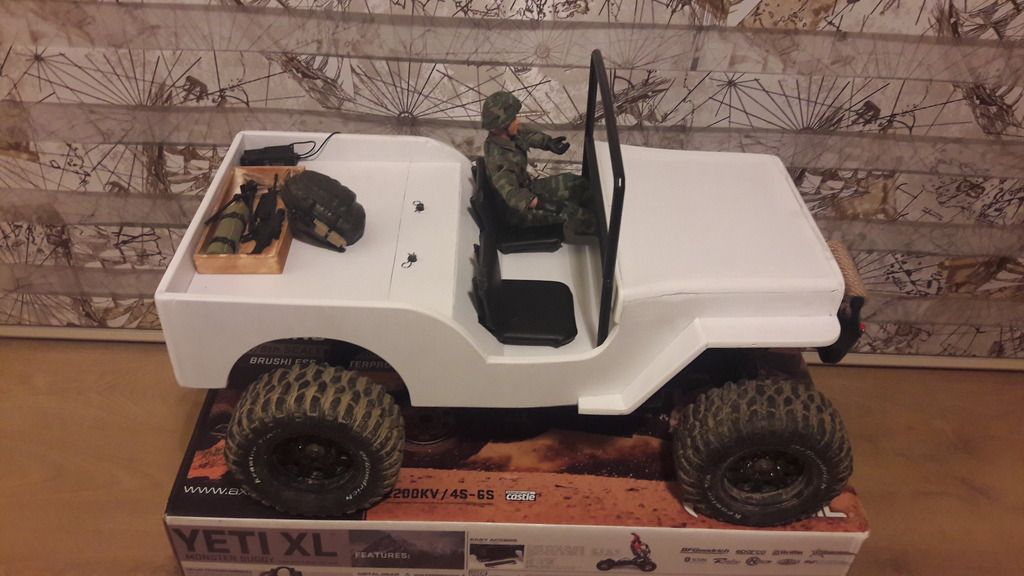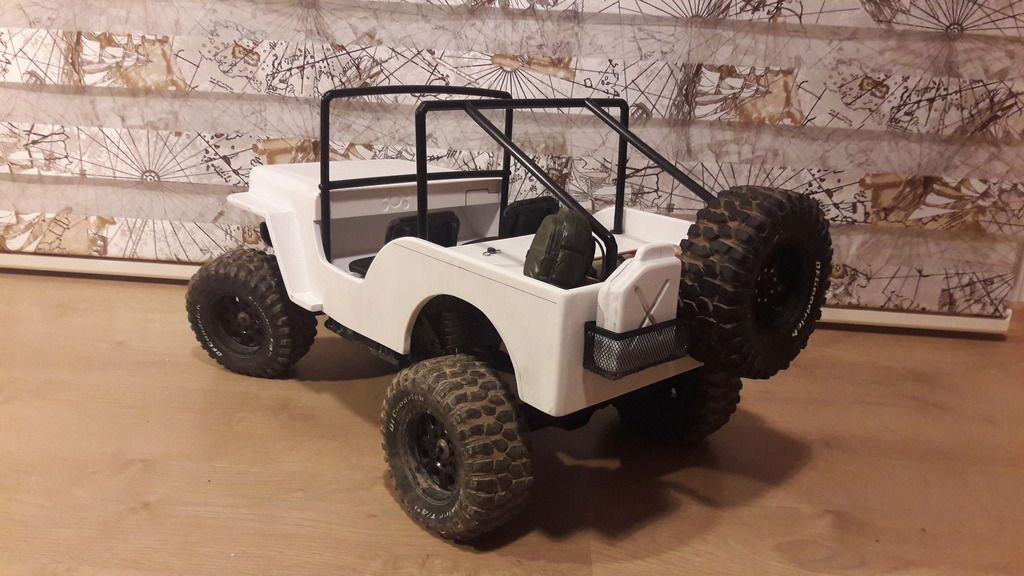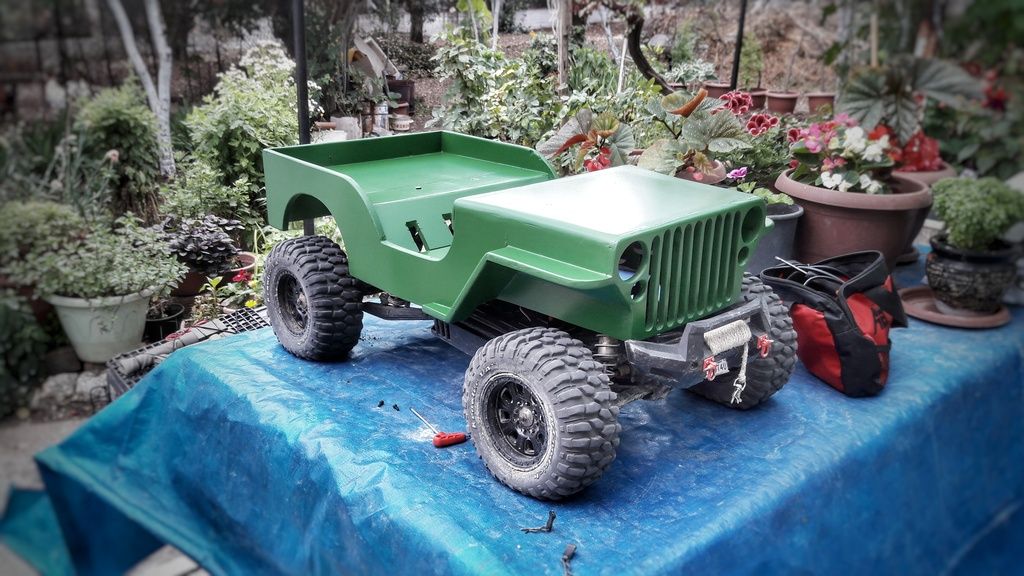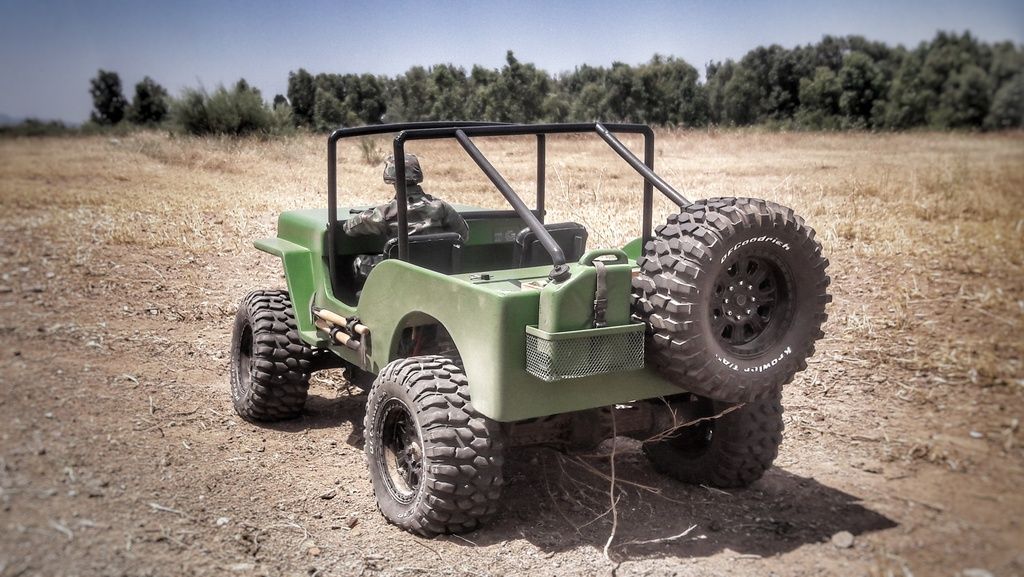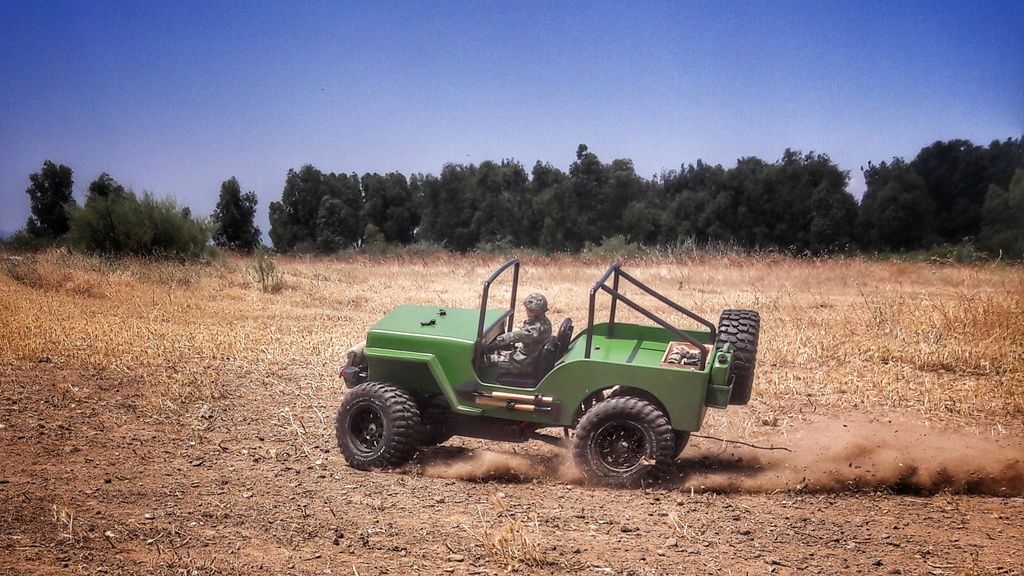 https://youtu.be/AV4c_vCLfN4
https://youtu.be/fPPWMGbADPg