Was up in south lake this weekend with my wraith and my yeti XL. Found the best crawl spot ever... Even better than my previous favorite, Indian rock in Berkeley.
It is overlooking emerald bay. It's the falling eagle falls. It is a state park and parking is limited so I went early. Beautiful spot and about an acre of granite to play on. Spent a total of 3 hours there and never got bored. Takes about 12-15 min to get there from state line (depending on traffic). Here is a few pic of the spot.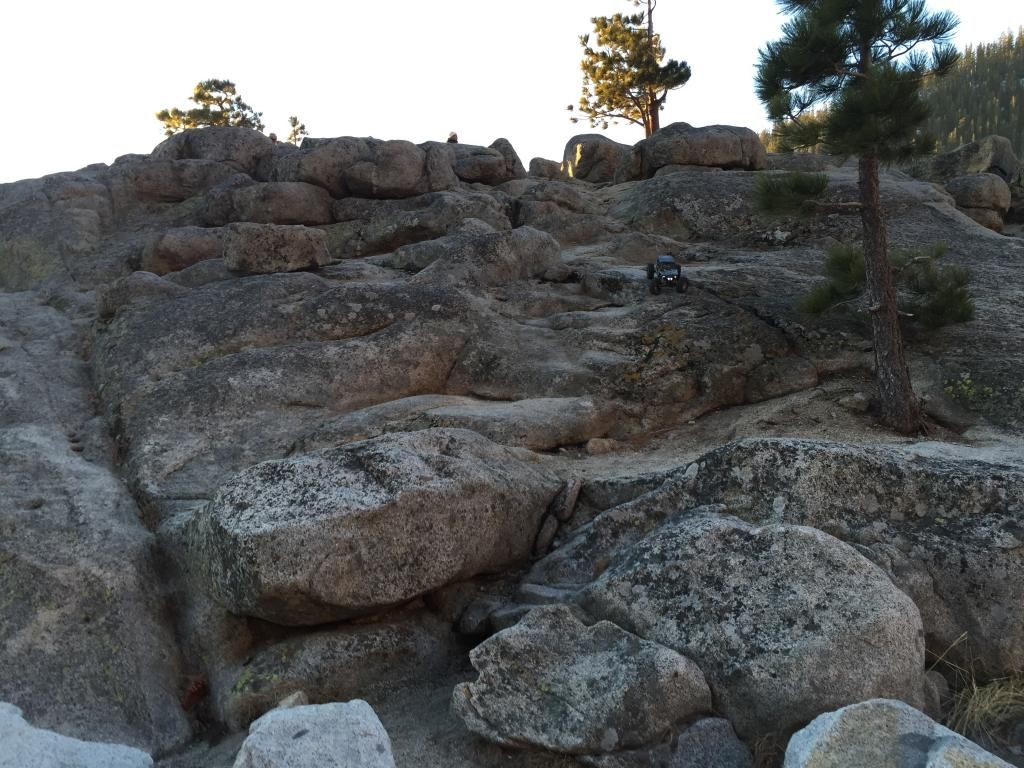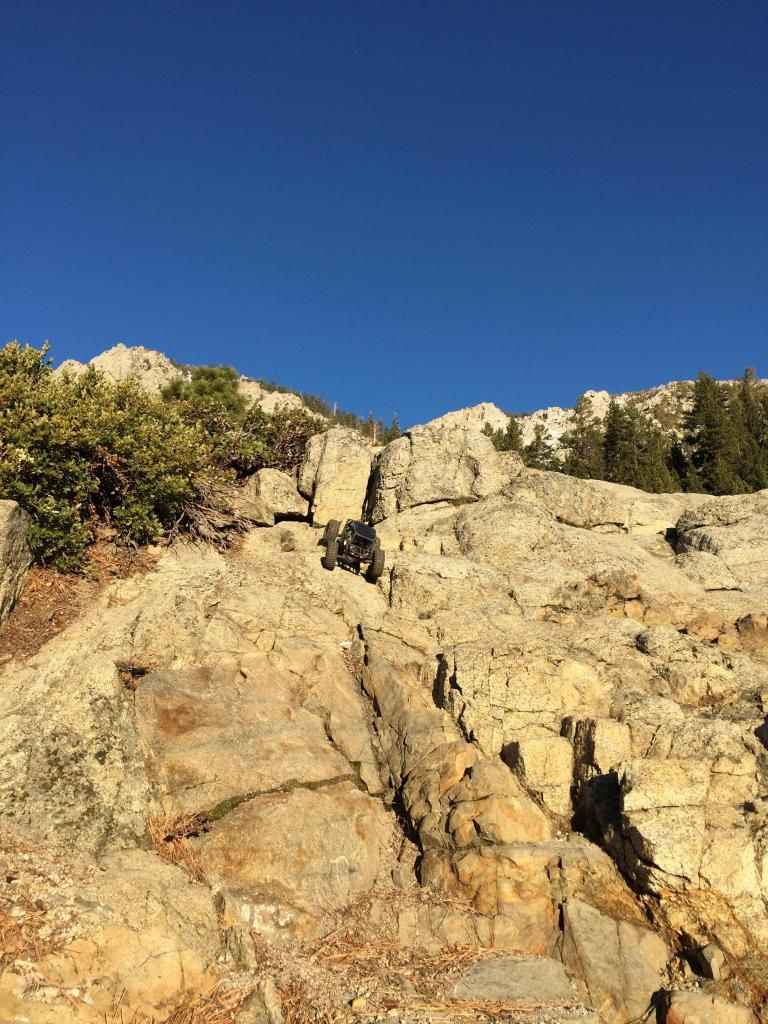 Emerald bay state park.