Lets try this again...
Here's mine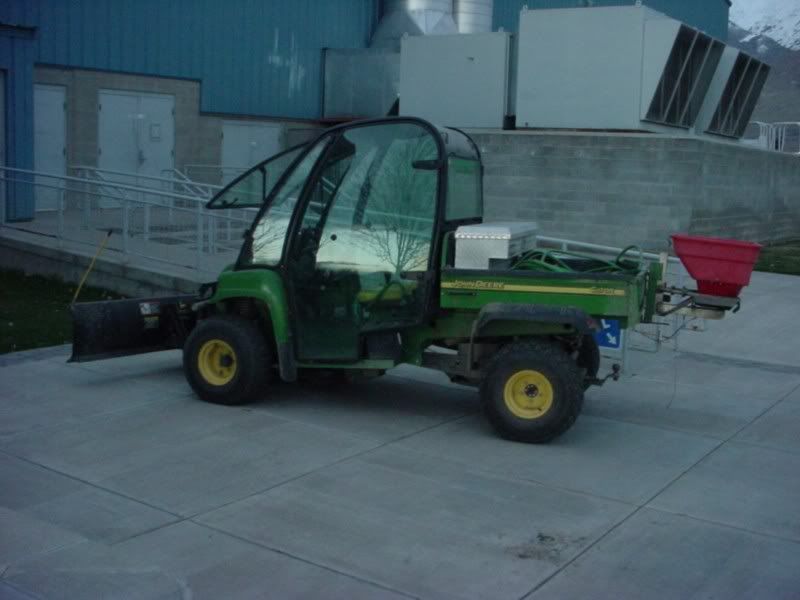 First off is the good ol gator. I've taken this thing places that was insane. Always a blast, but sucks with the plow.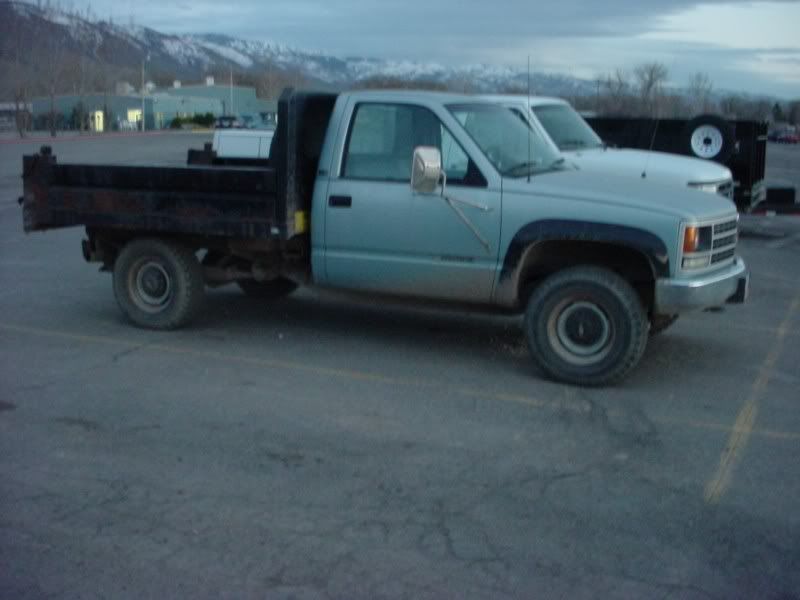 Here's our chevy dump. Has just over 40,000 original miles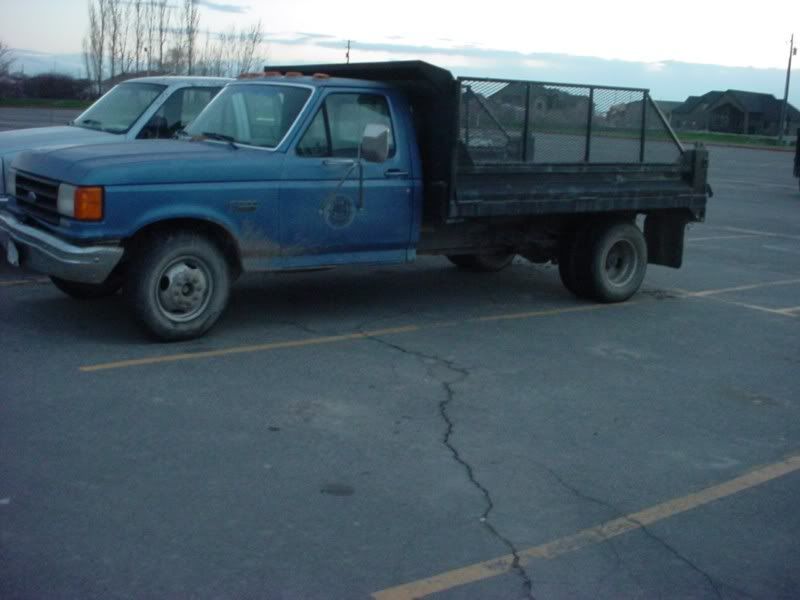 This beater Ford dump has seen better days. But starts up every time; granted a little smoke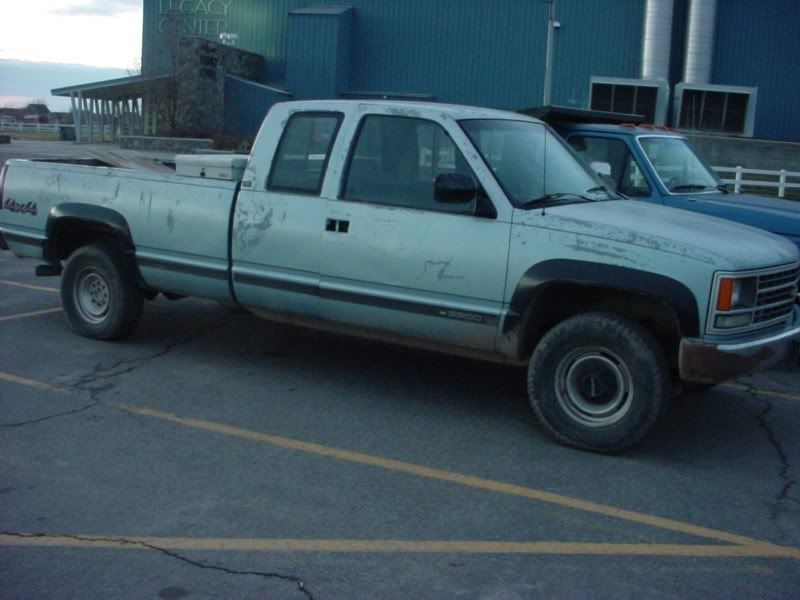 This chevy has been with the fairgrounds from the beginning and still gets beat up.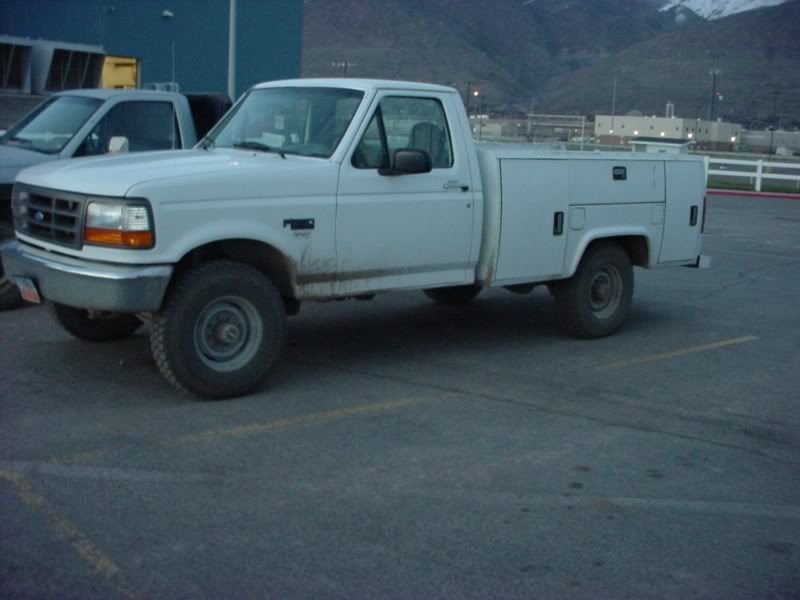 This is my favorite of the fleet of the trucks. Just got some new workhorse tires; I can vouch for the mud capabilities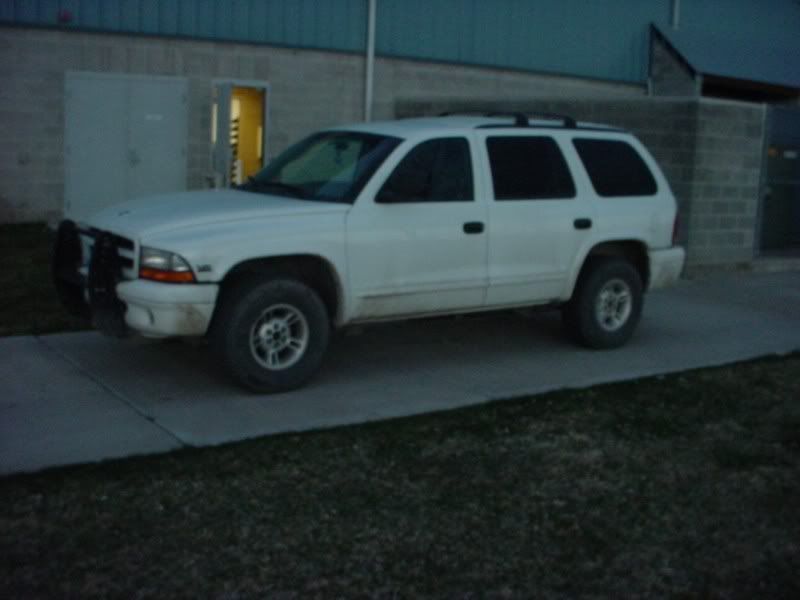 Here's the "Nice" vehicle we have. This is the run around car.
This is my favorite tractor. Gotta love the radio and AC for those long summer days in the seat.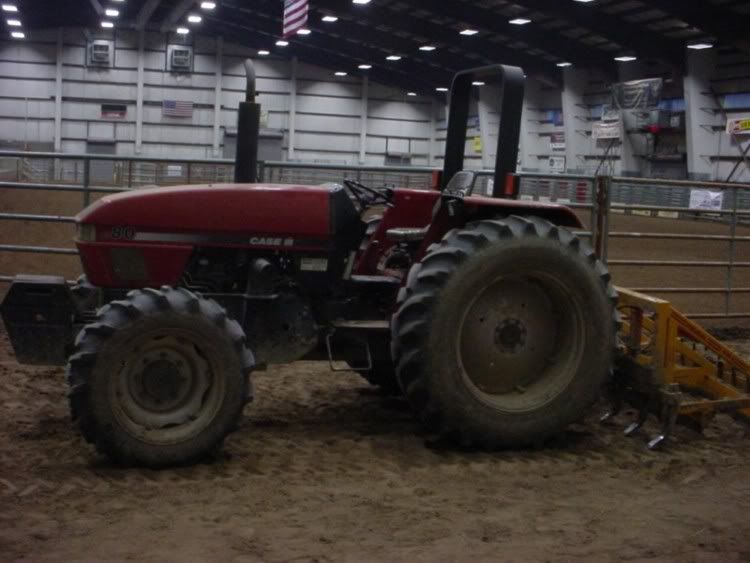 Ehh, not much to say about the case. Waiting for the upgrade in the budget.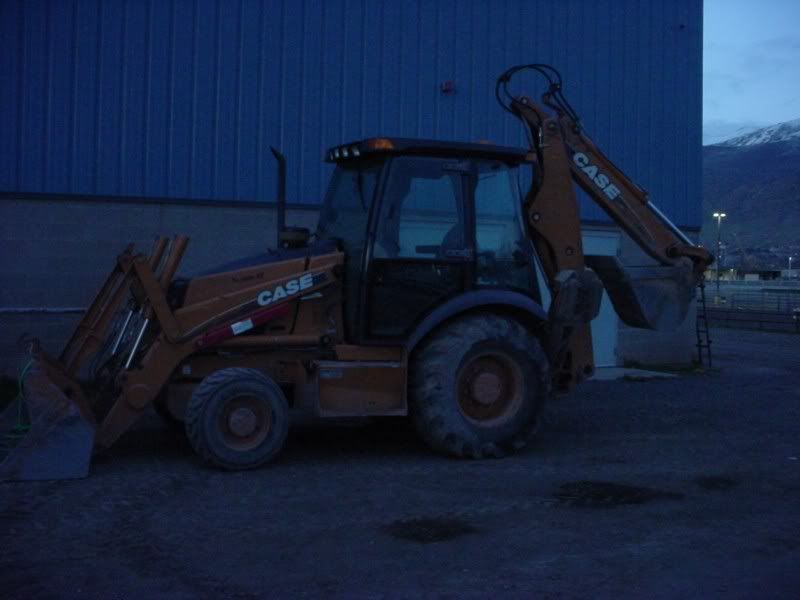 Here's the other fun tractor. Still mastering the skills of working the ho

This Polaris Magnum is pretty impressive in hillclimbs

This 4x6 gator has seen better days. But is in the process of getting the radiator fixed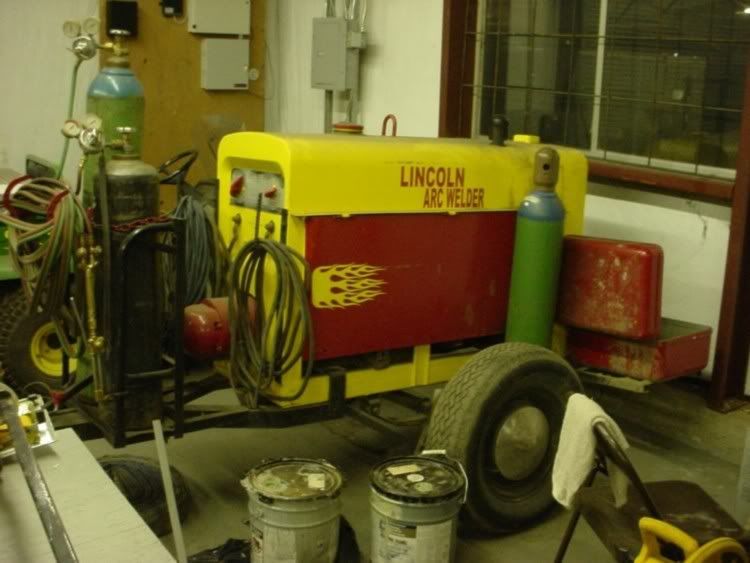 And this arc welder is dope. This sucker has been there for every project we've had outdoors. Fixed lots of fences, and built lots of gates.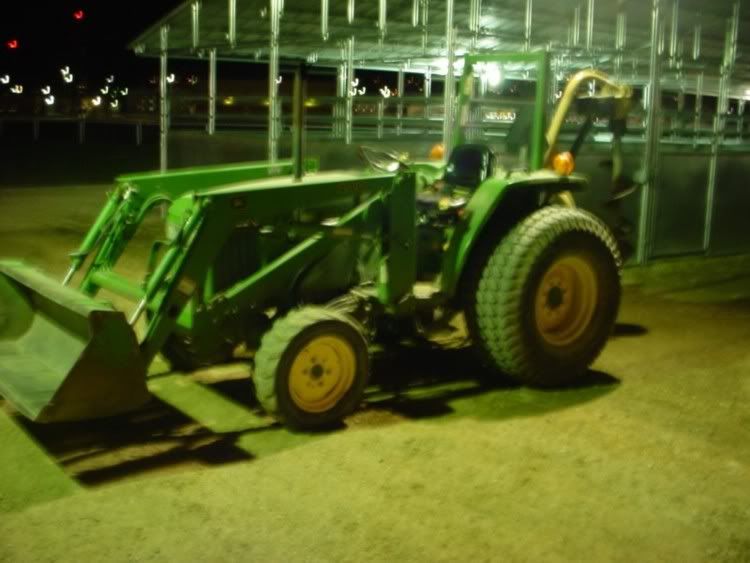 And this little John Deere keeps on chugging. Been with the county 15years. And the only problem ever had was replacement of the clutch from normal wear and tear.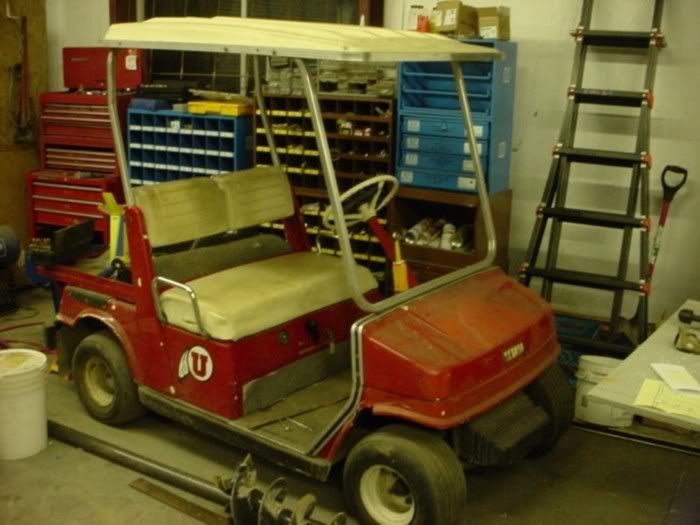 And you can forget our awesome Electric golf cart we bought from the University of Utah for $200. Some "new" batteries and it was good to go

We also rent small trac ho's and skidsteers on a regular basis. Not to mention 60 and 80ft lifts several times a year.
Now who says rednecks dont have nice toys??

Lets see what else is out there.