well, here are my pics from WEROCK saturday. the clouds were blowing through so it kinda ****ed with my camera settings at times. don't mind the blown highlights...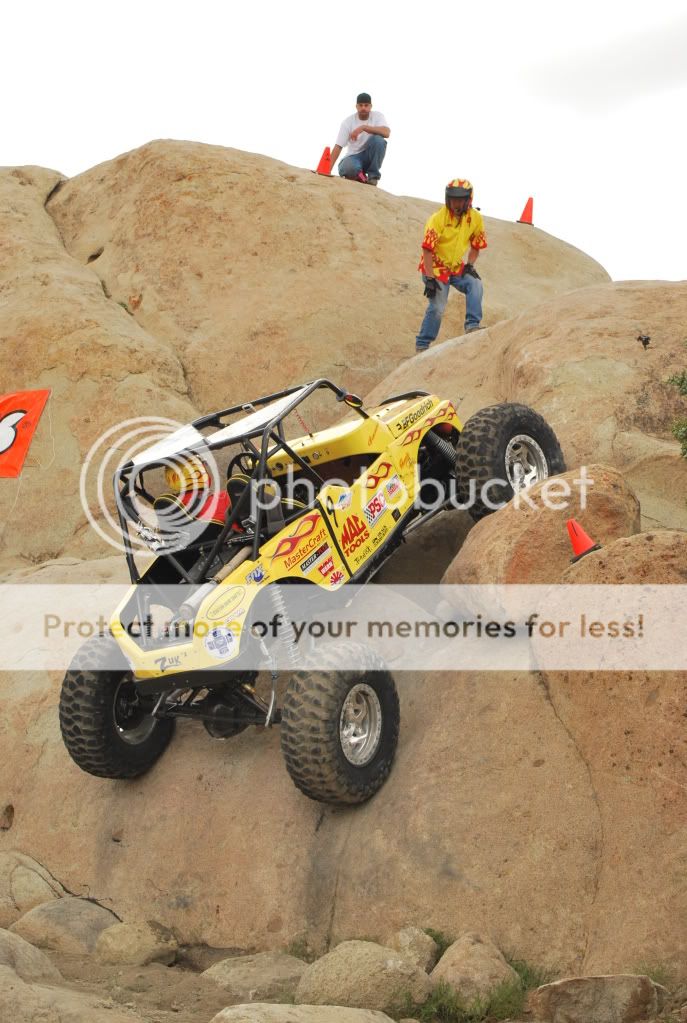 Lil Rich's 530Racing buggy, very sexy!
torchmate was giving away bottle openers, mine was still hot when i stuck it in my pocket haha!