I got to see Indy cars for the first time this weekend at Barber Motorsports Park. Barber is a great place to watch a race. The wife and I sat in lawn chairs in the woods on the back stretch. We could see 2/3 of the track and had a big screen in front of us to watch the tv coverage for areas we couldn't see. The weather was perfect and the racing was good so it all made a very enjoyable weekend.
I took some pics with my Blackberry Storm. They are not perfect but there are a few good ones.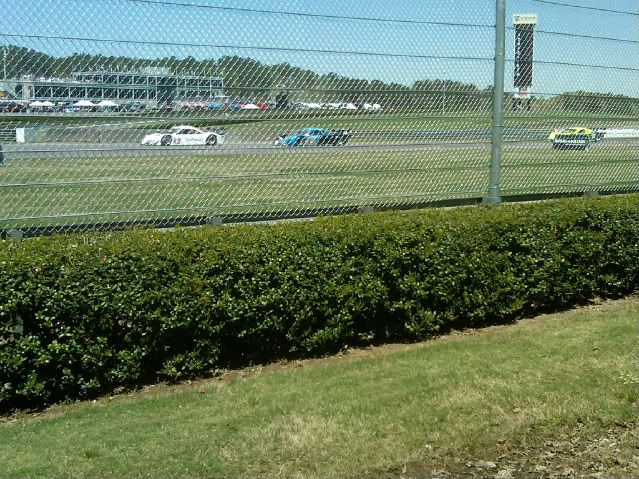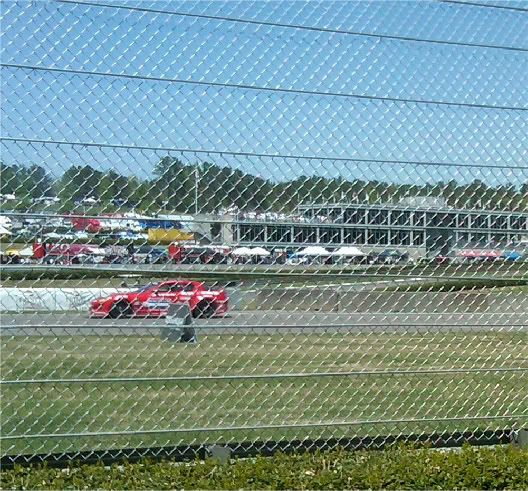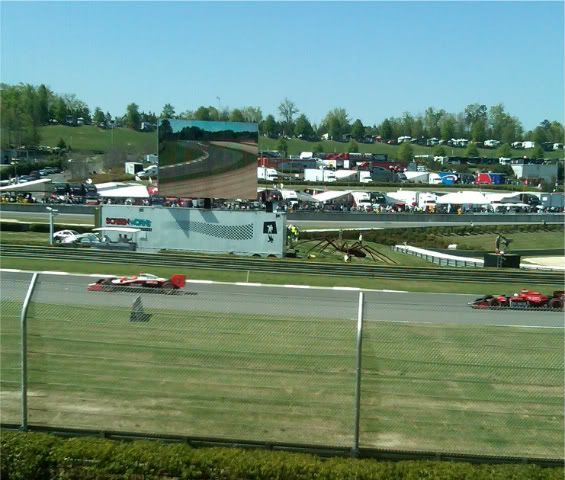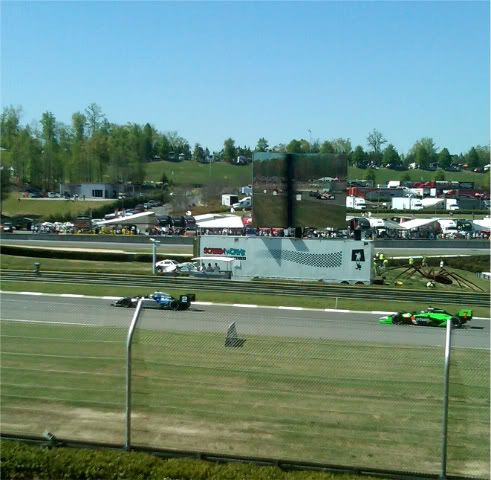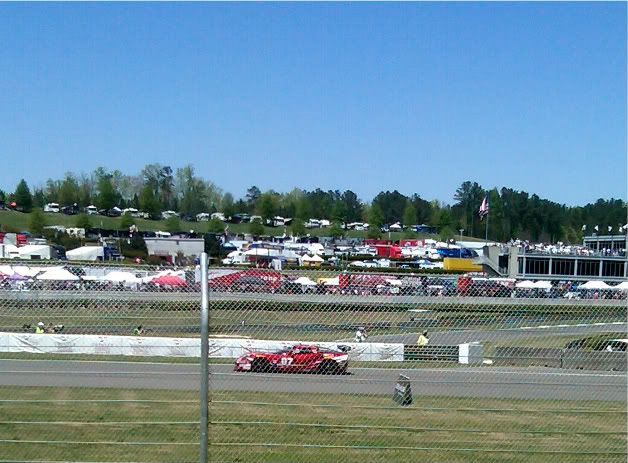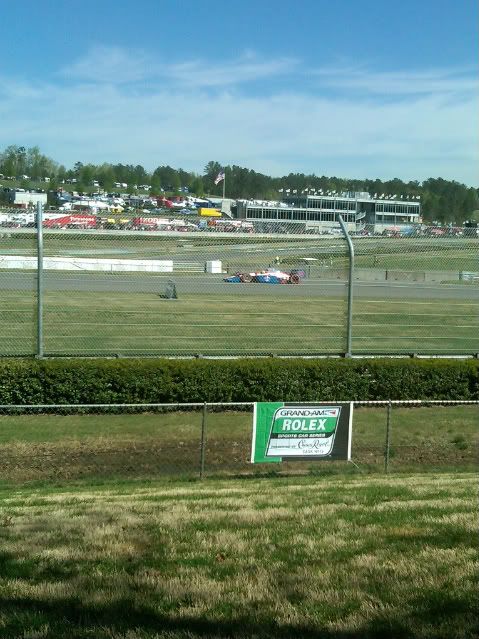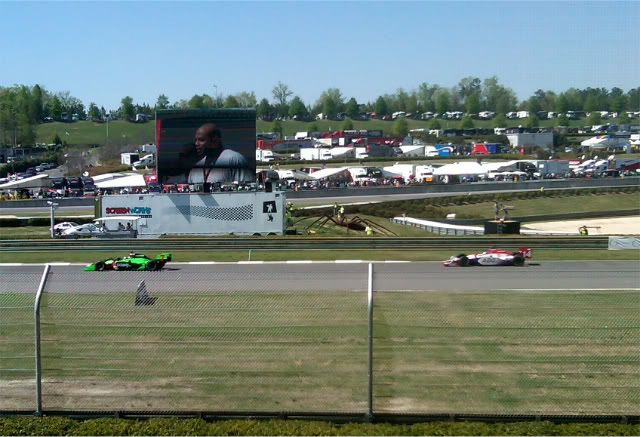 If you haven't heard of Barber or want to know more here is the link
http://www.barbermotorsports.com/
. They have a motorcycle museum on the sight that is top notch.