1st off.. sorry if this does not belong here. I asked for permission to post this, but was never responded to. If it is totally out of line, please remove. We are just looking for more exposure and participation. This isn't meant to be spam, and the RCC community was a big part of this event last year, when we raffled off a CR-01.
The main goal is to raise money for Children's Miracle Network, and we're doing that by giving away all the things we've tested.
As you guys know, I run RCSoup.com with the help of a few others. This will be our 2nd benefit for CMNH. Last year we raised close to $1,600 with a Tamiya CR-01. This year we threw in everything we've built (some things aren't even posted yet), for a total of 8 prizes in order to
really
help out the kids.
RC Soupís 2012 Benefit for Childrenís Miracle Network | RC Soup
You can order a Benefit Decal that we'll mail to you to show your support for the cause. For each decal purchased, it is 1 chance at a giveaway prize.
This year we have 8!!!! prizes.
ZRP Diablo Modified Tamiya Clodbuster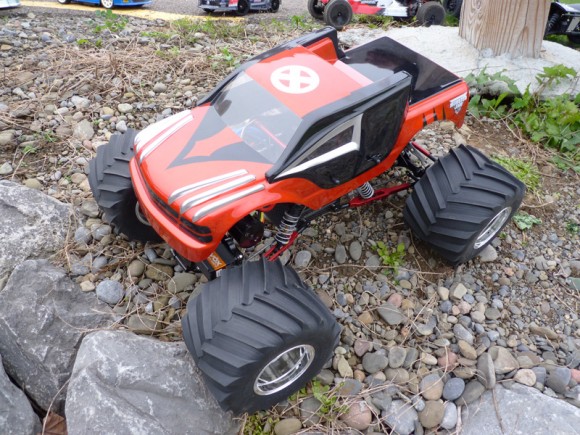 Retro (Stock-ish) Tamiya Clodbuster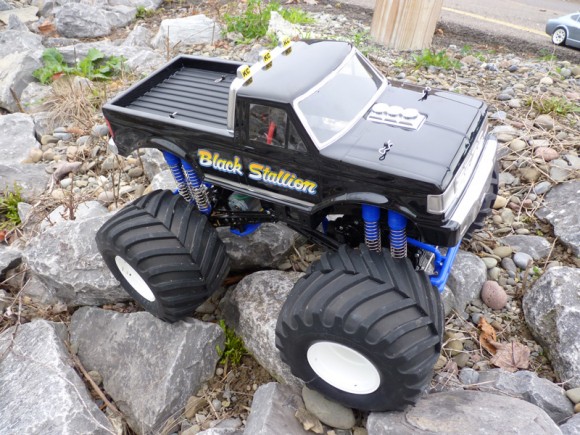 Axial EXO Terra Off-Road Buggy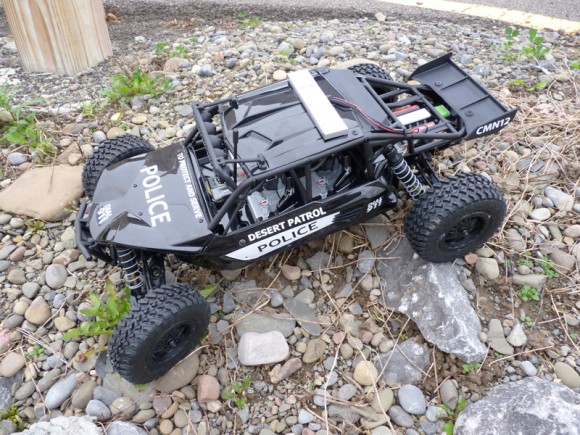 ECX Torment 2wd Short Course Truck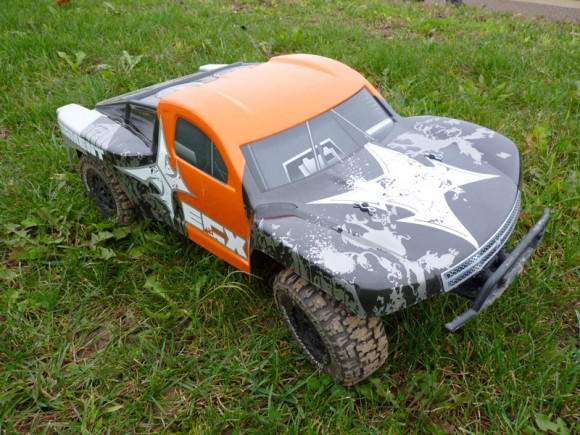 ARRMA ADX-10 2wd 1/10 Buggy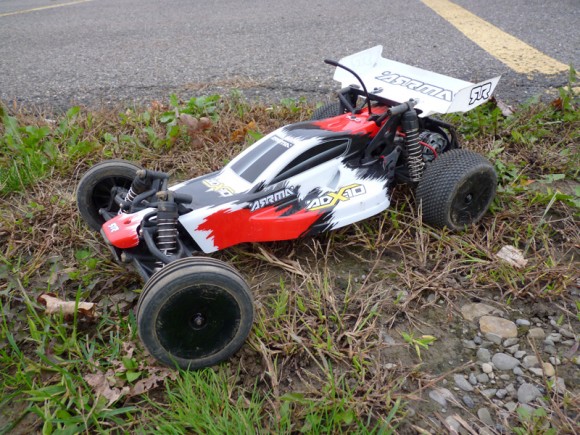 ABC Hobby USA Genetic 1/12 Mini 4wd Touring Car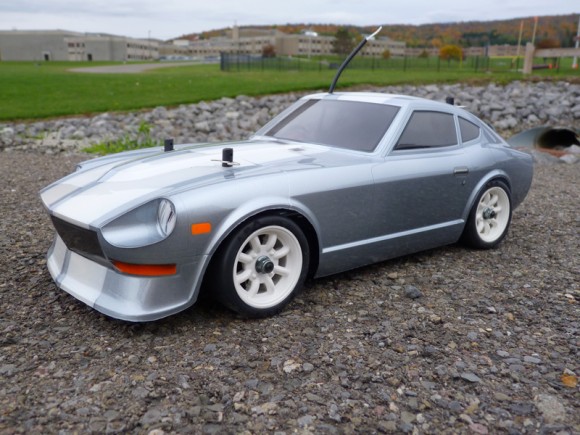 ABC Hobby USA Grid 1/12 Mini FWD Touring Car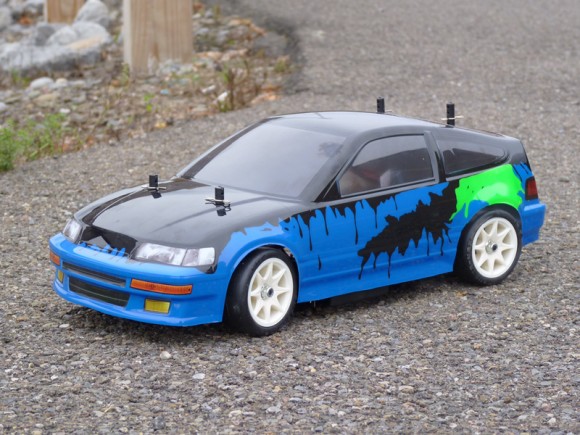 Atomik Metal Mulisha Brian Deegan 1:18 Scale Ford Fiesta RC Rally Car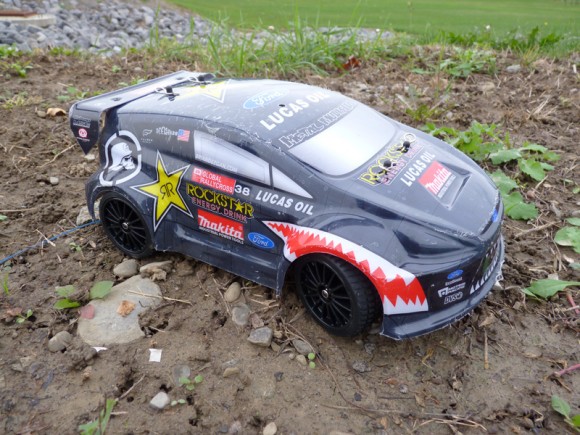 Decals are $5 or 5 Decals for $20. Shipping is $1. Every cent goes to help the organization.
See the post for full details. Any questions, feel free to ask!
RC Soupís 2012 Benefit for Childrenís Miracle Network | RC Soup
To skip all the details and just purchase:
Store | RC Soup