I decided to start out cheap as I could afford..
Tactic has a few things and bundled up with a micro Servo ran me $200.
Headset also records..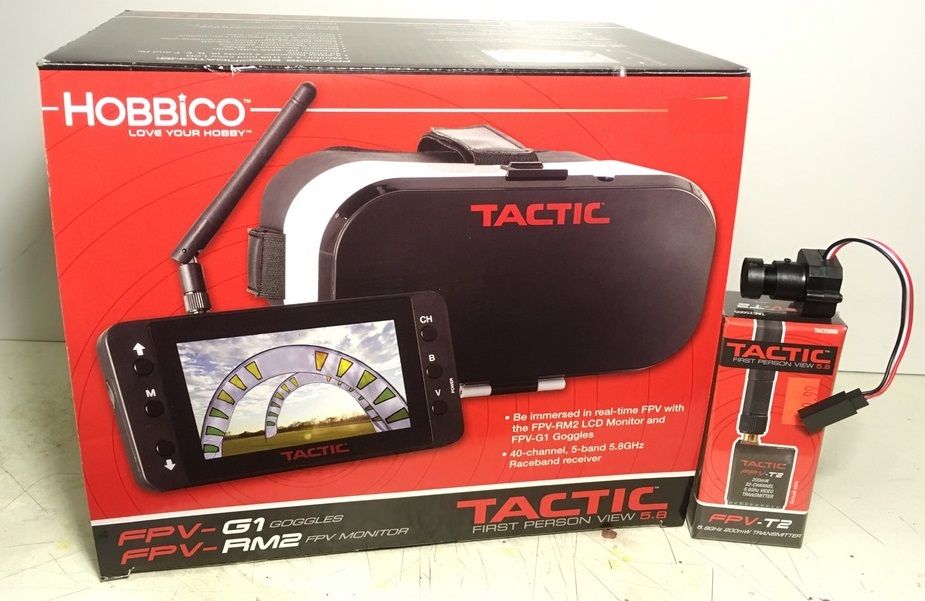 Made up a adjustable mount and servo connected to my Steering.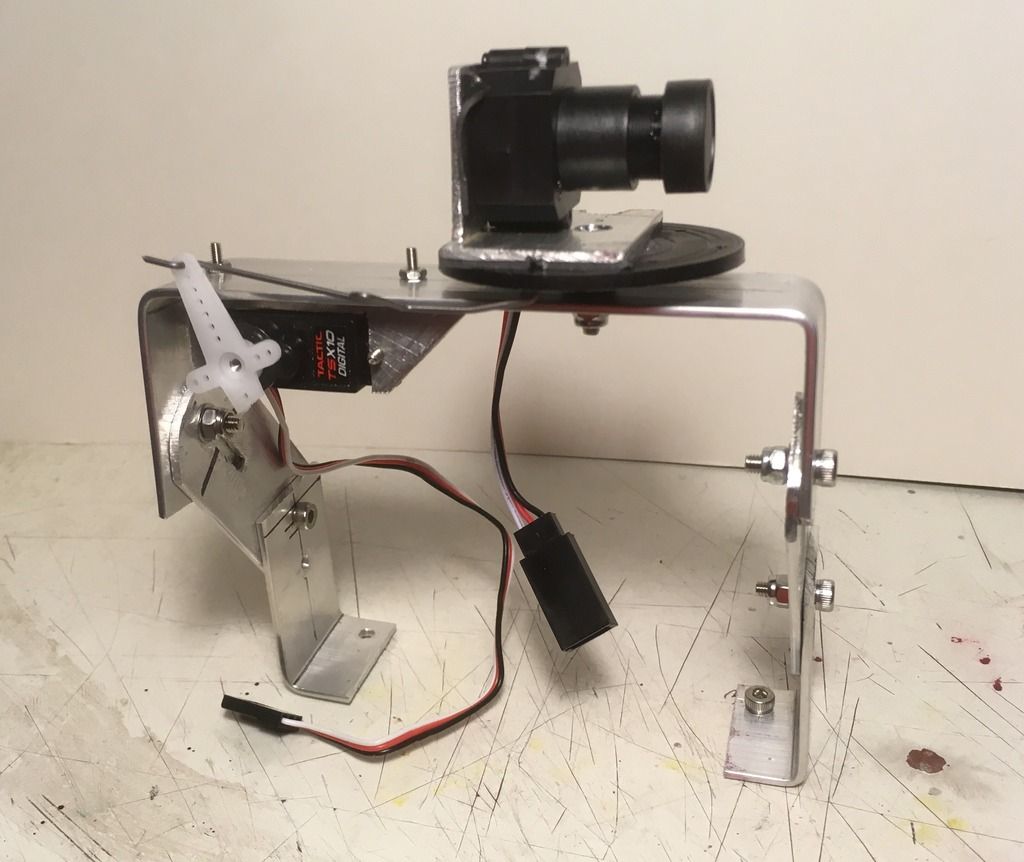 By no means is this a Perfectly Clear HD camera and headset but..
For more than Half the price of a Great set, it's pretty good and Interesting..
The Steering really helps using FPV view..
Now to find a way to use it for Backing up...