myself and a couple of friends got together today for a trail run at a new spot. its a construction site with alot of hard fill,makes for an interesting trail ride.i also broke in my new hi lift i just finished up building.
here is a couple of shots of the hi lift before its 1st run....
and after......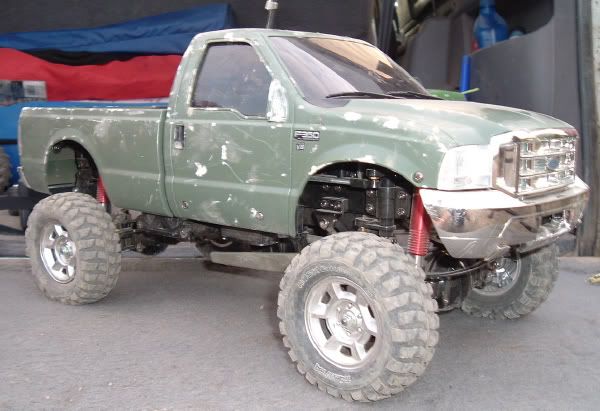 heres a pic of the group, from left to rite,trouble makers (in the progress) WK crawler,,my bone stock hi lift,solly's bender tlt and my rieng j2-tt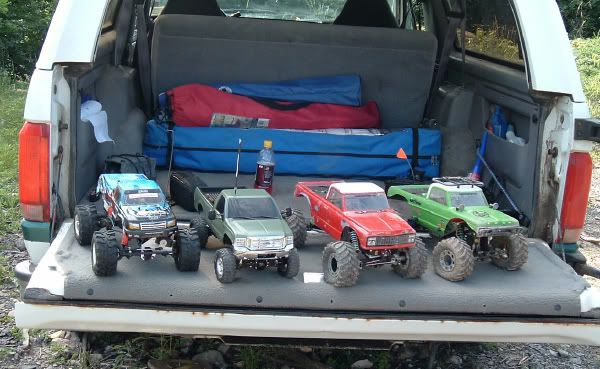 hi lift through a drainage tube...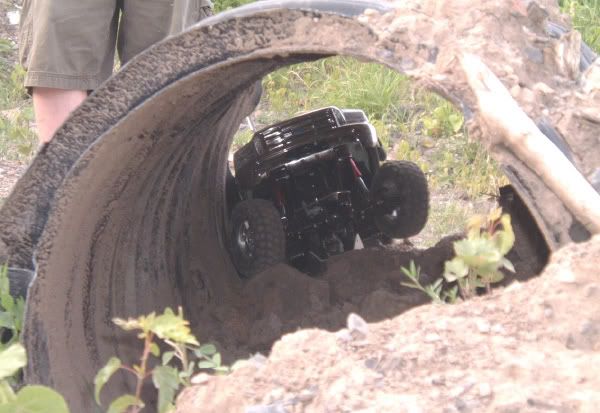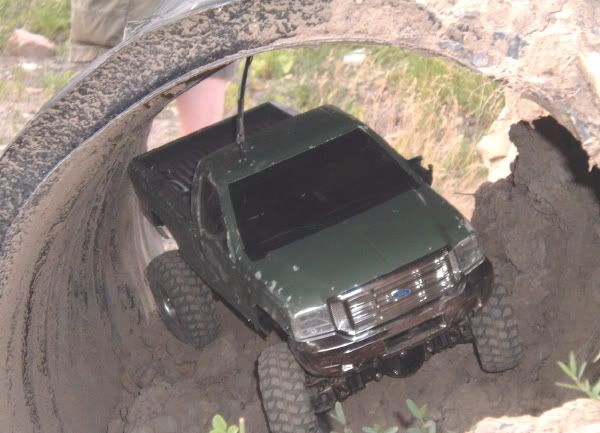 i like this shot....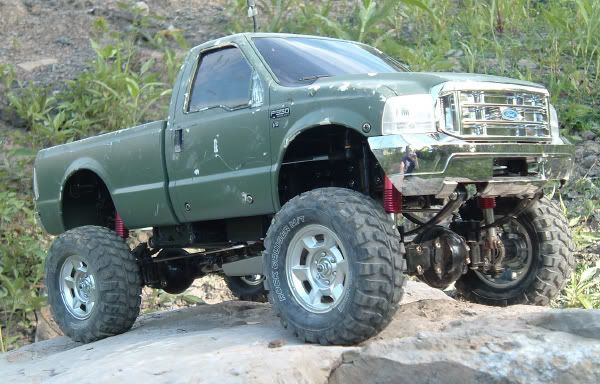 the WK......
solly posing....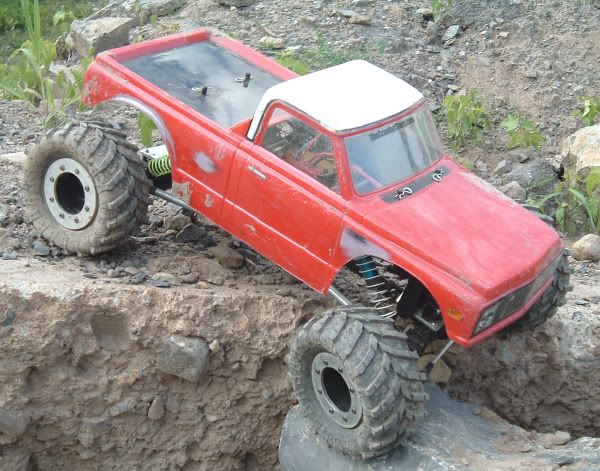 myself....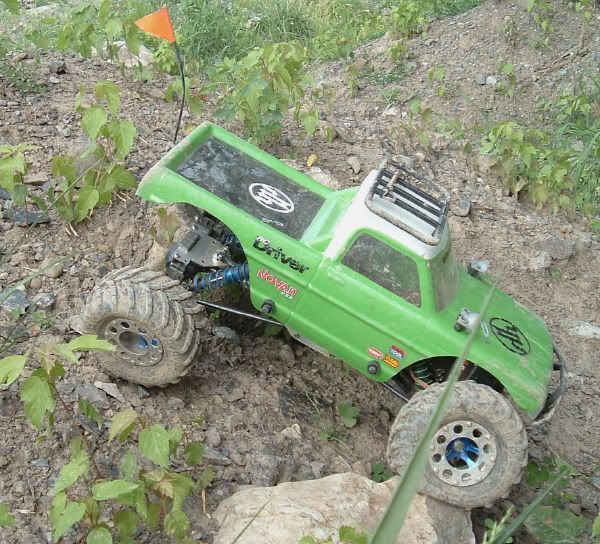 another cool shot.....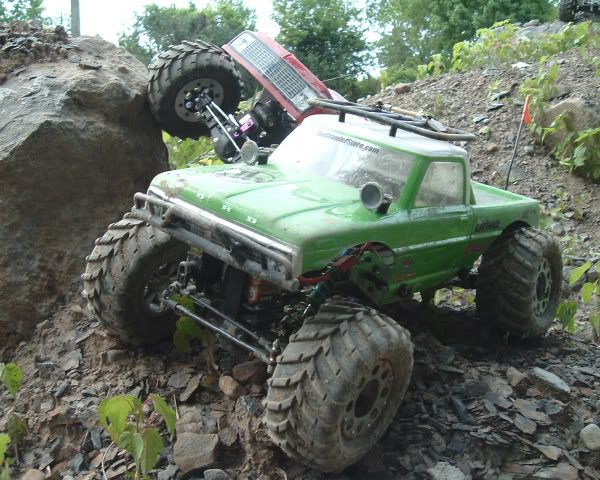 solly up a small but very hard wall.(he never made it)