BorderLine Crawlers Presents "The G Spot"
Saturday, November 19, 2016
Chippewa Rd, Apple Valley, CA 92307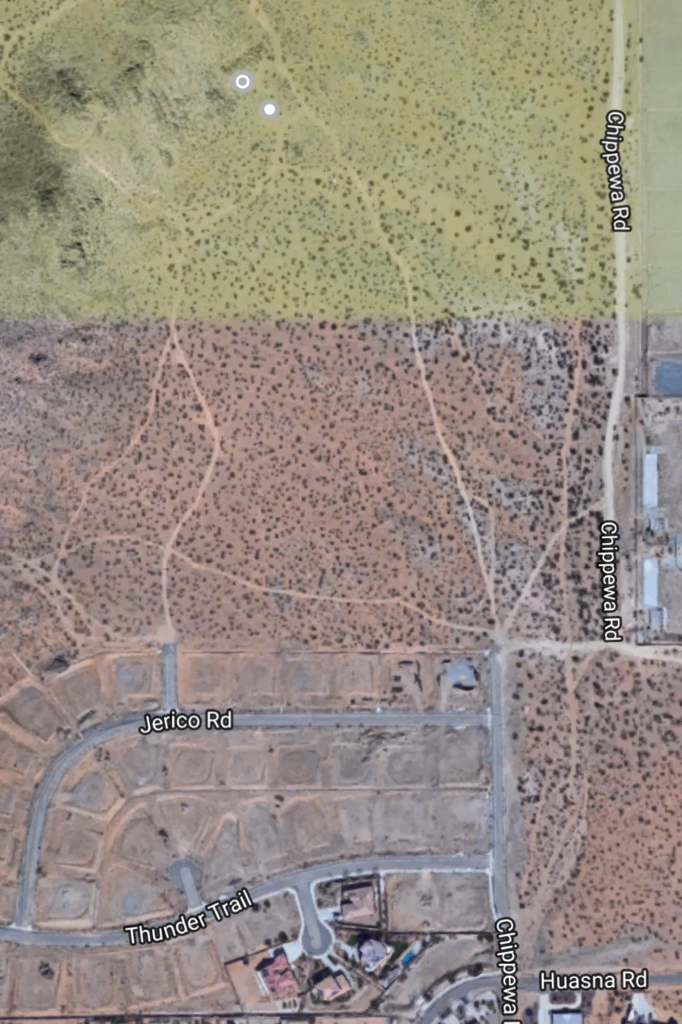 Itinerary

Course Building: 7AM
Drivers Meeting/Tech In: 9AM
Pro Courses Open: 9:30AM
Sporty/RWB Courses Open: All day
Comp location doesn't have a porta pooper
If you are in or near Southern California on 11/19/16 and you like to RC crawl, you don't want to miss this. Come out and enjoy the day crawling with some of the best drivers in the world. The competition is free. We will offer five Pro courses with Bonus Gates, five Sportsman courses (first 8 gates of the Pro courses) and some "Run Watcha Brung" (RWB) action if folks are up for it.
Please post up with your name (and a pic of your rig if you like) and classes you plan on driving. Feel free to post up here if you have any questions or you can contact any member of BLC directly if you prefer.
Way cool club T-shirts with the logo above will be available for purchase.
We hope you can make it and look forward to seeing you there.
"Run Whatcha Brung"

BLC