This is for the girls that didn't come...
some of course 1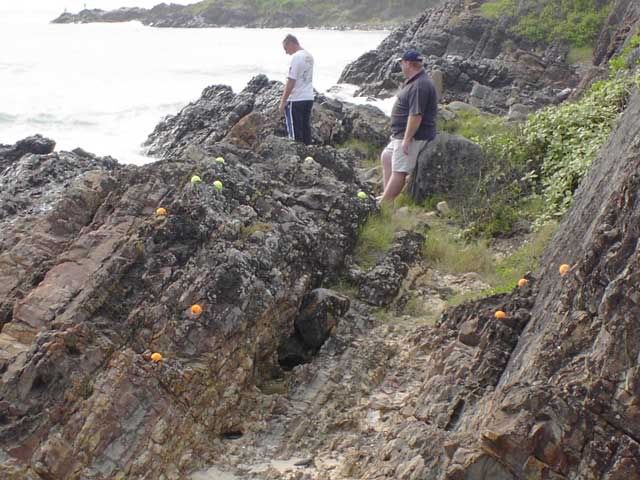 The water section, see us Vics will rub off on you too..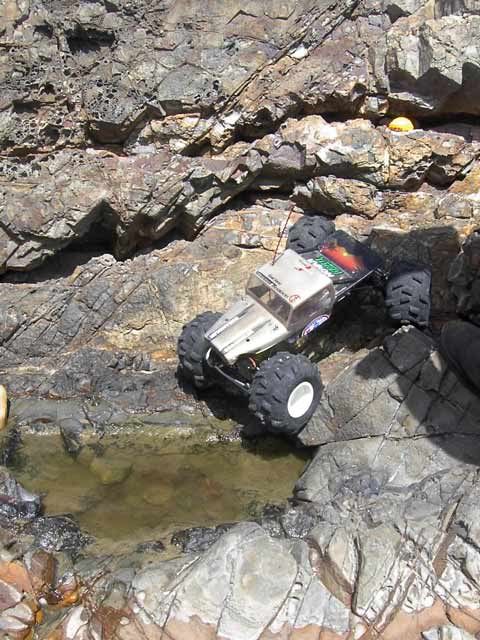 This is the wall on the right of the top pic.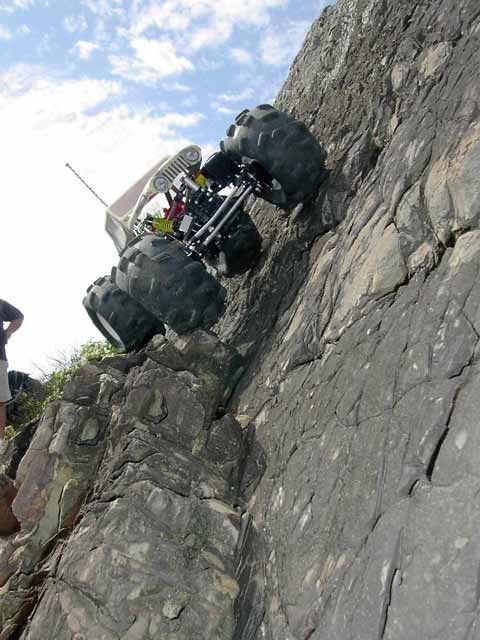 Jamie getting crossed up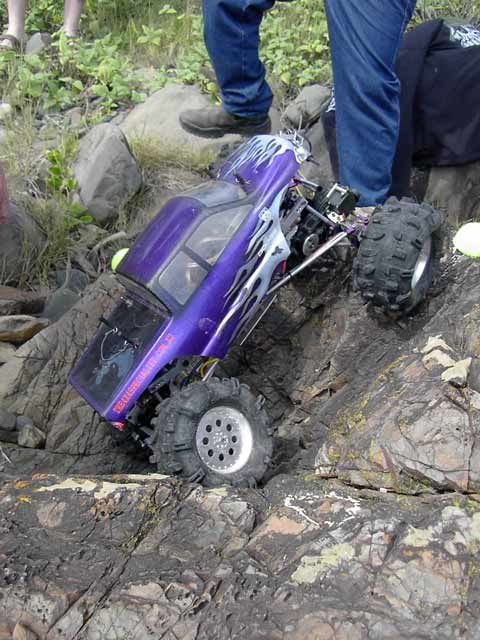 Some of the climbs and decents..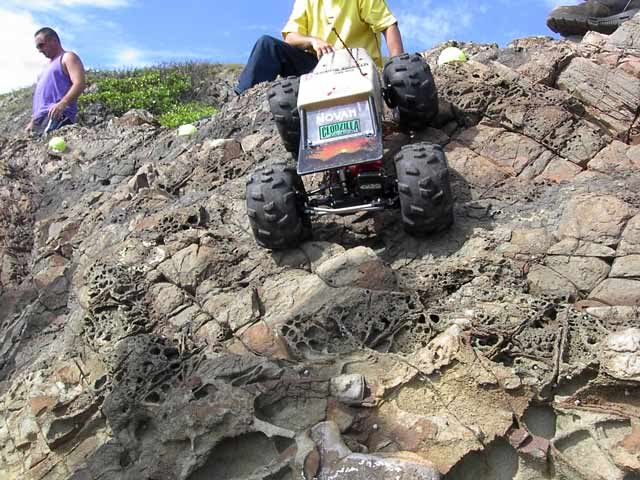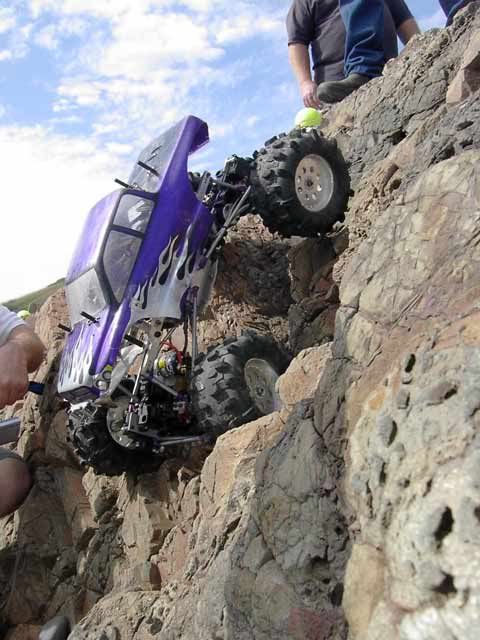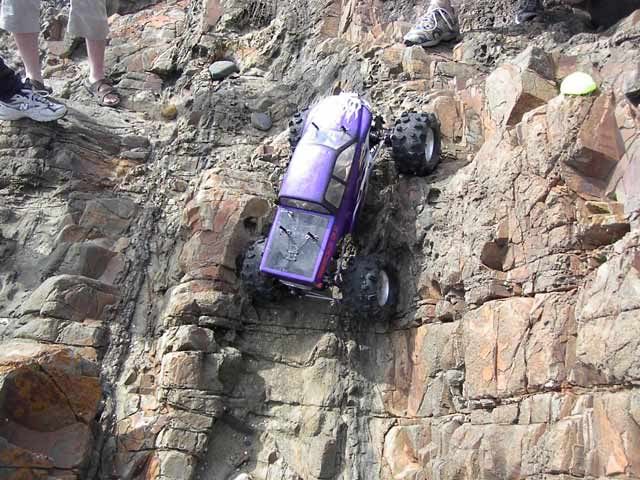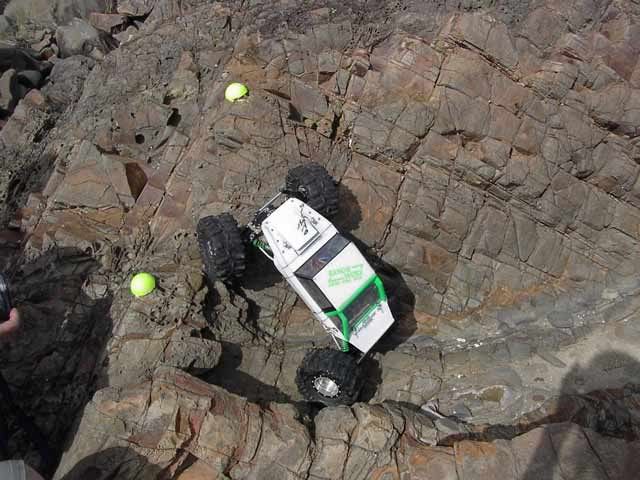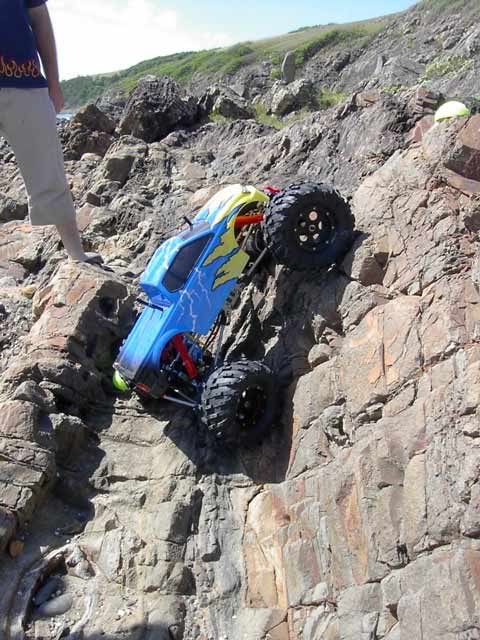 Clodrover getting way sideways, poped a beadlocker off at the bottom of this drop.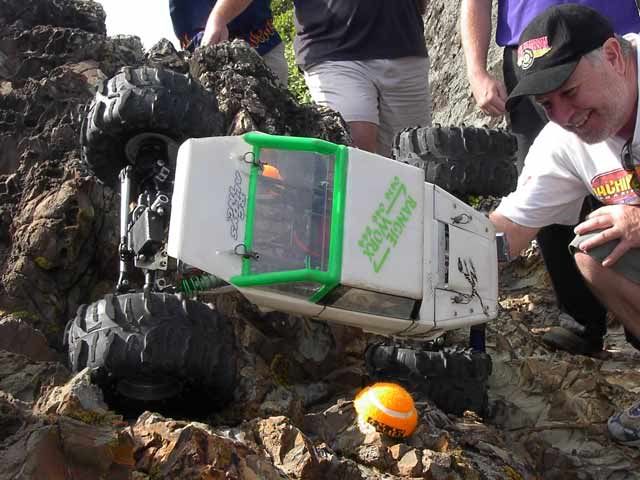 Eveyone had some air under the tyres.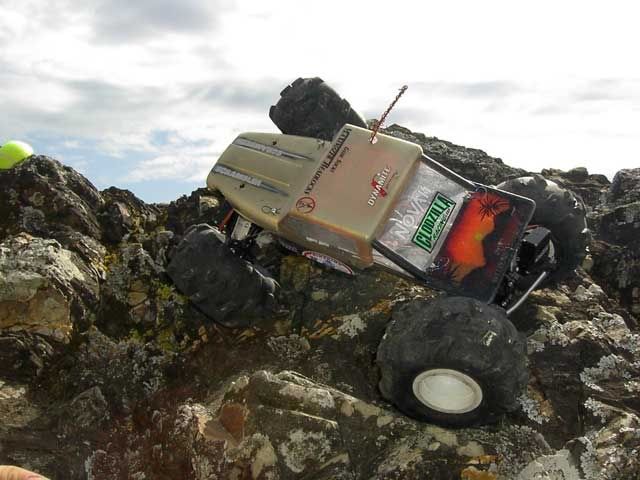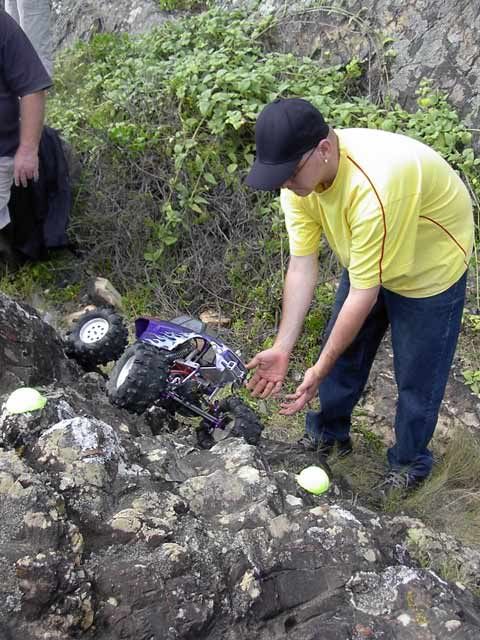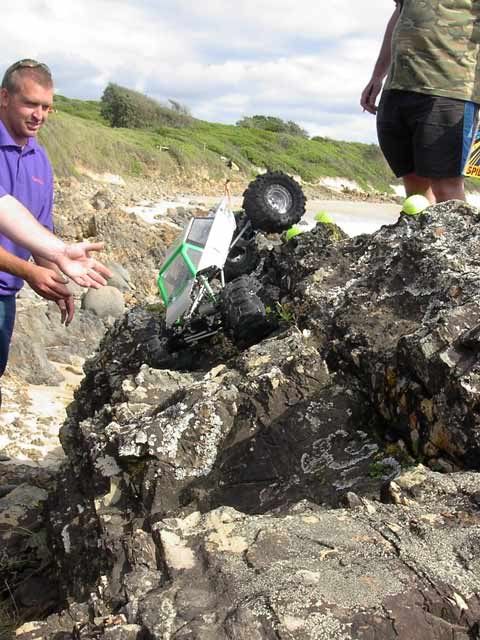 Sorry to the other guys, I don't have any pics of your trucks. Darn batteries.