Here is a little review of the new PunkRC Dig Switch
My first impression of the Dig Unit was Wow

what a nice compact unit, with a no brainer wiring set up.

This unit is nice and small and was very easy to find a spot on my rig to mount. The clearly labeled soldering tabs made for quick and easy wiring.
I have been beating on the unit

for the last couple of days without any problems at all. Full throttle front and rear digs without a problem. Fast instant dig when ever i need it.
No problem locking up the motors to get that rig to dig

All in all I am very impressed with the PunkRC Dig Switch and would highly recommend it to anyone that wants a small compact, easy to wire dig setup.

My Rig specs:
Berg Axles
HH 35T hand wound motors 12t pinions front/rear
3 cell lipo 25c 1500
Tekin FXR
Castle BEC
PunkRC dig switch
Here are a couple of pics and a quick video showing the dig unit in action.
PunkRc Dig Unit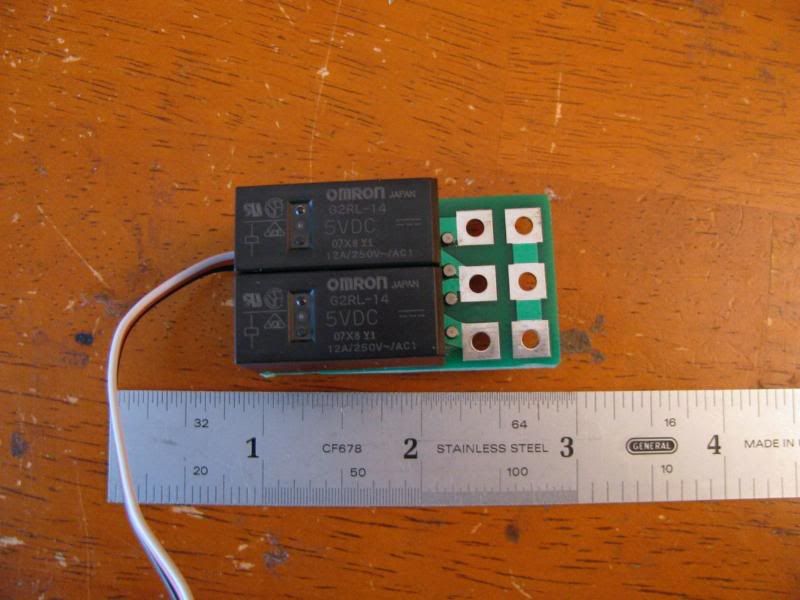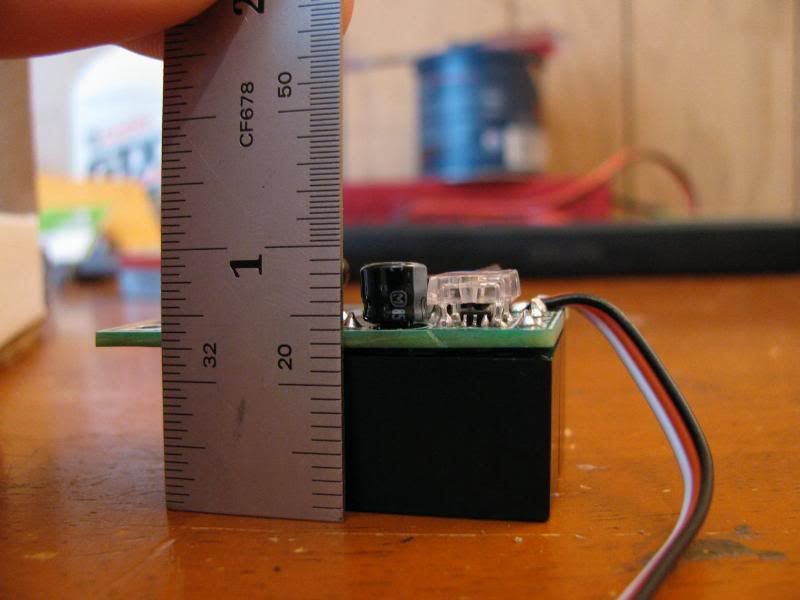 My old setup wiring mess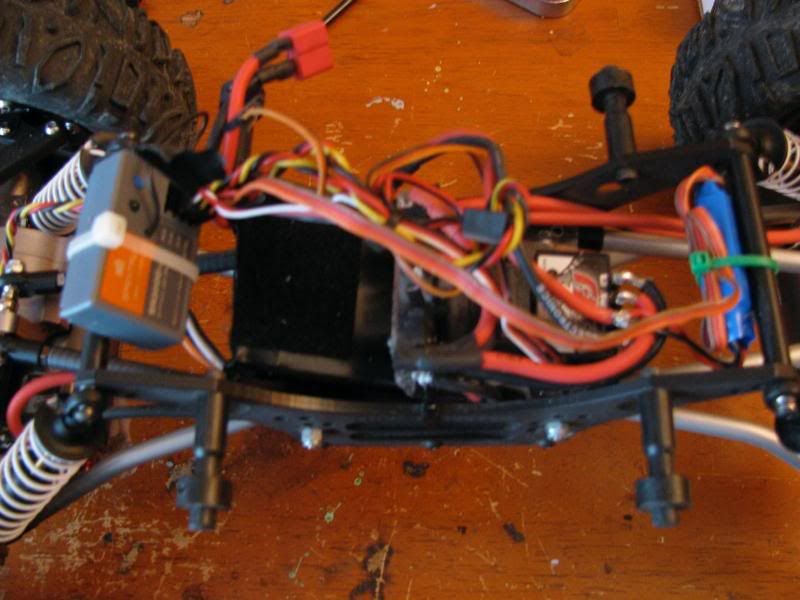 My new wiring setup, cleaner and lower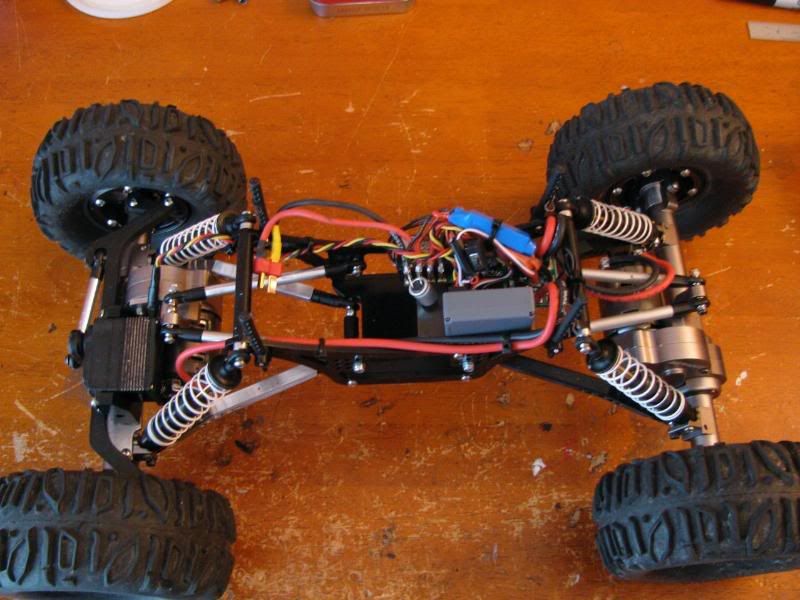 A quick video of the unit in action:
http://www.youtube.com/watch?v=S5FfqWATS9w
Thanks PunkRC for the Great New product for the RC Crawling word