Ok so more info as requested. Im running the Tekin 45t Heavy duty motor and last time I was out crawling the bearing in the can started making noises so I decided it was time for a rebuild. I purchased new bearings and installed them.
While I was at it I decided to lathe the comm and put new brushes.
I watched the following youtube vid as info for the lathe and rebuild process.
RC Culture - Restoring Brushed Motors - YouTube
I watched this vid for info on breaking in the motor.
RC Brushed Motor Break In Methods-Both Wet & Dry Break In - YouTube
I actually tried the dry method first. A lot of the brush material ended up between the gaps in the comm. So I then cleaned the comm out. installed new brushes and did the wet method.
after about an hour at slow running I pulled it out, cleaned it up and span it up to about 3/4 throttle and the brushes went in 2 seconds. allot of heat was being produced. Have I got the timing completely wrong?
Hood:
Hood 2:
Comm:
comm 2: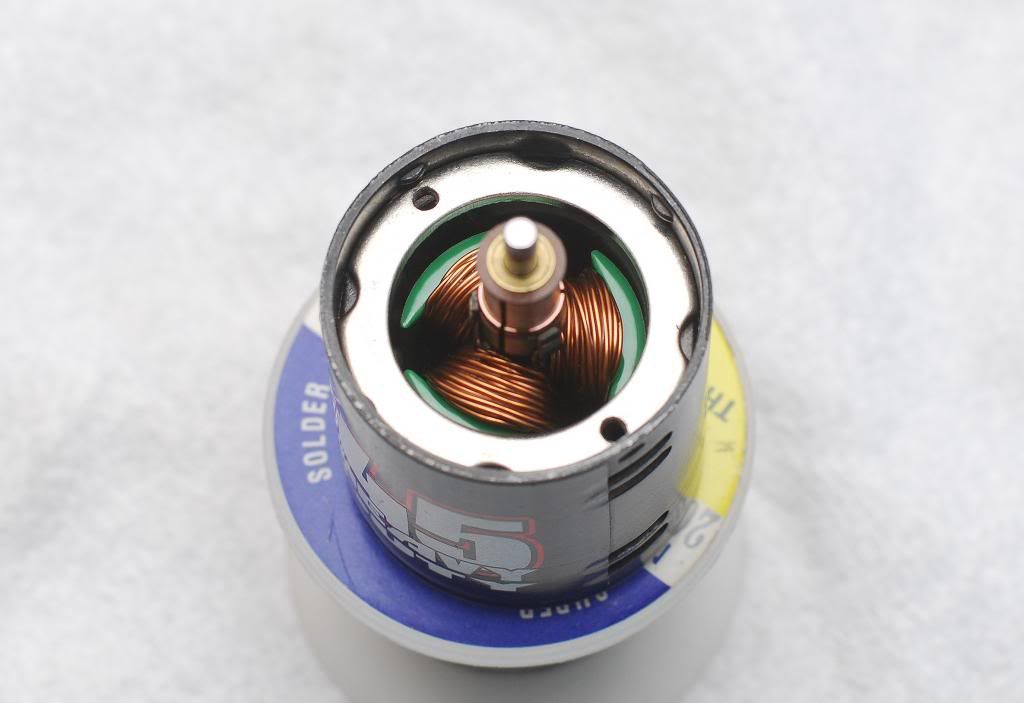 Brushes: