Want to have a warning beeper when your rig backs up?
This is something that could be added to one of my light controllers that includes a reverse light function. It plugs in between the reverse lights and the reverse light output on the controller.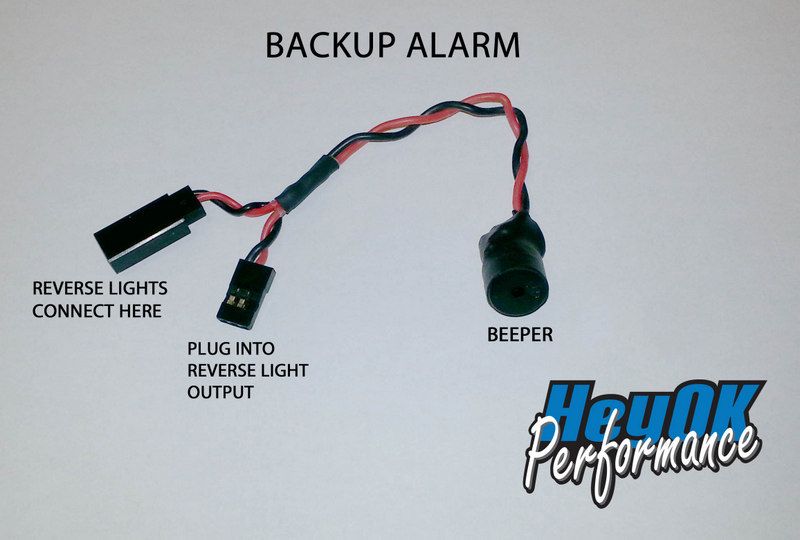 Here is a video of it working:
https://www.youtube.com/watch?v=XZr7...ature=youtu.be
Anyone think they would want one or their truck?
Maybe it would just get annoying!