Check it out. I've been hauling rocks to the house for three weekends.
moved away from the panama city beach area to the country in bayou george. no rocks out here....so..tell me what you think and ideas..heres a few pics and a link to my album only 11 pics now but there will be more
If your in the bay county area panama city hit me up and come crawl.
http://i1206.photobucket.com/albums/...117_162243.jpg
[IMG]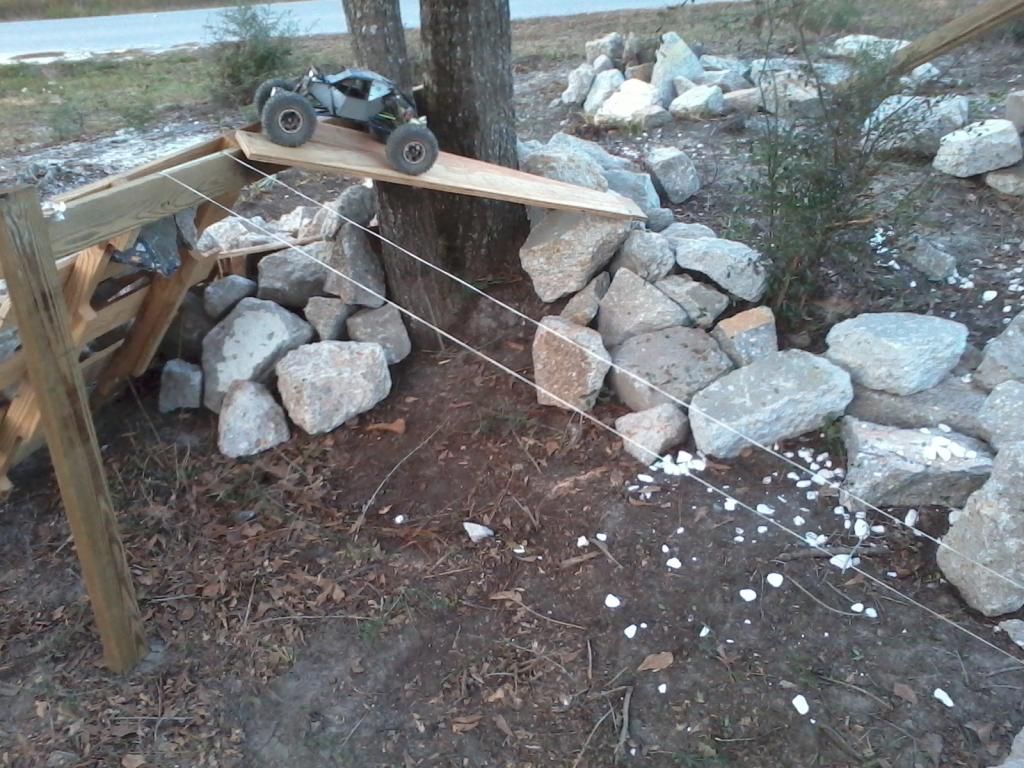 [/IMG]
[IMG]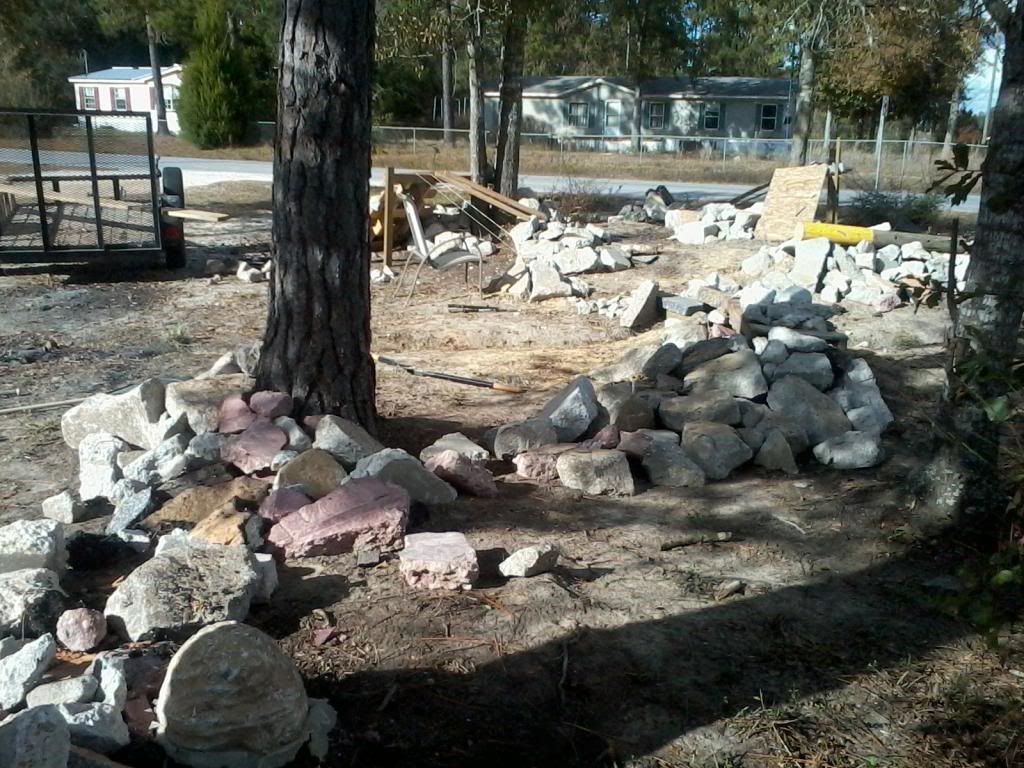 [/IMG]