Hi,
It's not a crawler but there isn't any place for this car in scale rig brand specific tech, so I place it here.
We don't see it much around here, so I'm opening a topic here to show this car which deserves to be better known than it is. Haven't tryed it yet, just finished the bodywork last night so here's what it looks like when new: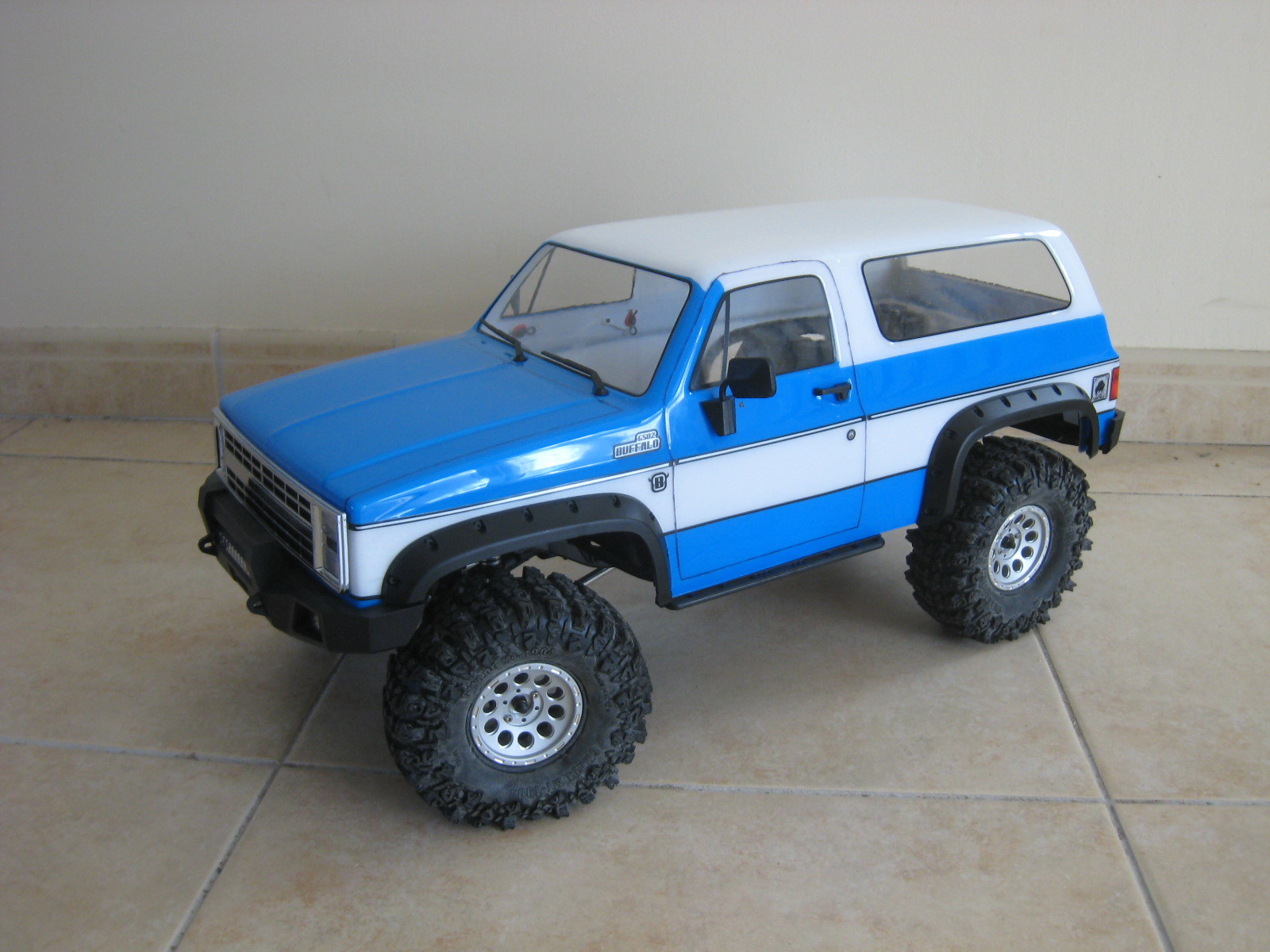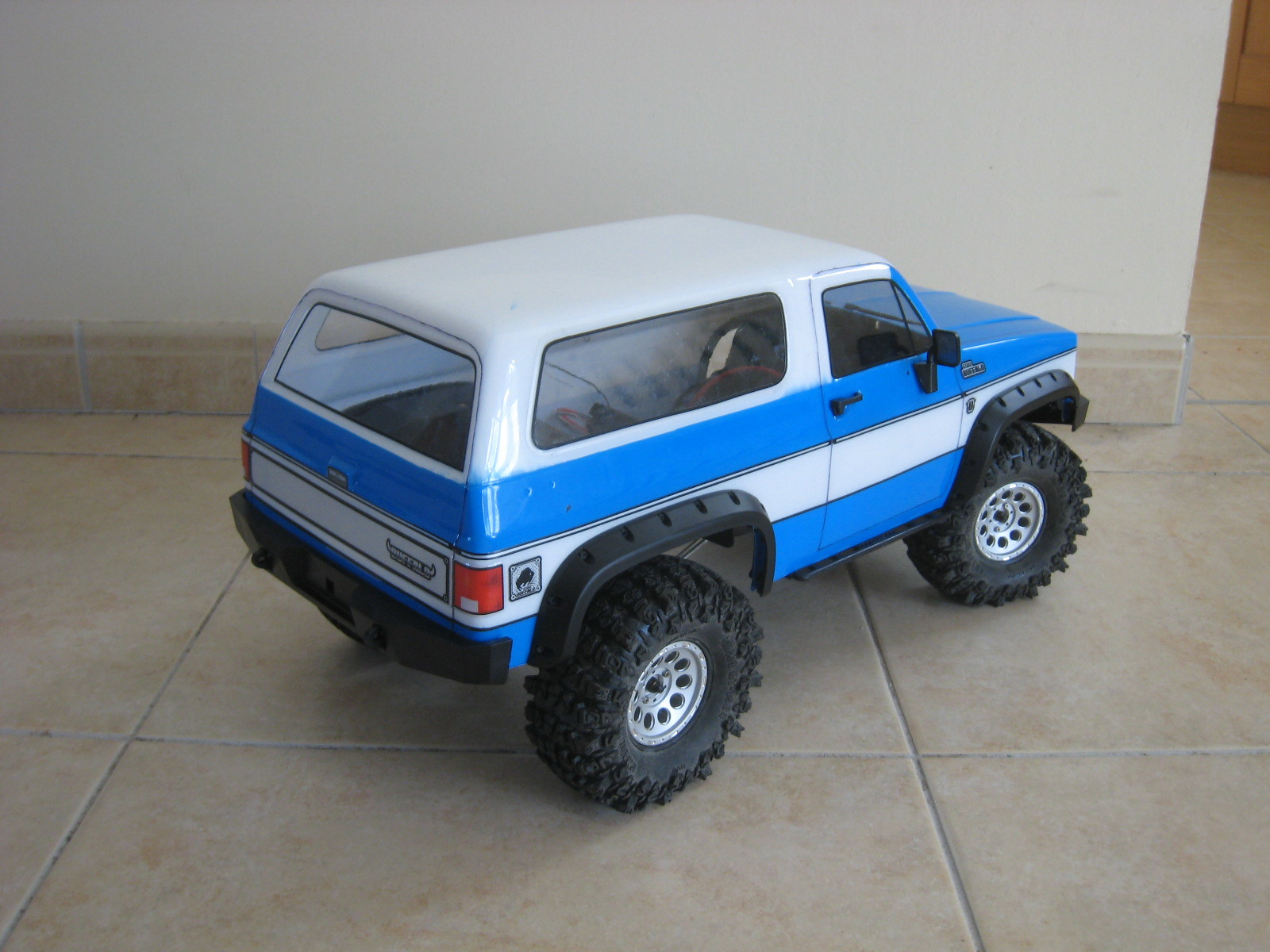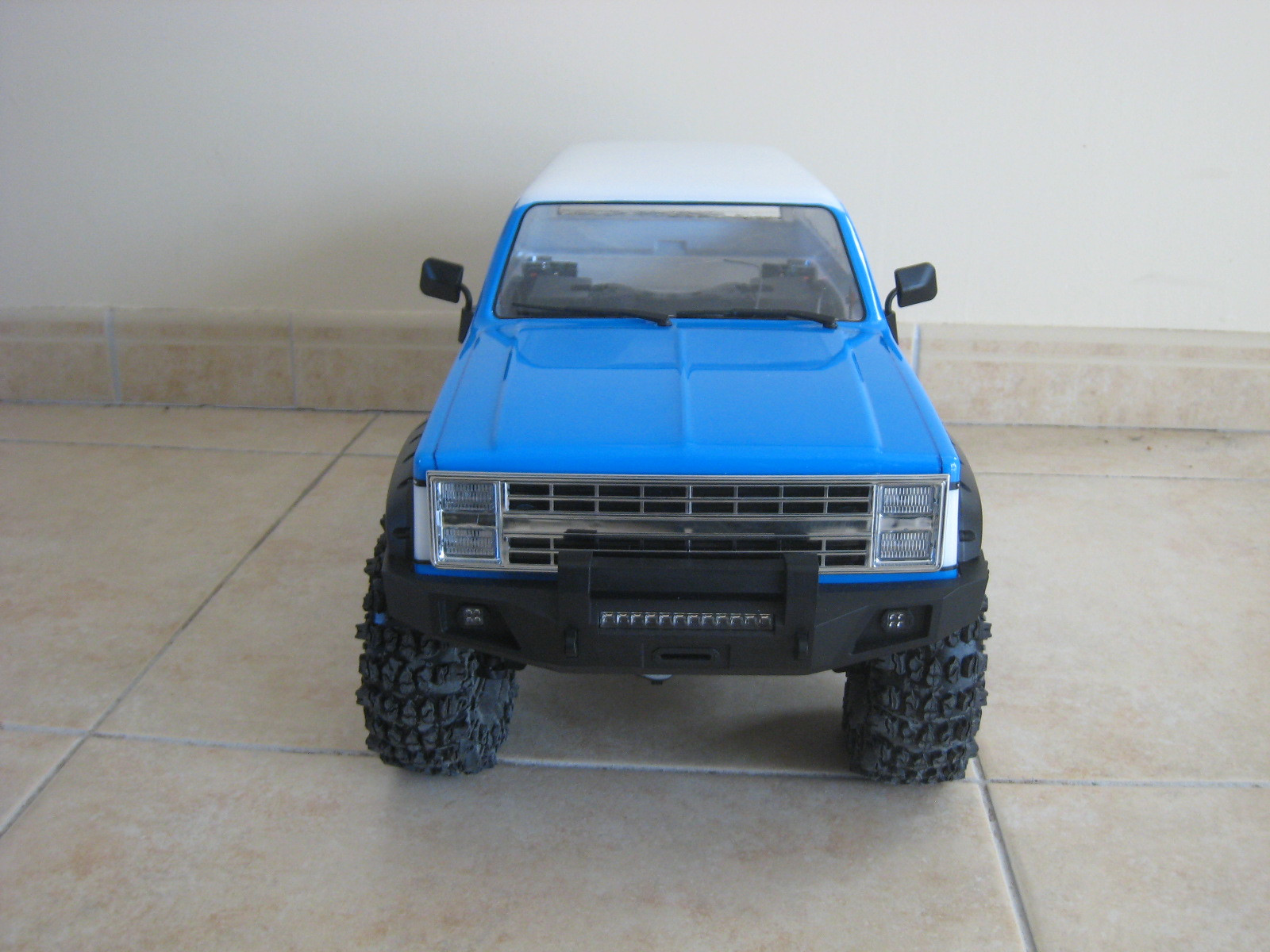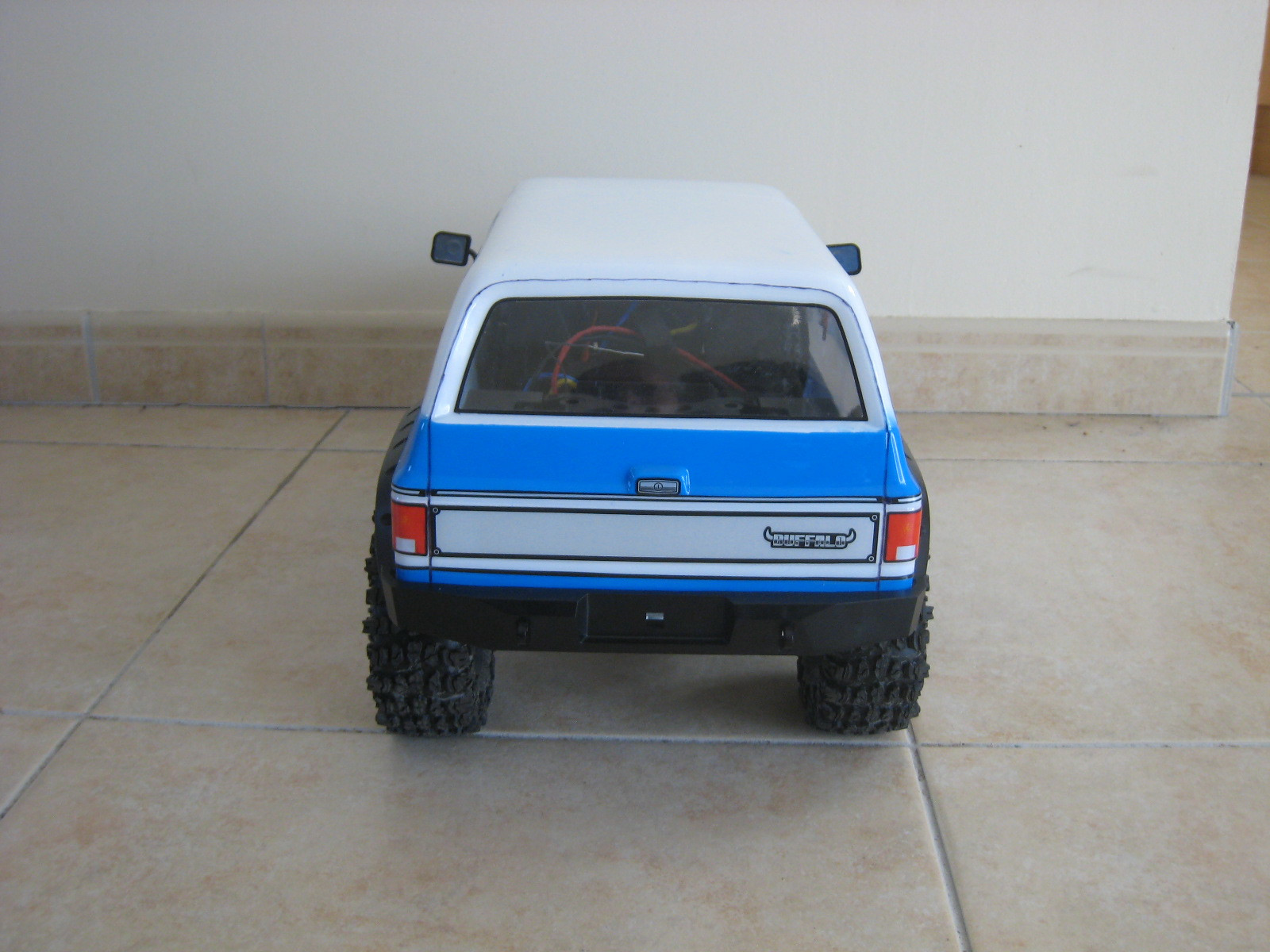 It's a shame, the paint smudged on the right side, the white sank and took the blue with it, which however was dry
a few pics of the chassis: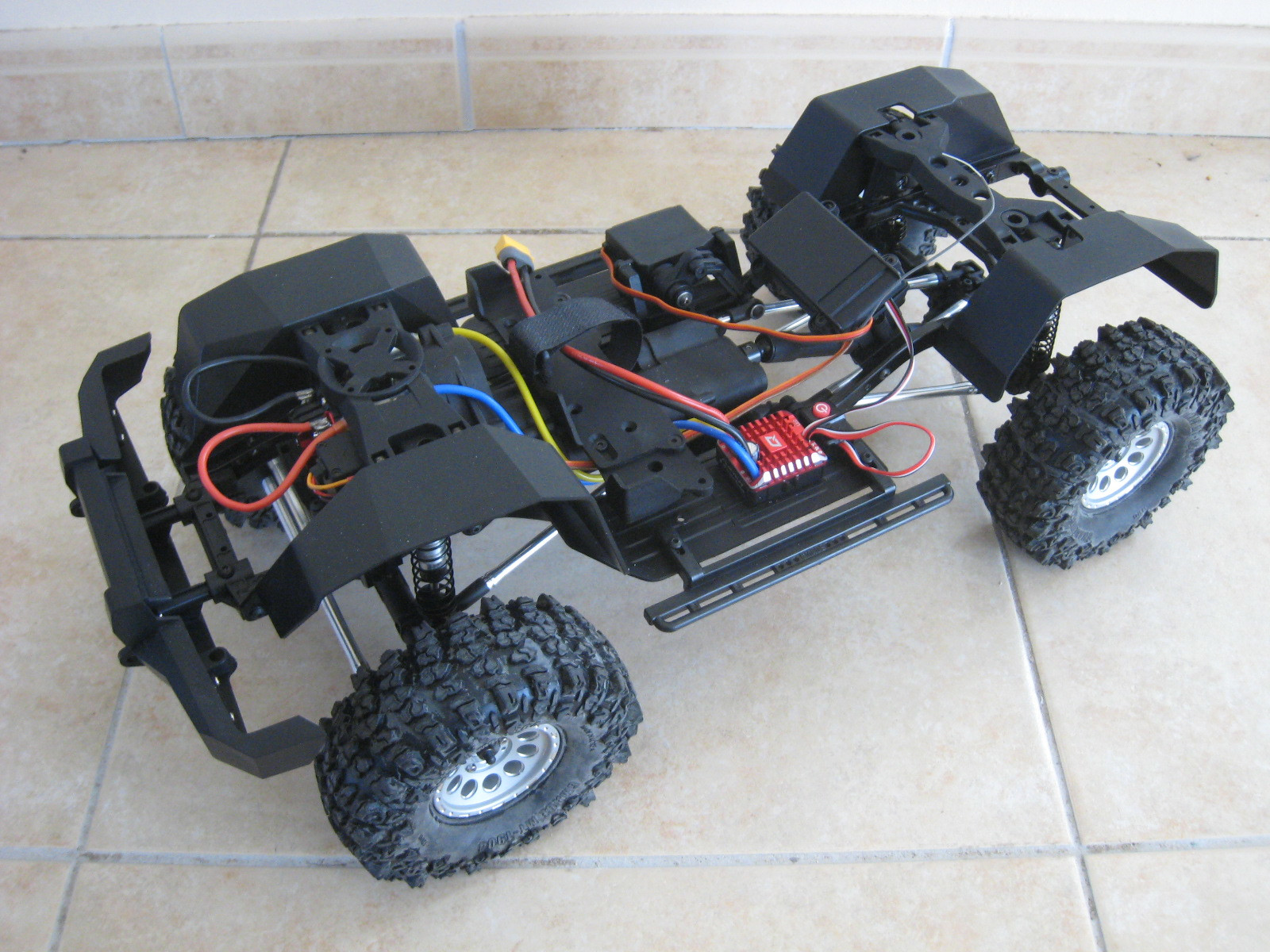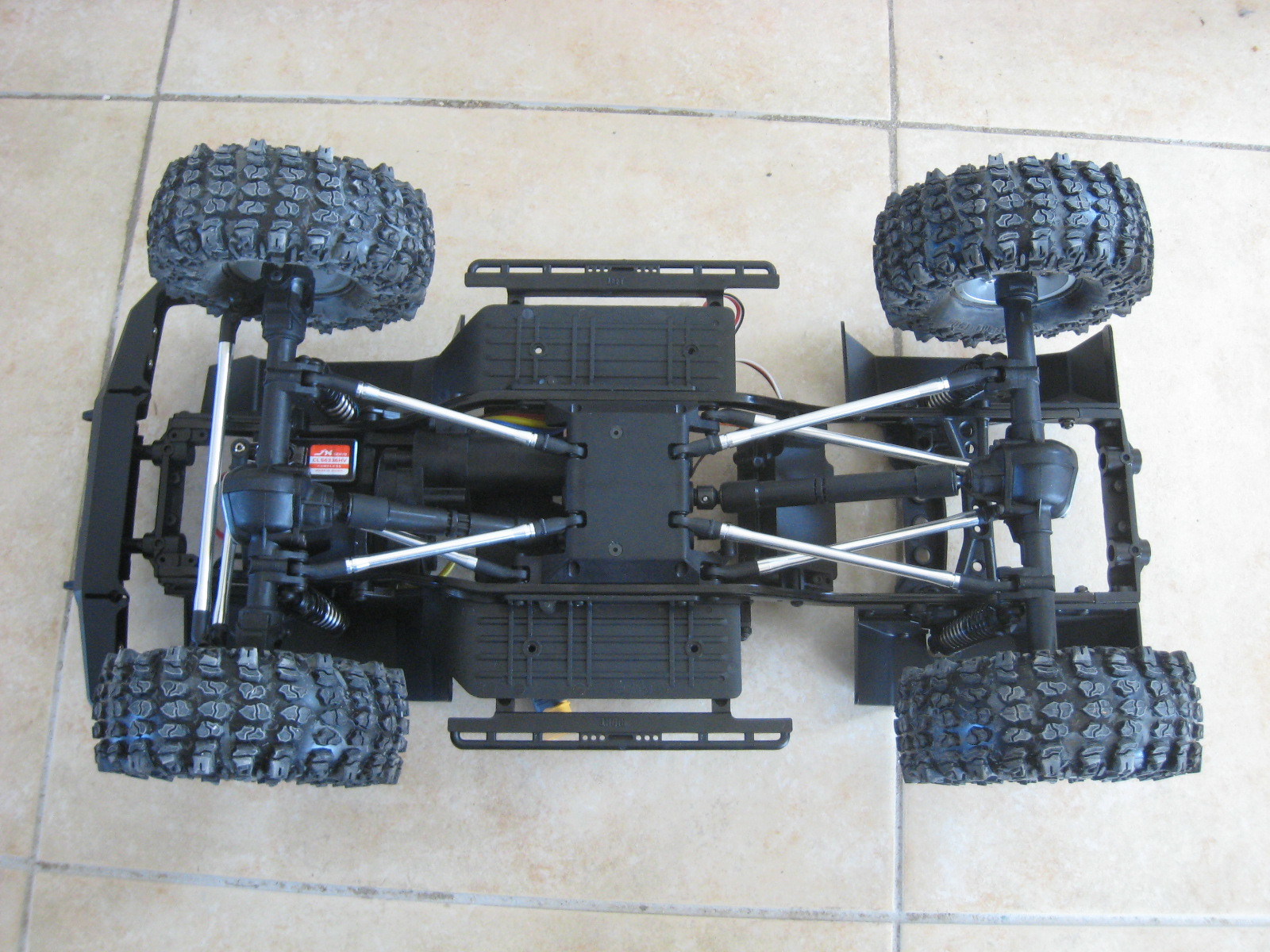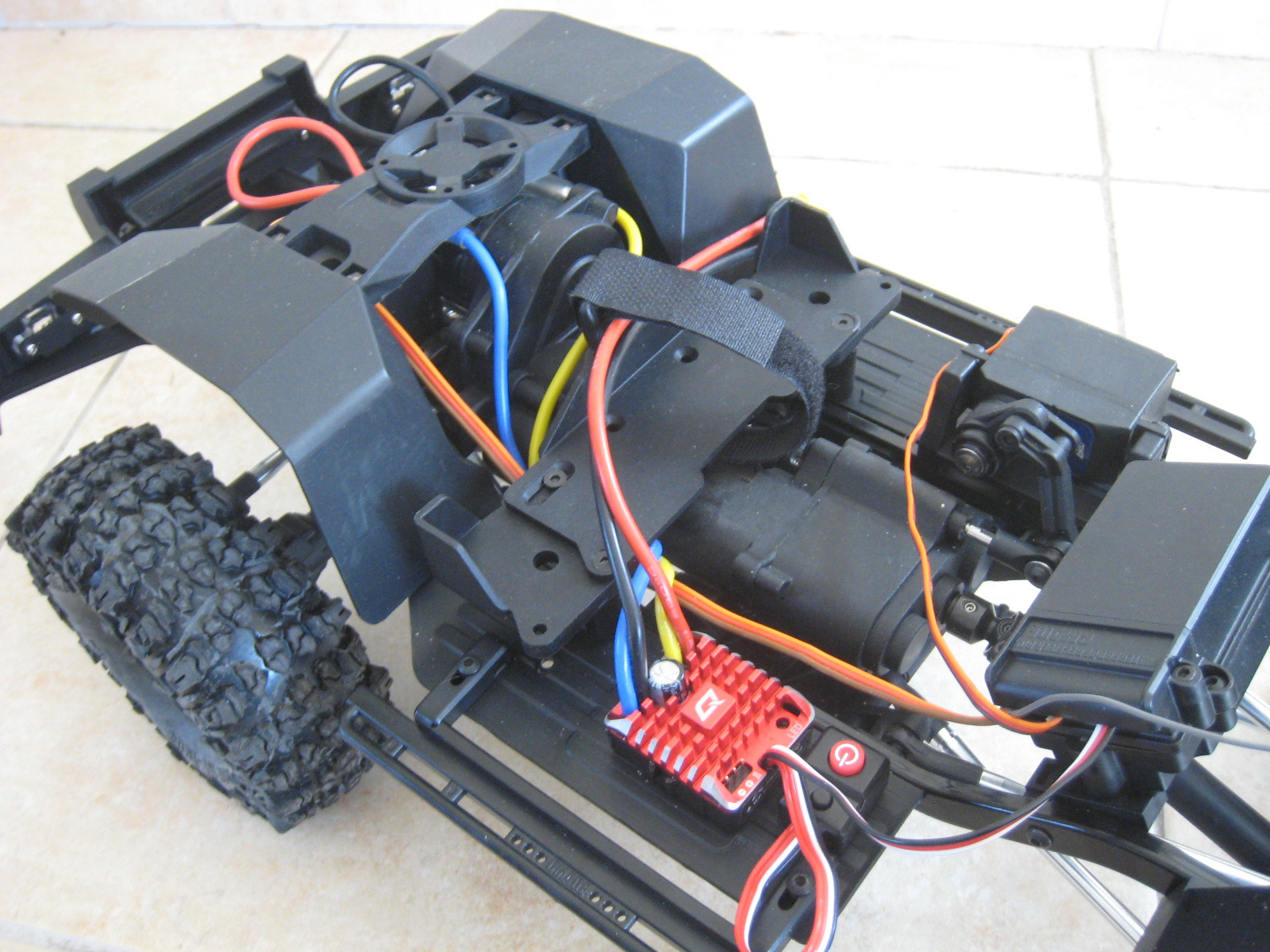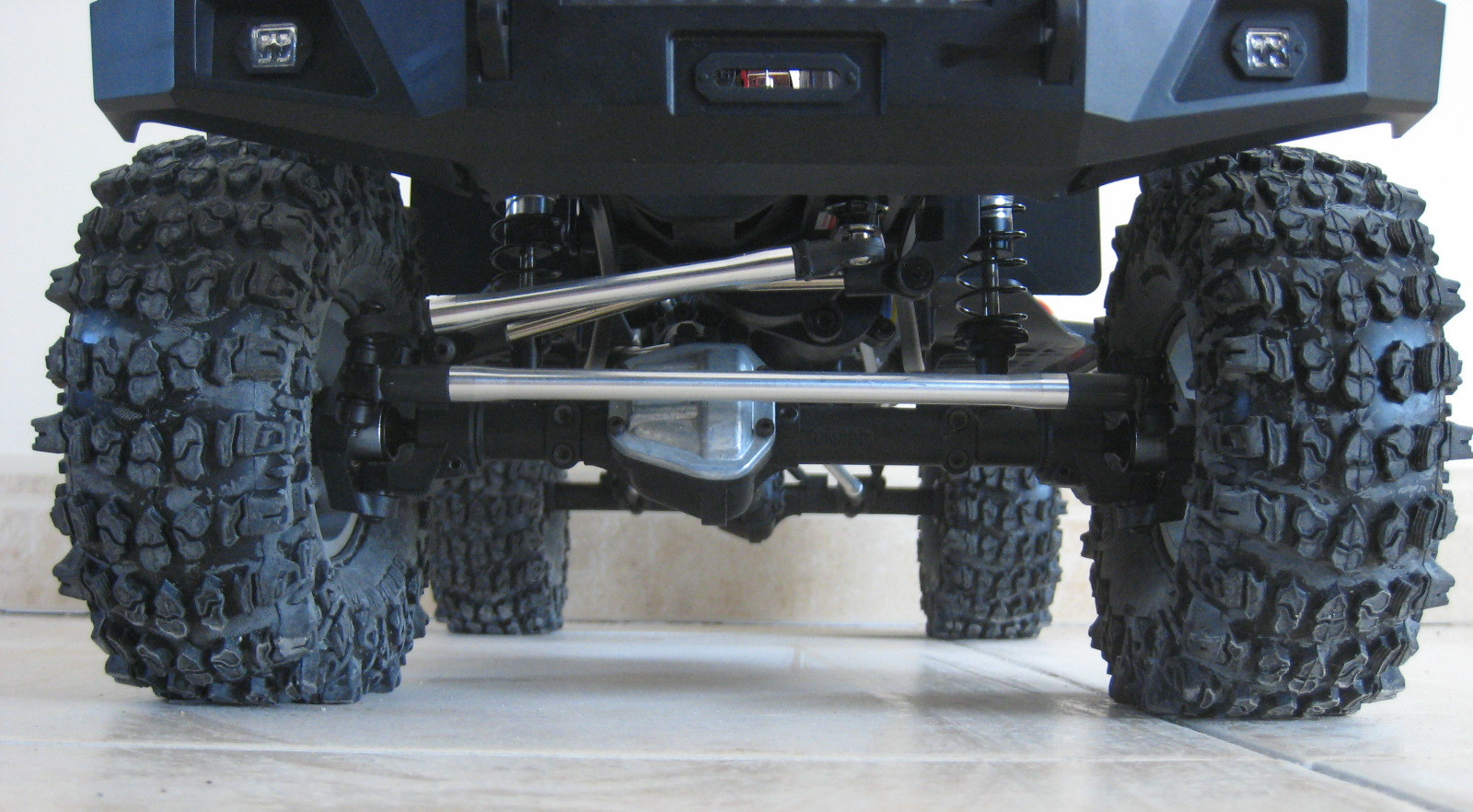 Compared to the original, I just put heavy rims, and softer shock absorber springs from ElementRC, choice that I took from a youtube video showing the basic changes useful for this chassis.
CyberFox.