Quote:
Originally Posted by
scale4x4

as for the foam chunks, i looked EVERYWERE for them but i couldnt find anything.
if you have any boat dock builders or distibutars check with them for old dock foam. they take out the old stuff to put in new expanded foam, and the can't use the old stuff again because it's water logged. I got a bunch for free.
here's a couple pics
after carving it I covered it with old metal window screen and coated it with waterproof grout or stucco...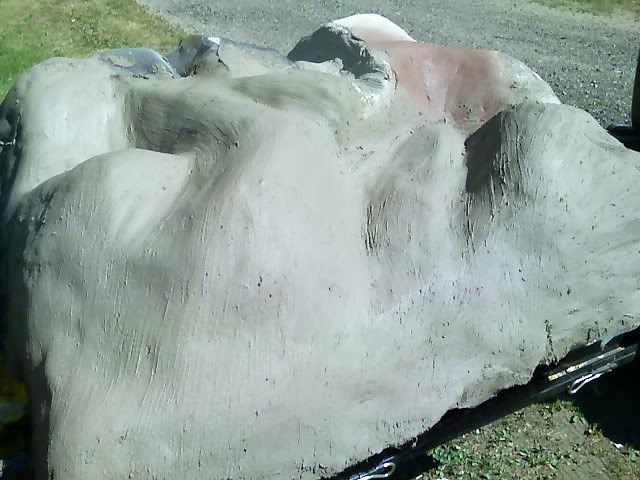 this was a small piece to try it, only 4 ft by 4ft about 18 in thick. It is strong, I weigh over 200 and can stand on it no problem. can be a little heavey but can be moved if needed.
I tried the spray foam first, but it just didn't get completely hard and was preety expensive if you want to do a big course.
nice work though,way to use your head and come up with something.
hope this helps
Tom