Just wanted to post a shout out to Pioneer Valley Hobby in W.Springfield MA. They held a scale comp yesterday and had a great turn out with a solid group of guys. Its nice when you have a LHS that supports the customer with give aways like this. You had to pay $10 to enter but everyone got a $10 certificate so it was free to join. $100 first and I think $25 for 2nd. Anywhoo here was the rig I entered:
A military style Jeep FC based on a SCX utilizing about 30% of a Newbright JK: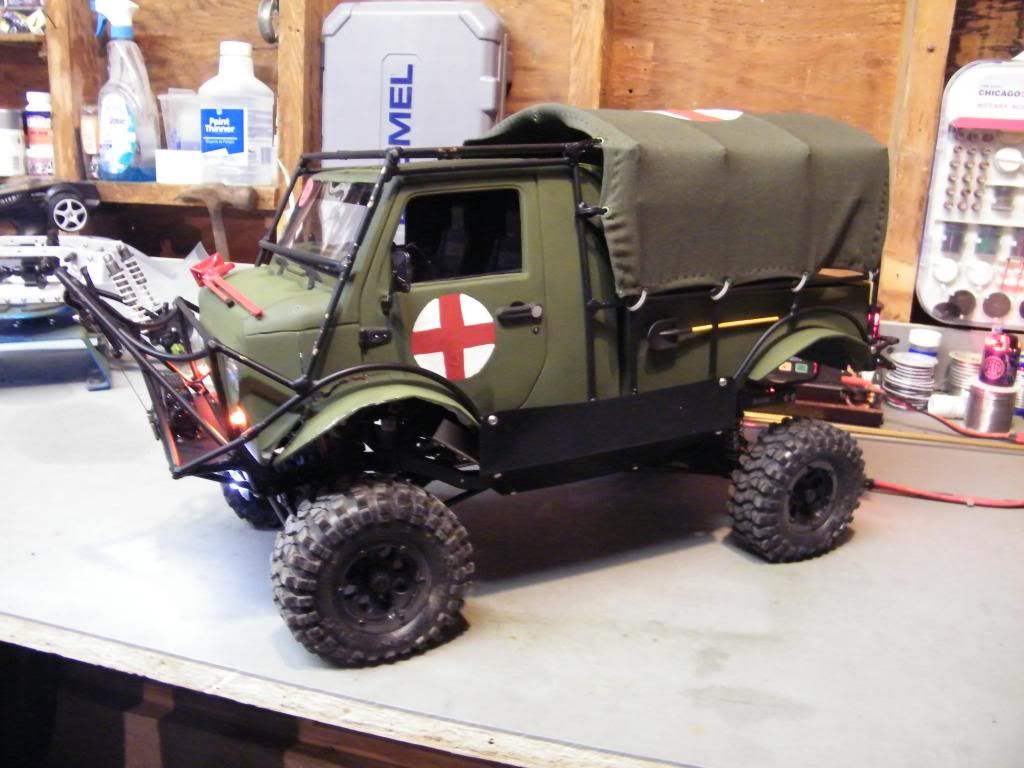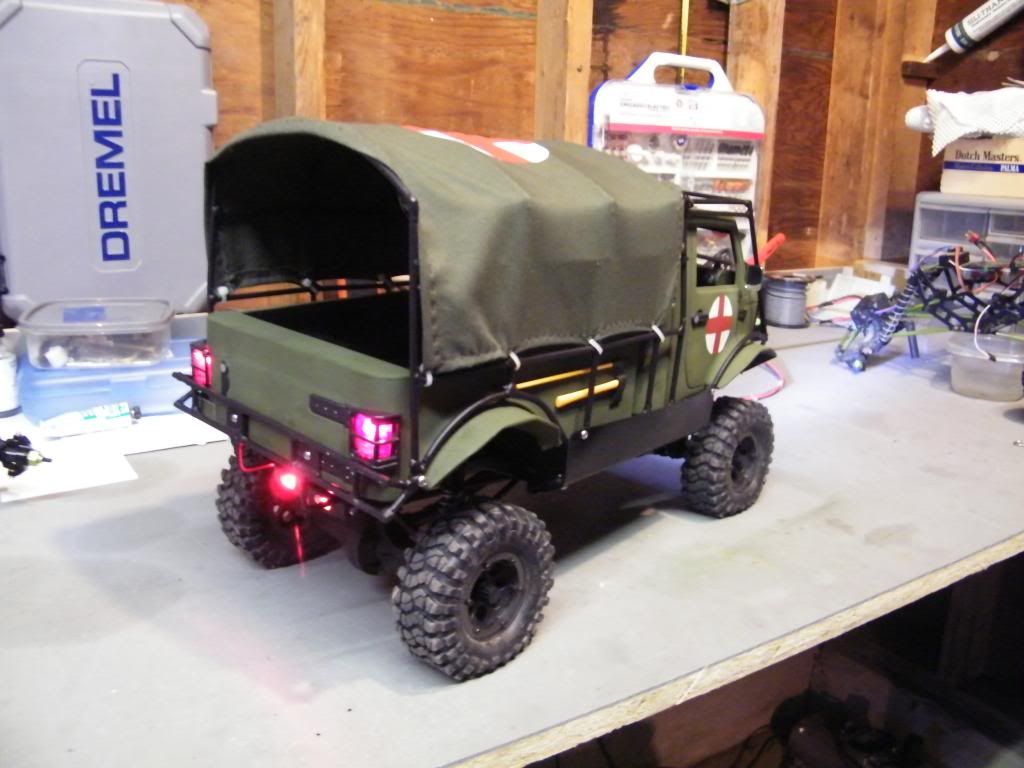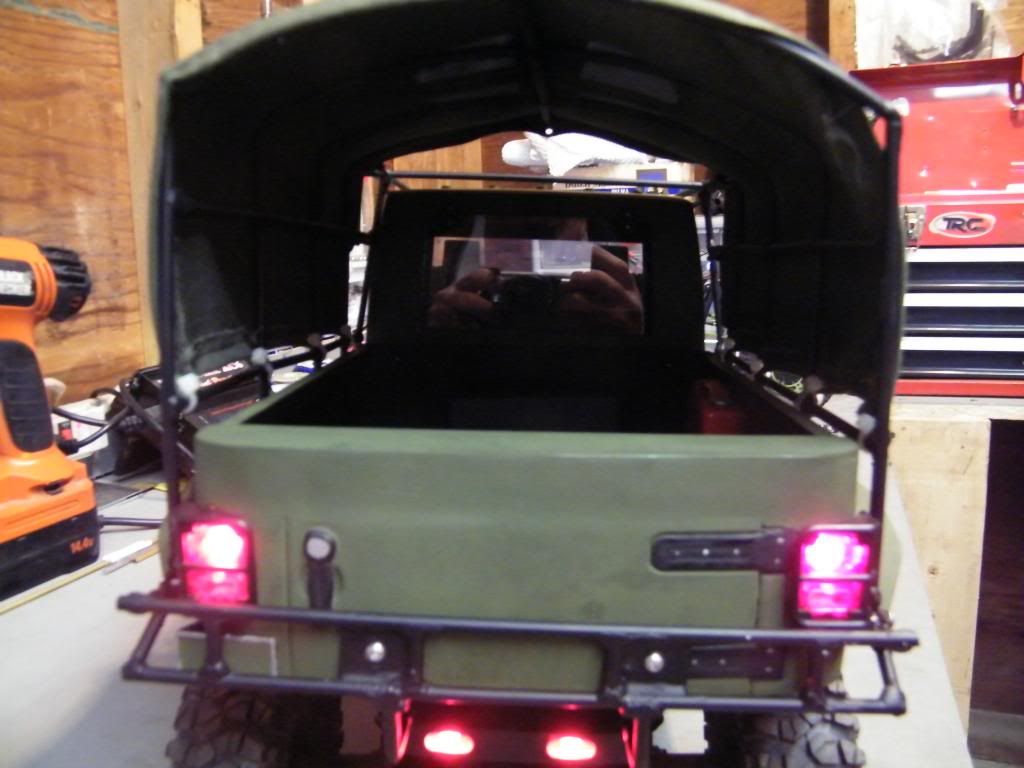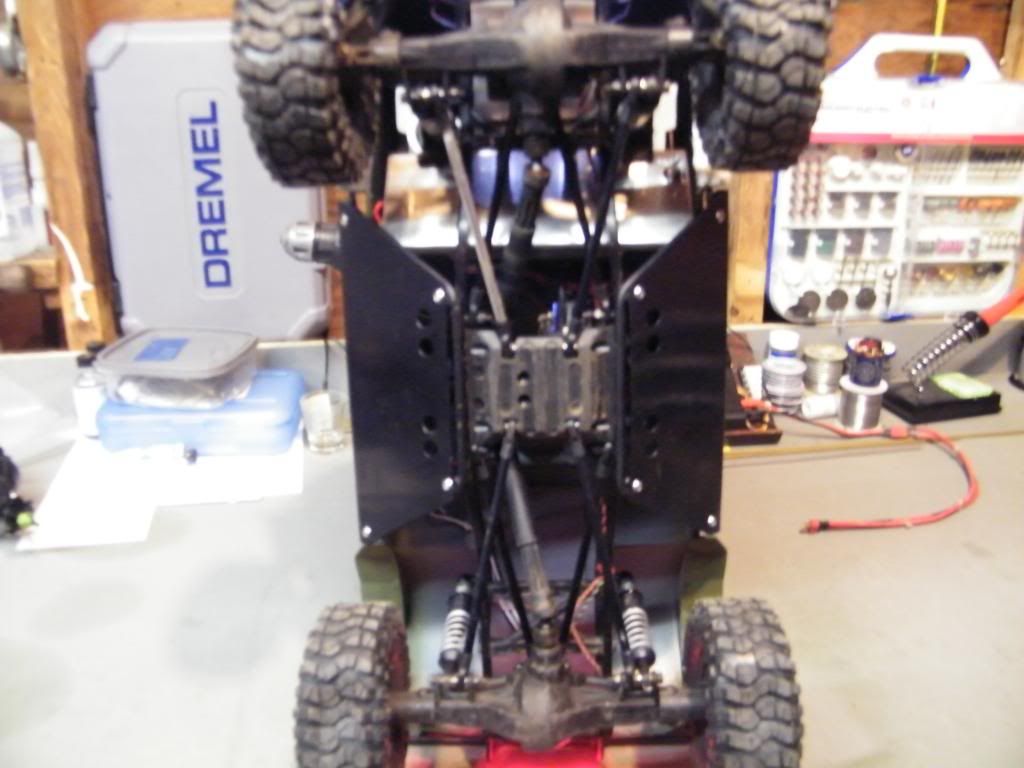 And the fruits of my labor: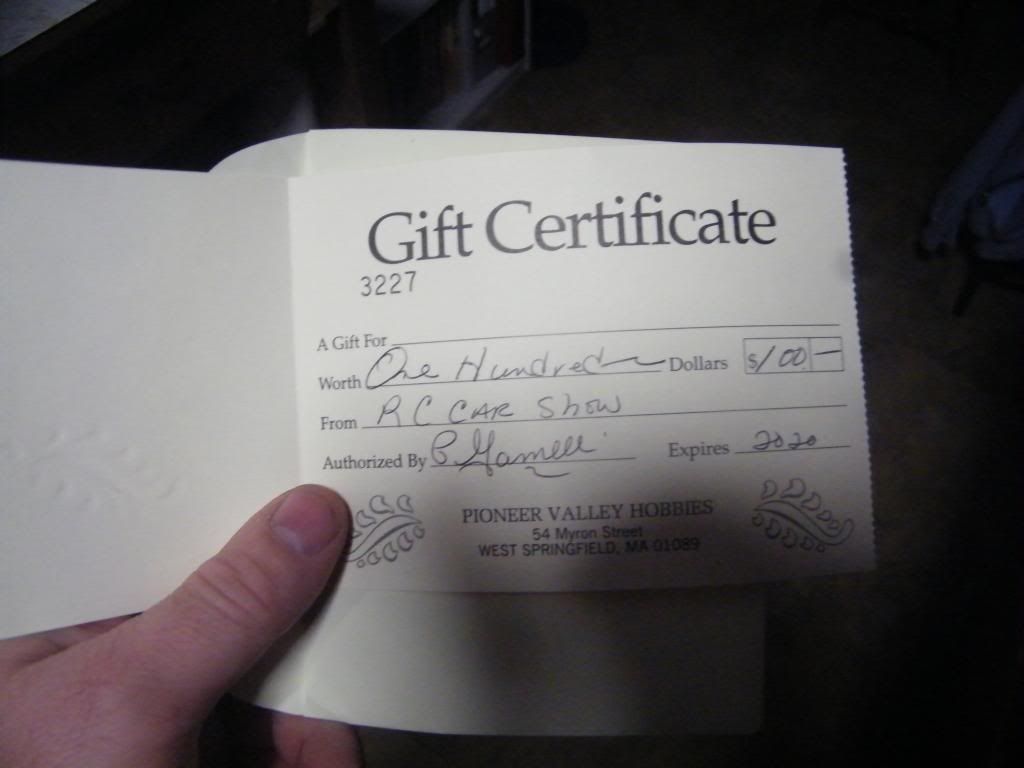 There were 10 trucks and all were nice builds. A great group of guys with a solid LHS.