I just got finished building myself a car hauler for the Cherokee Chief's mini me.

It is made from 1/4" and 3/16" brake line tubing silver soldered together.
And here it is.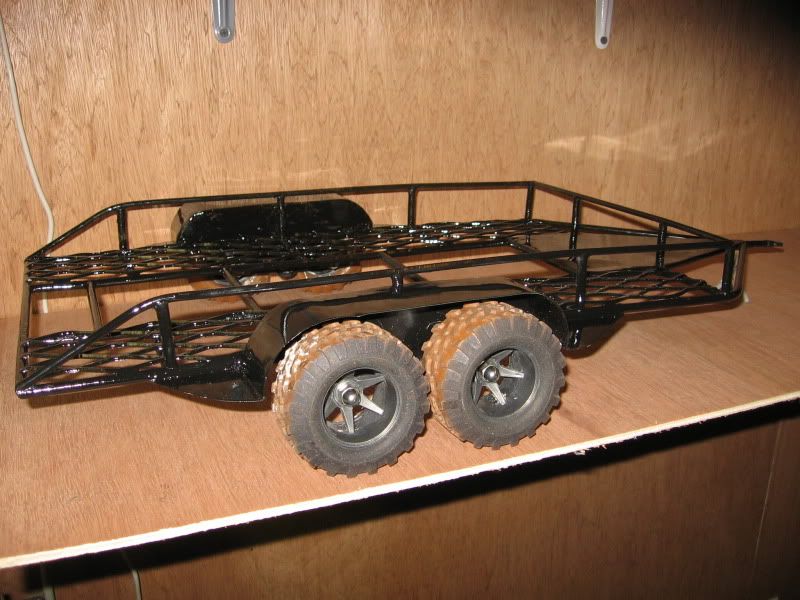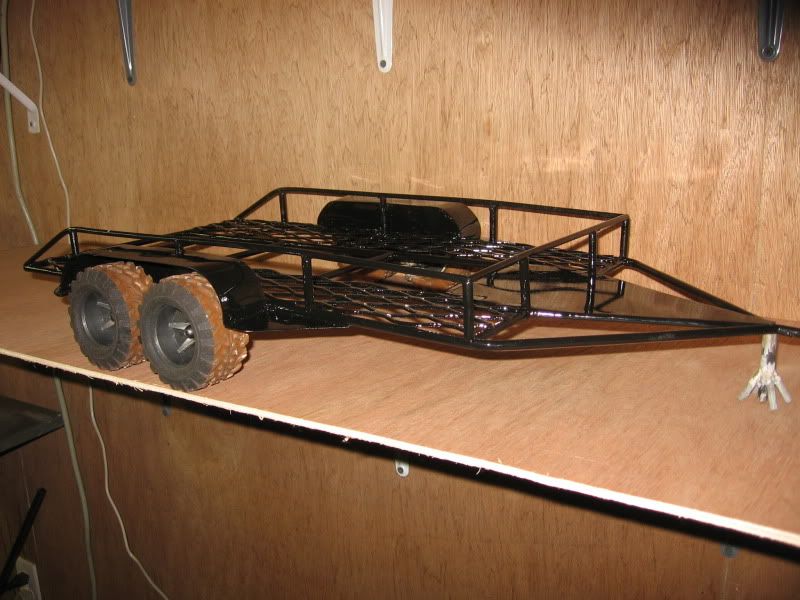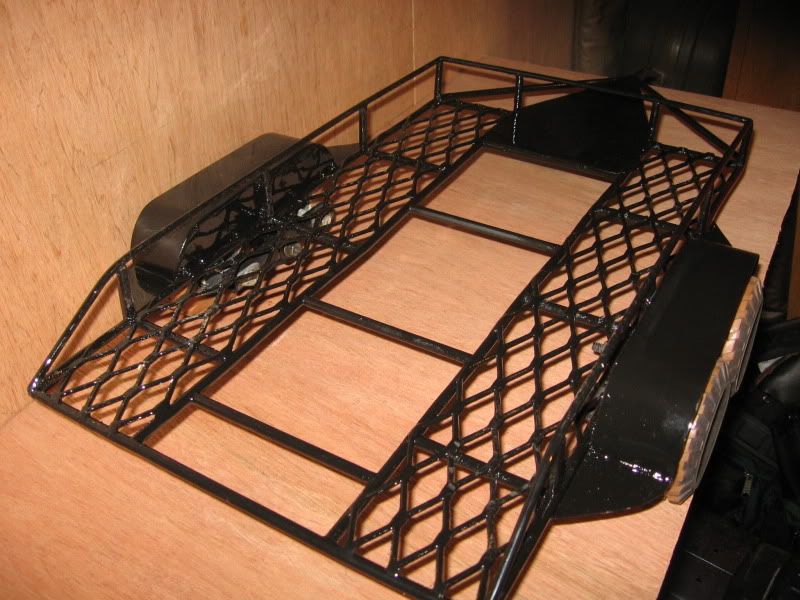 I even had to make a trailer hitch for the tow vehicle.
I made it having a removable receiver.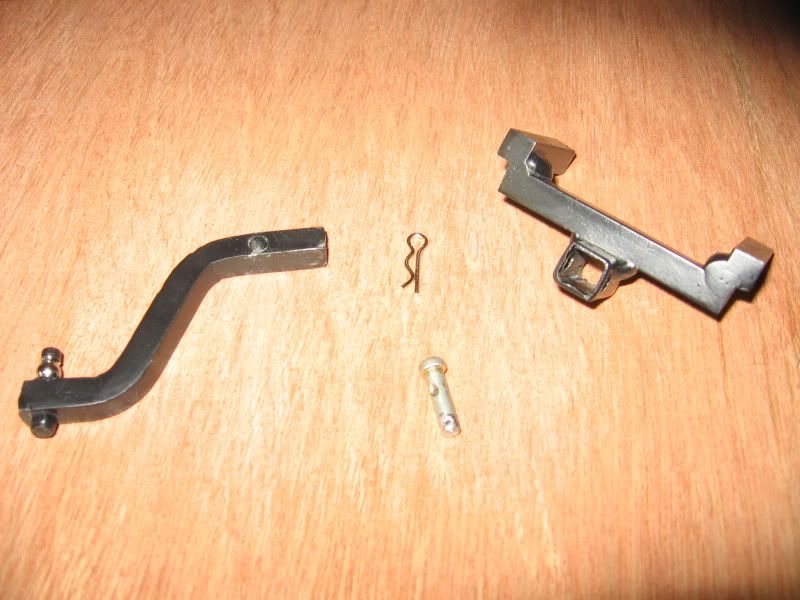 It slides in between the frame rails like so.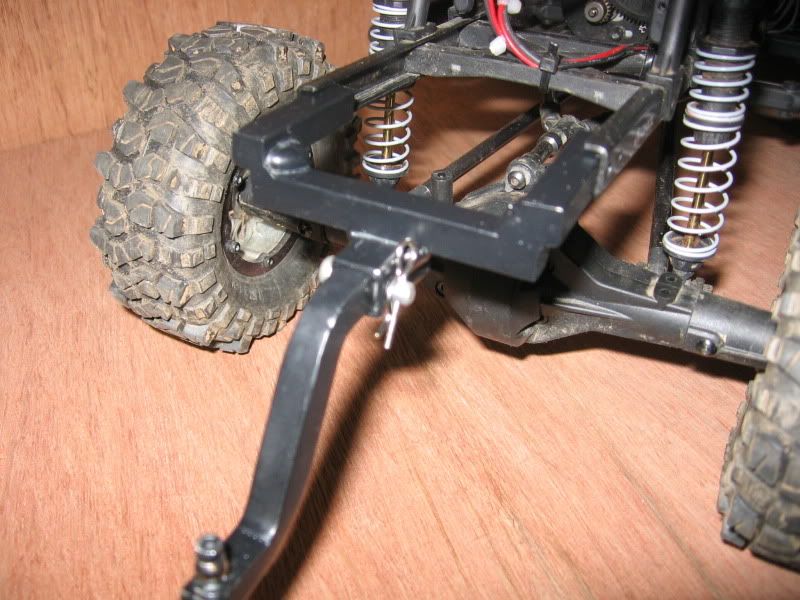 And is held in place by the tail light cross-member.
Here is the hitch and ball ready for coupling.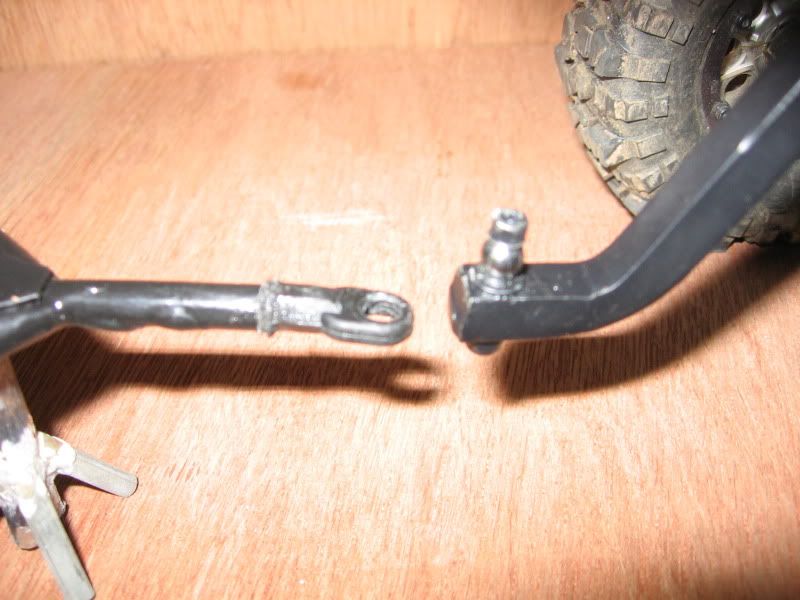 Coupled together.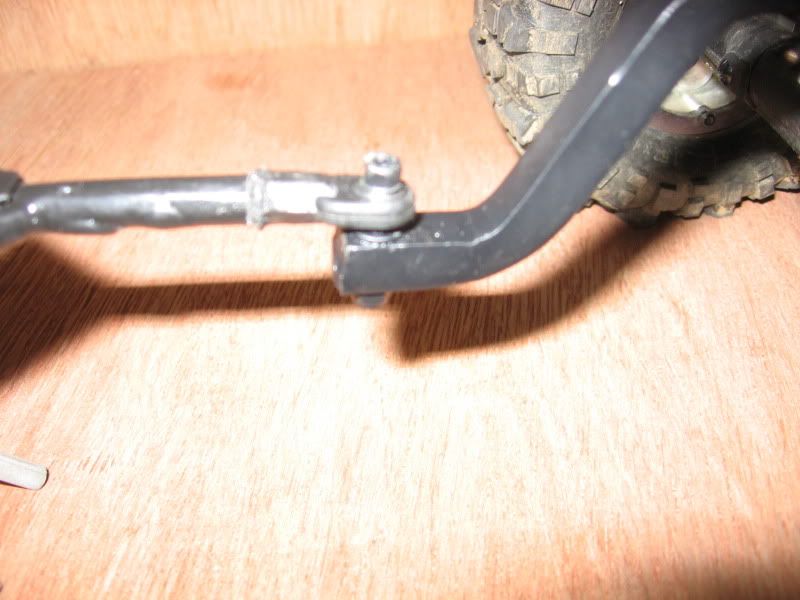 Hooked up to the Comanche Tow Rig.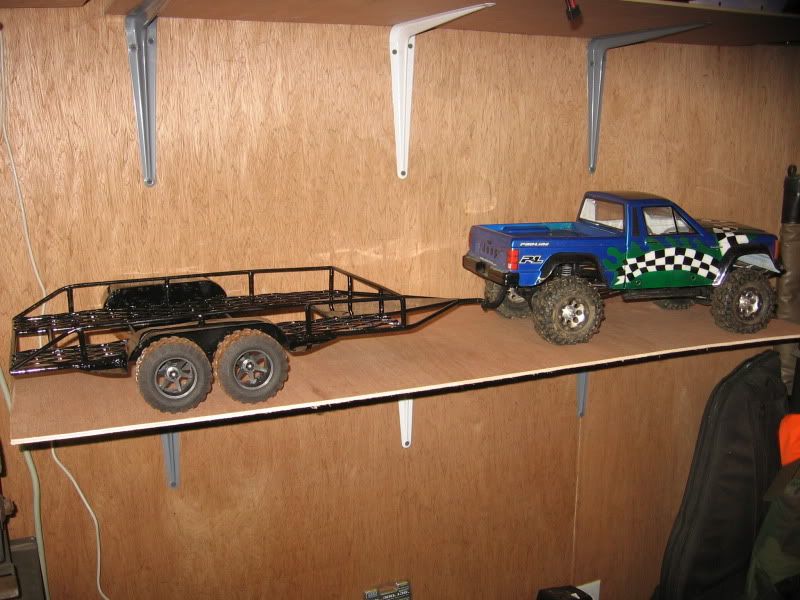 Loaded with the Cherokee Chief's Mini Me.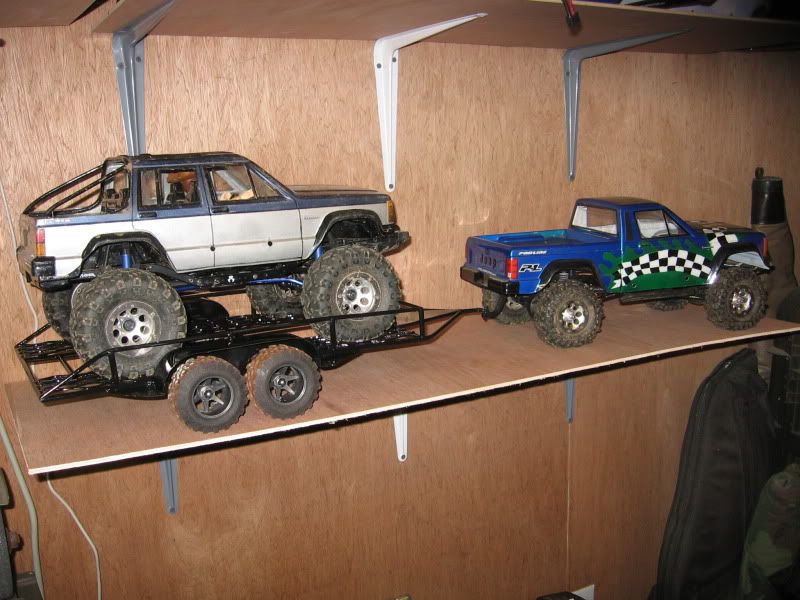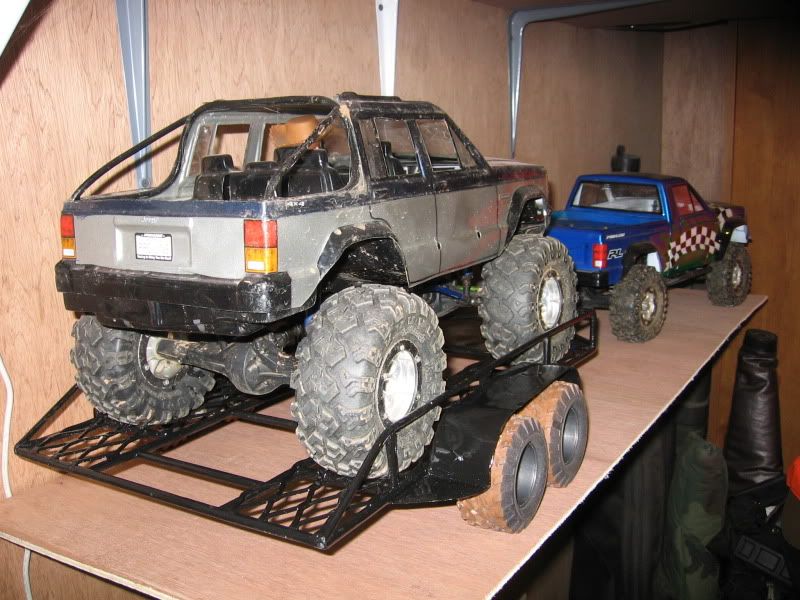 Loaded up with the Tube Buggie I made.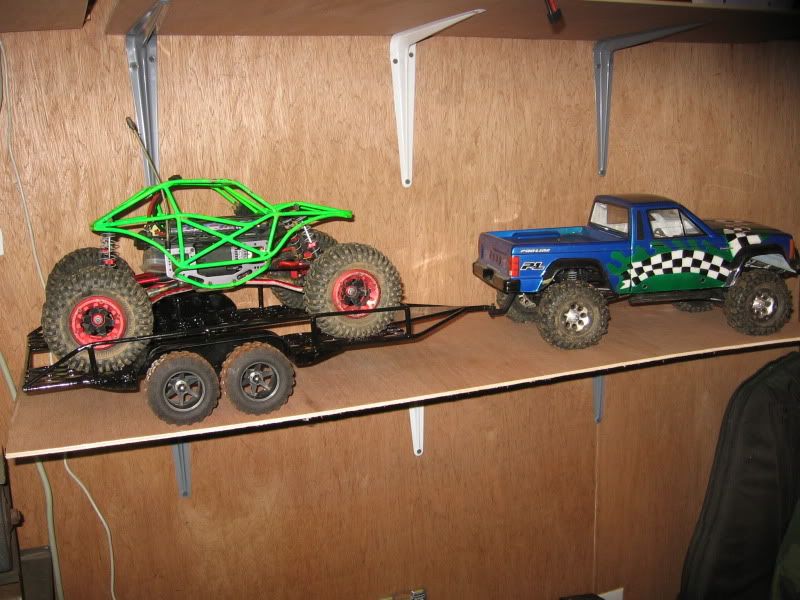 Darren