Quote:
Originally Posted by
ati2de22

here is my favorite flat bed for the toyota. from allprooffroad.com
That is also one of my favorite. That is one of the rigs I used to design the tube bed for my Yota project.
Here is the model I did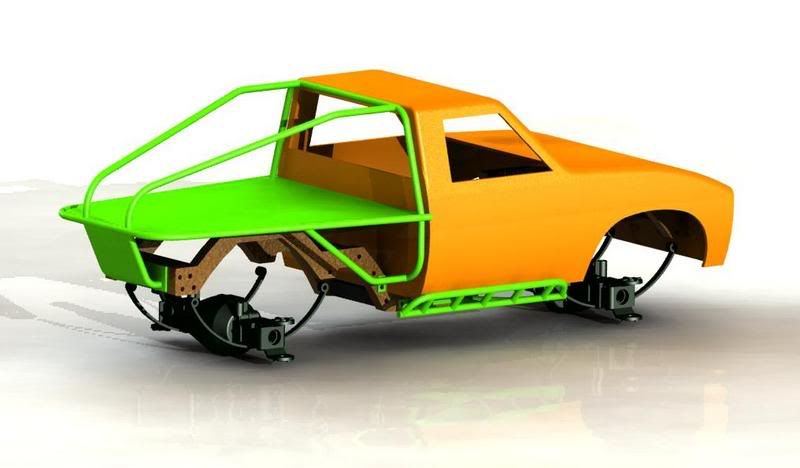 Here is the finished PC'd bed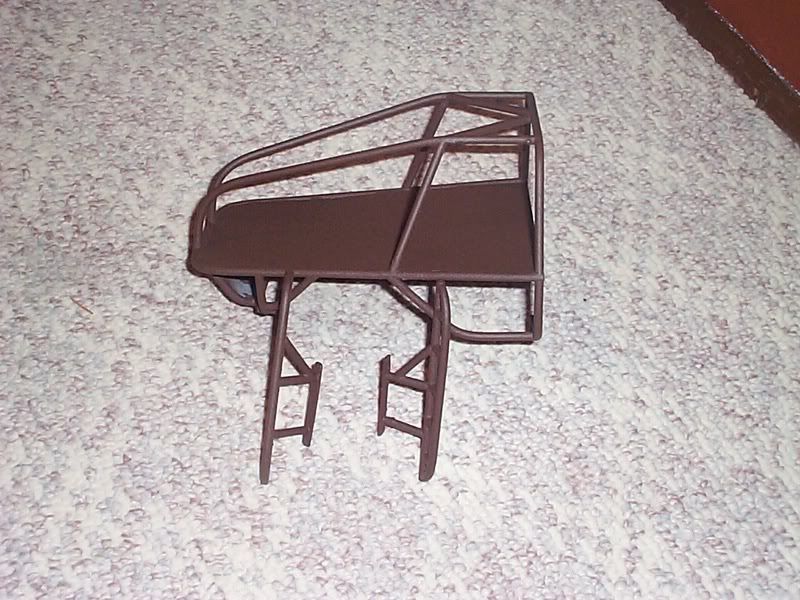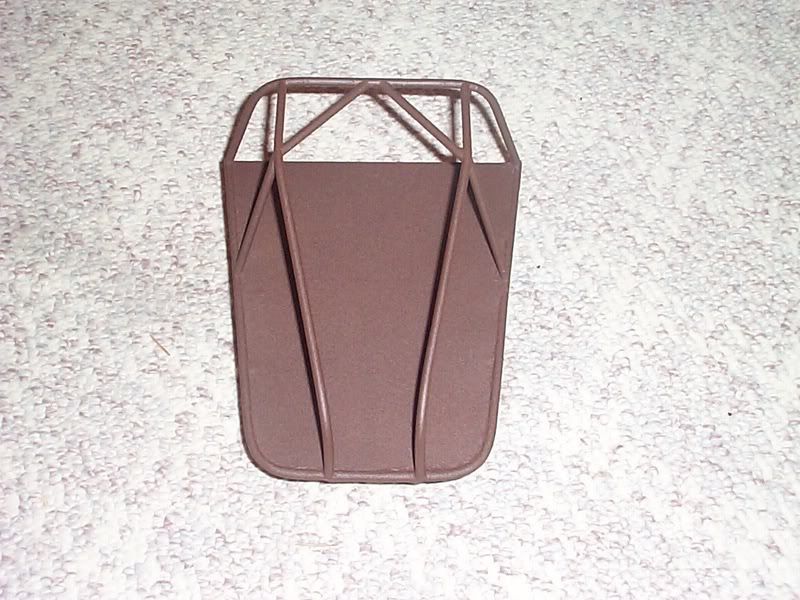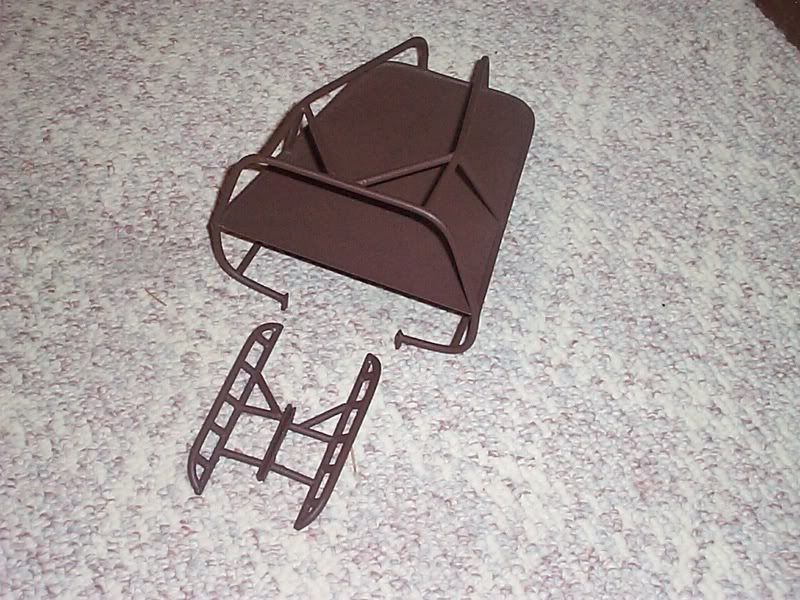 Here are a few of others that I liked and used for inspirtation.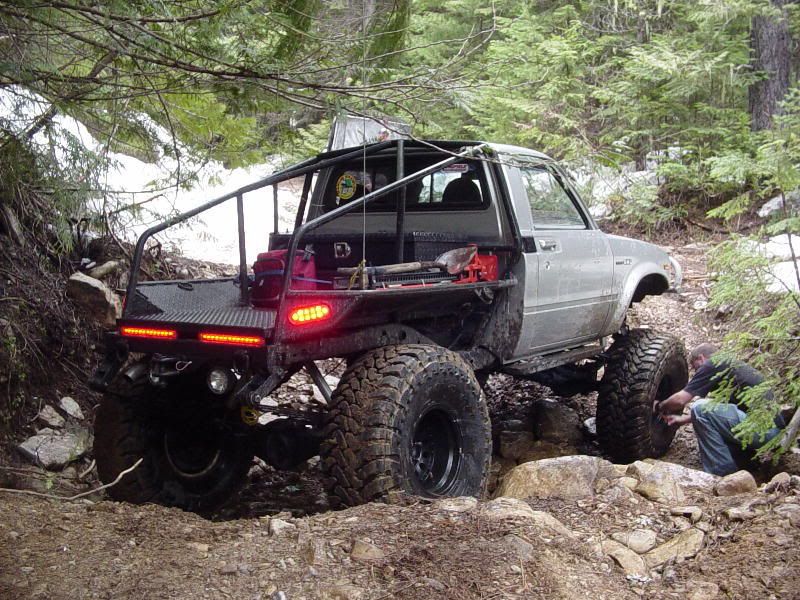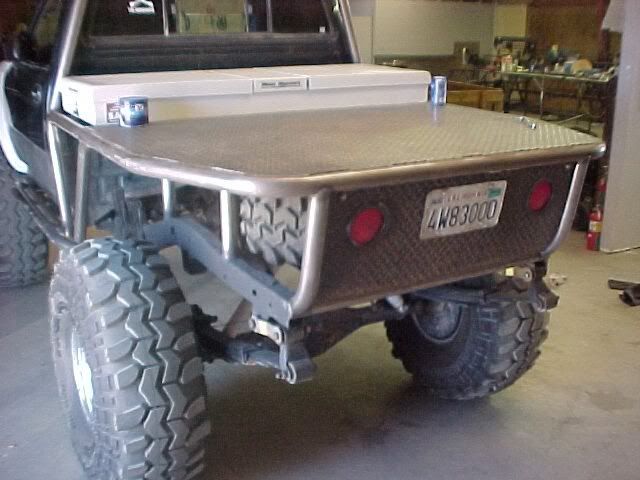 Quote:
Originally Posted by
xjwes

lol that is a real rig. the guy that owns it is a moderator on tundrasolutions.com
Dude..............................he knew.