As you Maui Locals know, there are a lot of steep cliffs and large drops in that area. Here are a few pictures showing the lava tube that my truck fell into and the damage that resulted. In this first picture it's a little hard to make out the bottom of my truck but it's there.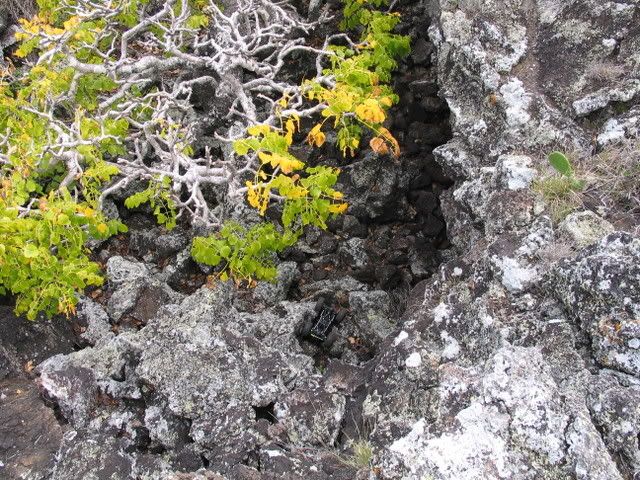 That's about 25ft down. That full grown wiliwili tree is how I was able to climb down to retrieve my truck.
And here is the damage: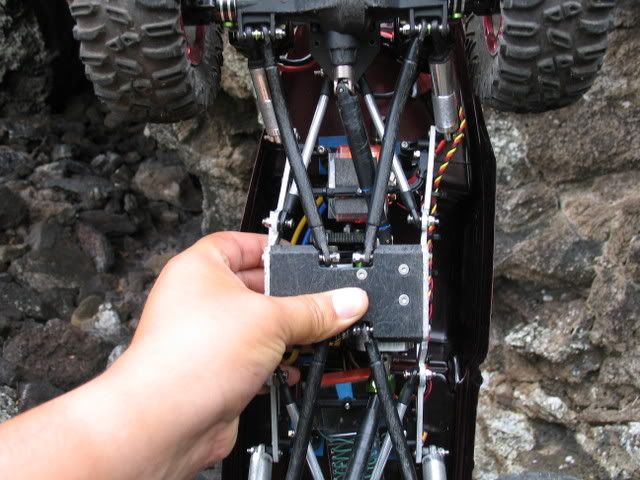 This one shows the alignment job and the fact that the rear axle is also bent.