HI there guys I was hoping for some help on a new and first project i'm looking to undertake.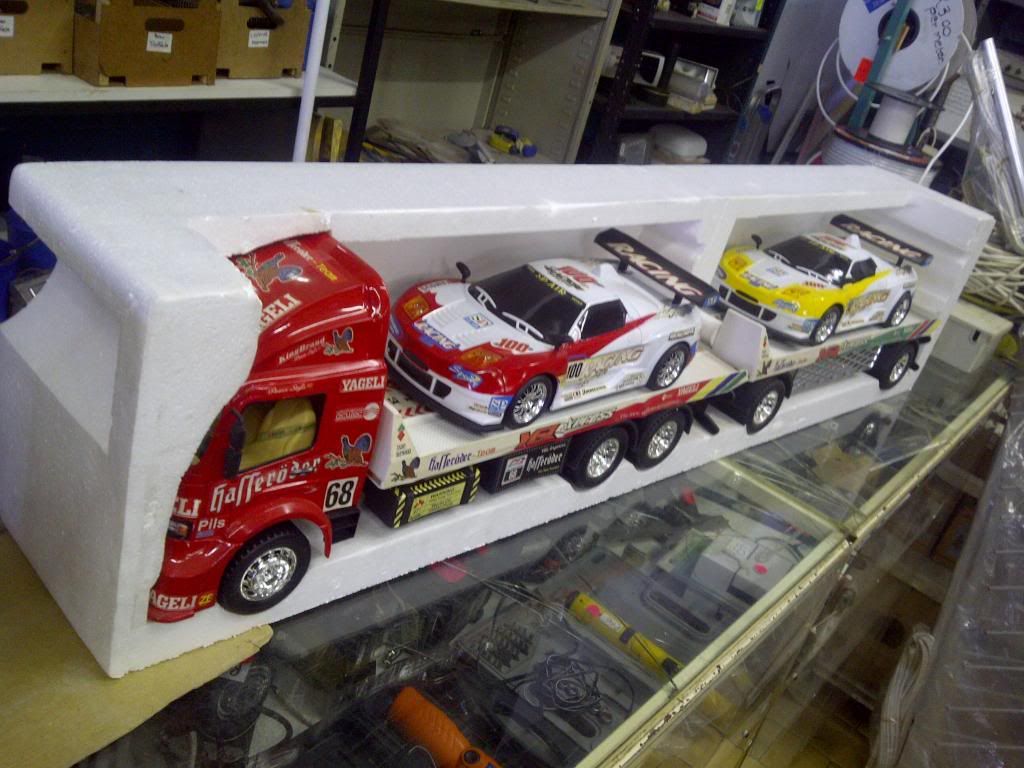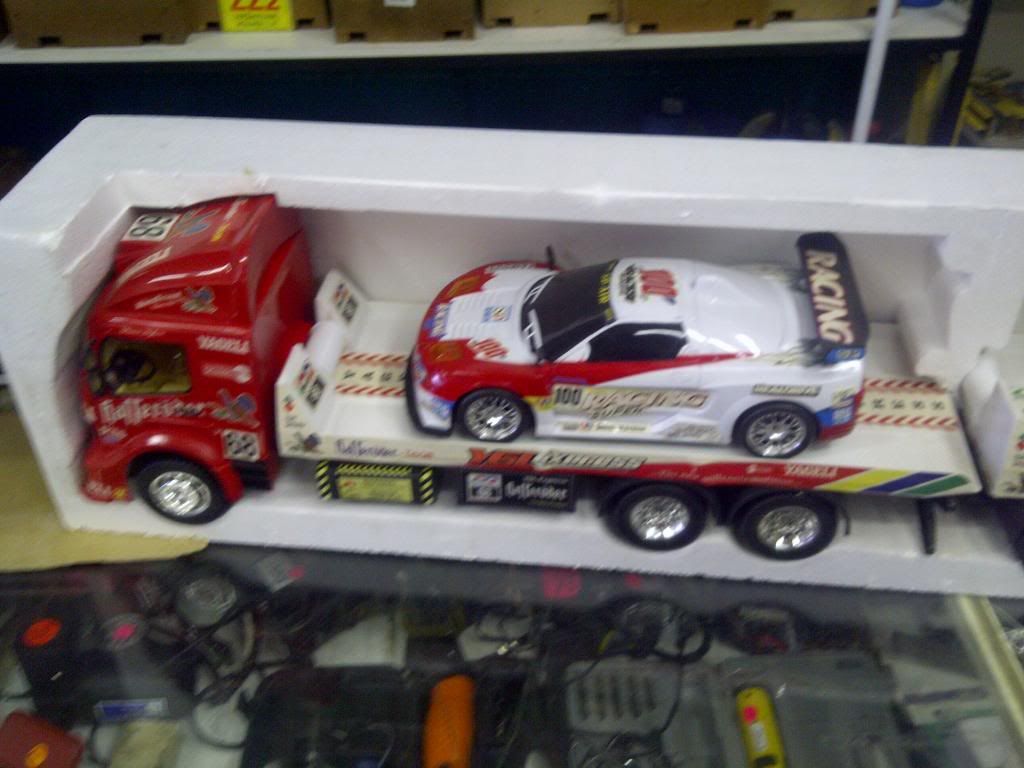 this truck is 1:11 scale. its only push motor at the moment. want to mod it with some upgrades. need to build basically all from scratch. steering and motor mount etc.
Would like some input and ideas from u guys.....