I quit racing and producing on road CF parts 5 years ago. Before I quit, I picked up a GI Joe Willys and planned to build a crawler. The body has sat in the garage since. It's time to build it. This is what I'm starting with.
This first thing I did was cut off the front body extensions that hang down to meet the stock chassis.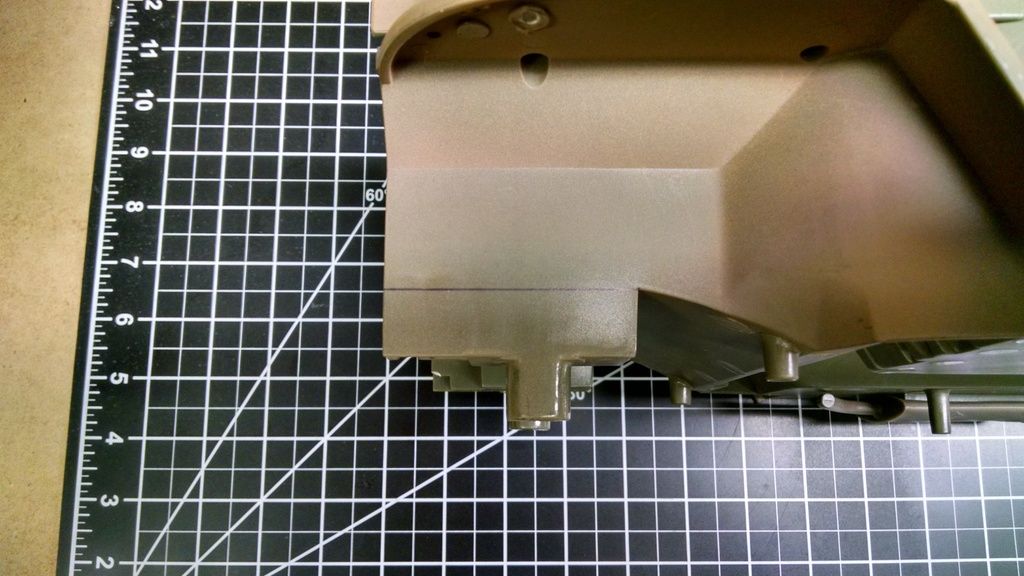 I mounted the body in my mill and milled the area flat to accomodate the new frame.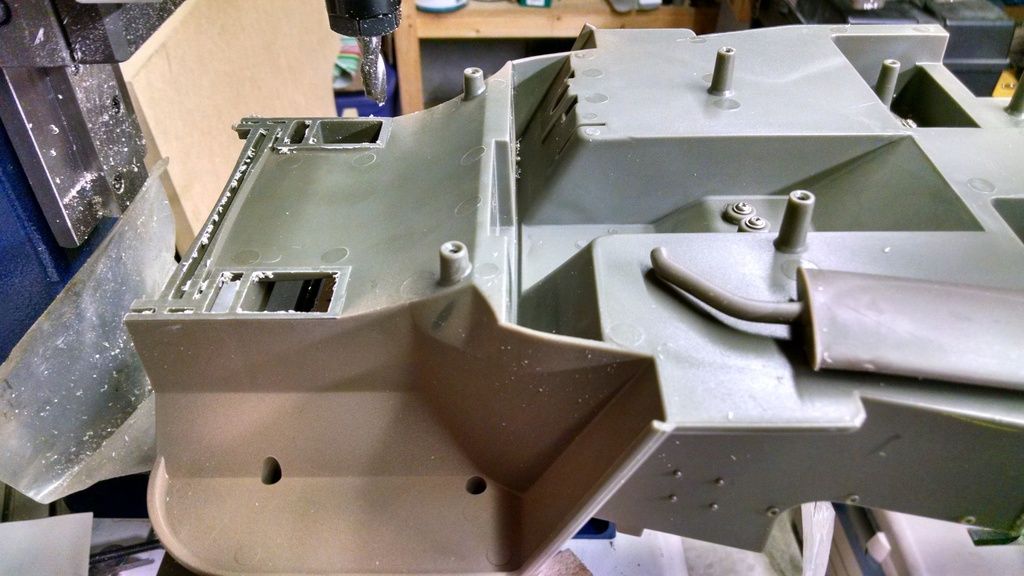 The new frame is designed to snug up to the body and raise the front of the frame to just under the grill.