Thanks Mike, that's awesome! Quick and simple solution that looks like it works well.
I may not have used the proper terminology, but I'm planning on the civilian ball hitch.
This is how the original would look...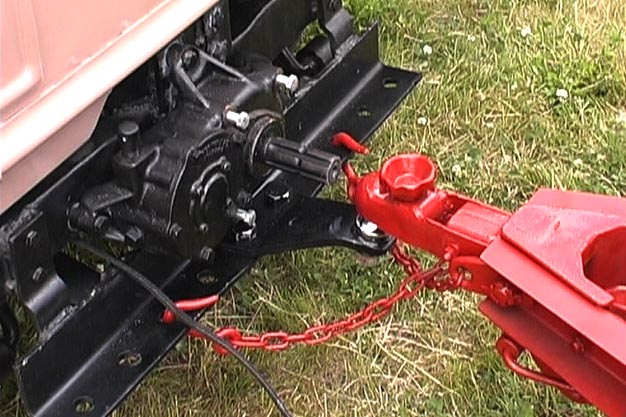 ...but I want to add a little more modern touch to it, with a newer style hitch...
I scoured the Google machine for anything that would resemble a newer style hitch, and could only come up with a 1/10 scale hitch...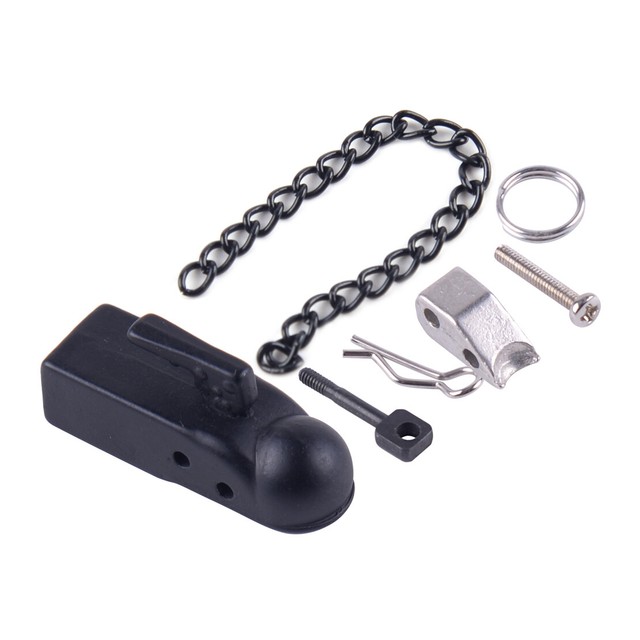 It really looks the part, but it's too small for a big Jeep. It does give me some good ideas for fabbing one up that will be the right scale and functional.