Since this Micro is so small it's a good platform for some fun.
Who can come up with the funniest body for the little Losi?
I searched for paper bodies online and found these.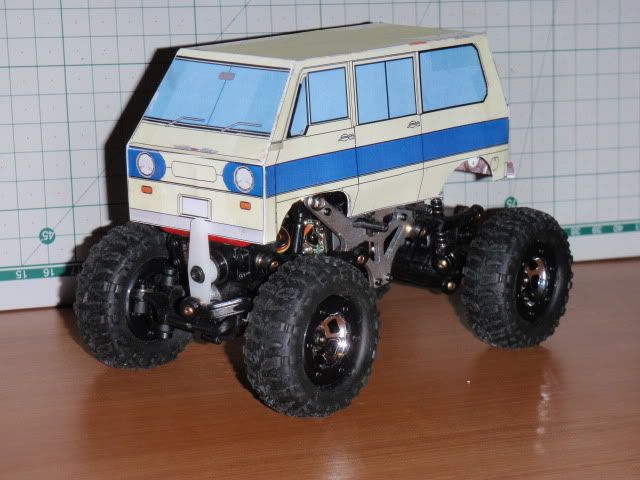 Actually I think the yellow Dakar rally truck is pretty cool, but it won't be too practical as it will get destroyed fast.
Then I whipped out the Lego body, heavy and silly ugly.
I got some other ideas in the works that I'll get to later.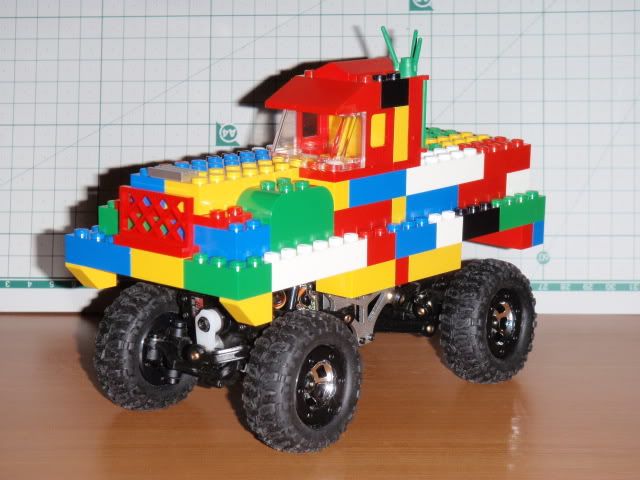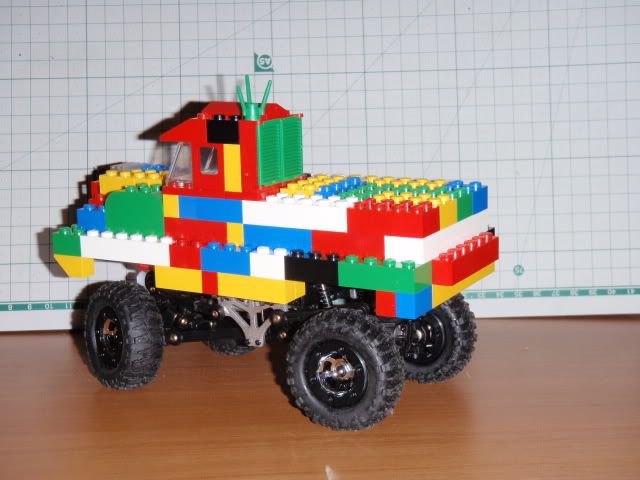 So if anyone else has some silly bodies, make them and give us a laugh.