Now separate the chassis plates from the skid/tranny by removing the 4 cap screws.
Transfer the body mounts and upper link mount balls to the new plates. Move the rear Pivot Balls Inboard
(Note Front of chassis is higher side)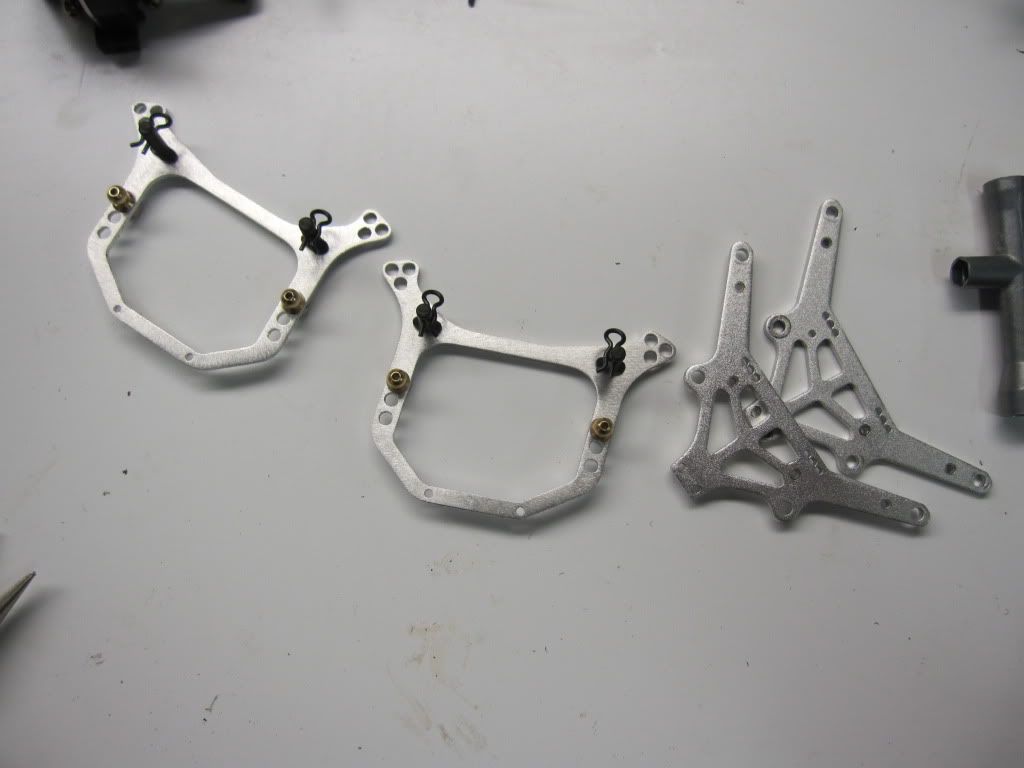 Remove the Pivot balls from the skid plate...you will need to cut the threads for the new skid plate. They are brass so you can use nippers or wire cutters (2 Fronts to 1/8", 2 Rears to 5/16").
Clean up the threads and slowly thread them in the new skid plate (The narrow side is the front)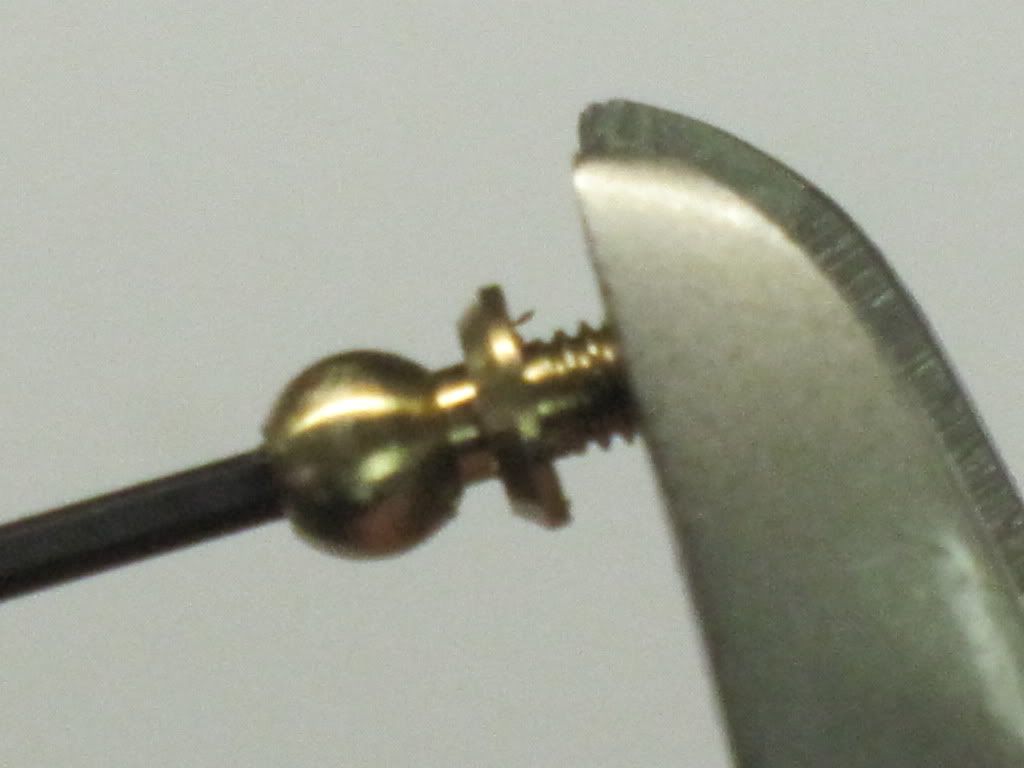 Now you need to assemble the links. The two bend links (all thread) are the lower-rear links. Thread the ends in to make them no larger than 1.5" or you will have issues with the driveshafts separating.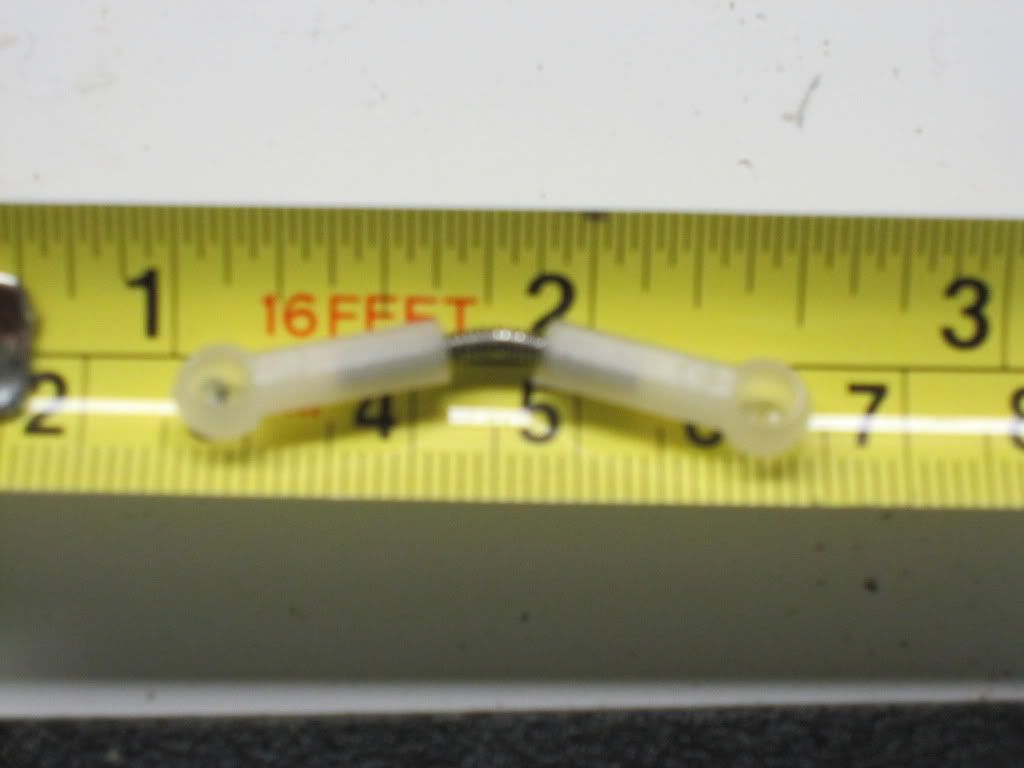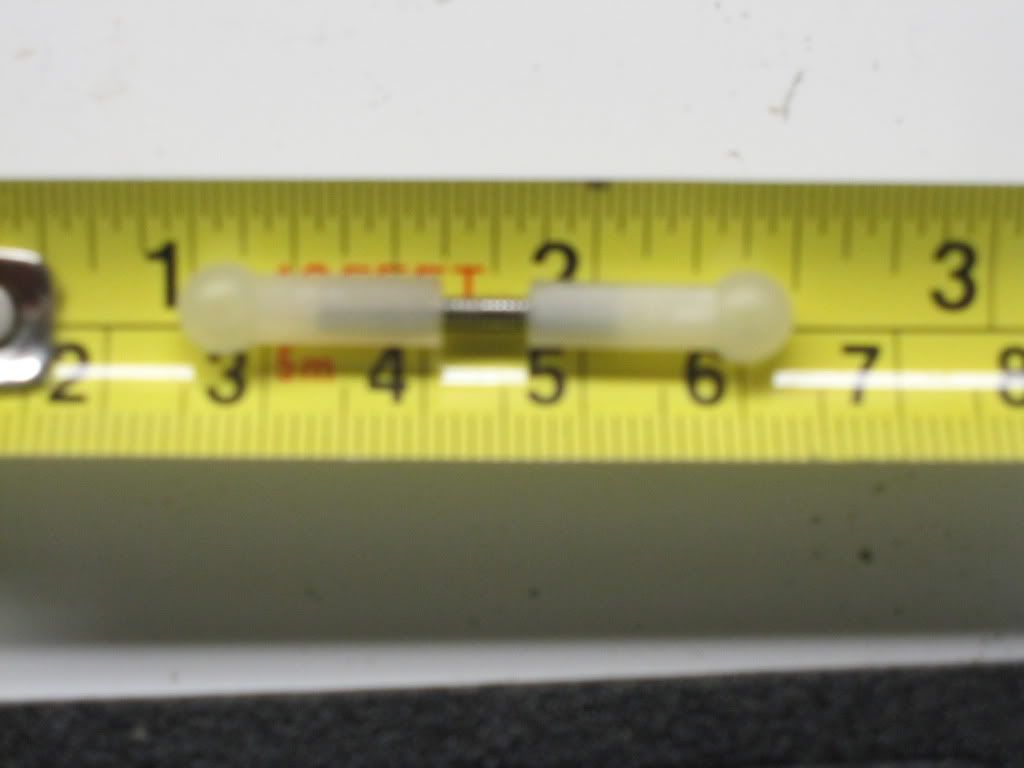 Mount them onto the skid plate...then mount the tranny with the OEM screws.
On the rear upper link mount, move the Pivot Balls Inboard...
BEFORE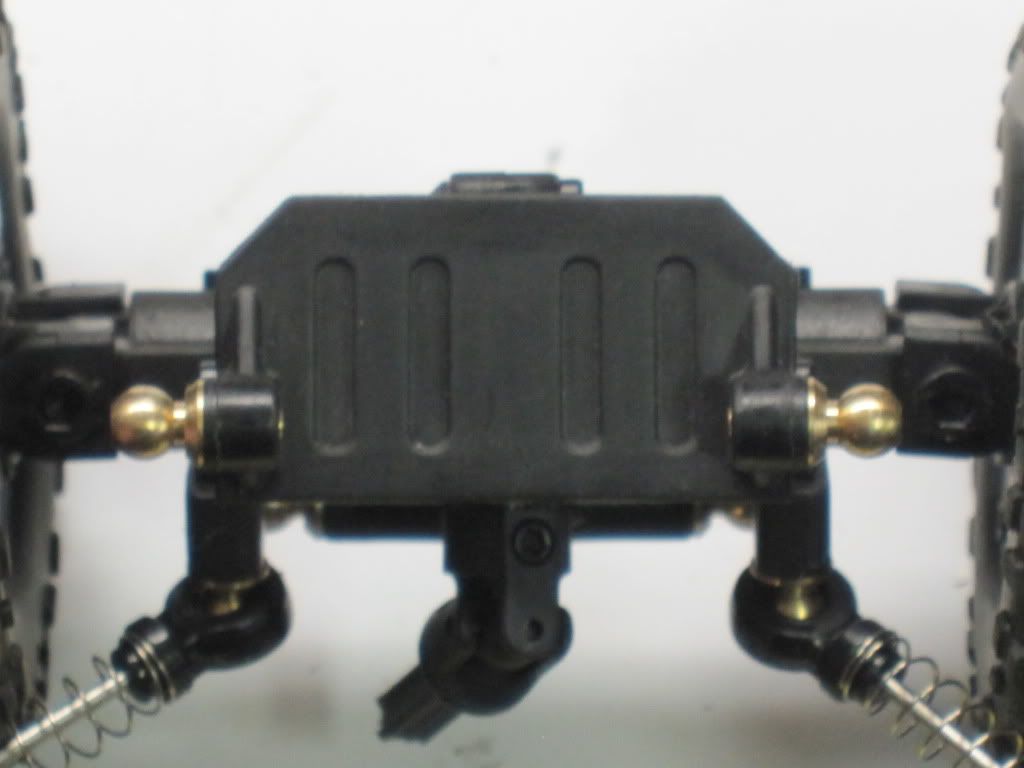 AFTER