O.K. I know there are some people who have installed this and it seems to fix the binding issue.
The H.R. Alum Main Center Gear Case.
Here is what original looked like.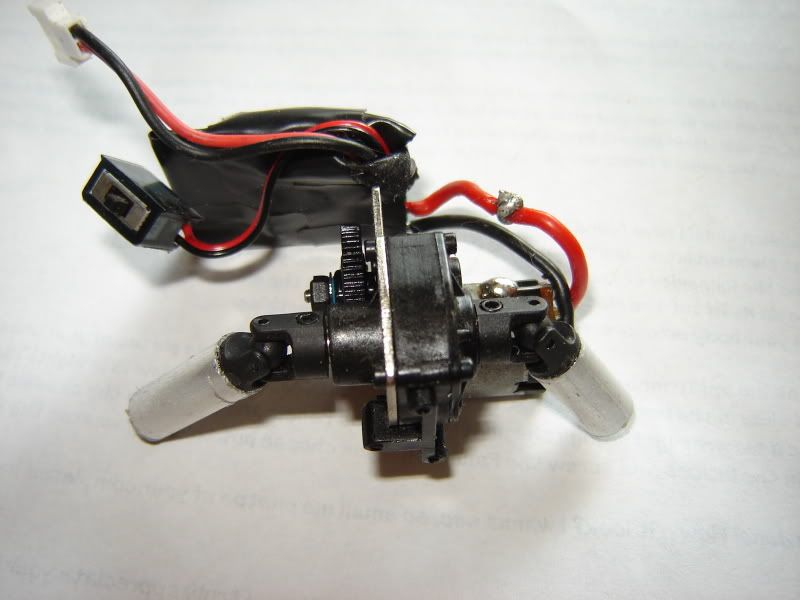 Front side taken off.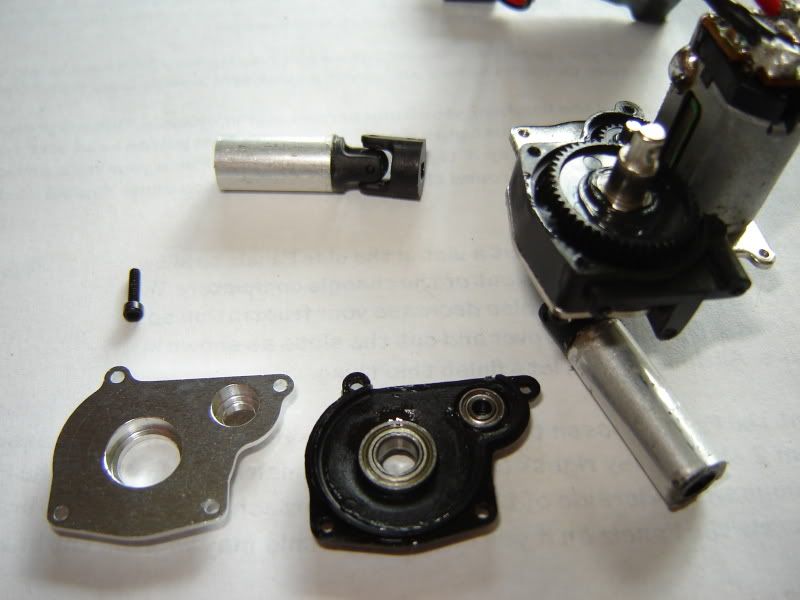 Gear Case All Together, Forgot to take more pictures of other side while installing.

Underside shot all together.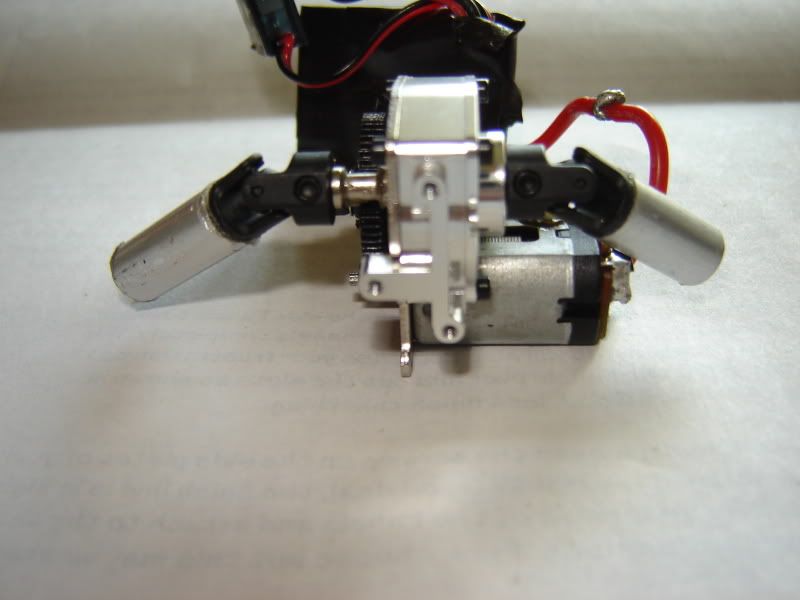 Mounted in Rig.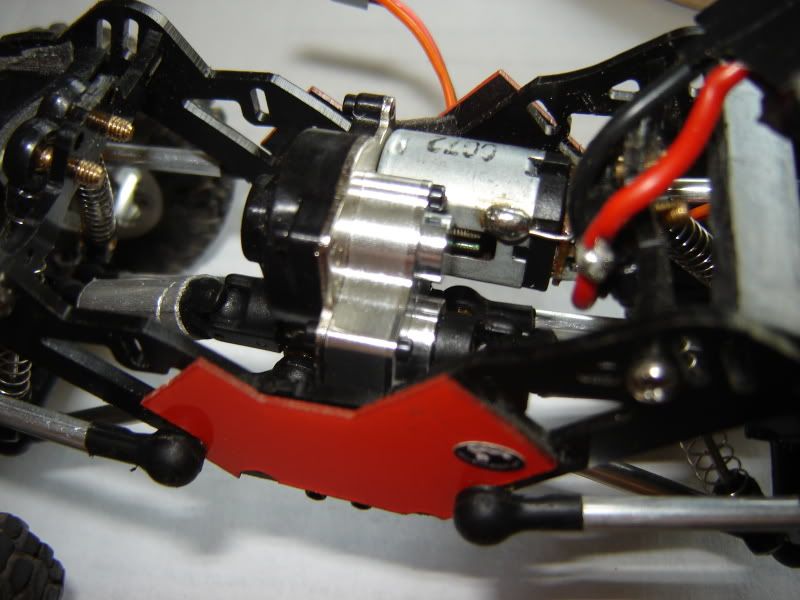 Ready to try out.
I Really like it, Although I did not have a huge amount of binding.
I noticed a difference right away, Just feels much smoother w/no binding what-so-ever with the new Center Gear Case installed.